Neoilith have introduced eight new colours in their new Classtone Collection, allowing homeowners and designers to get creative in ways that exceed what's possible with natural stone.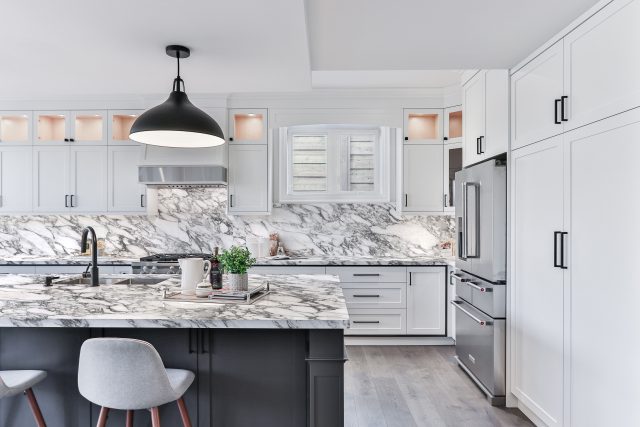 Neolith sintered stone is an innovative architectural surface made from 100% natural raw materials, including clays, feldspar and natural mineral oxides, with some colours containing up to 90% recycled materials. Bonded with heat rather than resins, it contains minimal amounts of silica between 0 and 9%, making it safer for the whole value chain.
"Neolith surfaces are durable and extremely easy to care for; they withstand heat, scratches, stains and UV radiation, and require minimal upkeep to look and perform brilliantly for decades," says Kate Deakin-Bell, Neolith marketing manager for Asia-Pacific, Middle East, Turkey and Greater China. "Plus, their natural composition means they won't emit toxic fumes into the air when exposed to fire or very high temperatures, which means a safer and healthier home."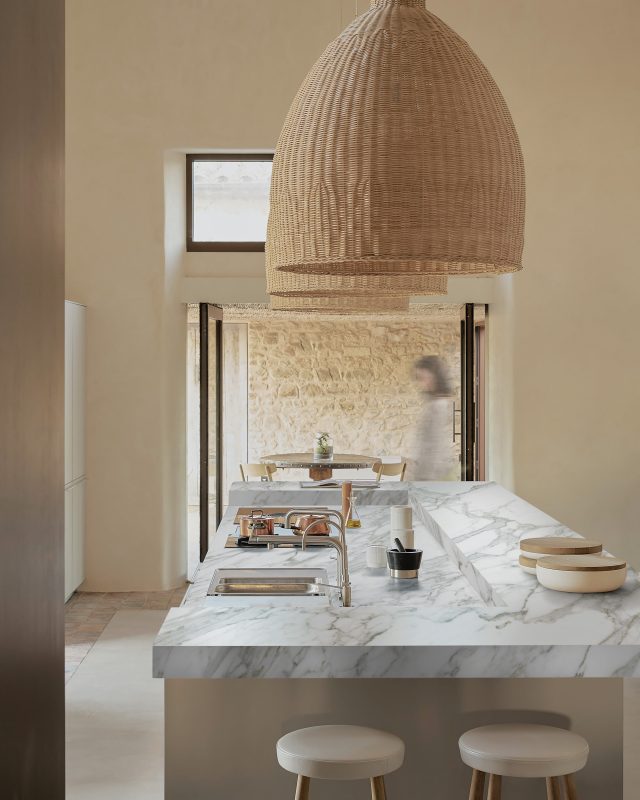 A commitment to sustainability is central to Neolith's manufacturing ethos. The company was the first in its sector to achieve full carbon neutral status in 2019. Neolith surfaces are made using 100% renewable electricity, up to 100% of water consumed is recycled and 90% of waste generated is recycled.
The 22 colours in the newly expanded Classtone Collection, range from pure white to deepest black and feature intricate veining. You can use the material across floors, walls, ceilings and joinery to add magic to a kitchen or bathroom, create a stunning and hardwearing façade, add impact to an outdoor kitchen or even create one-of-a-kind custom furniture. Available in a range of formats and thicknesses, including a super-slender 6mm surface for floors and vertical applications and a super-size 3200x1500mm format that ensures a seamless finish across large surfaces like walls and kitchen islands, the options are limitless.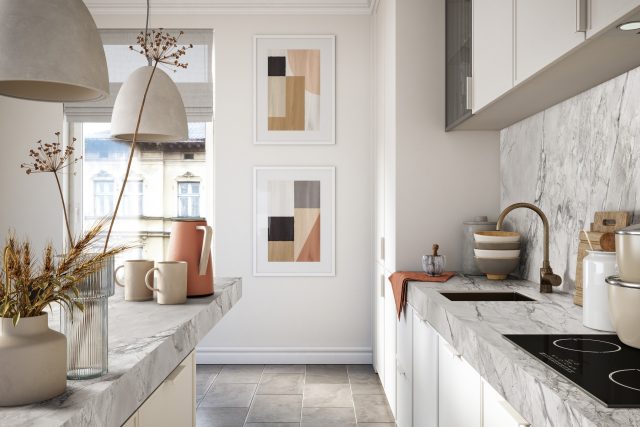 Sydney interior designer Briellyn Turton, founder of Studio Brie, was excited to use the new collection to create a series of fashion-forward schemes for kitchens, bathrooms and powder rooms recently.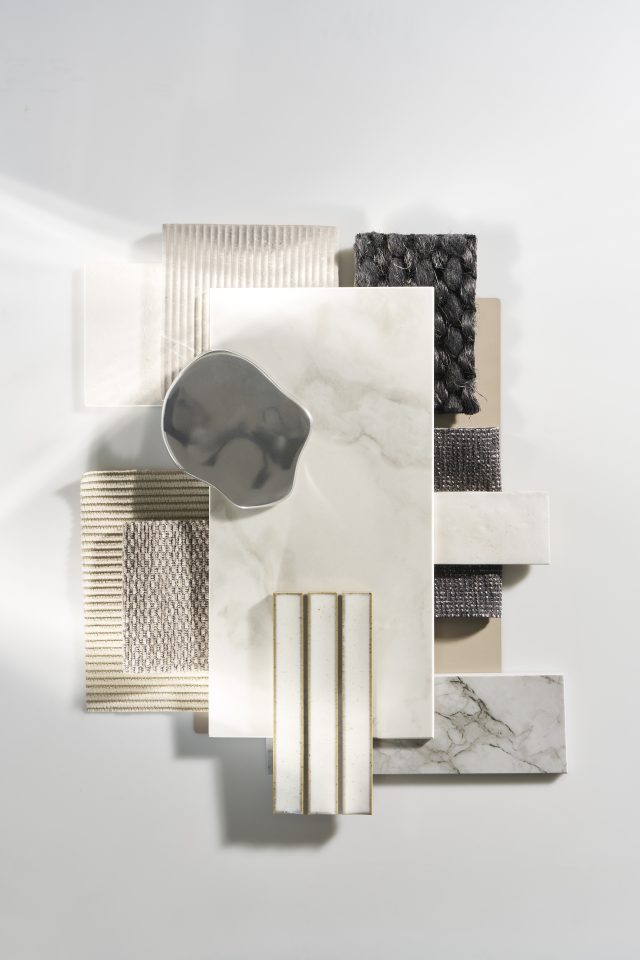 "The versatility of the Classtone collection is fantastic – it caters to a hugely diverse range of styles and aesthetics," she says. "We created some incredible kitchen schemes using Neolith Classtone Calista, Arabesque, Alexandra and Calacatta Royale. And for bathrooms, we were inspired by Colorado Dunes and Sans Simone, with a special mention for Niagara, which led us towards the concept of a dark and moody powder room.
"The idea was to create schemes that were a mix of styles and concepts that our clients are currently gravitating towards as well as some more playful and experimental schemes."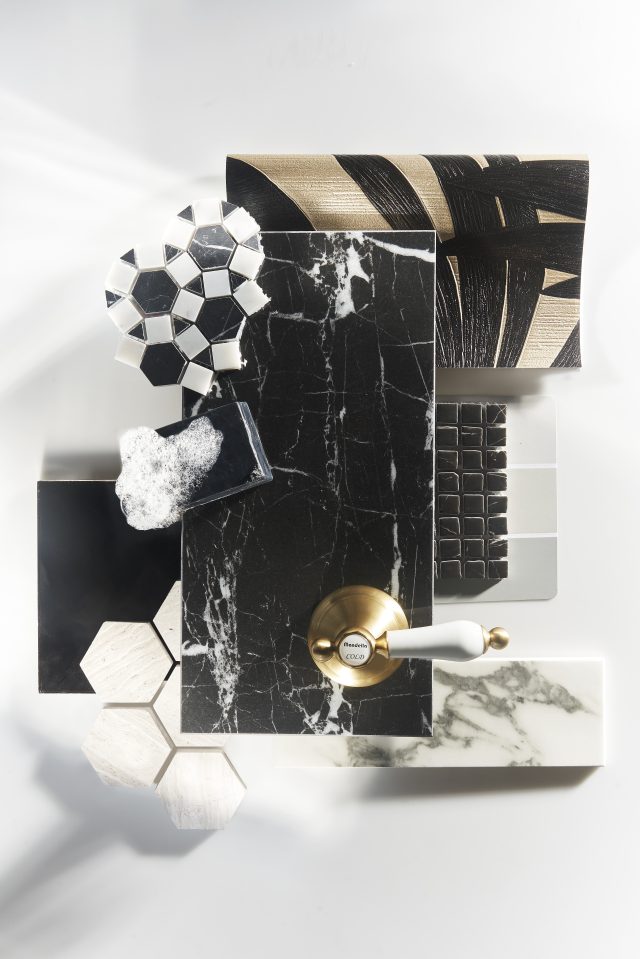 For Brie, the fact that Neolith can withstand heat, scratches, stains and UV radiation, and requires minimal upkeep to maintain its good looks and superior performance, as well as its eco credentials, was hugely appealing. "Performance and durability are number one when I'm recommending surfaces for a client's home. Neolith is absolutely life-proof and when clients are making such a large investment in a build or renovation, it's great to be able to assure them that their kitchen countertop is going to last," she says.
"Another huge drawcard is that fact Neolith is carbon neutral; our studio is always interested in finding ways we can design more thoughtfully and it's becoming increasingly important to our clients too."
Meet the eight beautiful new finishes in the Classtone Collection.
Calista
Calista is inspired by southern Italian Serpeggiante marble and features gentle, flowing veins against a soft, grey background. The effect is serene and understated.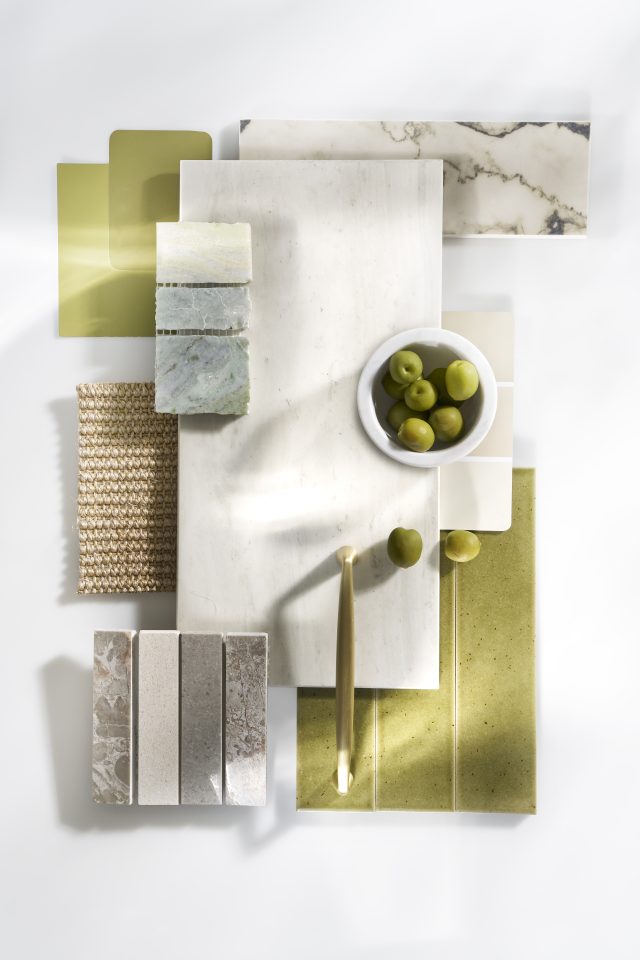 Calacatta Royale
Inspired by classic Italian marble, Calacatta Royale is defined by its light and luxurious feel. It features gentle grey veining against a soft grey background.
Alexandra
A new take on classic Superwhite dolomite, Alexandra boasts subtle grey tones and a matte-textured Silk finish for an even more realistic look. It also comes in Décor Polished and Ultrasoft finishes.
Arabesque
This dramatic, richly veined marble features grey patterning against a white background. It comes in Décor Polished, Ultra Soft and Silk finishes – the latter boasting a matte texture for an even more realistic look.
Colorado Dunes
Embracing the current trend towards earthy and beige-based tones, Colorado Dunes is named after North America's famous sand dunes. Warm, sandy tones and free-flowing veining created a sense of relaxed elegance.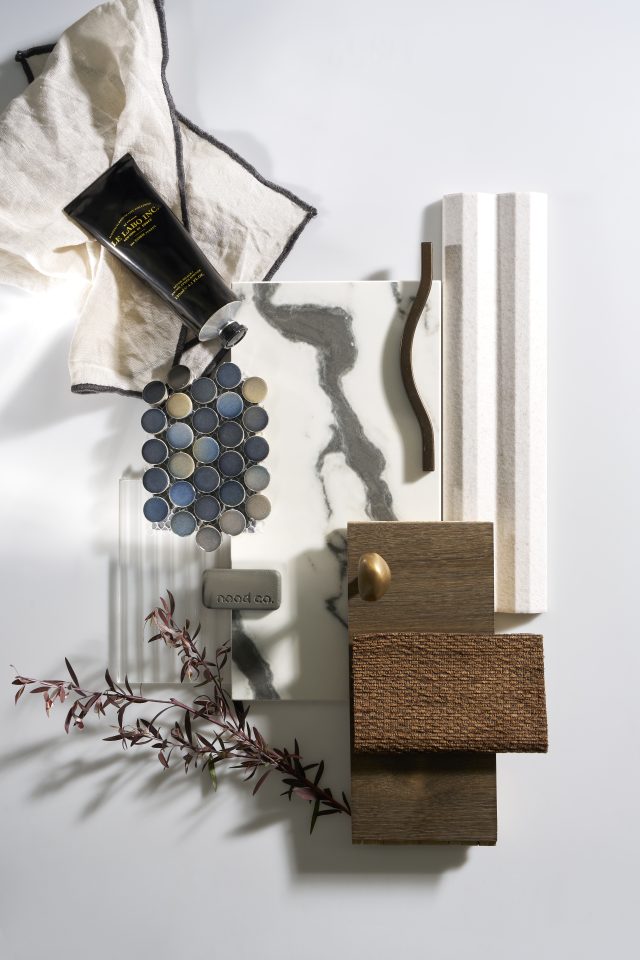 San Simone
Bold San Simone is inspired by the world-famous San Simone marble quarried in Brazil. Deep, varying veining and warm charcoal tones create a sense of drama and luxury in a space.
Whitehaven
With its soft, cloud-like veins and swirls in varying shades of grey, Whitehaven conveys a sense of energy and movement. Exotic and full of joy, it instantly elevates an interior or exterior.
Niagara
Dark, powerful and romantic, Niagara is the very essence of elegance and fluid motion. With its jet-black base and shimmering veins of white, it adds unbridled luxury and refinement to a space.