Inspired by the beauty, variety, and vulnerability of our native bee population, Designer Rugs has worked with design studio House of Heras to create their second rug collection, the Birds and the Bees. These luxurious rugs are equally at home in anything from a federation style home to an opulent hotel.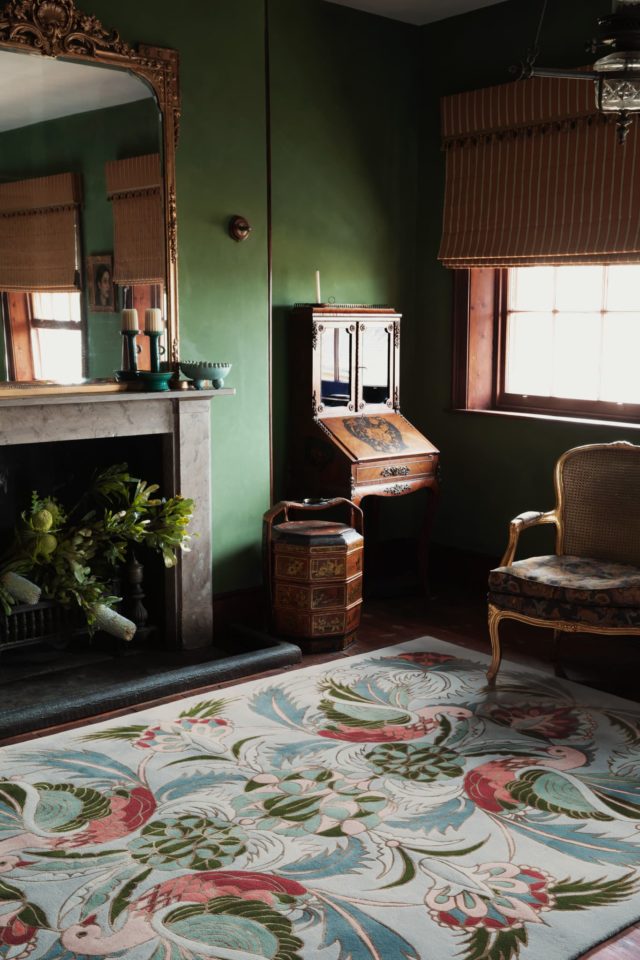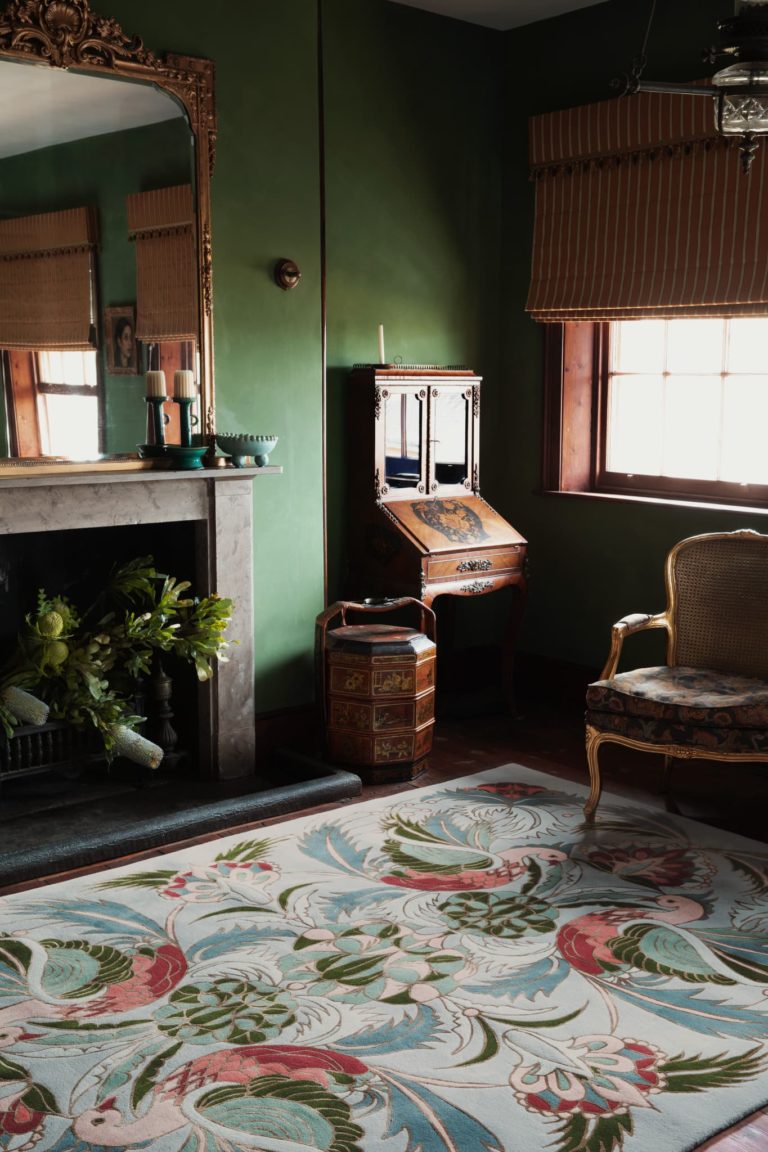 House of Heras is a boutique design studio led by award winning designer Silvana Azzi Heras. Silvana has been widely recognised for her work on films such as The Great Gatsby and Moulin Rouge.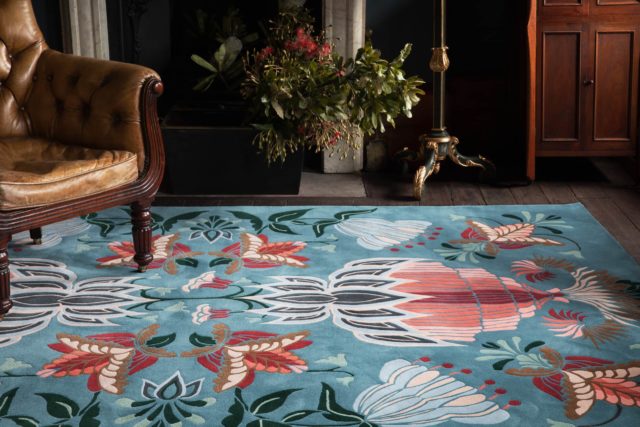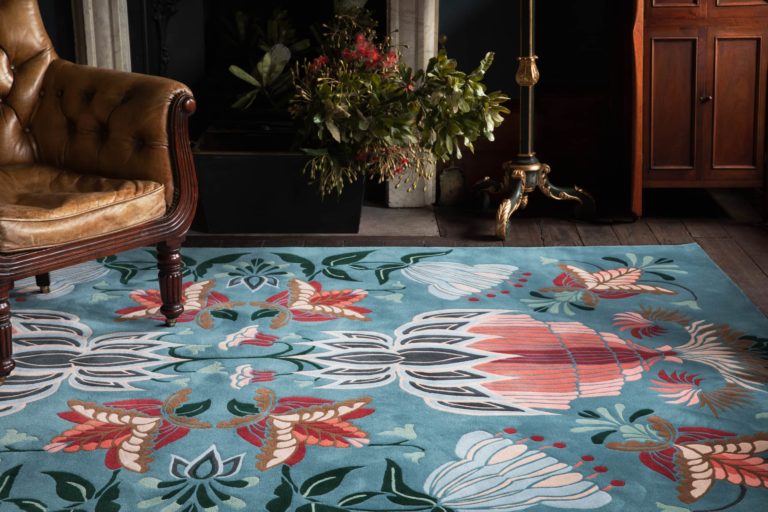 This new collection sprung from Silvana's fascination with Australia's native bee population. "We were looking at so many different types of bees and how intricate and beautiful each species was," says Silvana. "In a moment of inspiration, I knew these bees needed to be the focus of my next range."
While still retaining the nod to the Arts and Crafts movement of the previous collection, these new designs have a deeper and more opulent colour palette of teal green, burgundy and coral, inspired by 70s design. "I've always had a love of the 1970s," Silvana explains. "I still have vivid memories of specific clothes, homewares and packaging from around my childhood home during those early years."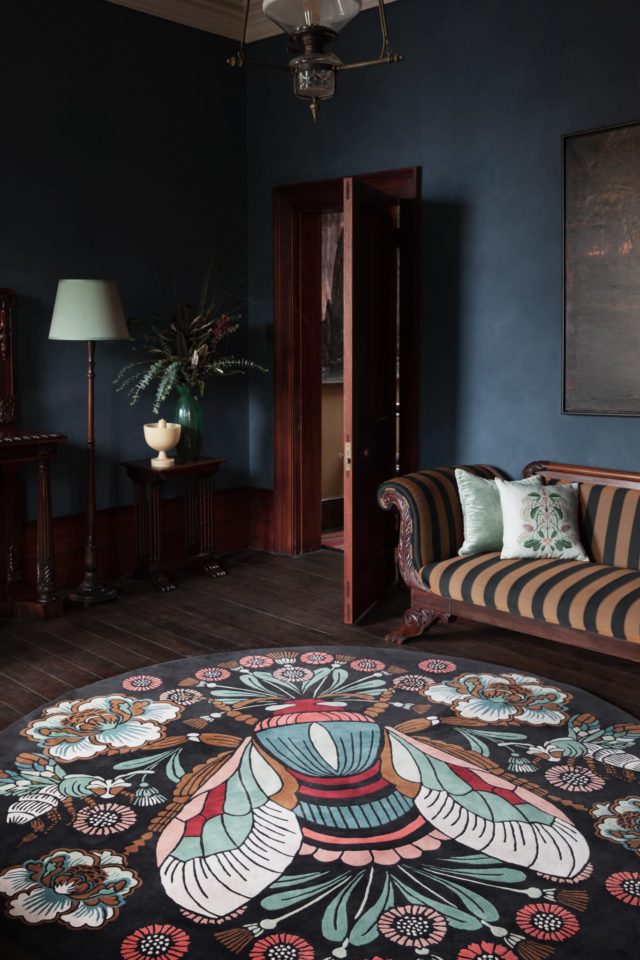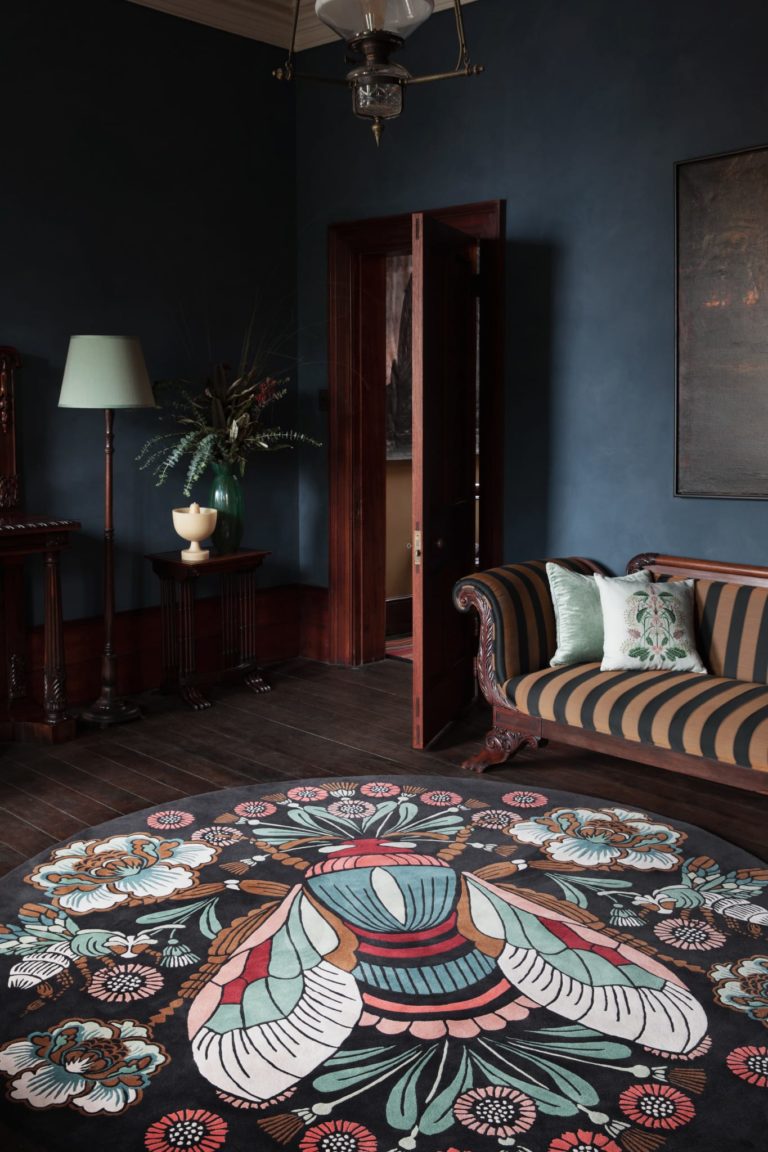 Consisting of four rectangular rugs, and one round rug, the collection is hand tufted in New Zealand wool with highlights of shimmering bamboo silk.
For more information, visit Designer Rugs or House of Heras.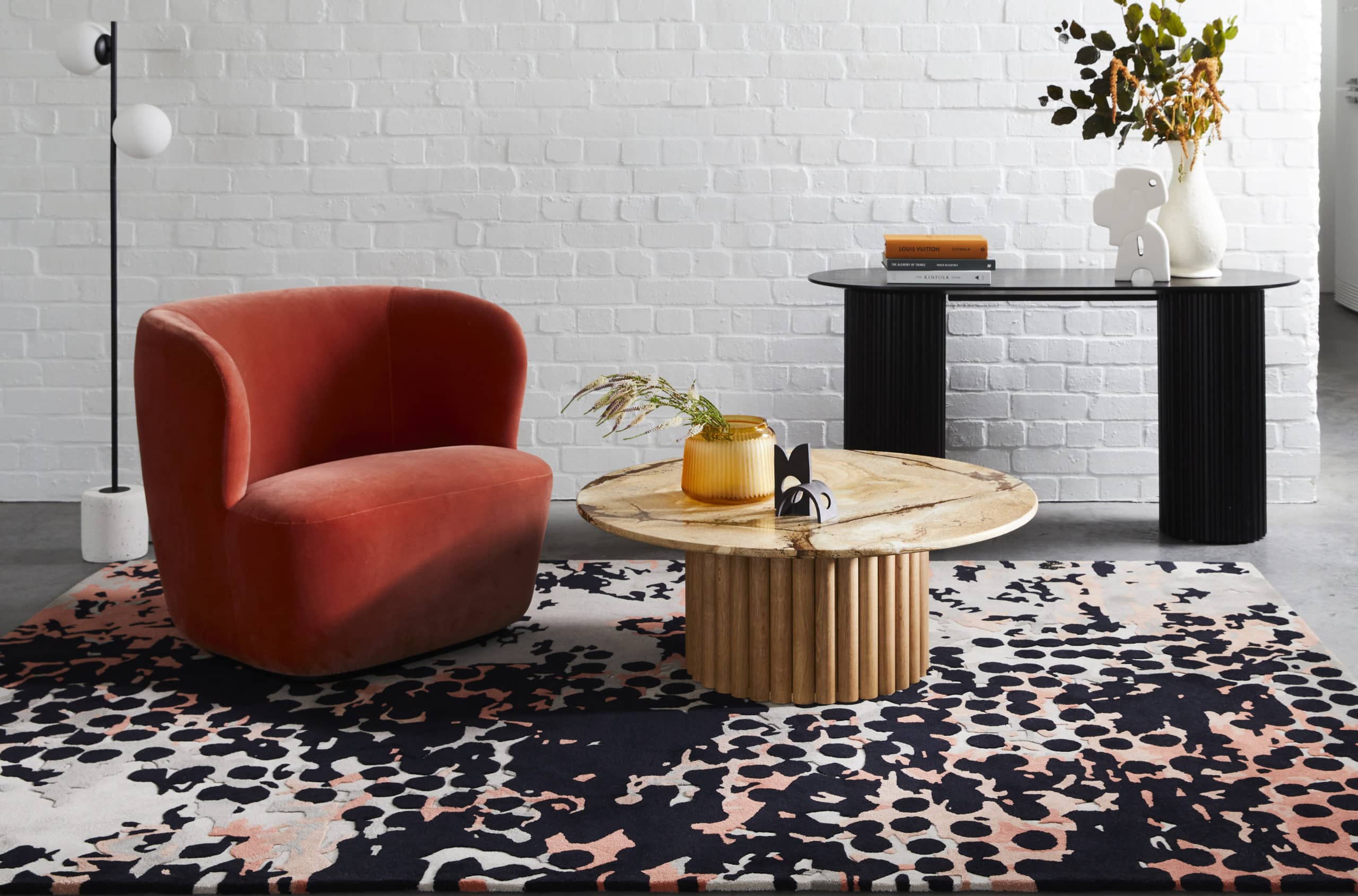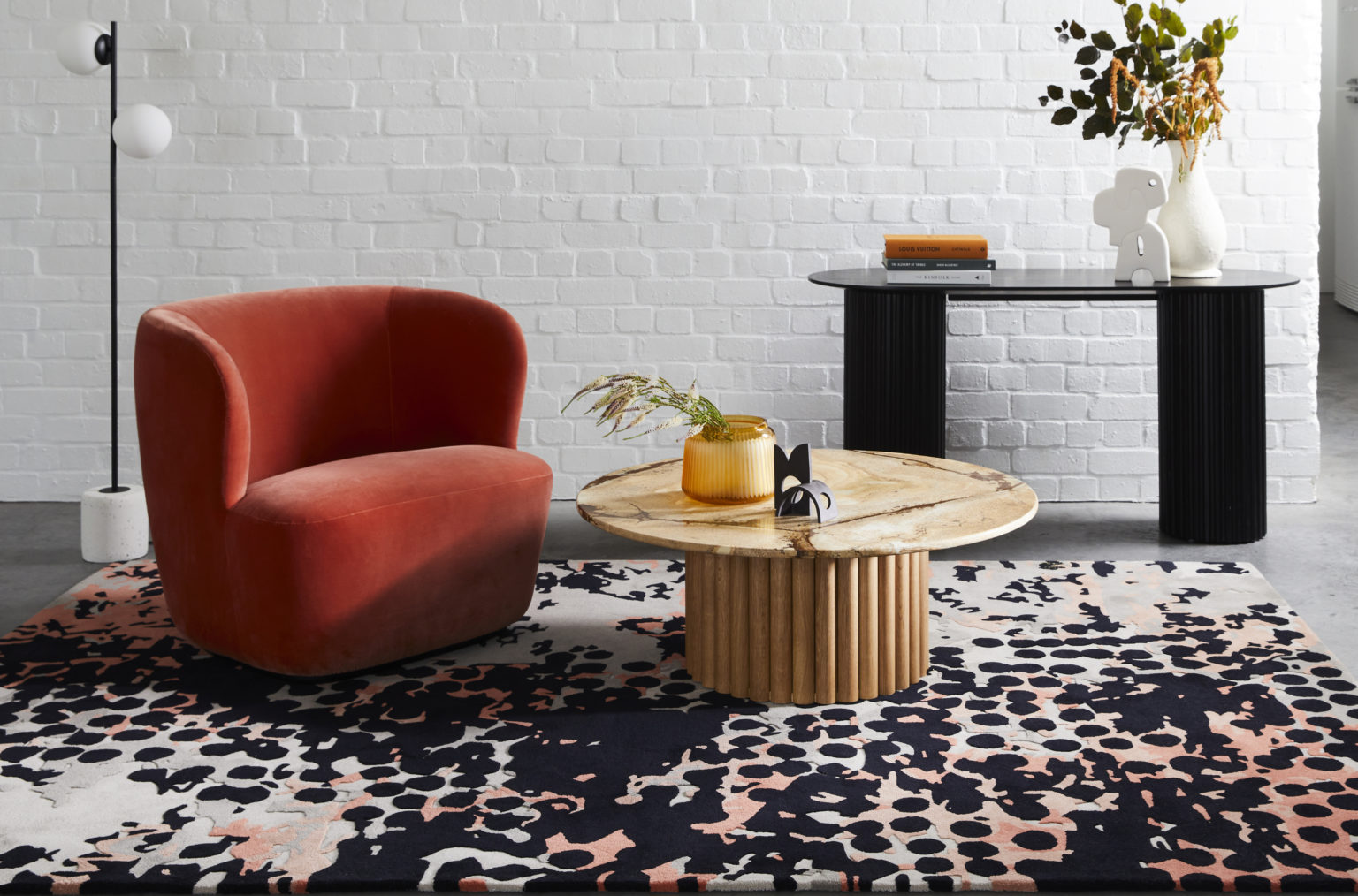 Designer rugs Australia: COVID-19 inspires new collection
Designed during the COVID-19 lockdown, the latest Designer Rugs collection 'Community' explores the idea of community during a pandemic. The collection contrasts classic designs of home life with the "new normal"…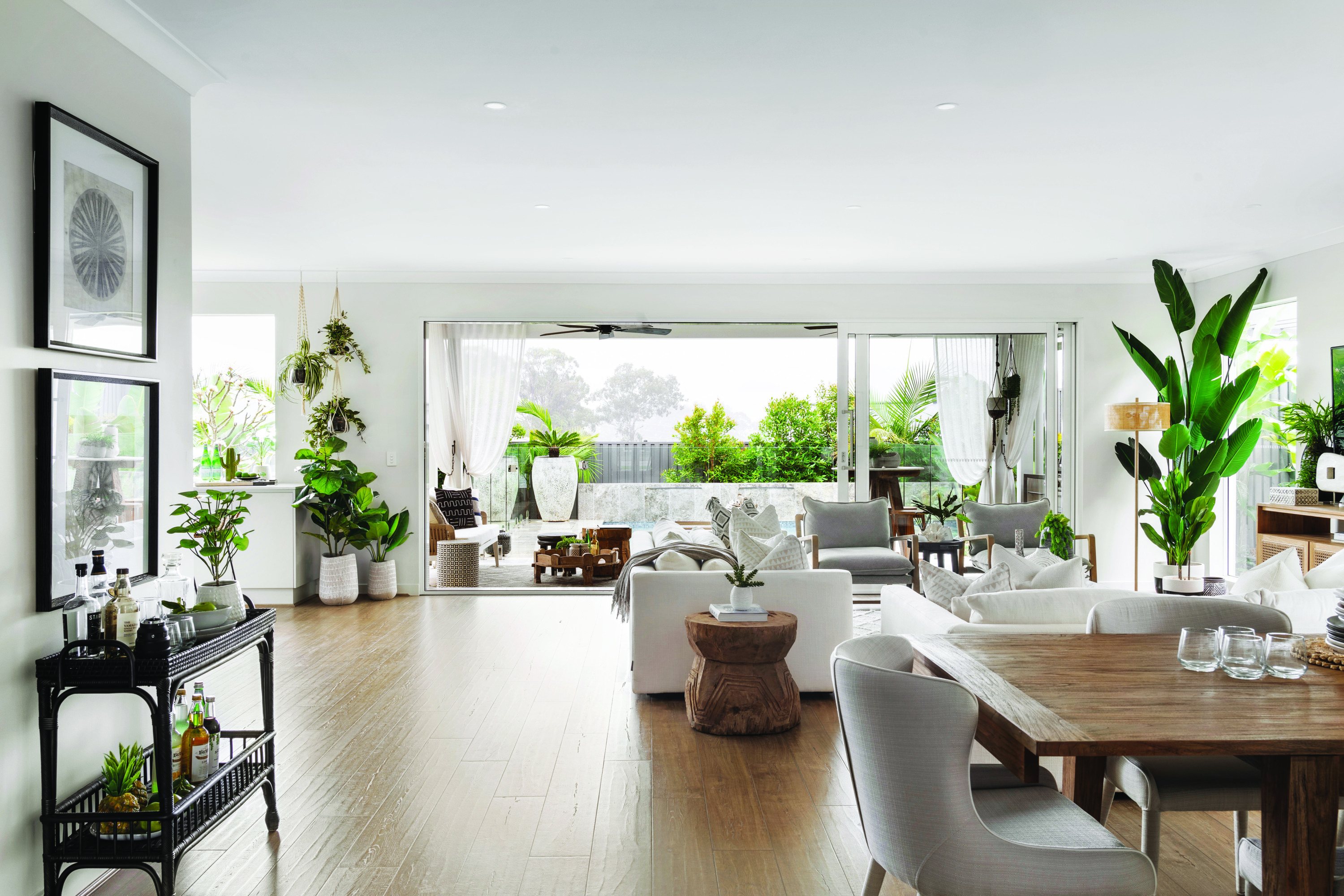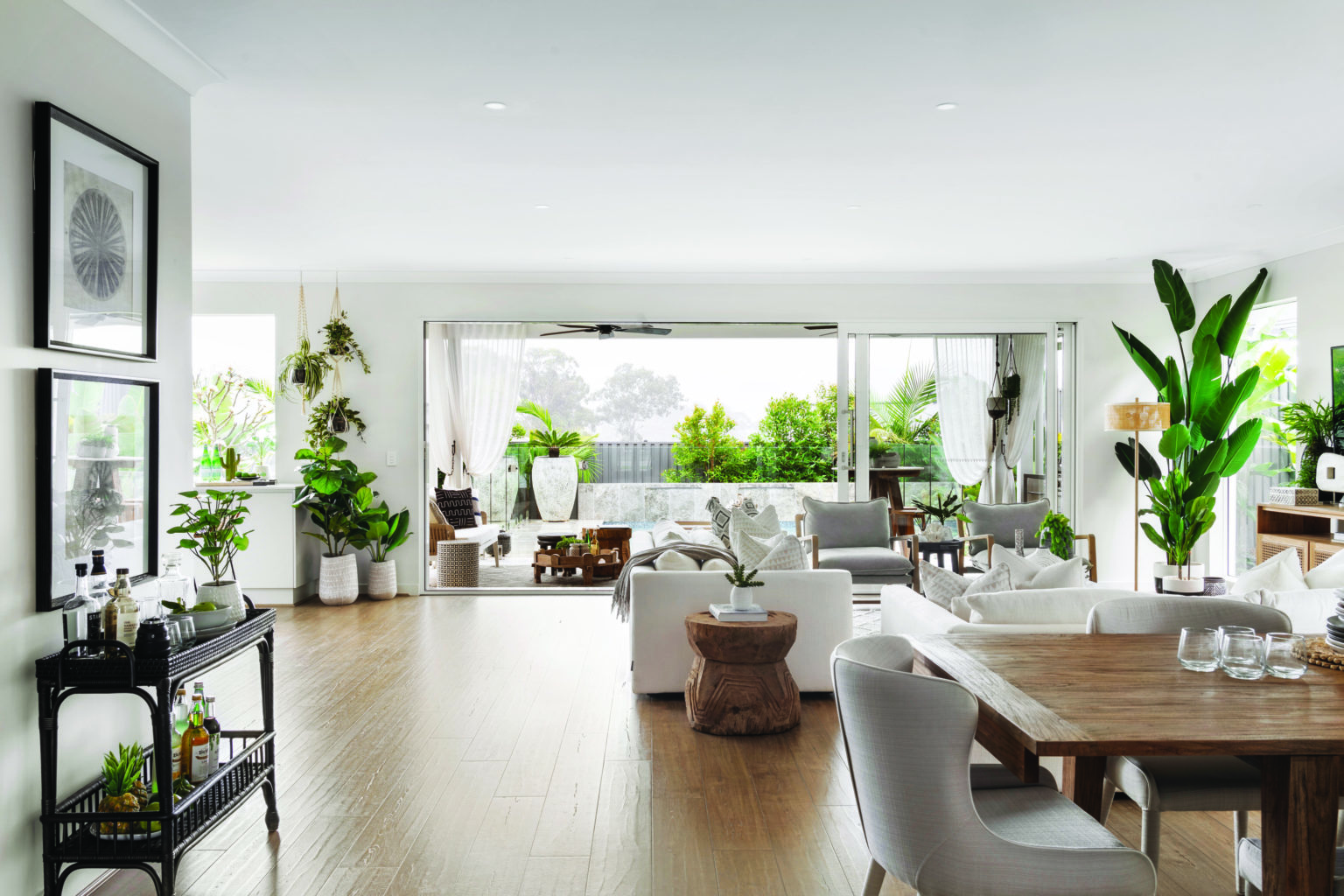 Bringing nature inside during a lockdown
By Koraly Fasone It's no secret that Australians love being outdoors and among nature, so spending so much more time indoors right now (due to Covid restrictions and the colder…