When Napoleon Perdis bought a home in the area, he kept driving past the old Woollahra Post Office, which was then was up for lease. "I loved the old Australian feel to it and it is an iconic building, a landmark everyone knows." He decided it was the perfect location for his latest venture, the Napoloen Life.Style store. "I wanted to restore it to its former glory. Woollahra is a great destination for shopping and dining and I wanted my new concept to be a part of that. It just felt right," he said.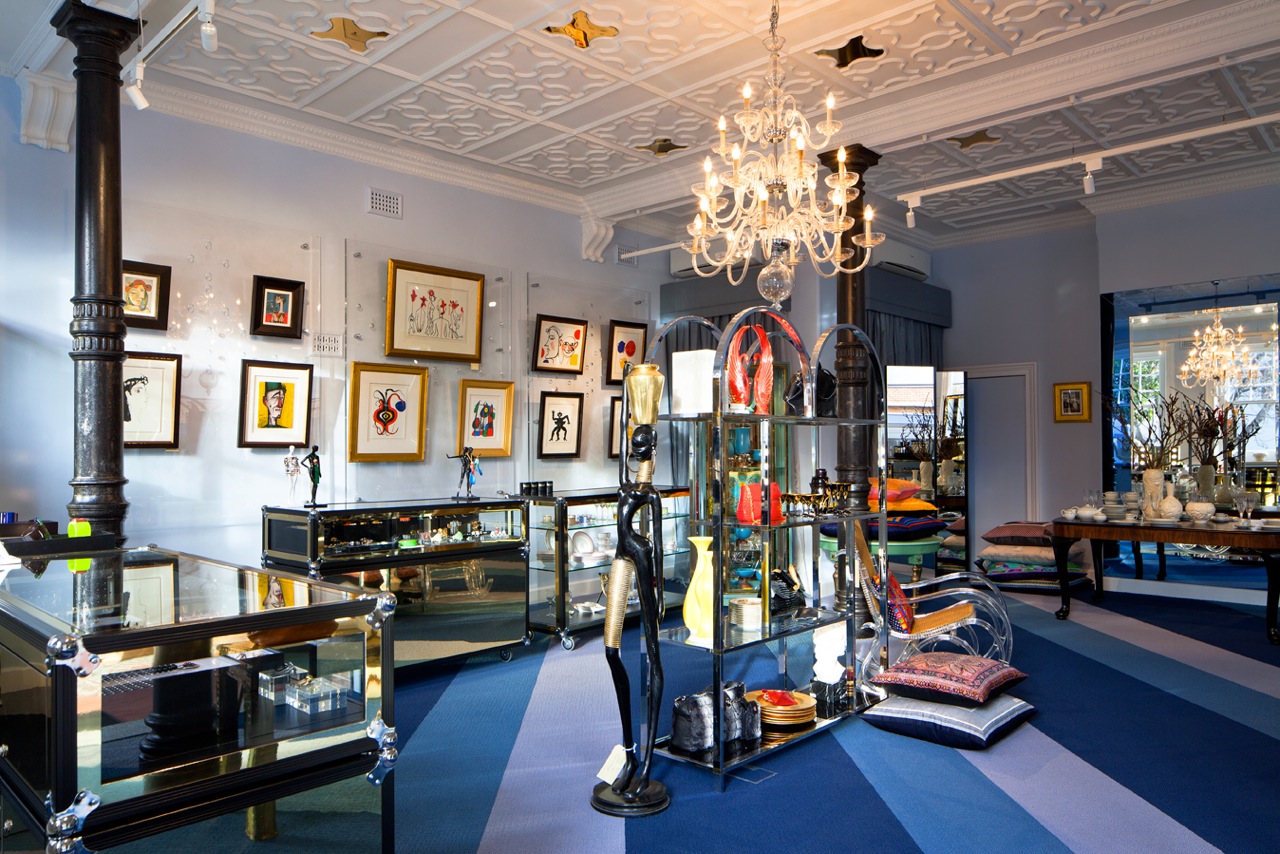 It's been six months and Napoleon says the response has been amazing, alhtough people's reactions have been curious! "I think it may have been considered an unexpected move, as I am so well known for my make up, but when people visit the store and experience the complete Life.Style concept, they see my signature style and get it.
"All of the brands we stock have personal stories for myself and my wife; the dinnerware is IONIA from Athens that we use at home for family dinners and we've made our very own cushions out of vintage designer silk scarves as I love collecting these. I found an incredible handmade bag range, Cecile et Jeanne, on a trip to Paris and use them personally. The story behind products is really important to me and I think this personal connection to the merchandise in the store is what has made it so successful."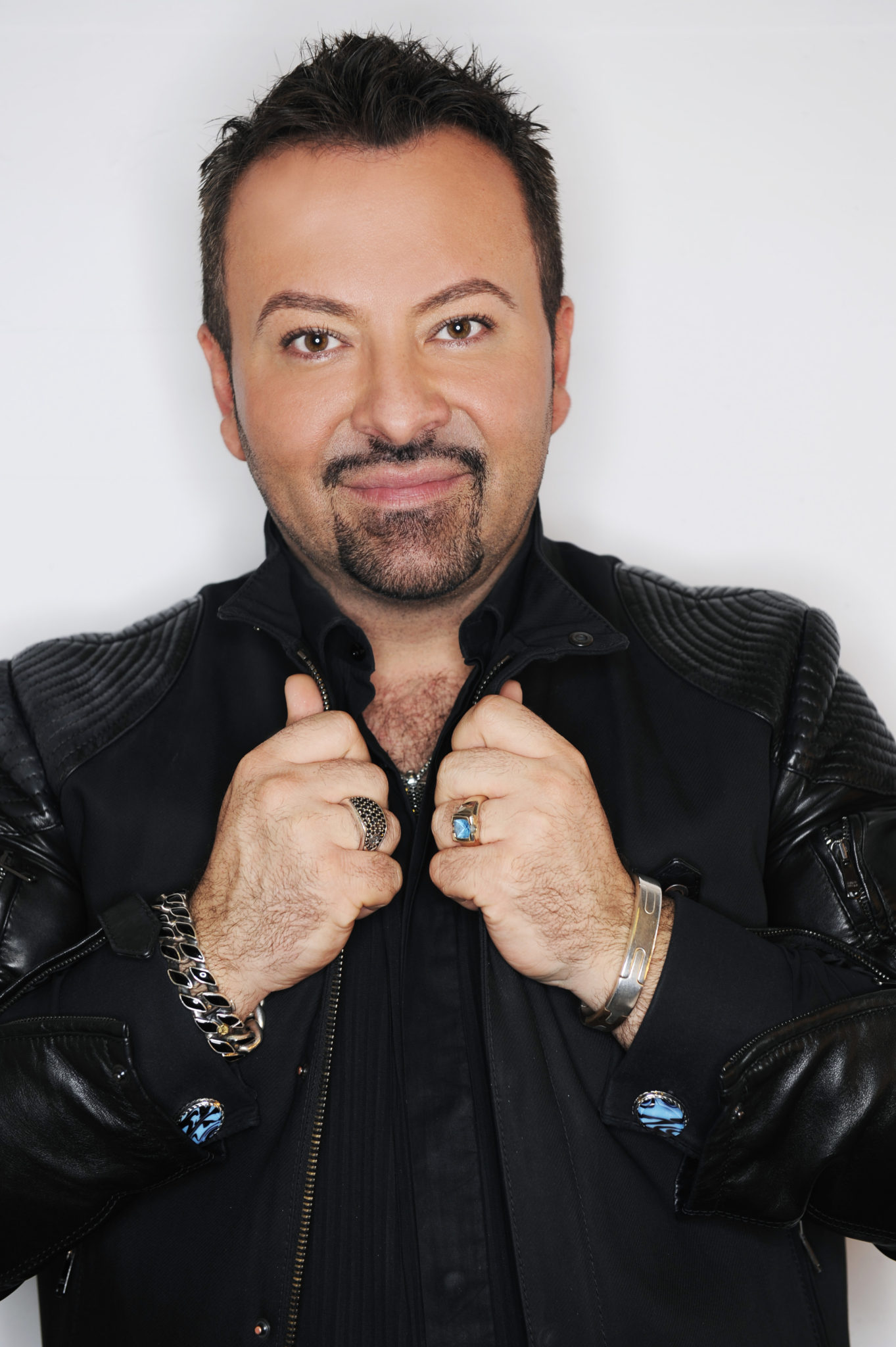 Although customers expect to find his make up, he's not sure they necessarily expect everything else on offer; everything from a $27 lip gloss to a $3,000 evening bag. Life.Style includes antique furniture, art, jewellry and objects from all over the world as well as the latest trends in home furnishings, luxe leather goods and accessories. 
"I just hope that my customers really love and appreciate the merchandise mix and keep returning to see what's next. We are constantly changing up the art and the way we display the merchandise so that the store continues to delight and evolve. I get bored very easily so love to change things around. I probably drive my staff mad!"
And his own interior style? "It's not minimal, put it that way!" Napoleon likes things very layered and has a very European approach to 'dressing' a room. "My wife and I are both the children of Greek immigrants and we love our heritage so you will absolutely find an over-the-top chandelier and touches of gilt here and there. My decorating style has evolved since moving to the USA; I love Art Deco, Hollywood Regency and mid-century Palm Springs. You can take the boy out of Parramatta but I still appreciate a bit of Brescia!"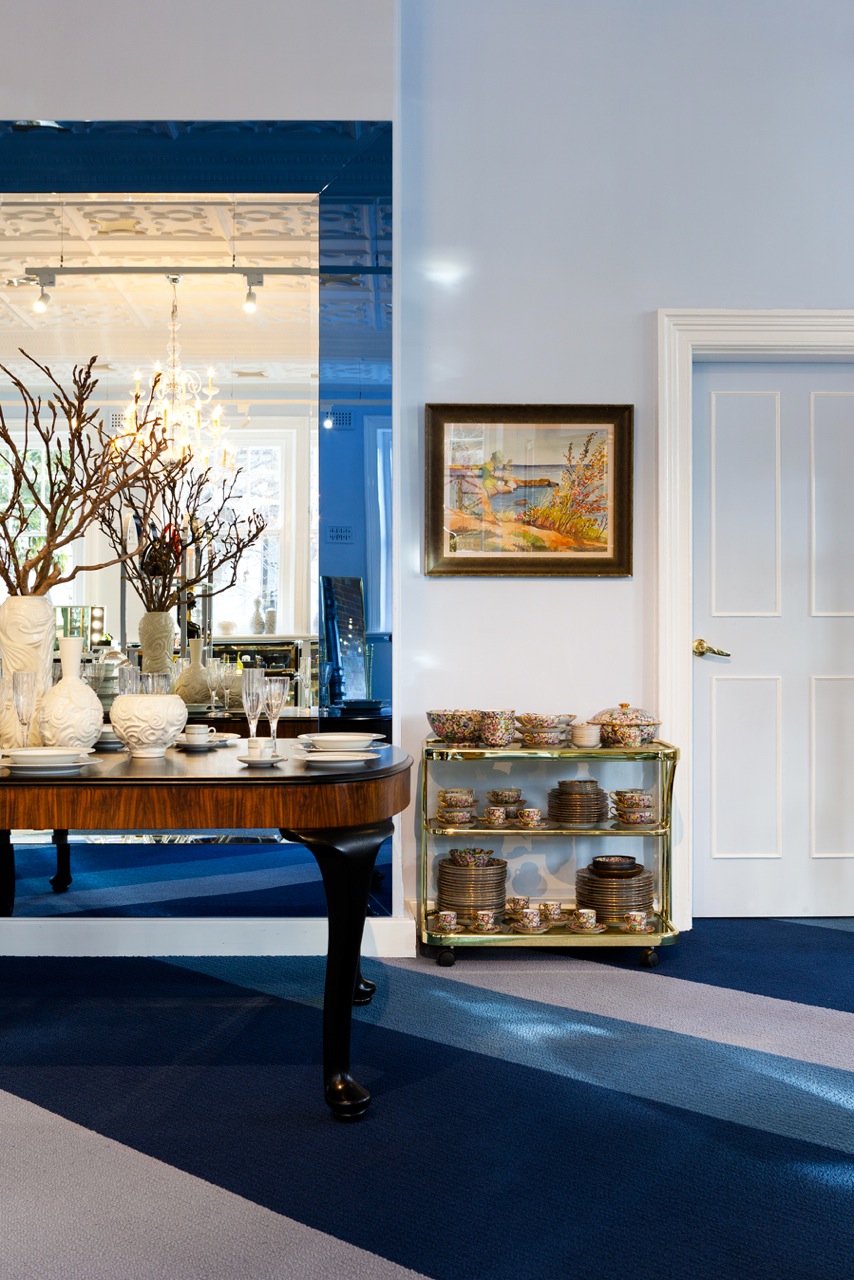 Napoleon has enjoyed considerable business success with his cosmetics empire and it's clear Life.Style is a real passion project; a hobby even. "I have a great love for all things beautiful and I express that through my cosmetics line in one way, but I wanted to explore other avenues. My wife Soula-Marie was a huge influence in opening the store. We were talking about how passionate I am about interiors and decor, art and design and from there came the life.style concept, as another arm of the Napoleon Perdis Cosmetics brand. She really encouraged me to just do it."
Next to be launched is an edited Ready-to-Wear collection. "There really is something for everyone."
Napoleon Perdis Life.Style | Woollahra Post Office | 99 Queen Street | Woollahra | NSW 2025