Its seems everyone's getting into the budget homewares thing lately, not least Aldi, who have a huge homewares special event this week, starting today. Here are my top picks. Be quick, you know the best stuff always sells out! And no fighting in the aisles please! Hehehe…
Tara Geo limited edition cushion, $16.99: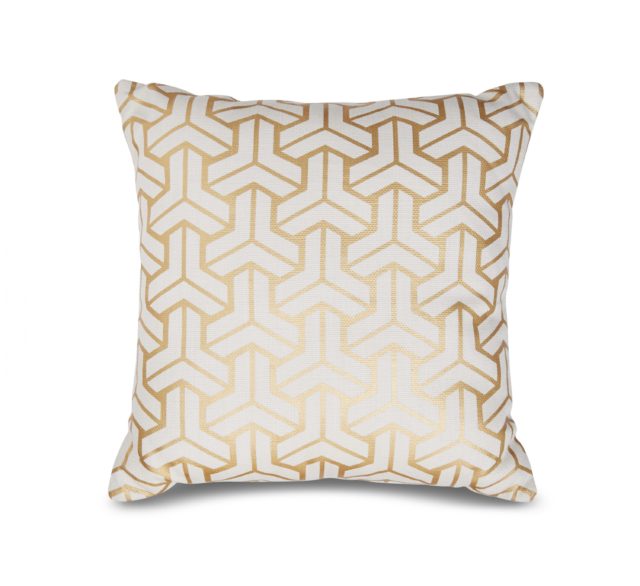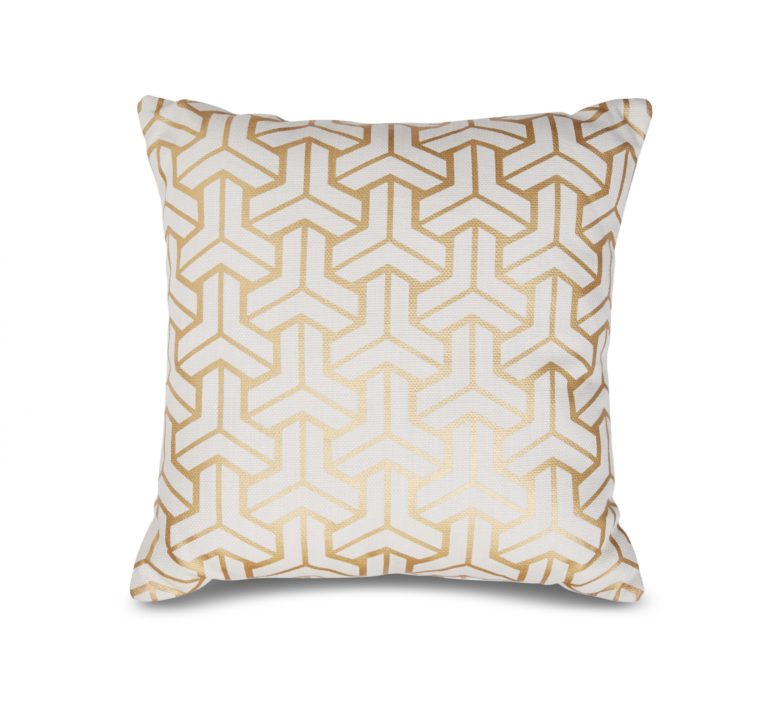 Tribeca table lamp in brass, $39.99: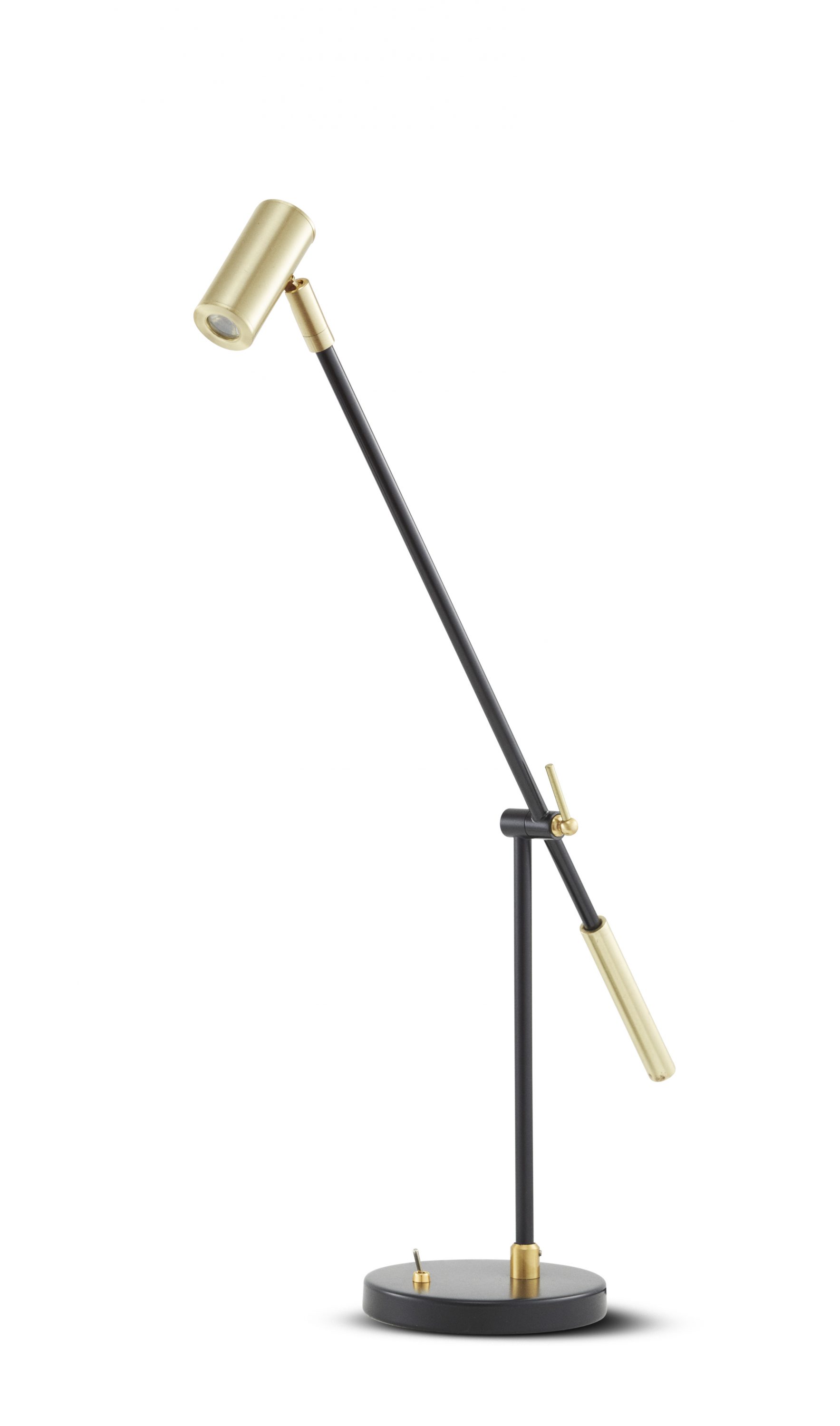 Gumball ottoman, $39.99: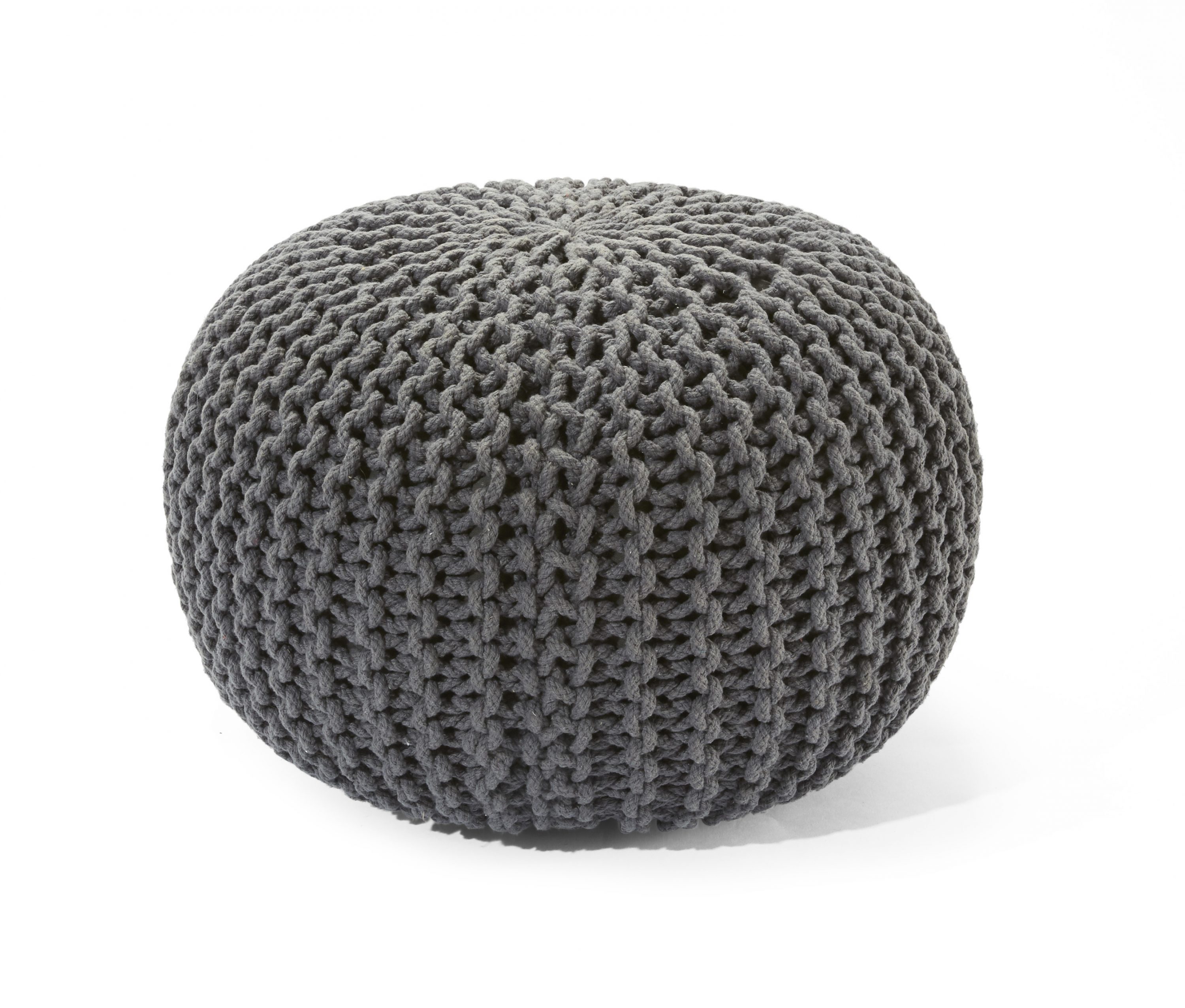 Iron side table, $39.99: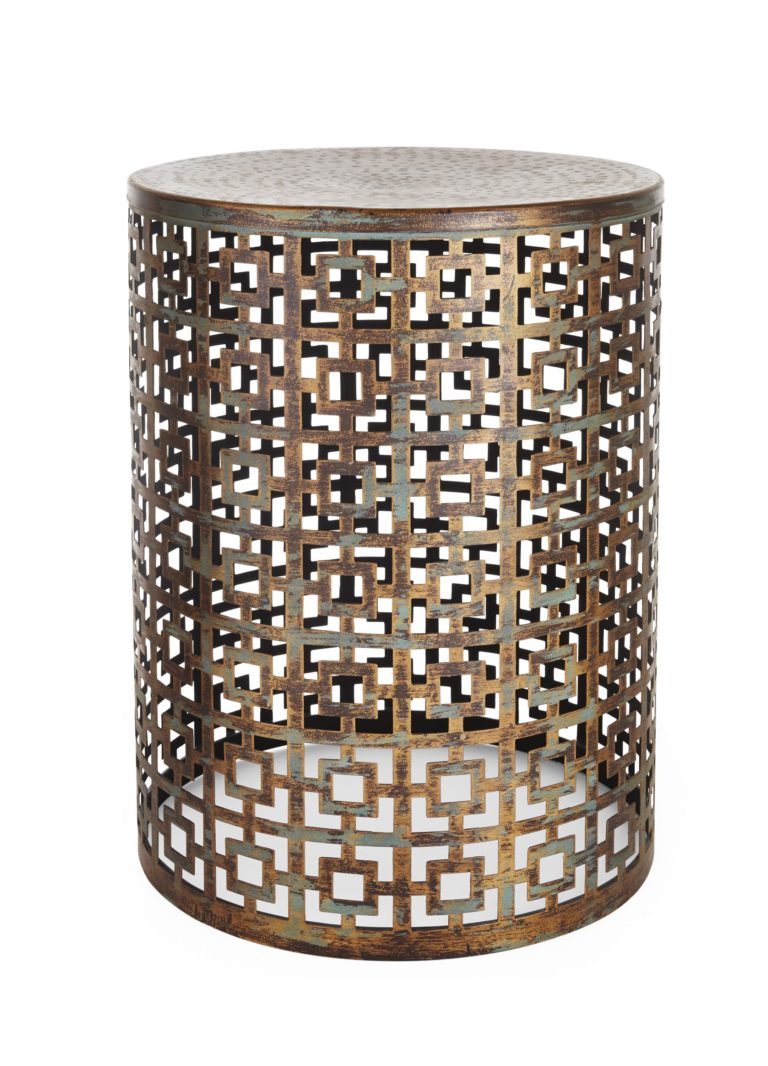 Designer wall clock, $39.99: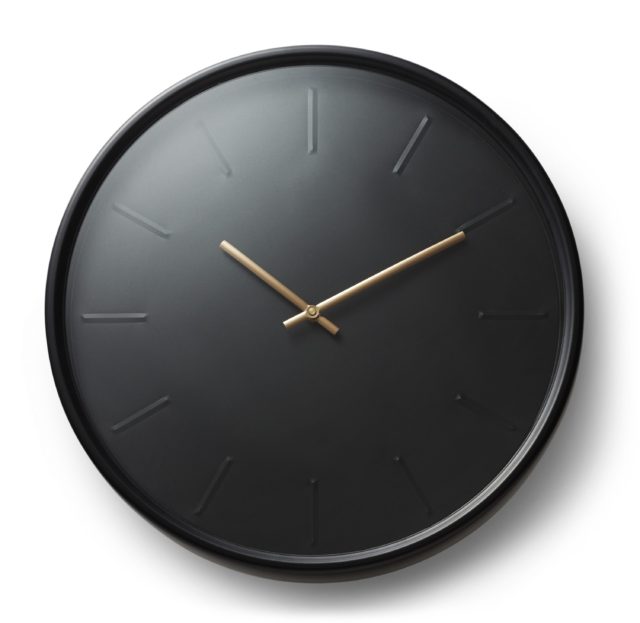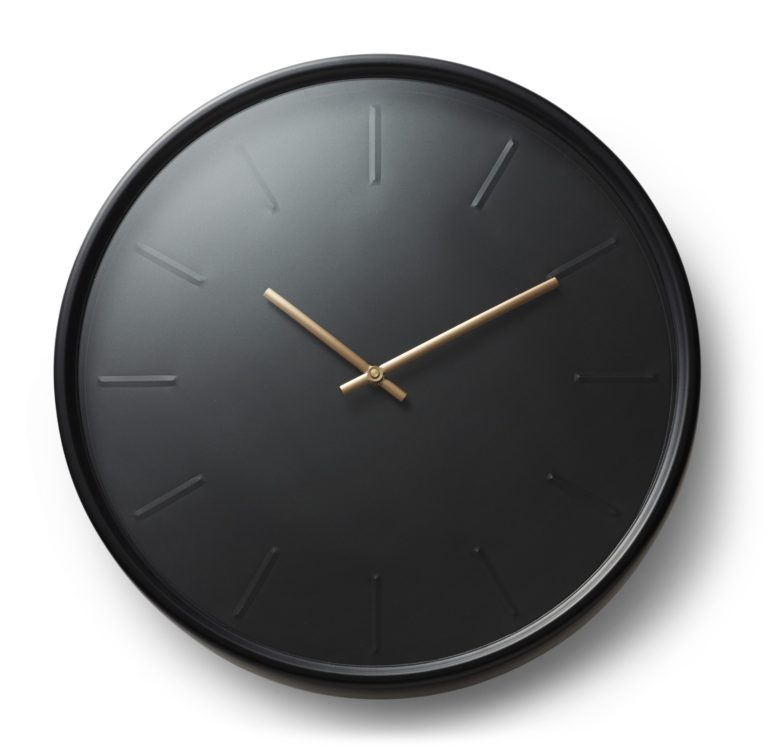 Quilted steel gray cushion, $12.99: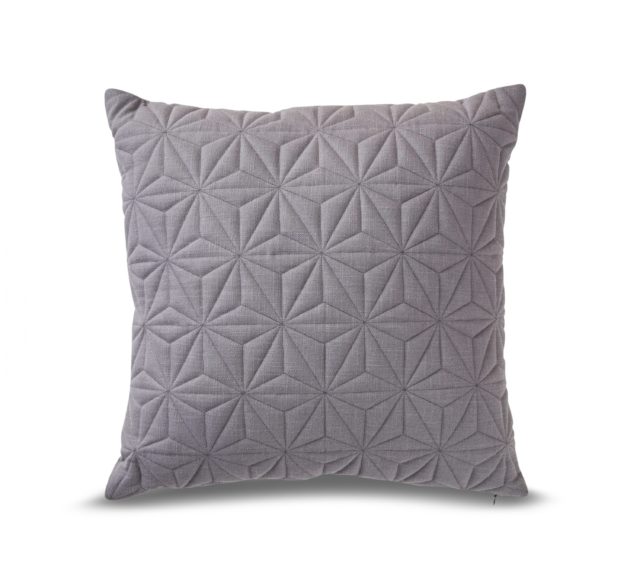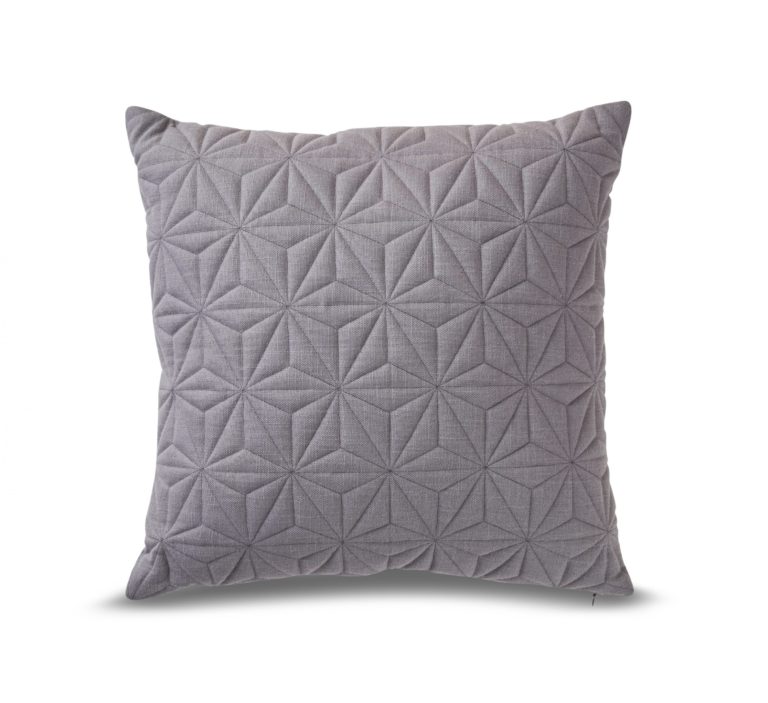 What do you think? Had any great Aldi buys lately?