Sponsored by OZ Design Furniture
You should pop down to your local OZ Design Furniture store to check out their gorgeous new Spring/Summer collections! It's probably my favourite part of the homewares year: new bright and breezy furniture and accessories to welcome the warmer months!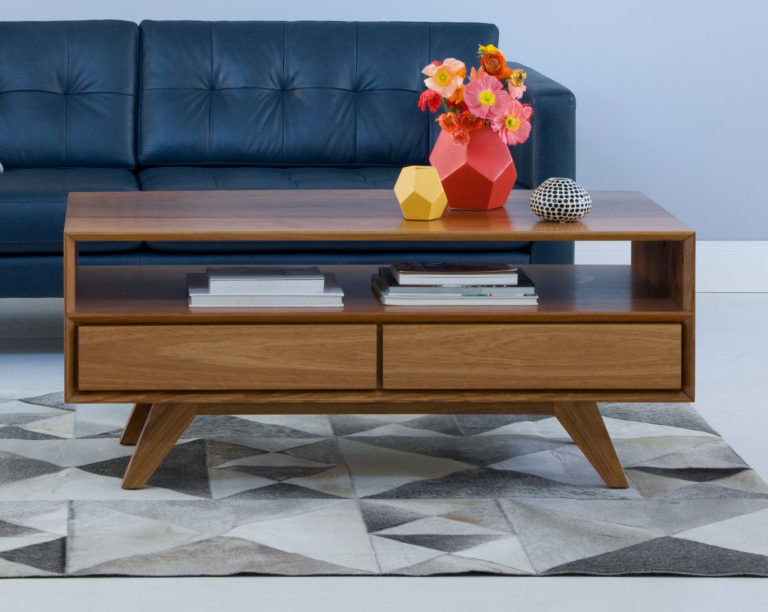 This season, they're promising to take interiors to the next level, embracing the Australian lifestyle and how we love to live at home. I love how they, as usual, have curated four distinct looks: Abode, Arthouse, Coast and Global. For those who need a little help putting a look together they can simply choose from the one; the more adventurous can play stylist by mixing and matching from all four if they like!
You can expect the same OZ Design Furniture timeless design and style of course, but with a good dose of freshness for the new season. OZ Abode stays true to its mantra of showcasing beautifully crafted furniture, but a few new additions kick the look up a notch. The Hunter designer chair is a clear standout, but the Cantina dining table is a great staple classic. This look is all about clean lines and quality craftsmanship, styled with bold pattern and texture in fun bright colours.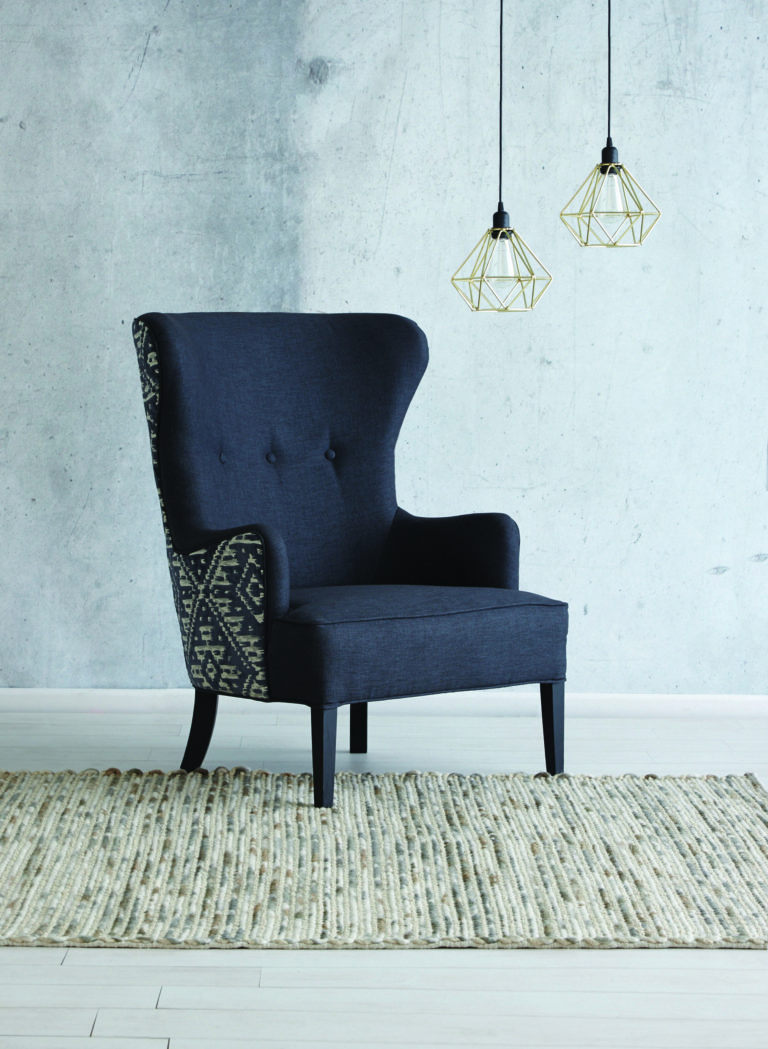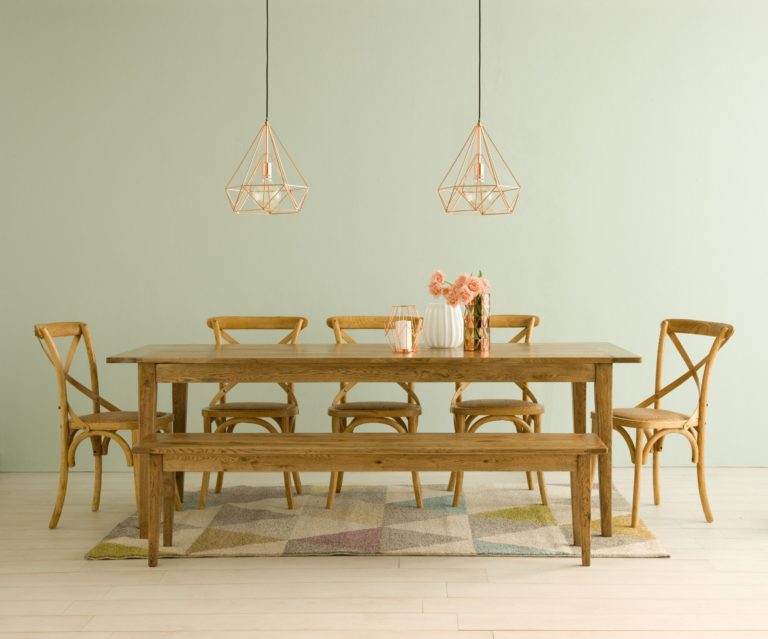 OZ Global has dark and moody moments this season, pulling a tonne of inspiration from other cultures. I love the fresh botanical influences. Earthy tones (already being predicted as popular in the paint companies' latest colour forecasts) and organic materials (you can never go wrong with nature, I say!) are trending now, with new pieces like the Cannes dining, coffee and side tables plus console (I want this in my hallway!) in rich marble stealing the show. Who doesn't love marble?!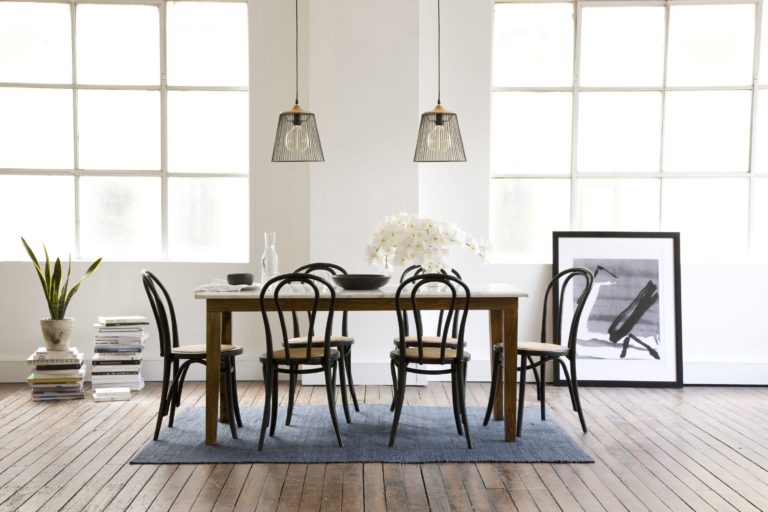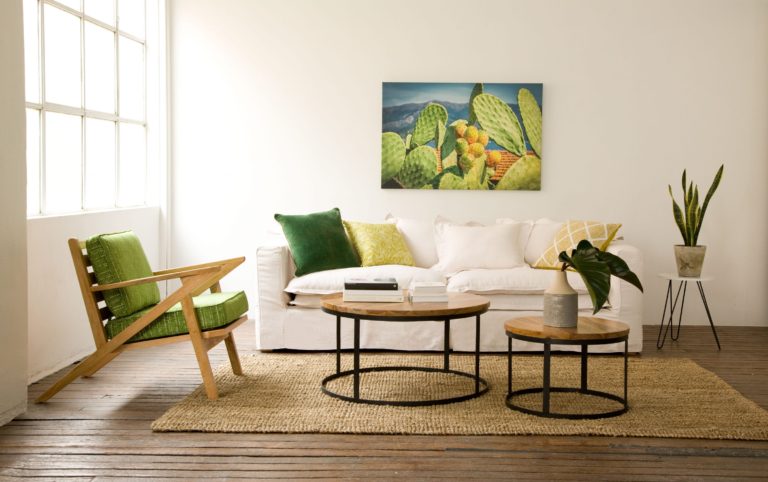 Don't forget to add the odd gold and copper accent (I have many in my home and they're going nowhere any time soon!) from the new accessories options, adding to the raw, earthy and organic vibe.
OZ Coast recognises that Aussies never get over the beach, but you'll find punchier colours in this year's style story. A large number of Australians will always love this look, not surprisingly when so many are lucky enough to live near the ocean. Sunny yellows and deep blues sit against gorgeous whitewashed timbers, while rattan and wicker feature prominently. Among the new pieces, I love the Avoca buffet; functional and good looking.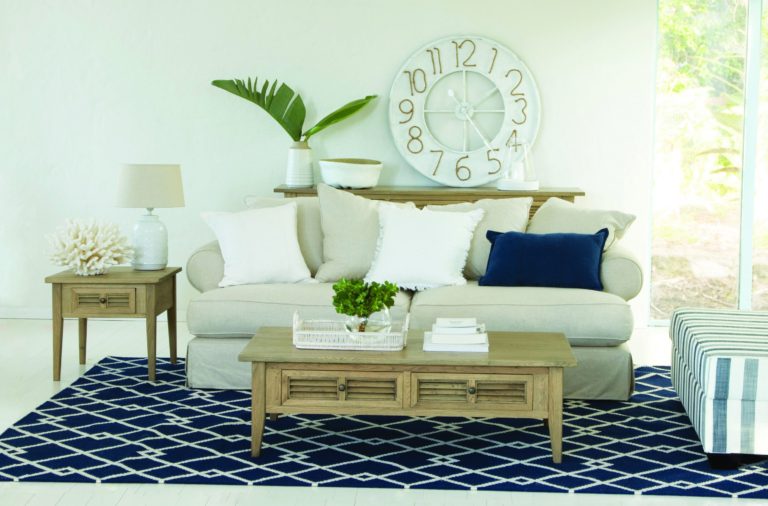 OZ Arthouse is a hit for those who love the eclectic, not too 'done' look. It's blended but balanced, offering the chance to celebrate pastels and bright tones together. Geometrics also get their moment alongside other bold patterns and motifs. The Tatler modular sofa is a brand new addition and is set to be a hit this season.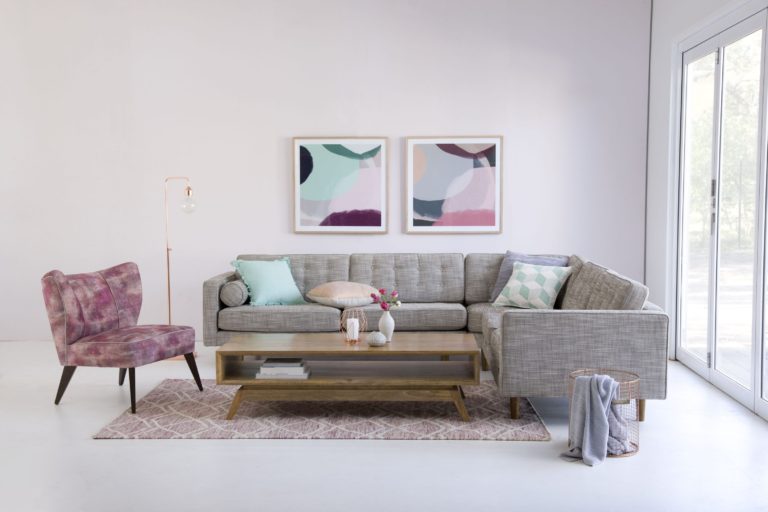 As usual, there are countless timber and upholstery options on almost everything. If you don't want to customise, certain products marked for express delivery can be with you in a guaranteed four weeks!
OZ Design's online store is launching soon (watch this space for more information), showcasing the latest and greatest in homewares for spring and summer all ready to make their way into your home. In the meantime, check out the latest online catalogue.