This post isn't about sympathy. I don't want any of that thanks, or pity. I just want to give a special shout out to all the other people out there without their mums today and say I know how you feel. The month leading up to Mother's Day is just reminder after reminder of how you haven't got anyone to buy a gift for (hey, I've even done my own gift guide on here!) and how you won't be doing anything special with your mum on Mother's Day. And now it's here, phew! It'll all stop tomorrow!
I genuinely wish the happiest Mother's Day to everyone who is lucky enough to still have their mum and to everyone who is a mum. But for those in the same boat as me, who feel a bit cheated and sad, you're not alone and there are plenty of us out here. I hope your day isn't too sad and that you focus on happy memories, times you shared with your mum and what you do have.
In the run-up to my wedding, I am feeling the lack of a mother figure more than ever. But I'm really lucky to have so many amazing people in my life who I can lean on for every kind of support I need. Besides, I'll have an official mother in law  soon too!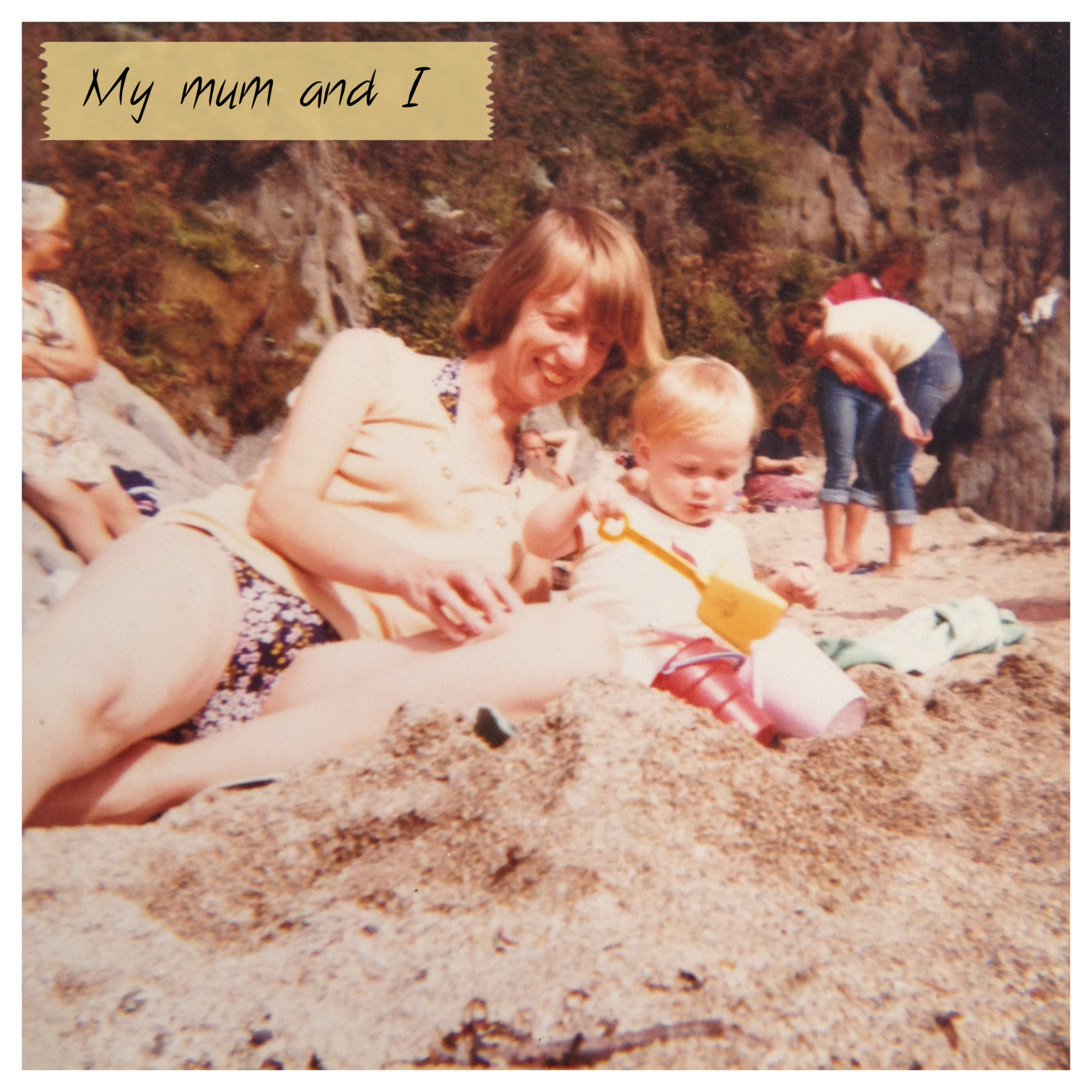 If you have friends who've lost their mums, drop them a text today and acknowledge it. It'll mean a lot. And also think of any women you know who have lost a child or may be struggling to become a mum themselves; it can be a stressful time for them.
Extra special virtual hugs to my sis Kate and my friends Jen, Bec, Dani and Sarah xxx