If Molecule could be described in one word, it would be diverse. They're not your typical architecture and interior design firm, in fact they are quite the contrary, with their recently completed Escala Partners office job seeing them not only design the interior, but collaborate with hospitality professionals to design a refreshments menu and the soundtrack for the reception.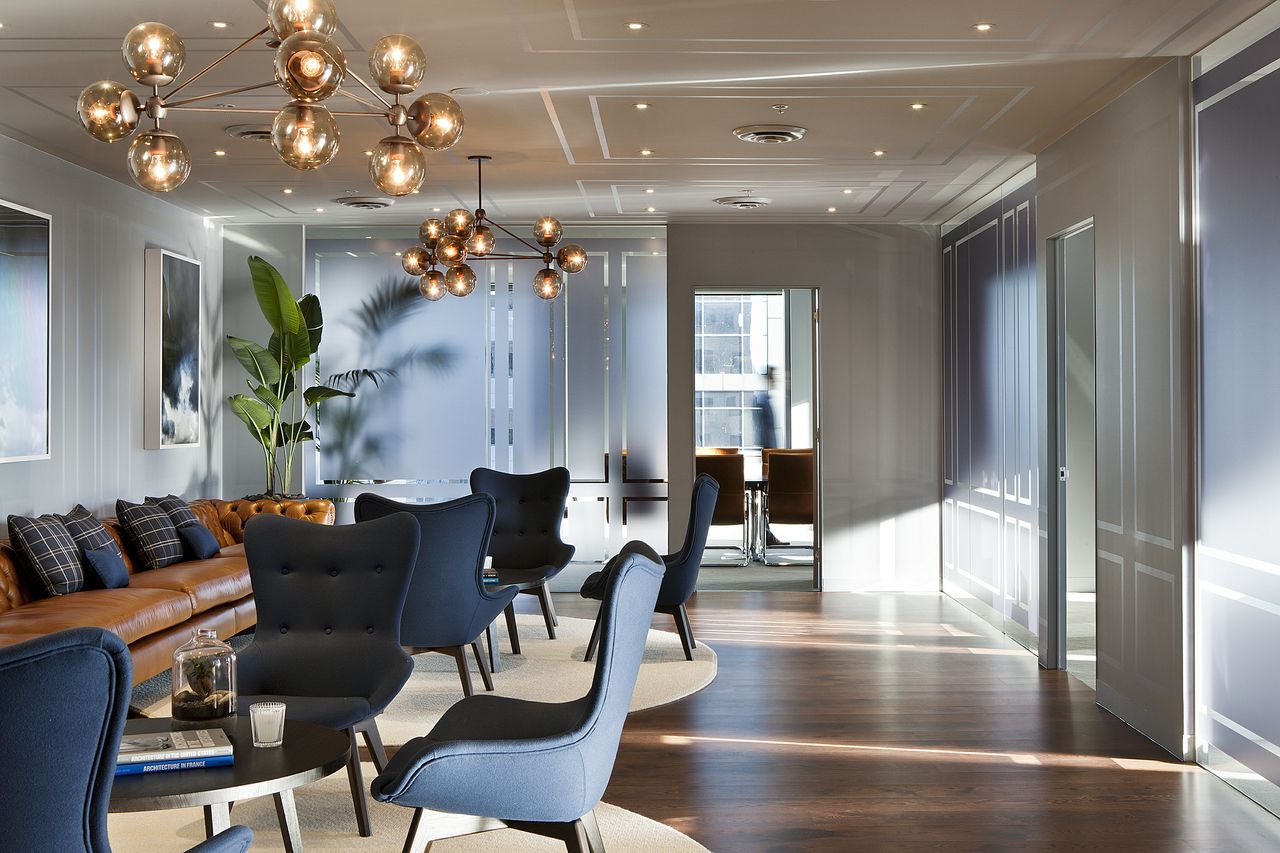 This attention to all aspects of a project is what sets Molecule apart and is also what saw them win the prestigious residential decoration category of the 2013 IDEA Awards.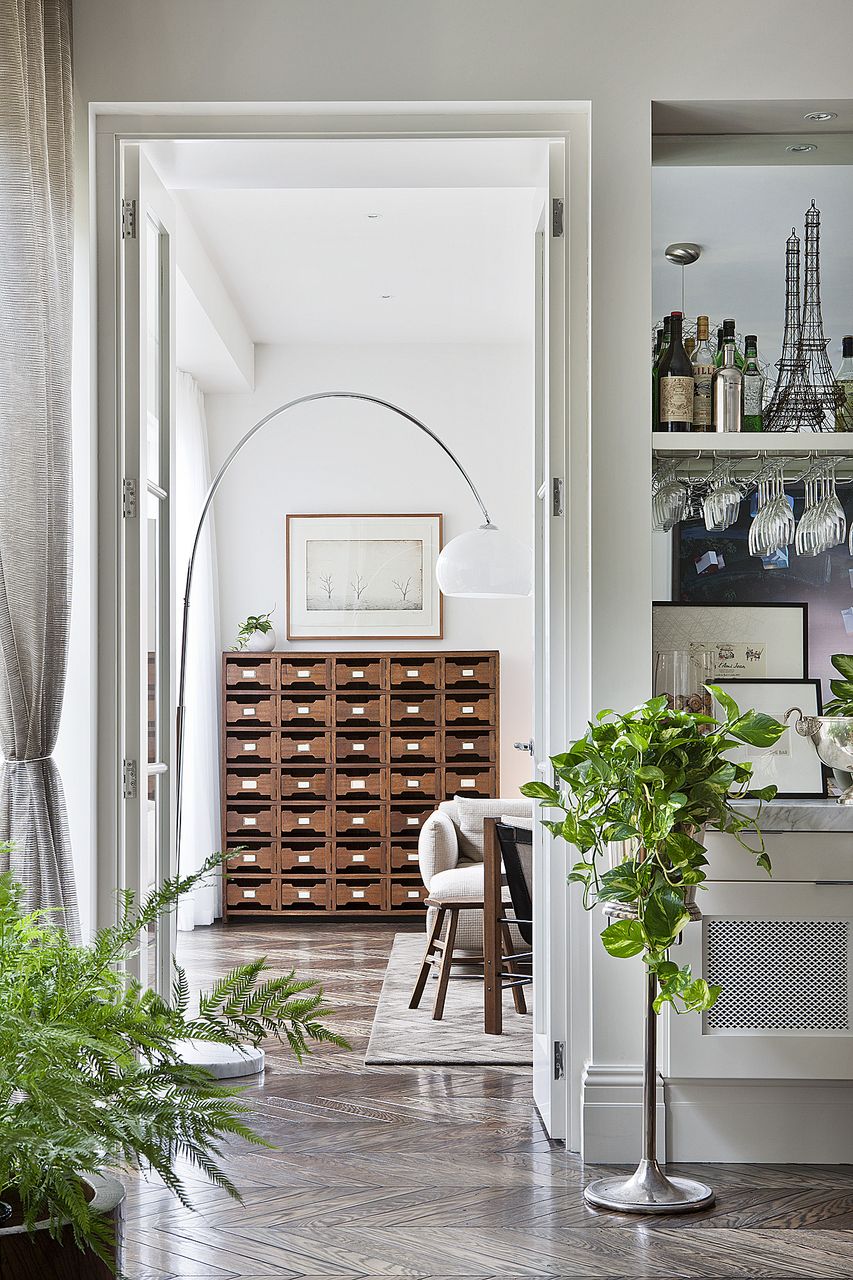 Led by three directors — Anja de Spa, Richard Fleming and Jarrod Haberfield — diversity was naturally going to happen. "Our work is more diverse and the results more layered than if there was just one director leading the practice," explains Anja. "A challenge is managing three very strong opinions about design, theory, style and practice management. But with three of us, there is a 2-1 majority so we always get to a resolution."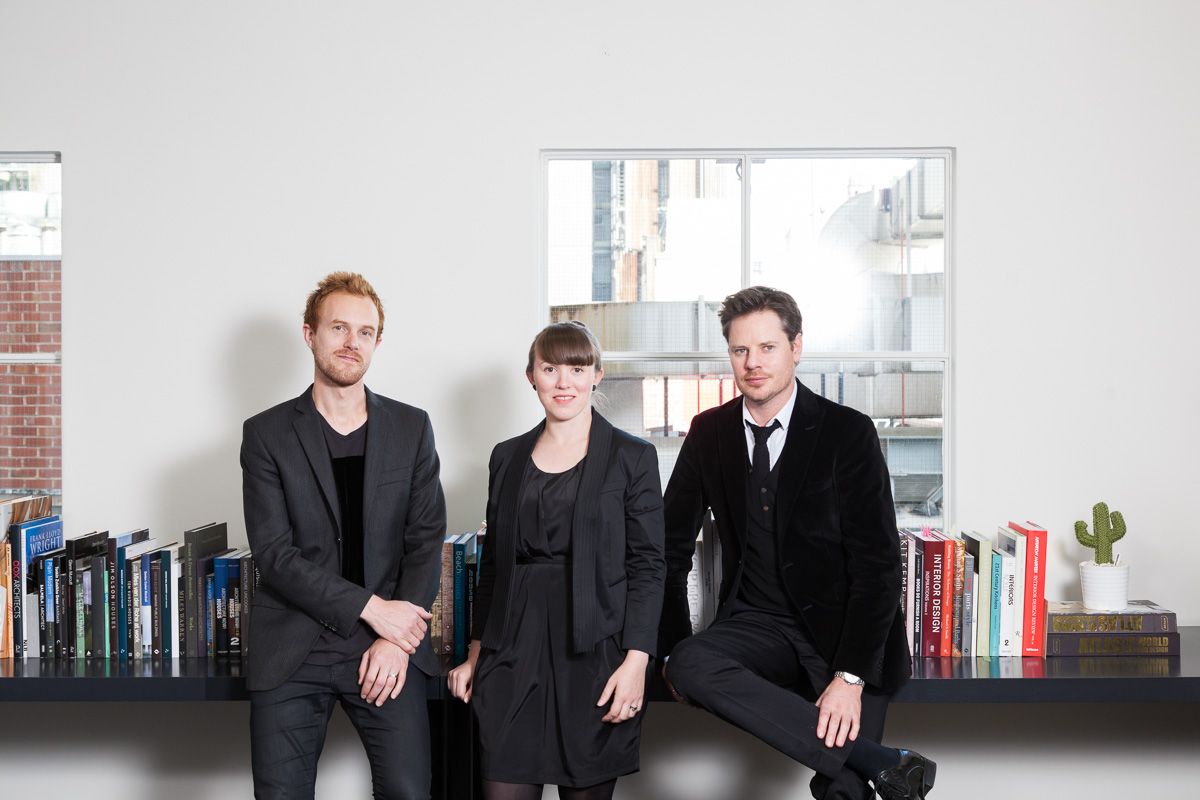 The Melbourne firm opened its doors in November 2010, with the directors coming together through their shared interest in holistic design solutions. They believe architecture, interior design and decoration are critical and interweaving parts of any project. And while they're all architects by trade, where they have truly flourished is in interiors. "The projects we've had to date at Molecule have been mostly interior-focused," says Anja. "But my affinity for detail and especially textures and fabrics has made the transition quite natural."
Currently in the works are a large residential renovation, a penthouse fit-out, a new city bar and a boutique apartment development. It is this varied work that sees Molecule continue to expand and, according to Anja, this is completely on purpose. "We see every project as a unique response to its client, site, typology, brand, zeitgeist and we deliberately try to avoid repetition or replication."
Molecule's multidisciplinary approach is not solely saved for clients. The Molecule Gallery, a 2x2x2-metre open white cube, sits within their studio and hosts small exhibitions of local artists. "The Gallery gives us the chance to bring people into our studio other than clients or consultants," tells Anja. "It allows us to engage with artists and their practice."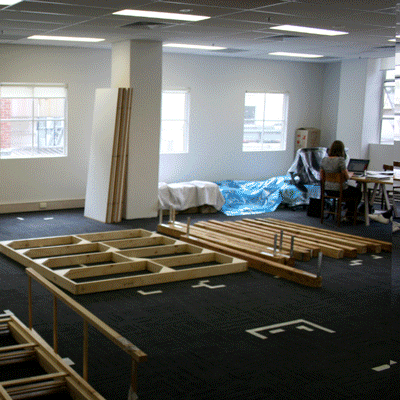 This constant engagement with other designers, artists and makers is what inspires Molecule and is what will continue to drive their practice in the coming years.
With such a successful brand under their leadership, the next five years will be a time of real development, where they hope to move into a new studio space and grow their team. And while Molecule has now created a name for itself, Anja can still remember the struggles of being an emerging architect and interior designer.
"You have to work hard and actively seek out opportunities, here and overseas. I've worked for practices in Melbourne, London and Rotterdam and the chance to learn from experienced colleagues and live and visit other countries has, I think, really shaped my design responses today. Enthusiasm and a willingness to make the most of every project will also take you a long way."
For more information on Molecule visit their website and blog.