It was love at first sight for Michelle Macarounas when she laid eyes on the dilapidated Art Deco building which would soon become her home. Yes it was tired, but who could resist the curved bay windows and views of Sydney's Coogee Bay?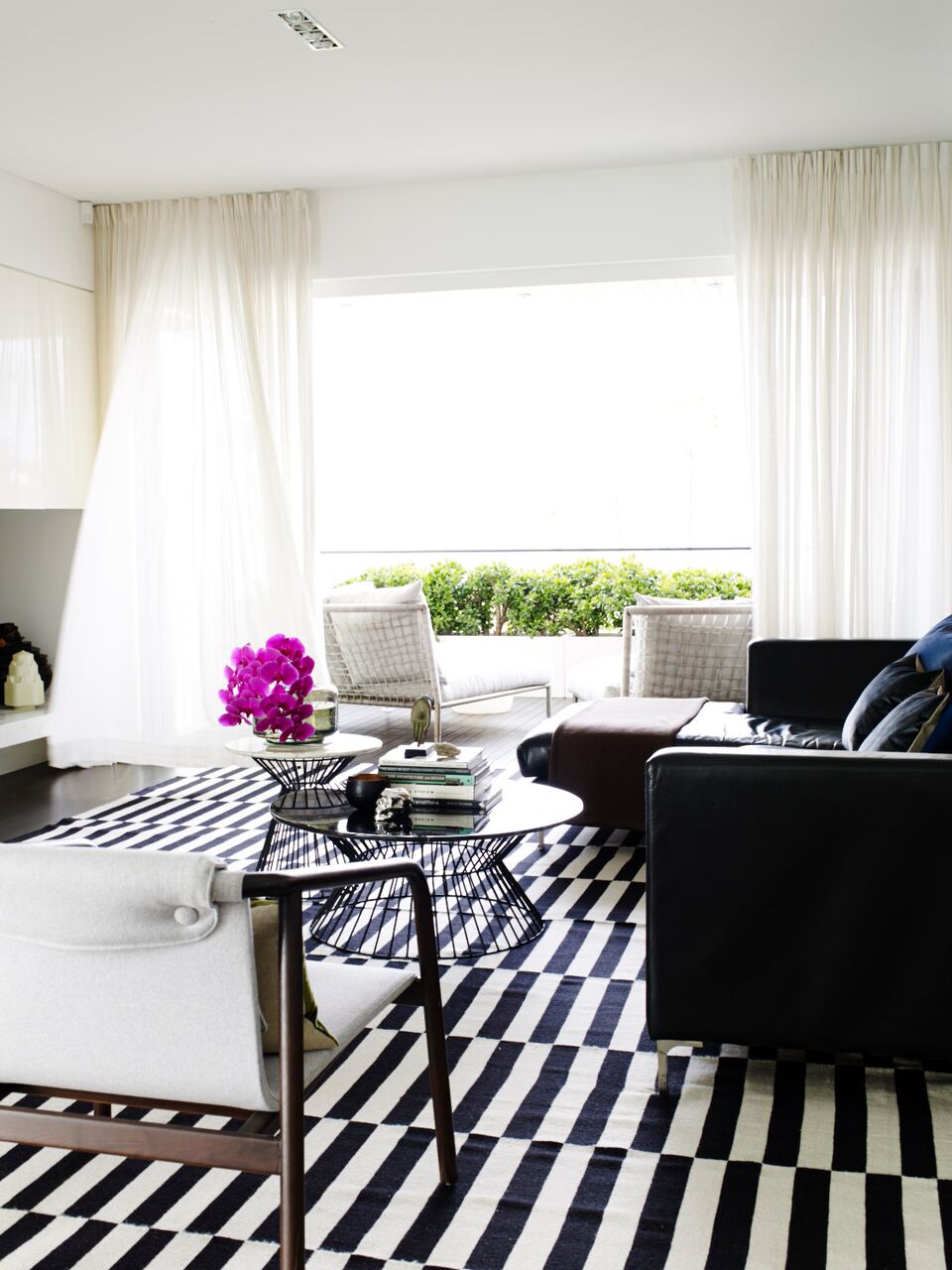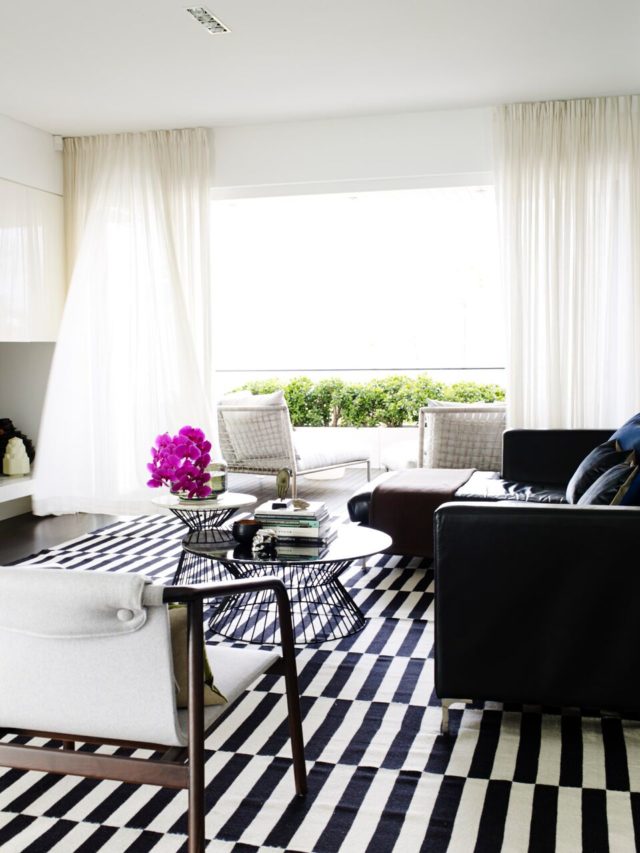 Buying the home, she renovated it in 2005, but you'd never guess; it remains contemporary, current and adaptable. A designer herself and somewhat of a nomad — she spent her twenties living in Geneva, Paris, London and Sydney — the style of the home combines the luxury and eclectic elegance of Europe with the relaxed and casual ease of Australia.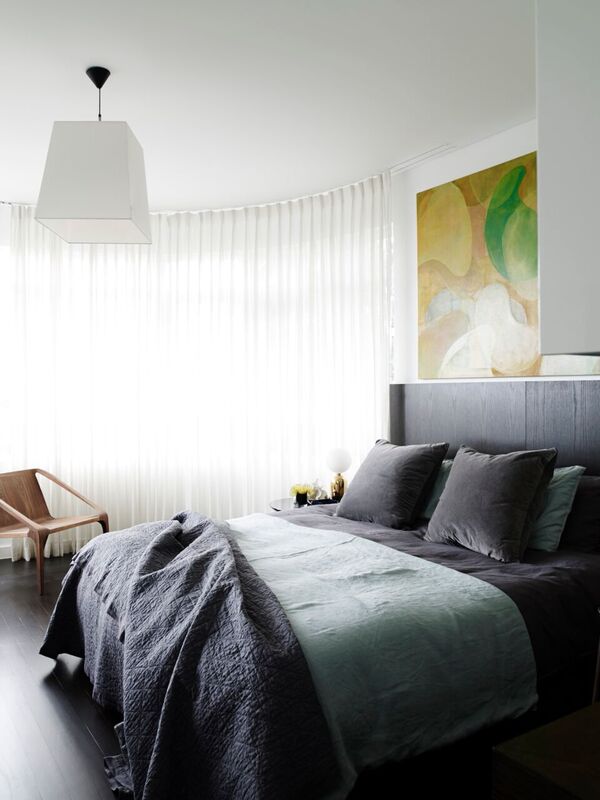 Key to the renovation was reconfiguring the interior to create spacious living areas and bedrooms that took full advantage of the ocean views. No more cramped, dimly lit rooms! A central spine from the rear to the front of the property separates the bedroom and living areas and provides the home with the structural integrity required for open-plan living.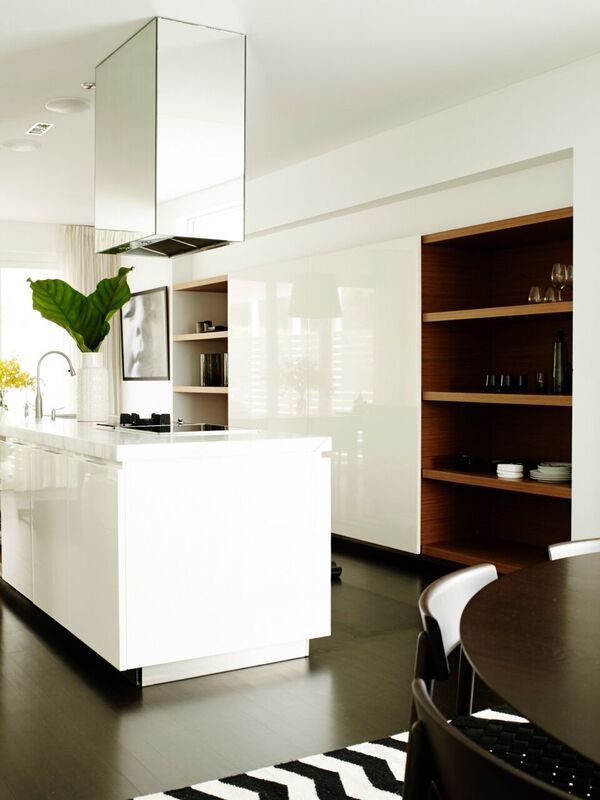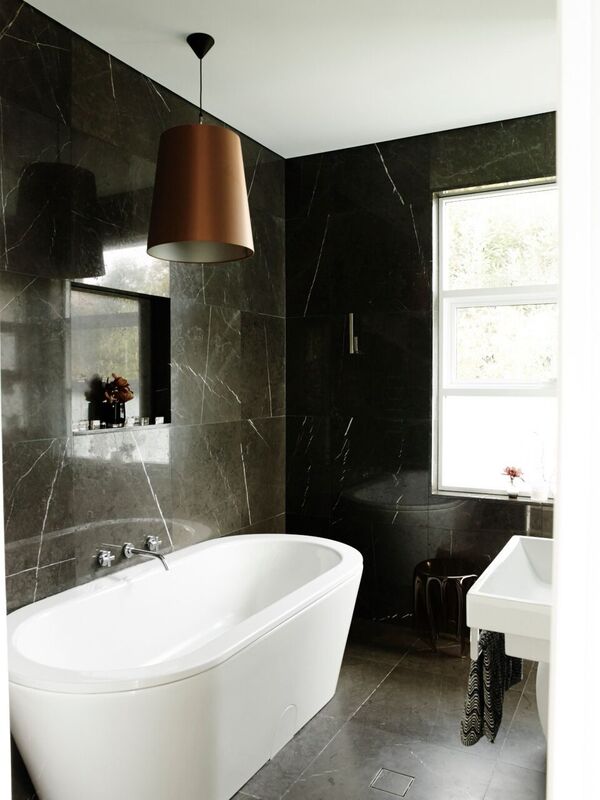 The design perfectly balances Art Deco references with a contemporary aesthetic. Art Deco was all about creating furniture and spaces that celebrated luxurious materials and polished surfaces and the Coogee Residence follows suit. The home features Indian limestone-tiled bathrooms, vivid white gloss joinery with Calcutta marble, Wenge timber floors finished in Black Japan and a wall of golden hexagonal tiles that reflect the ocean view.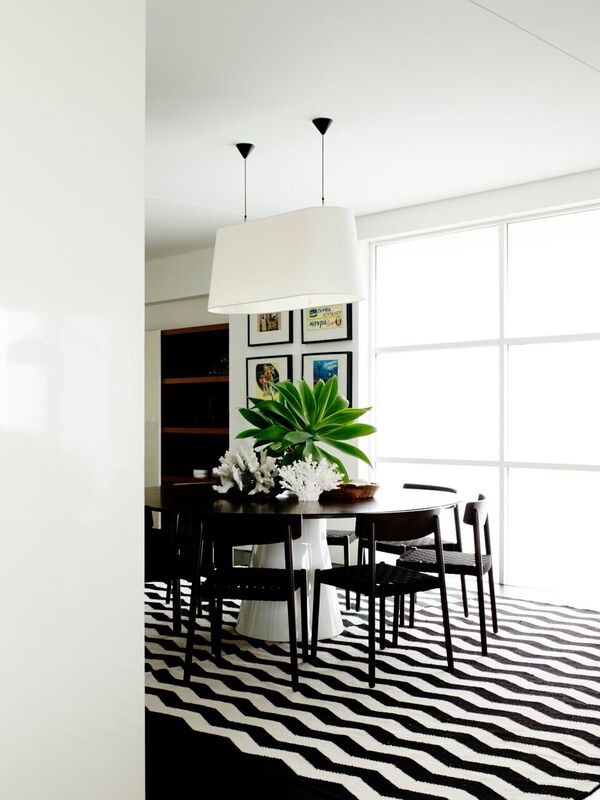 Designed by Michelle and her team at Infinite Design Studio, the Miami-inspired Art Deco home is colourful, eclectic, vibrant and elegant.
Photography by Prue Ruscoe