As the founder and designer behind fashion brand Metalicus, Melma Hamersfeld is no stranger to creativity. Known for her artistic flair, passion for colour and innovative touch, Melma has only recently decided to step away from the fashion world, this time embarking on a new adventure: art.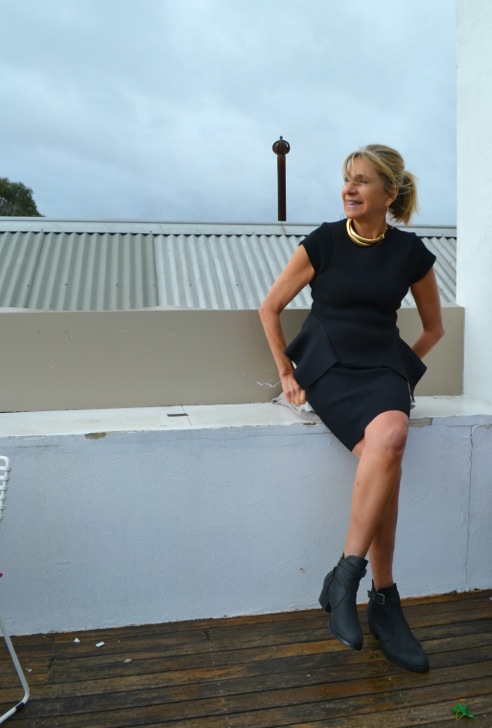 Her first official artistic collection, Acrylic on Acrylic, is quintessentially Melma. Modern and minimal yet bright, it is a combination of acrylic paint and Perspex. Cleverly layered geometric shapes featuring carefully selected seasonal and on-trend colour palettes are the basis of her innovative sculptural wall pieces, with skillfully designed mounting techniques avoiding any distraction when it comes to appreciating these works of art.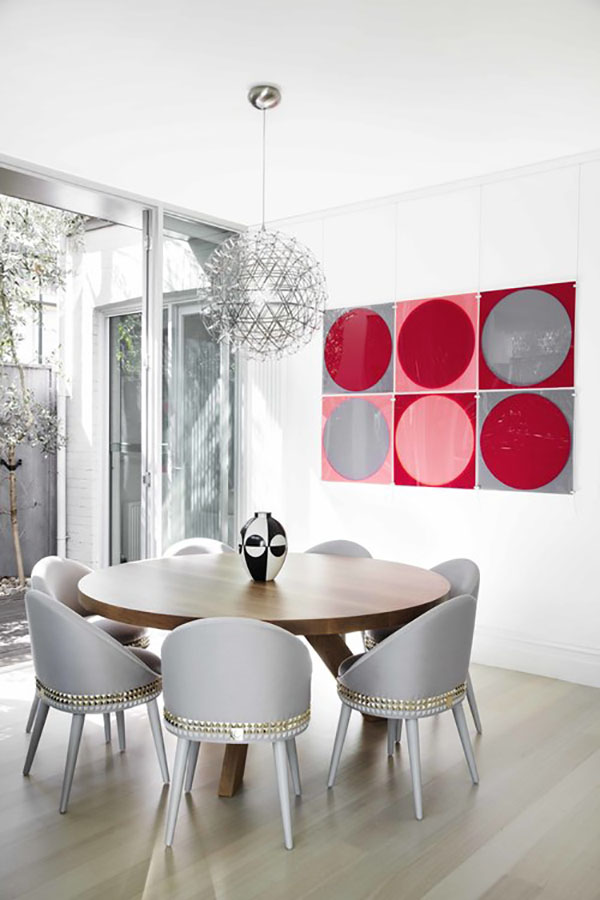 While still relatively new to this realm of design, Melma's pieces have already been gaining attention from local art enthusiasts, as well as being picked up and displayed in various private residences and commercial spaces, including Melbourne's Crown Casino.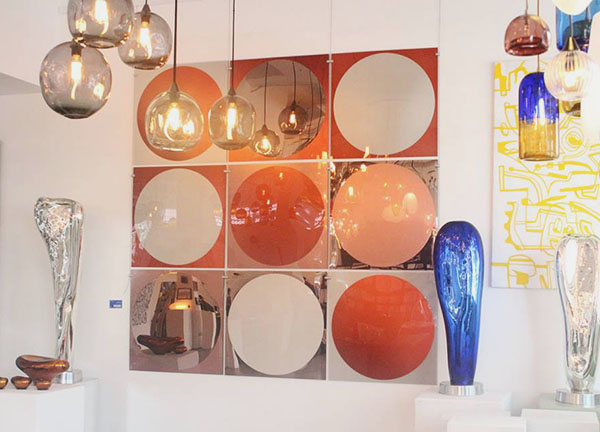 As a longstanding member of the arts and fashion world, Melma, with her renowned willingness to take risks, has once again showcased her impressive ability for creating innovative and creative designs, and this time from just two simple elements.