When architect Nathanael Preston was tasked with transforming this Melbourne heritage home for a developer, not only was it severely dilapidated and virtually unliveable, but heritage constraints made things rather tricky.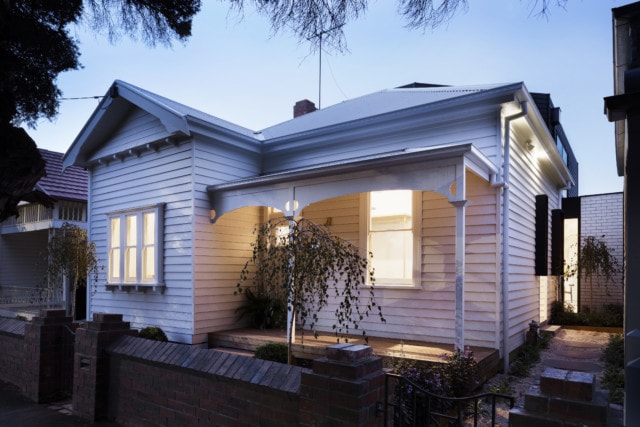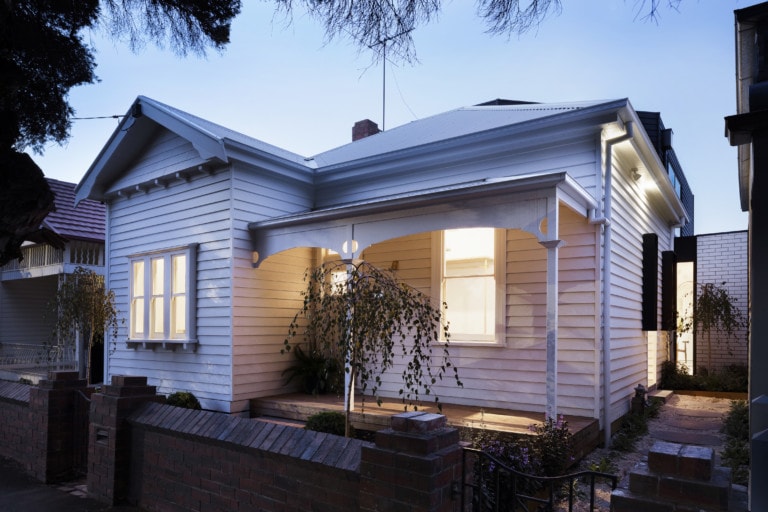 "The main challenge of this project was trying to achieve our client brief in terms of designing a large house on a medium size block with a heritage overlay," says Nathanael who restored the front of the home to its former glory before adding a stylish extension at the rear.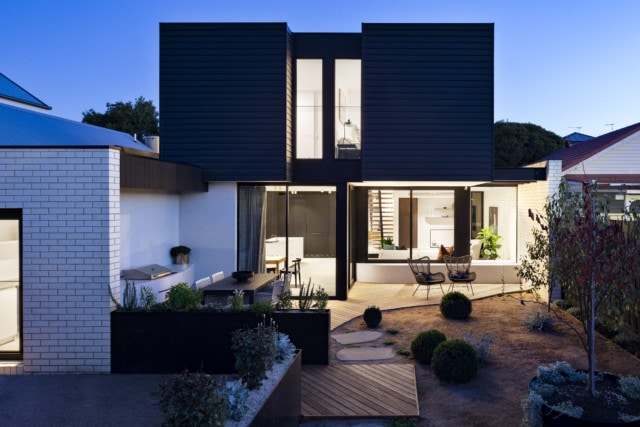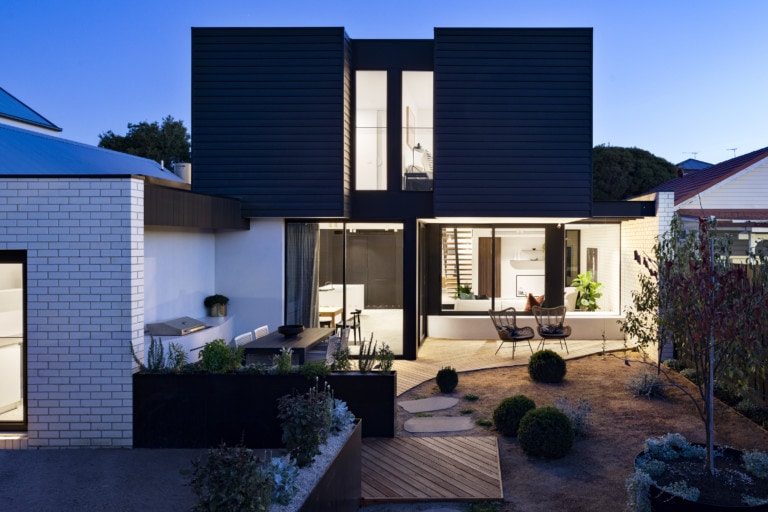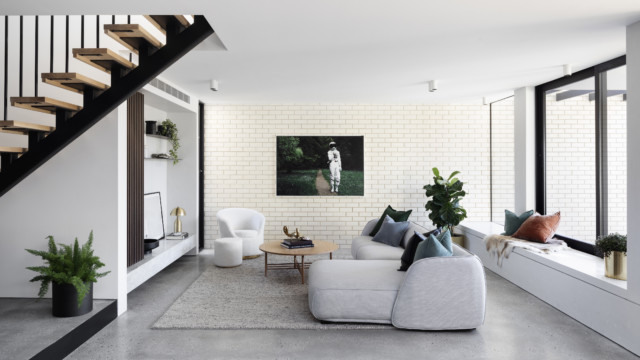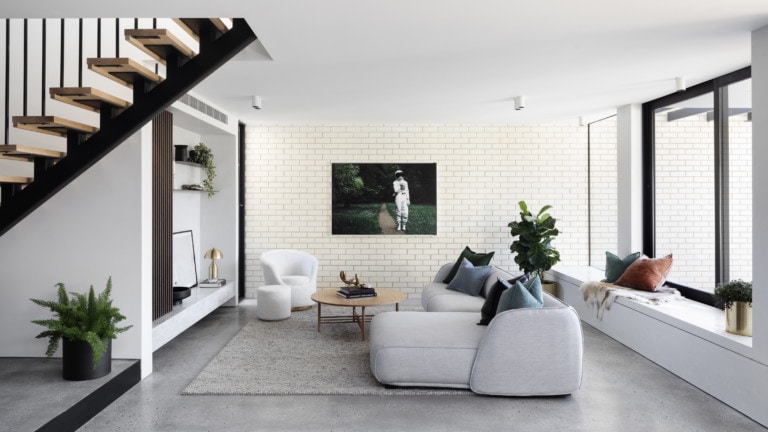 The client brief called for a four-bedroom house with two living areas as well as off-street parking via a rear lane – being a developer the client was trying to maximise the amount of liveable space.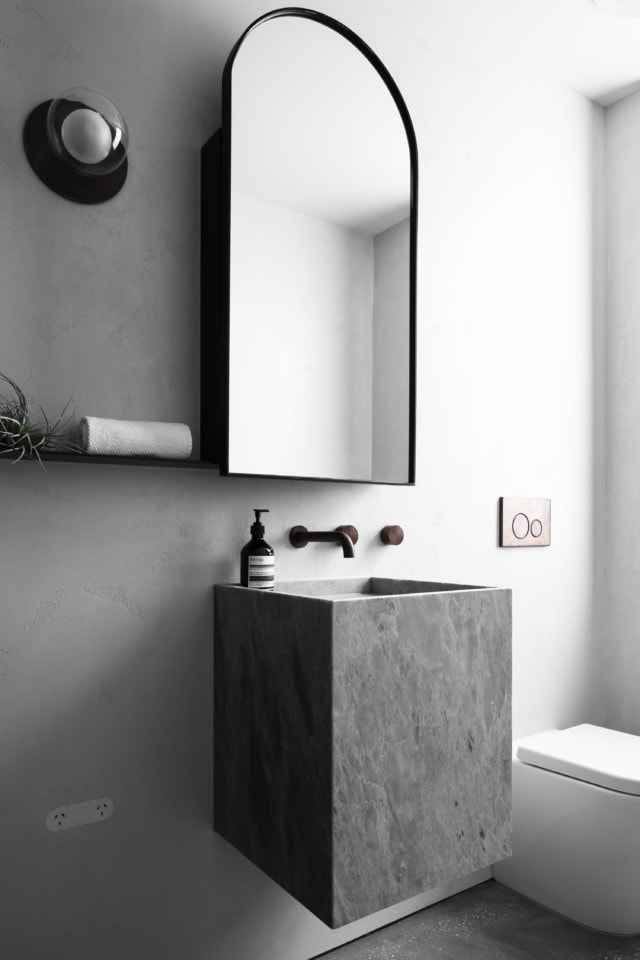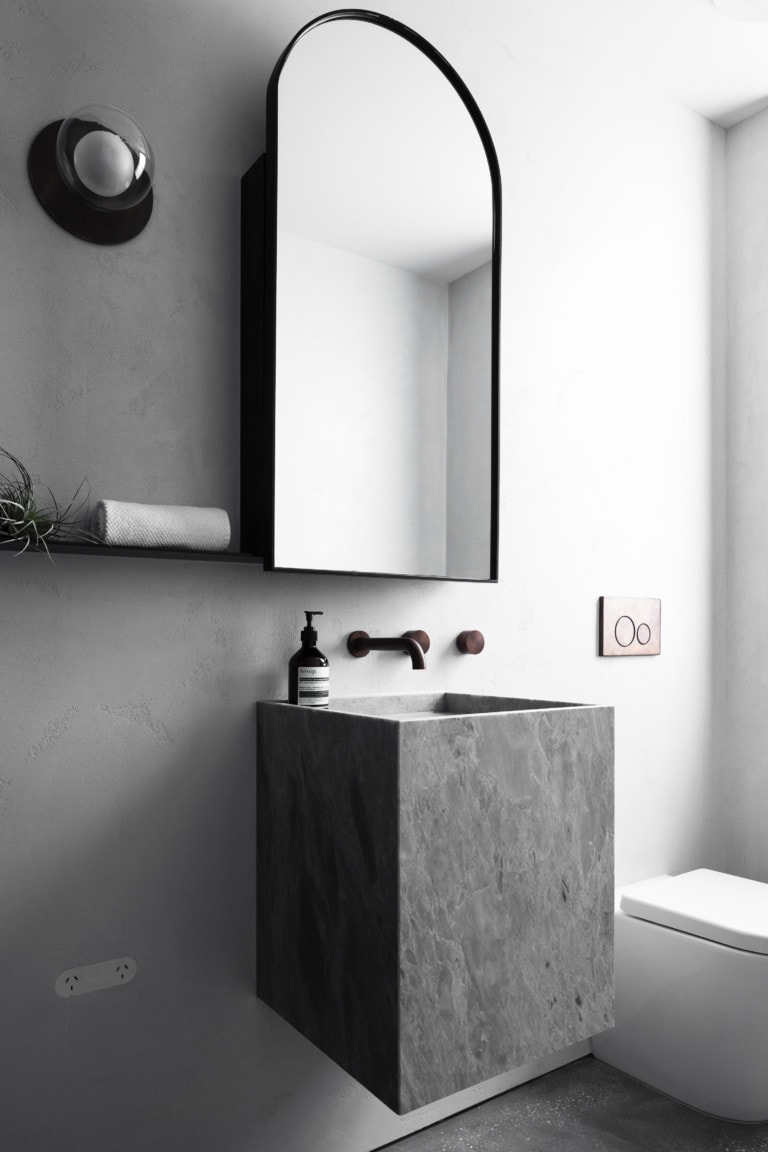 "Four-bedroom houses are not that common in Brunswick and they're quite sought after by young families so this was received very well by the market," says Nathanael of the stylish home that has since been sold.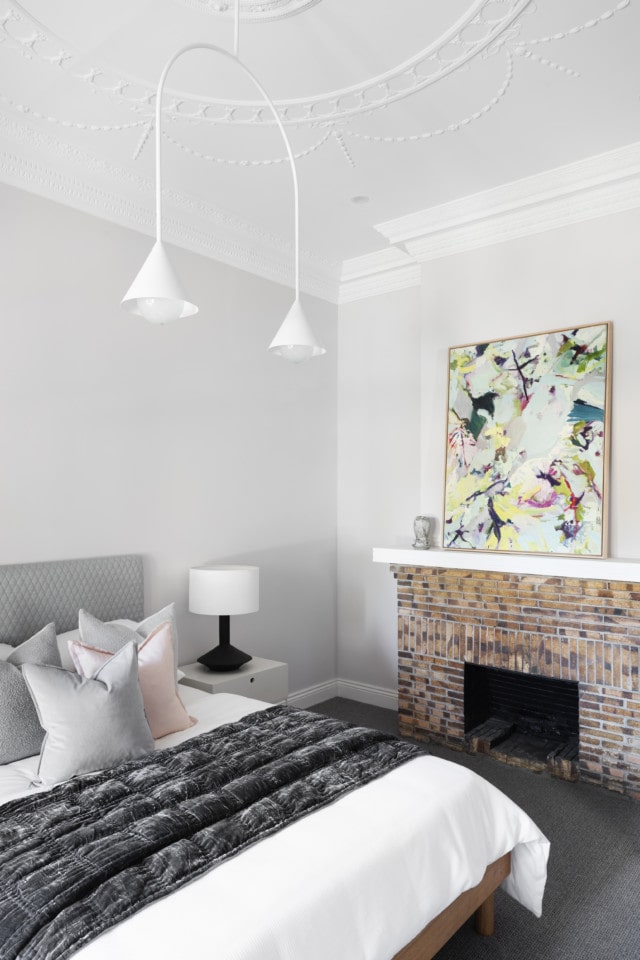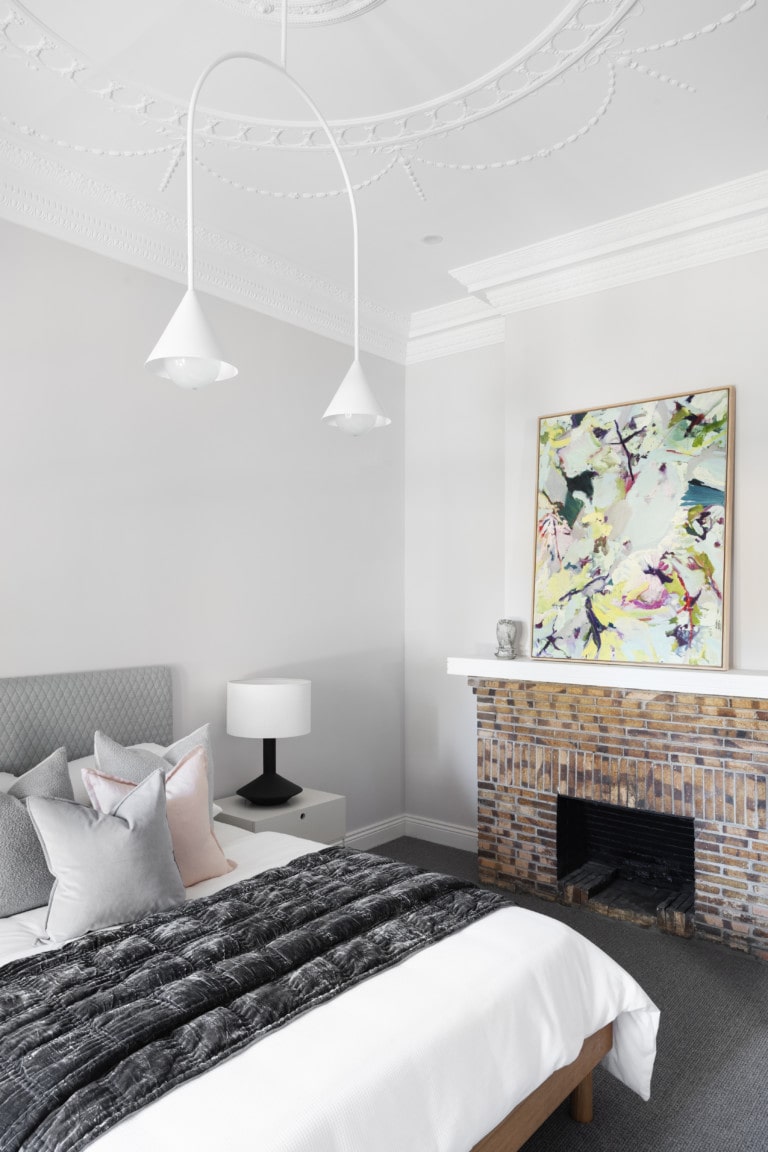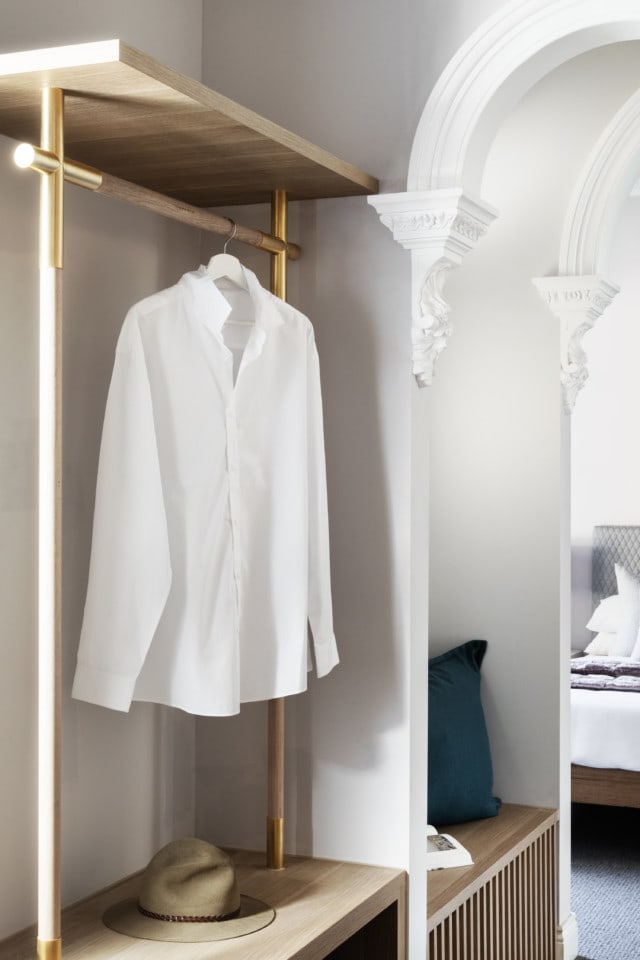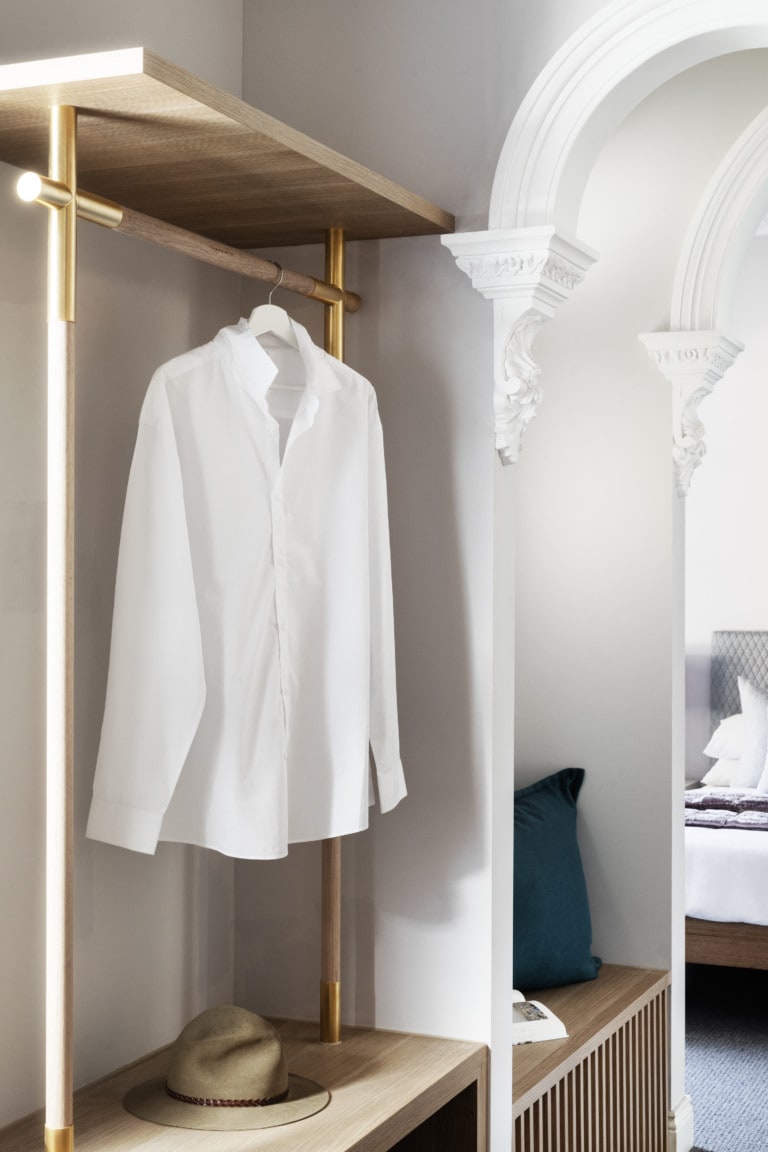 The front two rooms of the original home were converted into a master bedroom suite while the original entry was retained from a streetscape point of view. The home now houses the parents at the front, the living spaces at the back and the children's bedrooms upstairs.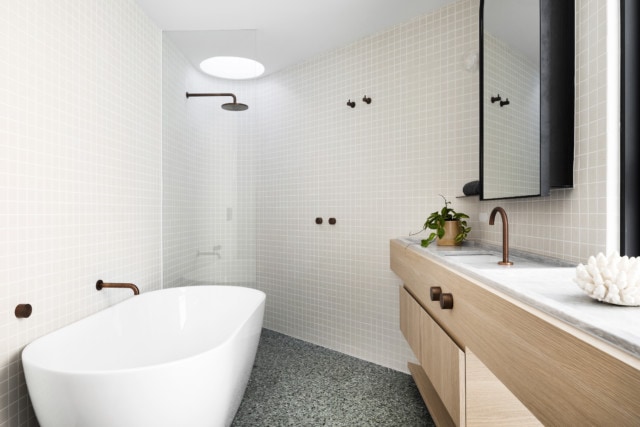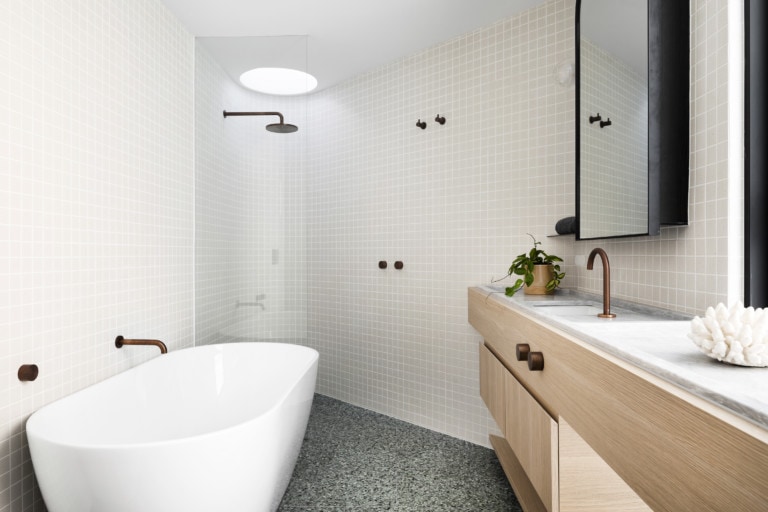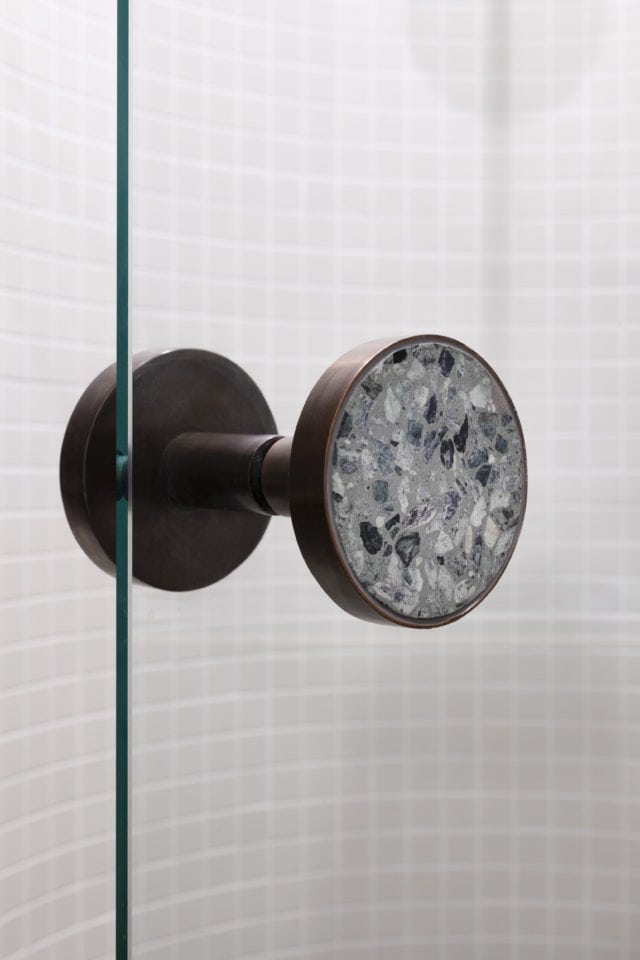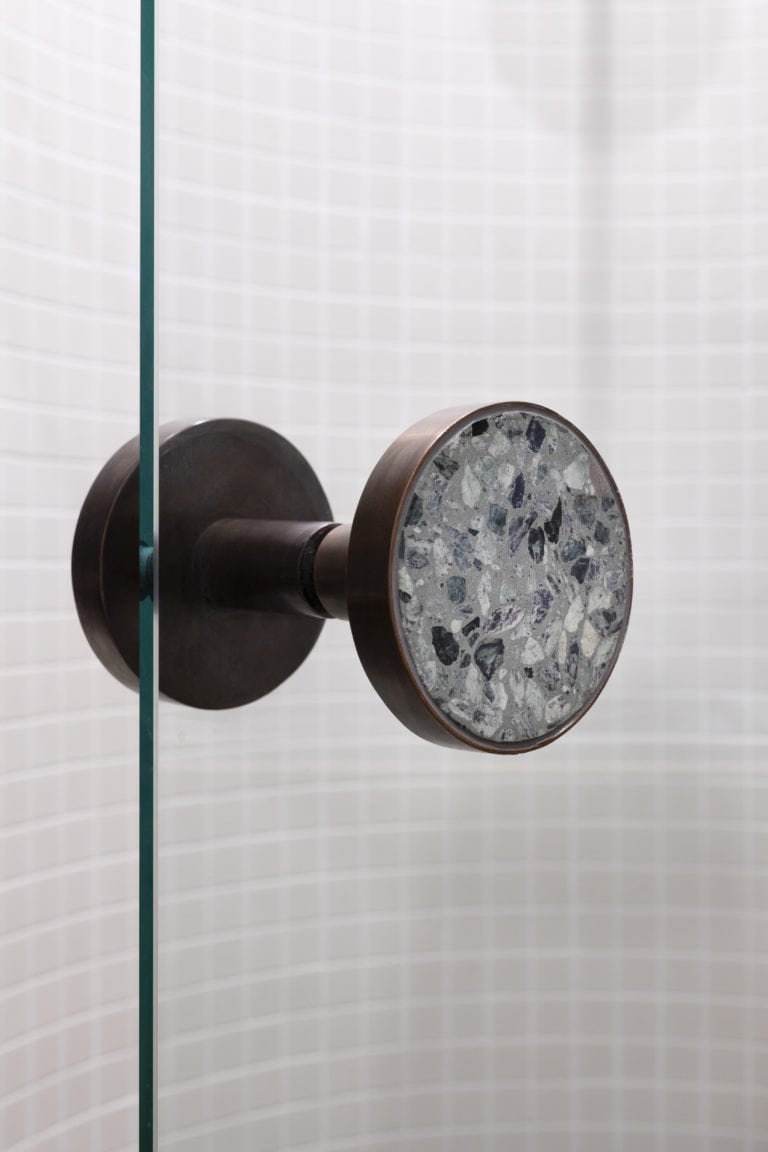 "Given the new extension was built boundary to boundary, a large void was inserted to allow eastern light deep into the plan above the kitchen space as well as connecting the upper-level kids' living room with downstairs," says Nathanael.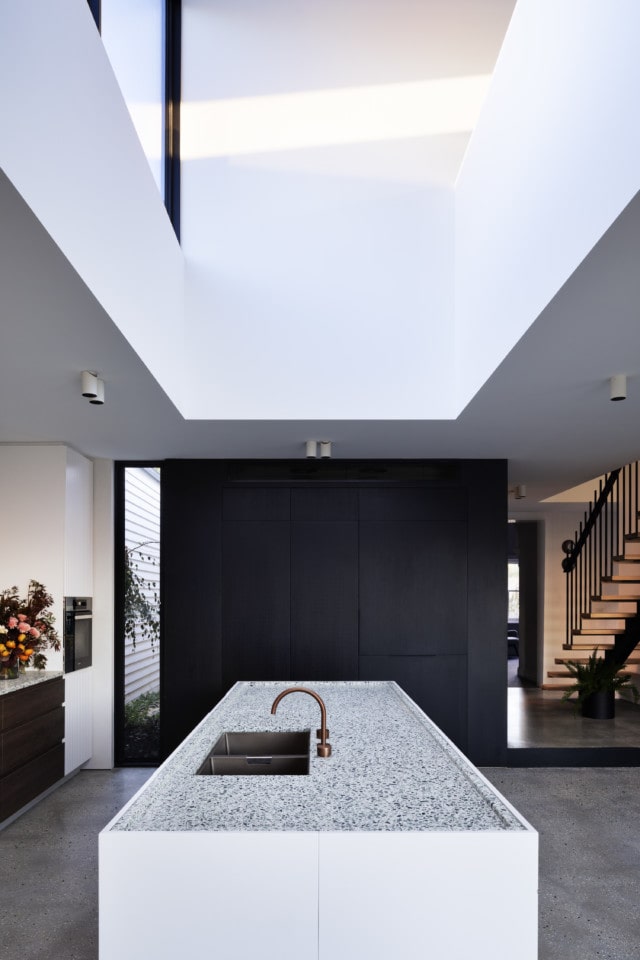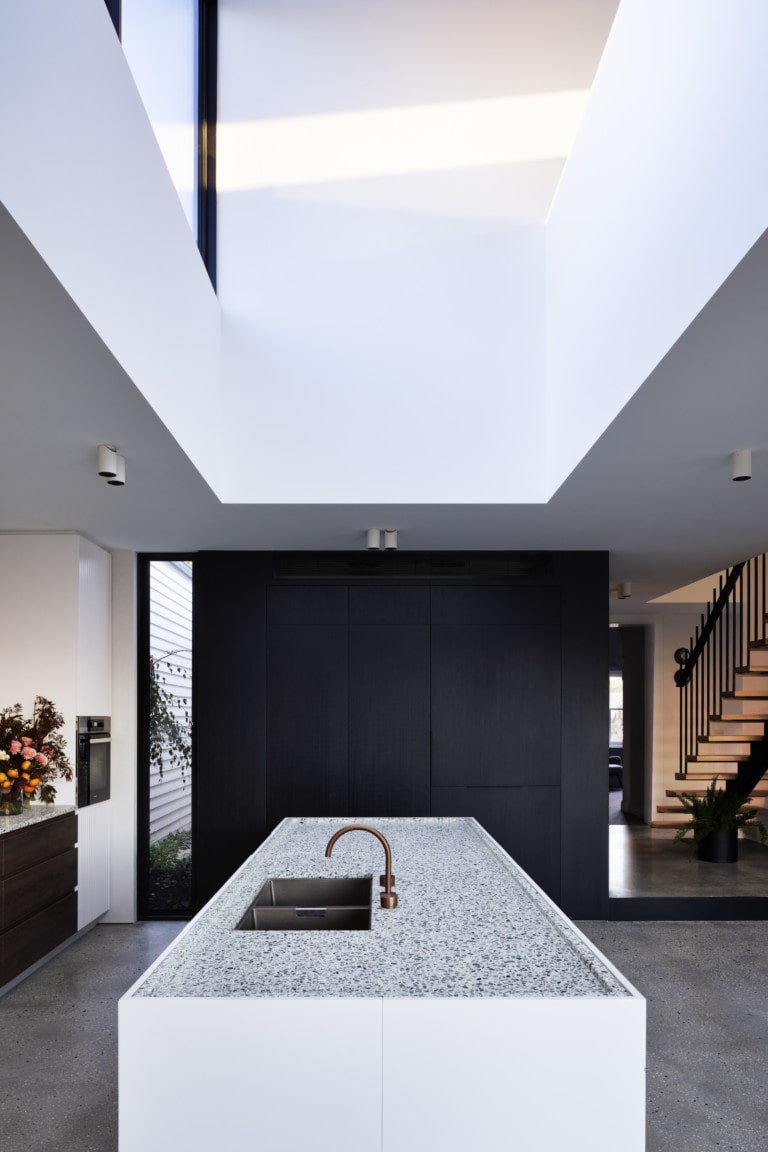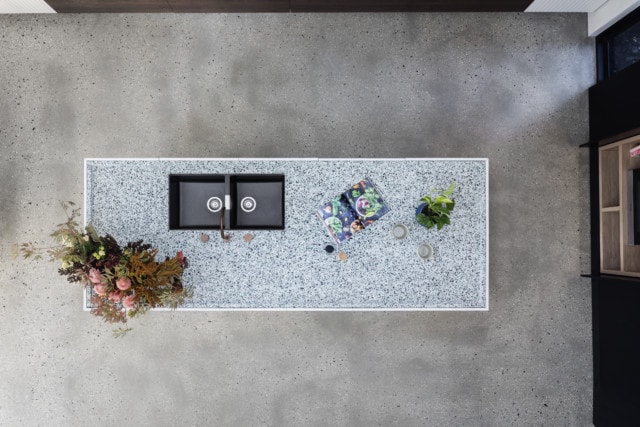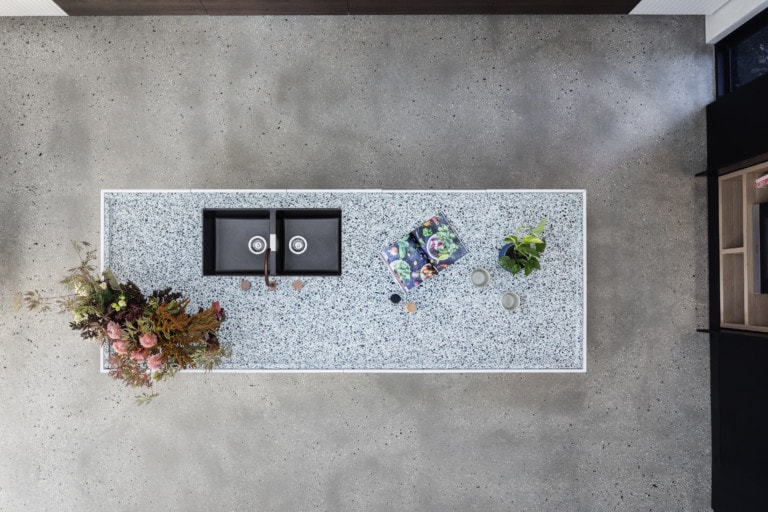 As for any significant challenges, council heritage constraints proved the most problematic. "Council heritage consultants were very strict, and we had to really convince them about the bulk of the second storey's visibility from the street," says Nathanel.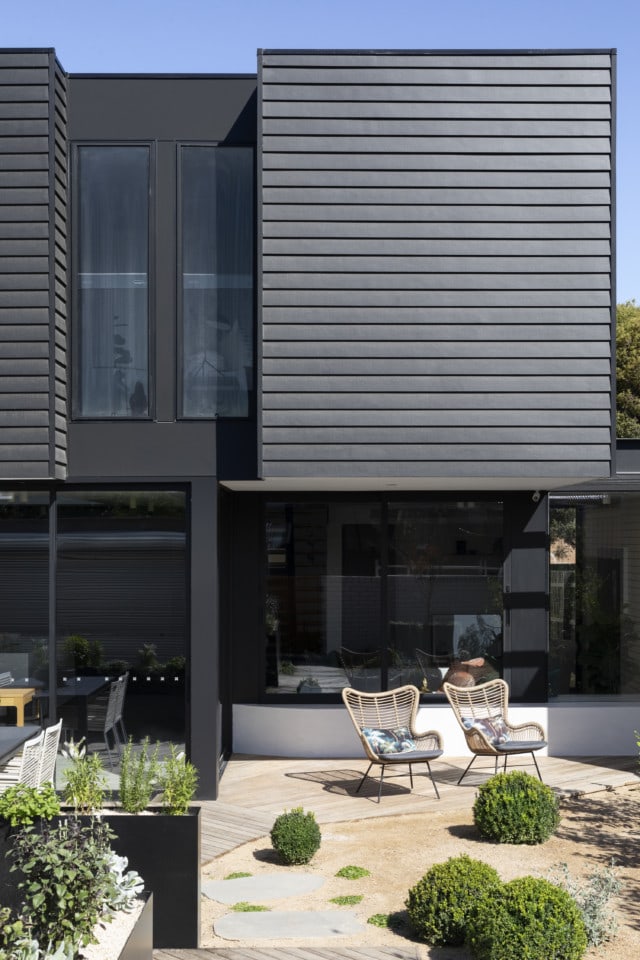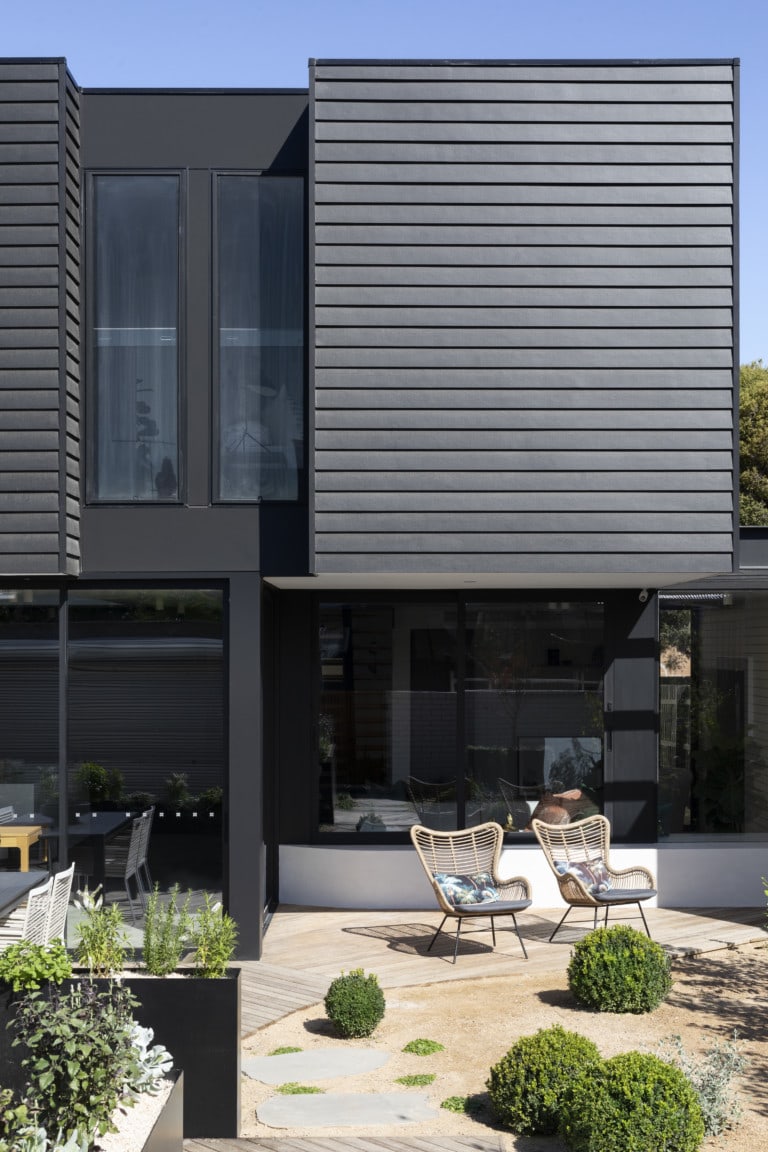 Interestingly, the rear extension's dark paint colour wasn't a deterrent. "The dark colour and contrast to the existing house really helped in defining old and new which they looked upon favourably."
Photography: Dylan James