Sponsored by AGHA
As well as the exciting new changes to this year's Melbourne Gift Fair, set to hit Melbourne next month, are some fabulous new exhibitors. From whimsical Canadian brand Danica Studio (one of my favourites) to the painterly works of Honey & Grace, these stands will make the trip more than worthwhile.
The Colour Society
"We are a family owned and operated independent homewares company. A boutique home, gift and kitchen distributor, representing two amazing brands Danica Studio and Now Design that hail from Vancouver, Canada," says Helena Facer from The Colour Society who started with a gift and homewares store in Hobart before expanding into distribution. "The amazing brands we represent were labels we sourced for our store and built strong relationships with allowing us to enter the fun and ever evolving world of distribution," says Helena who closed the retail doors last year to concentrate solely on the wholesale business.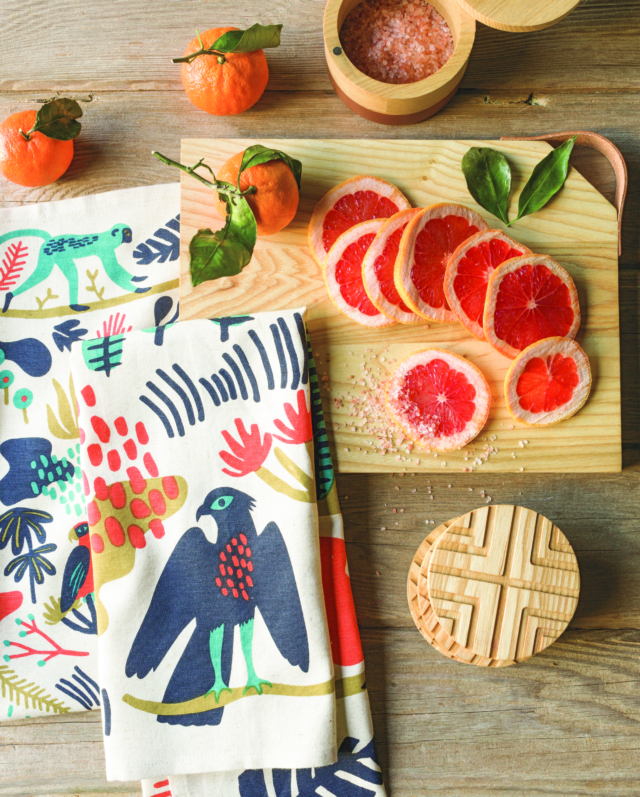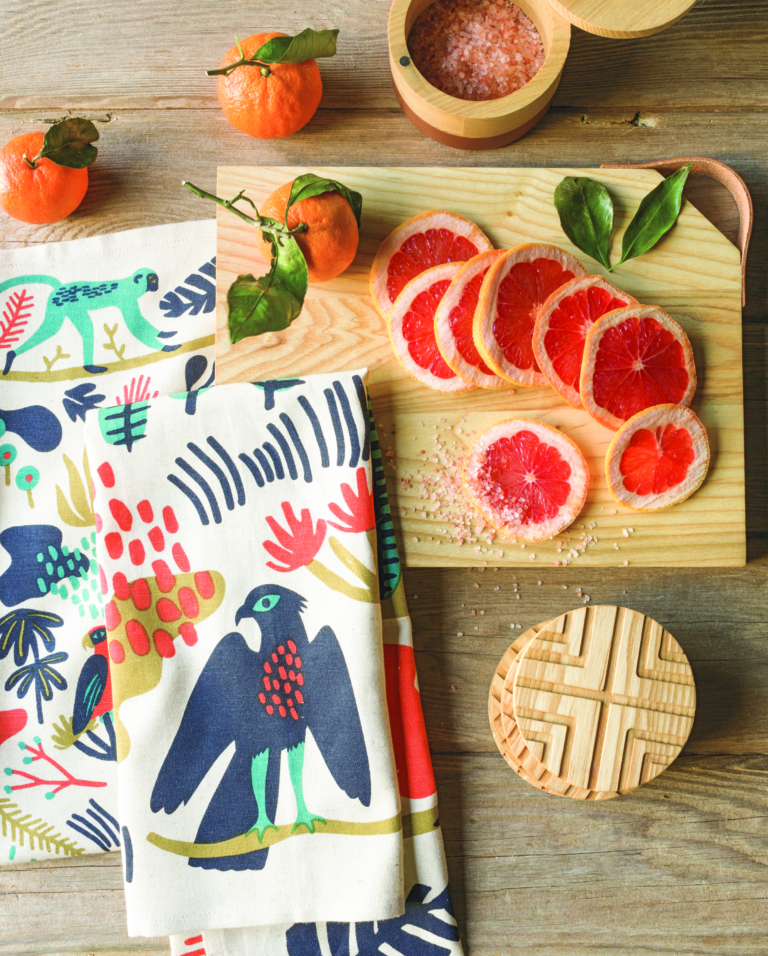 "With my background in retail and my husband's in business analytics has allowed us to develop a strong understanding of our retailers and the environment they work within. We feel this enables us to be one of Australia's most complete distribution services and our understanding of the retail sector is always present in our day to day business," says Helena.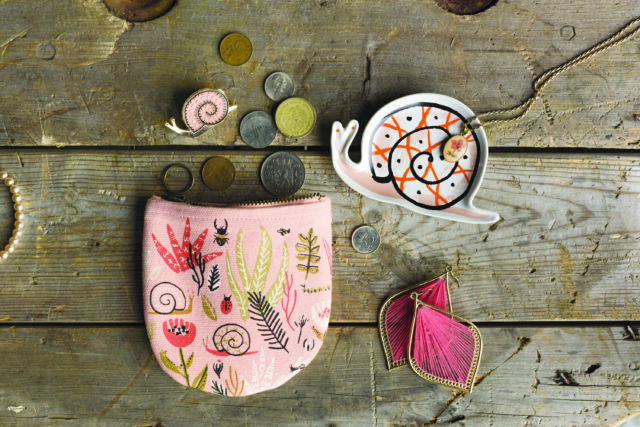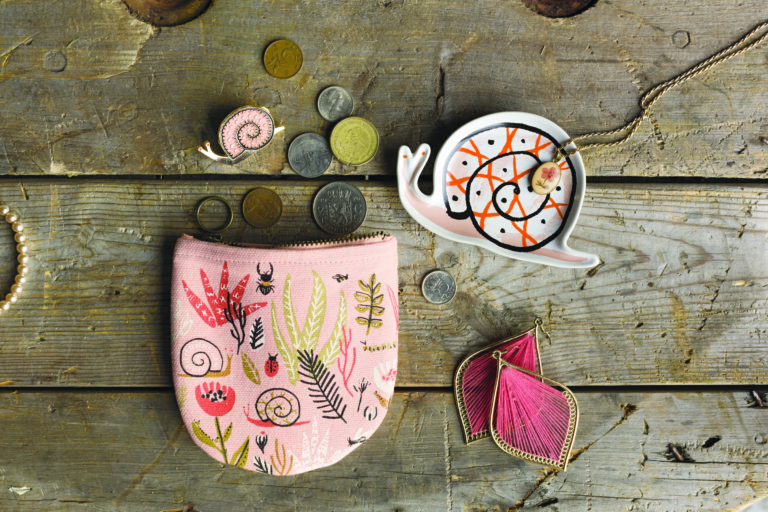 "This August at AGHA Melbourne Gift Fair we will be launching our new season collections from both Danica Studio & Now Designs. This will be our first fair with AGHA and our largest presentation at any fair since we started doing fairs in 2014," says Helena who will have a couch area allowing buyers to put their feet up. "I know all too well how exhausting being a buyer is and how your feet and brain sometimes just need to relax. We hope to make the buying experience just that little bit nicer for our retailers and give them a feeling like they are visiting us in our studio," says Helena.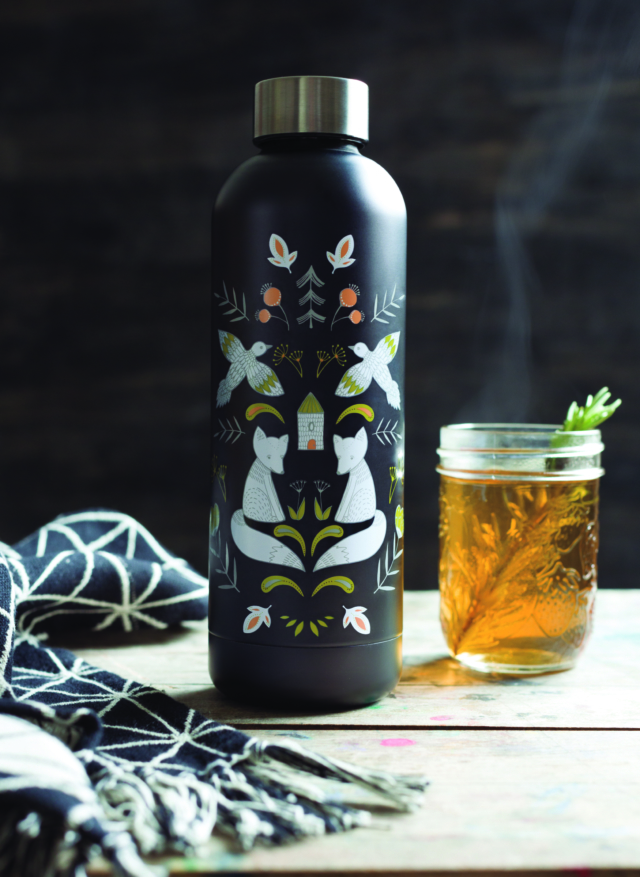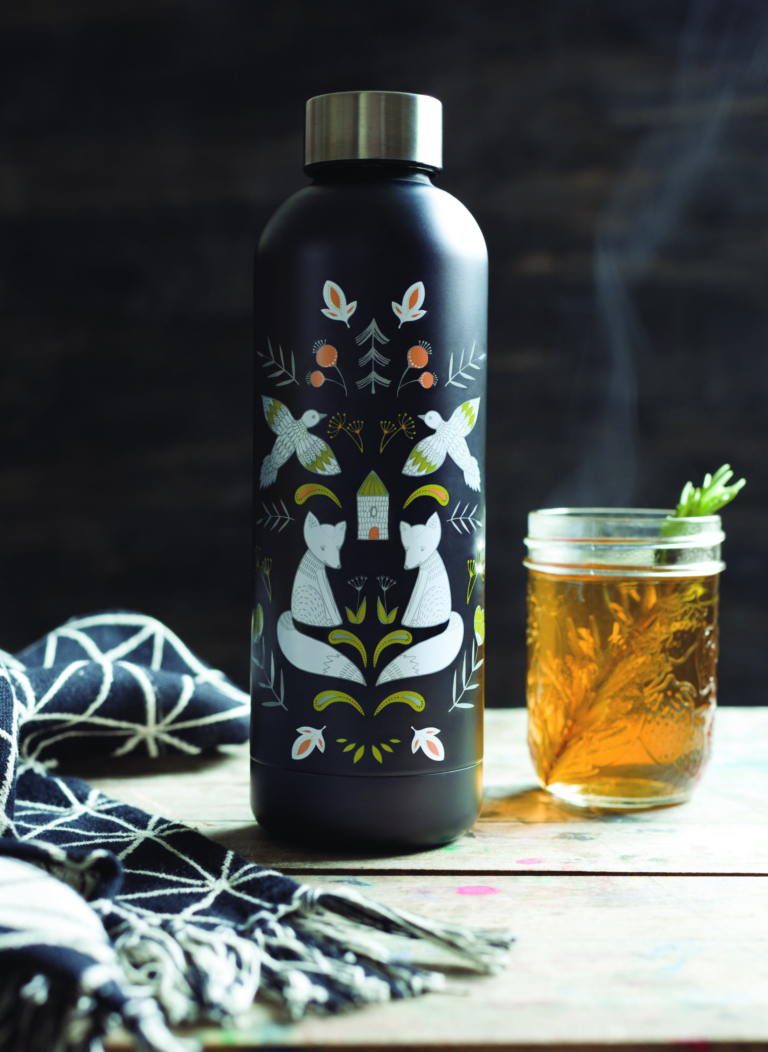 Paloma Living
Purveyors of luxe textiles and homewares, the Paloma Living stand is another one to look out for. "Intertwining the opulence of the Mediterranean with a tactile focus drenched in escapism has culminated in the most divine textiles and homewares. Our portfolio of craftsmanship has evolved from timeless textiles to include minimalist table linen and chic furnishings extending from lanterns to vases," says Paloma Living's Natasha Christofa. The range is perfect for lovers of classic design – Hamptons enthusiasts in particular.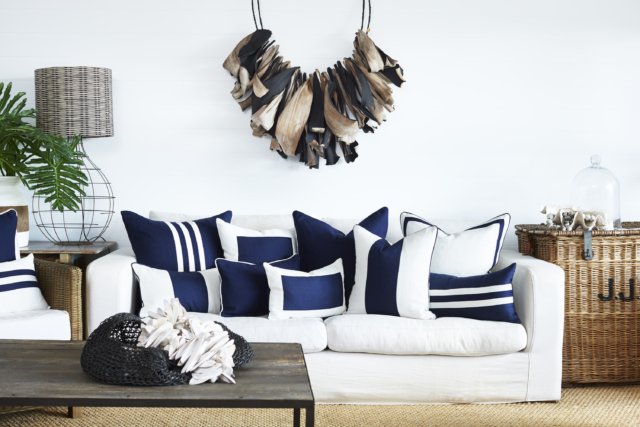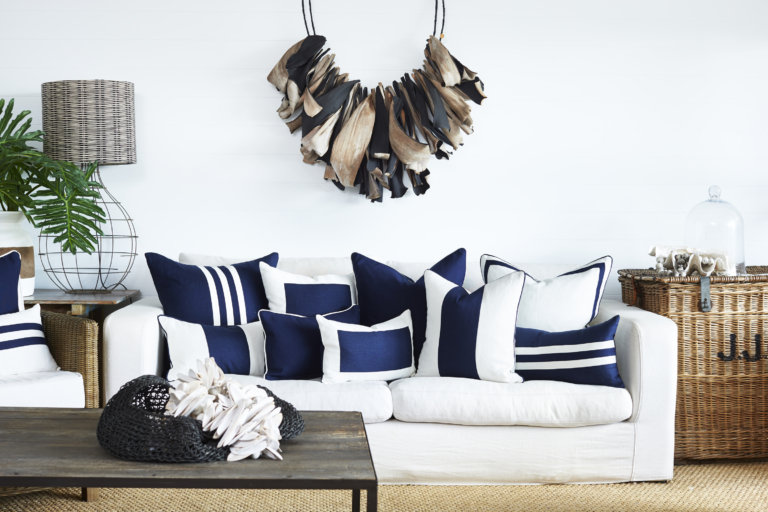 "Our Indian suppliers nurture the artisan traditions embedded within this industry, and myself, Paloma Living and our customers are humbled by the authenticity of this craft. With over 3000 years' experience cherishing this, our suppliers are at our core. Here at Paloma Living we design for the home, for you and we believe your home is your sanctuary," says Natasha.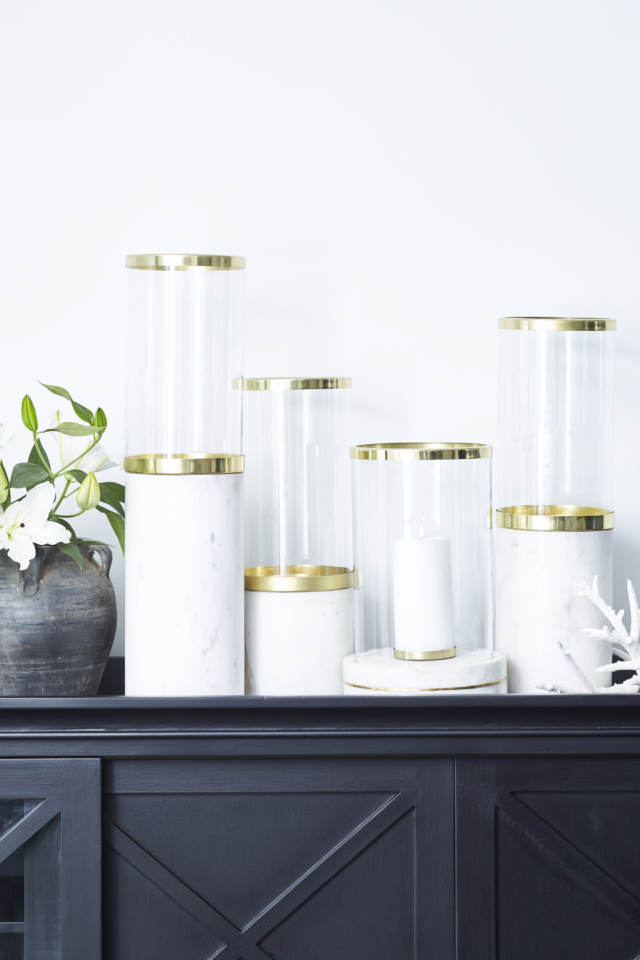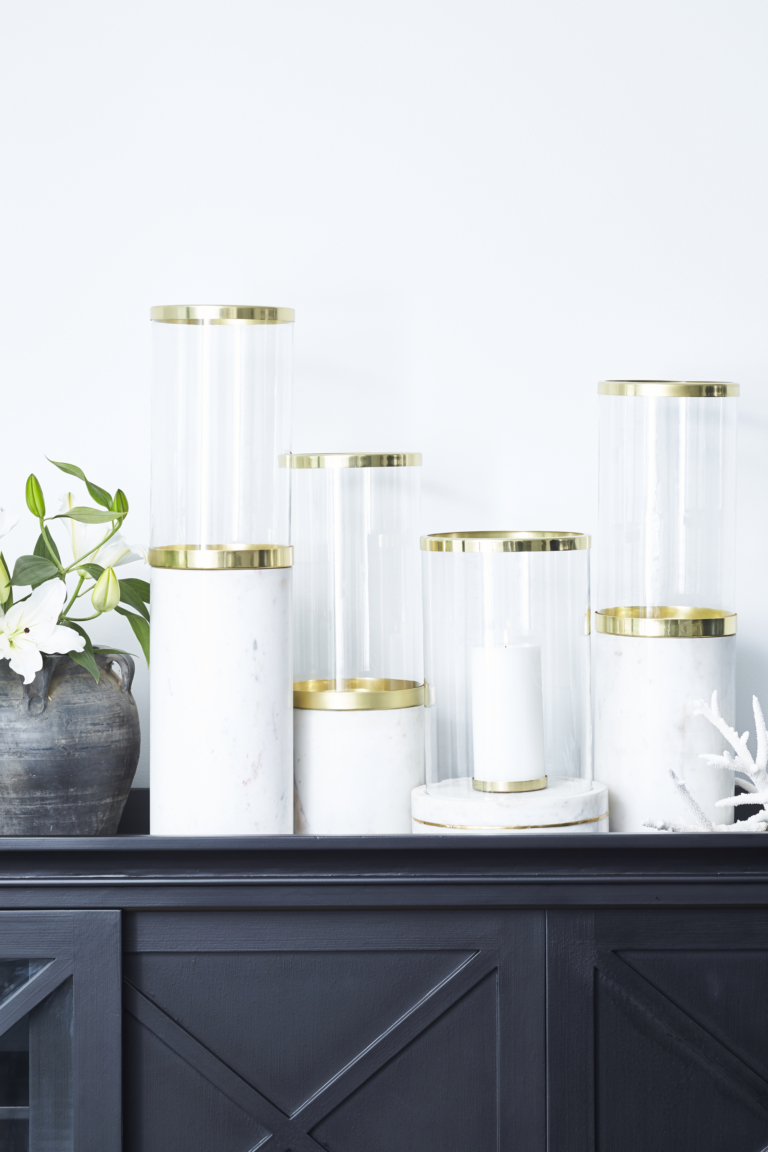 Honey & Grace
Launched last year, Honey & Grace is the work of two talented creatives from Melbourne and the collection features painterly textiles and wall art. "I have a background in fashion and design while Camilla is a natural born artist. We both have an incredible love for colour and design and we joined forces to create a quality and innovative brand that hopes to bring life and joy through art and texture," says Deborah Korchok, one half of the duo.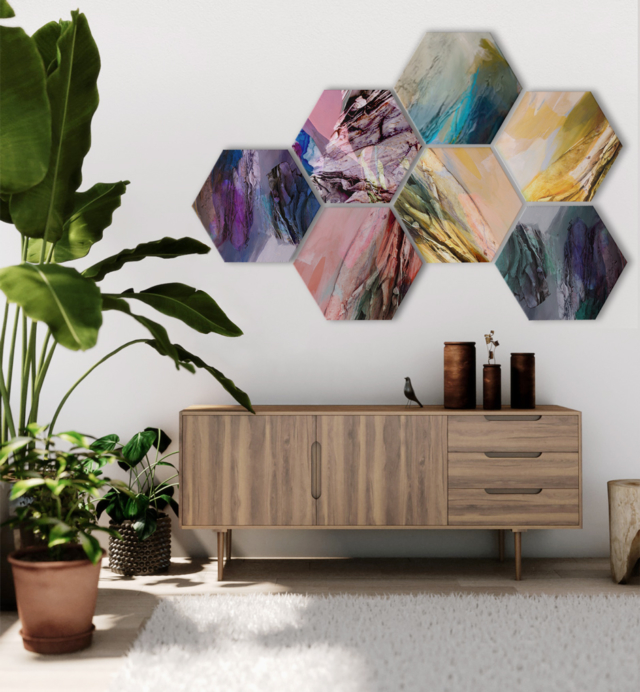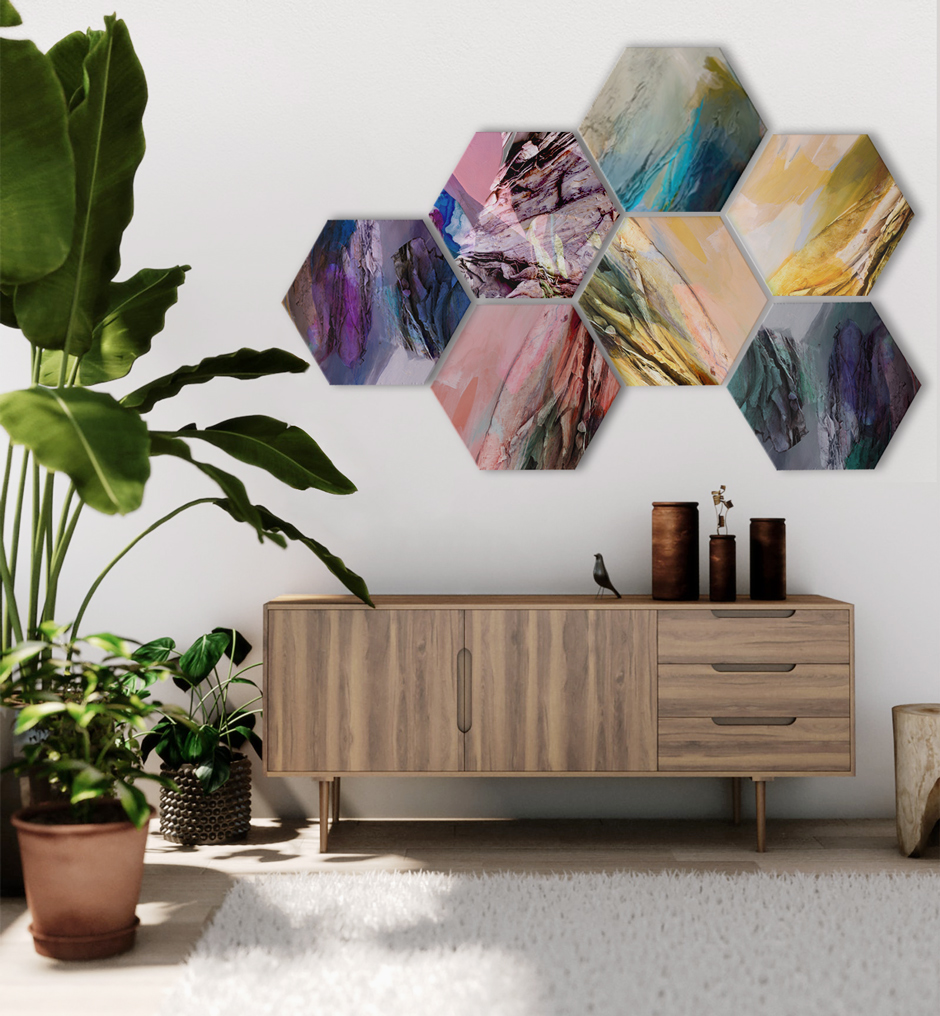 "We believe art should be experienced in the everyday! Our brand is about quality and slow make and we design with the idea that our products will last and be loved. Colour is our second language and design our passion. We also believe in working local and love working with local manufacturers and designers," says Deborah.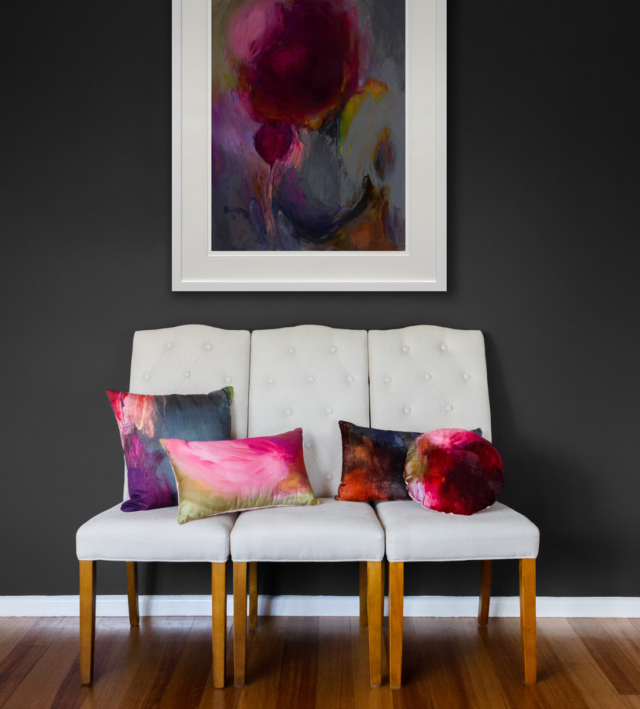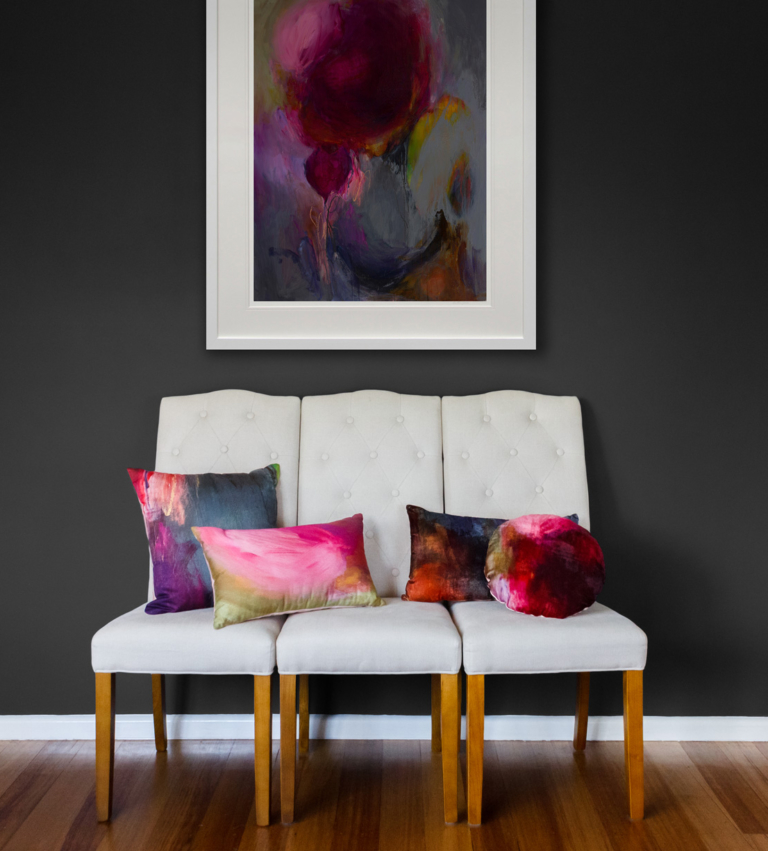 As for what to expect at the gift fair, the brand will be launching a new wall sculpture range. "We are excited to be launching the range which will hand the final design over to the buyer with the opportunity to choose pattern and texture to create a design with their personal touch."
The AGHA Melbourne Gift Fair will run from 4 to 8 August at the Melbourne Convention and Exhibition Centre (MCEC) Doors 9-19. Visit melbournegift.com.au to register to attend or for more information.