A pineapple piñata, extra large confetti on the floor, walls full of instagram photos and lots of smiling faces: it could only be Megan Morton's fun book signing celebration party at The School in Sydney.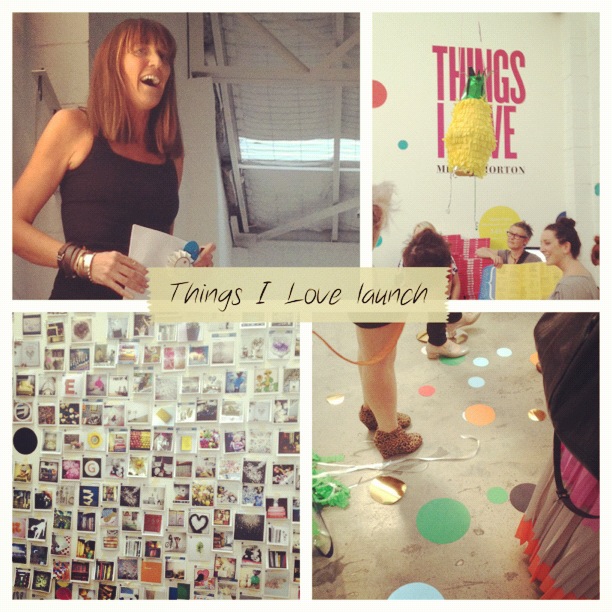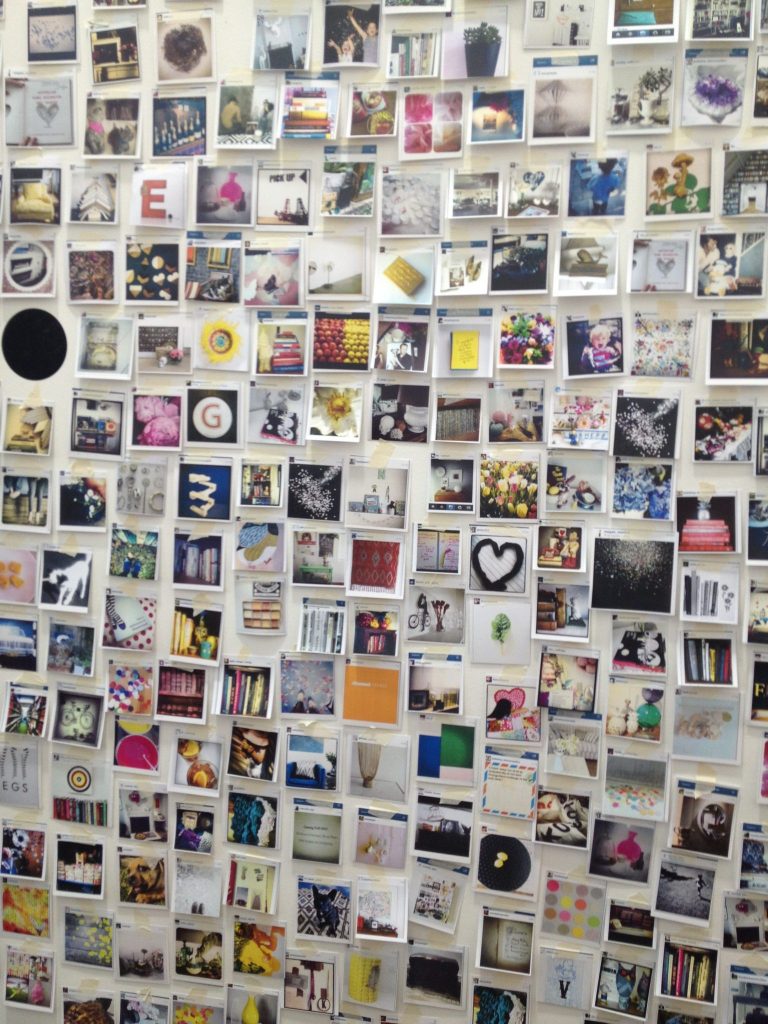 Remember the #thingsilove seven-day Instgram challenge Megan and I teamed up on last month? MM and her team (including the lovely 'Sophie the stylist' who I met for the first time last night!) created two walls full of participants' most gorgeous photos. It was so much fun checking out the huge collages! Prizes were also given out for the best photos for each day and even special mention rosettes!
A number of people featured in the book were there, as well as stylists and other industry people, Megan's family and friends and fans and supporters. What a fun evening!
One of the best parts was meeting SO many people who said "I know you on Instagram!" Gotta love social media!
THANKYOU Megan for teaming up with me on this fab Instagram challenge which really got everyone into the spirit of things they love and was so much more fun than we ever anticipated, and congratulations on a gorgeous book! Thanks also to everyone who took part and welcome to all my new insta followers!