Check out the newest additions to the all-Aussie Kate & Kate family for Winter 2014. Available in four colourways, The Tarts will come in both the blanket (110 x 150cm, RRP $110) and throw (150 x 180cm, RRP $152) sizes.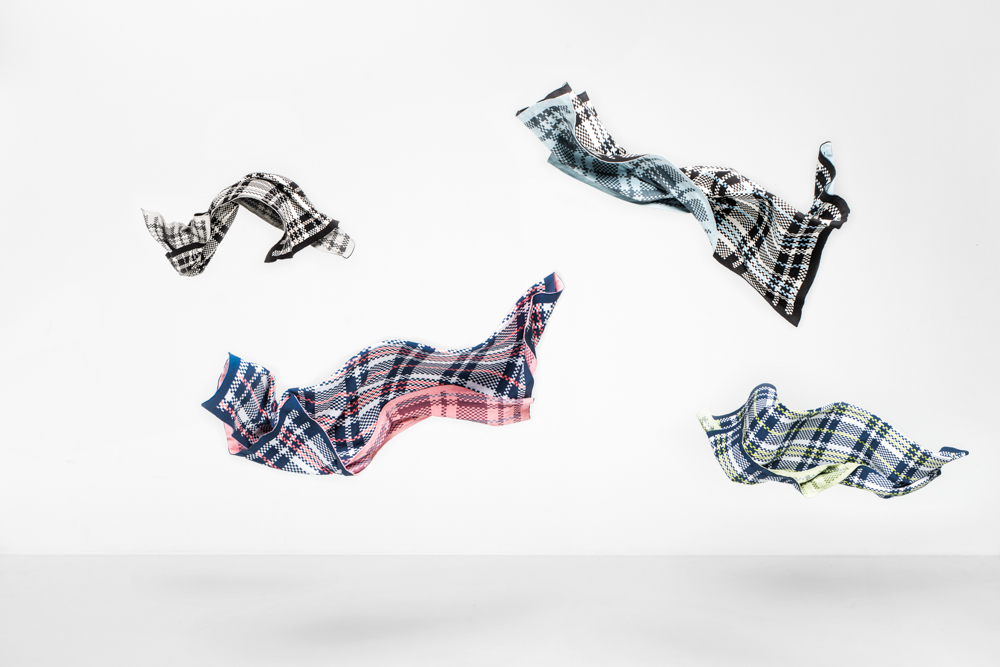 They have also expanded the popular Jagger design in their current range to include four colourways in both the blanket and throw sizes.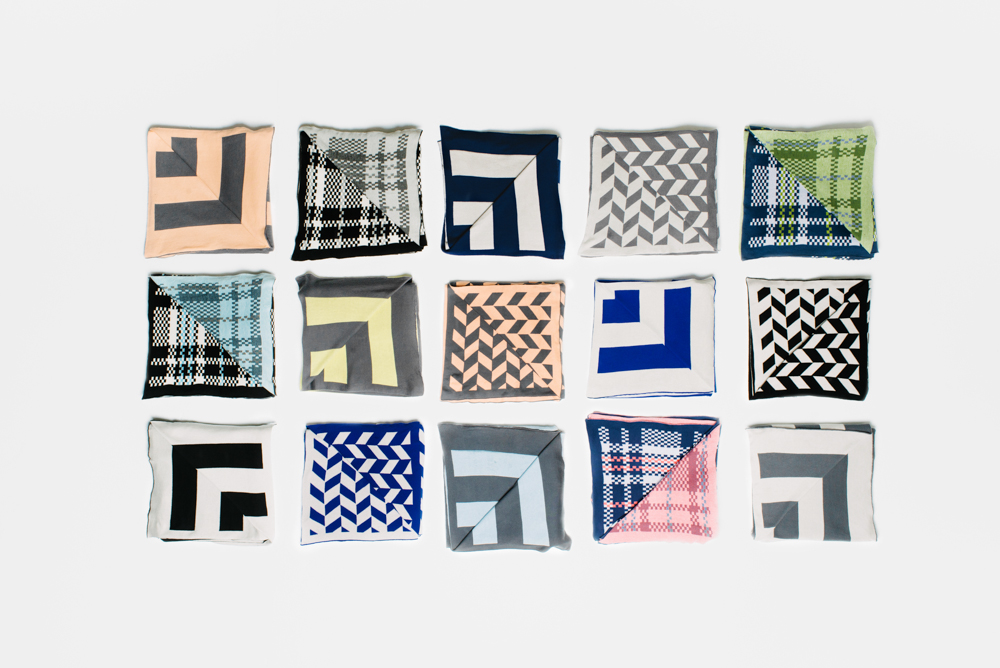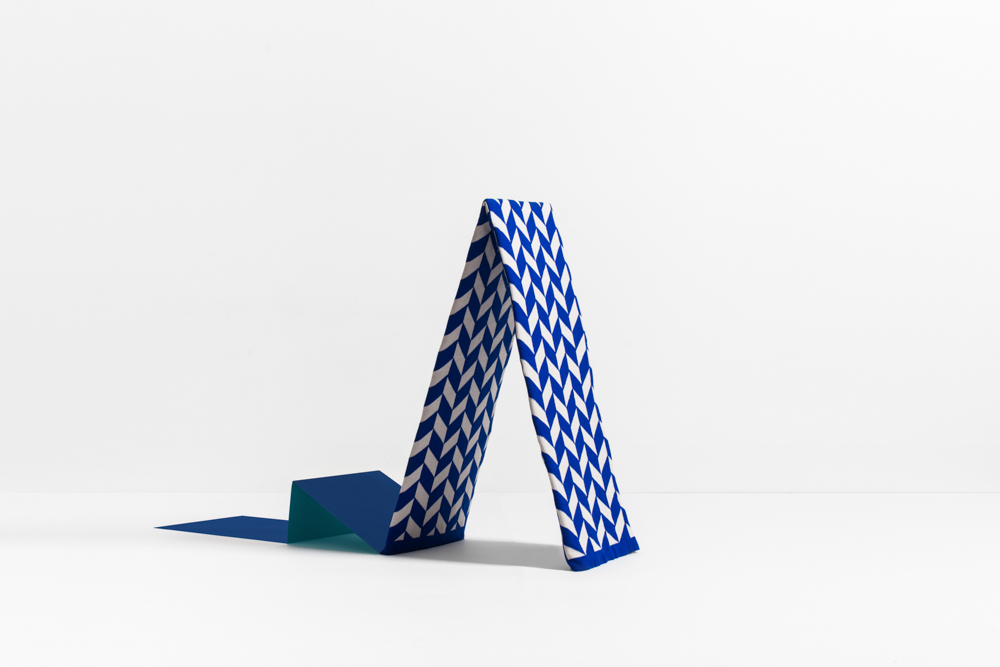 As always, Kate & Kate blankets are made from 100% cotton and are machine washable and tumble dryable. Too easy!