Two sisters-in-law with the same name (first and last!) have created a new range of beautiful blankets and throws in on-trend stripes, chevron and geometrics.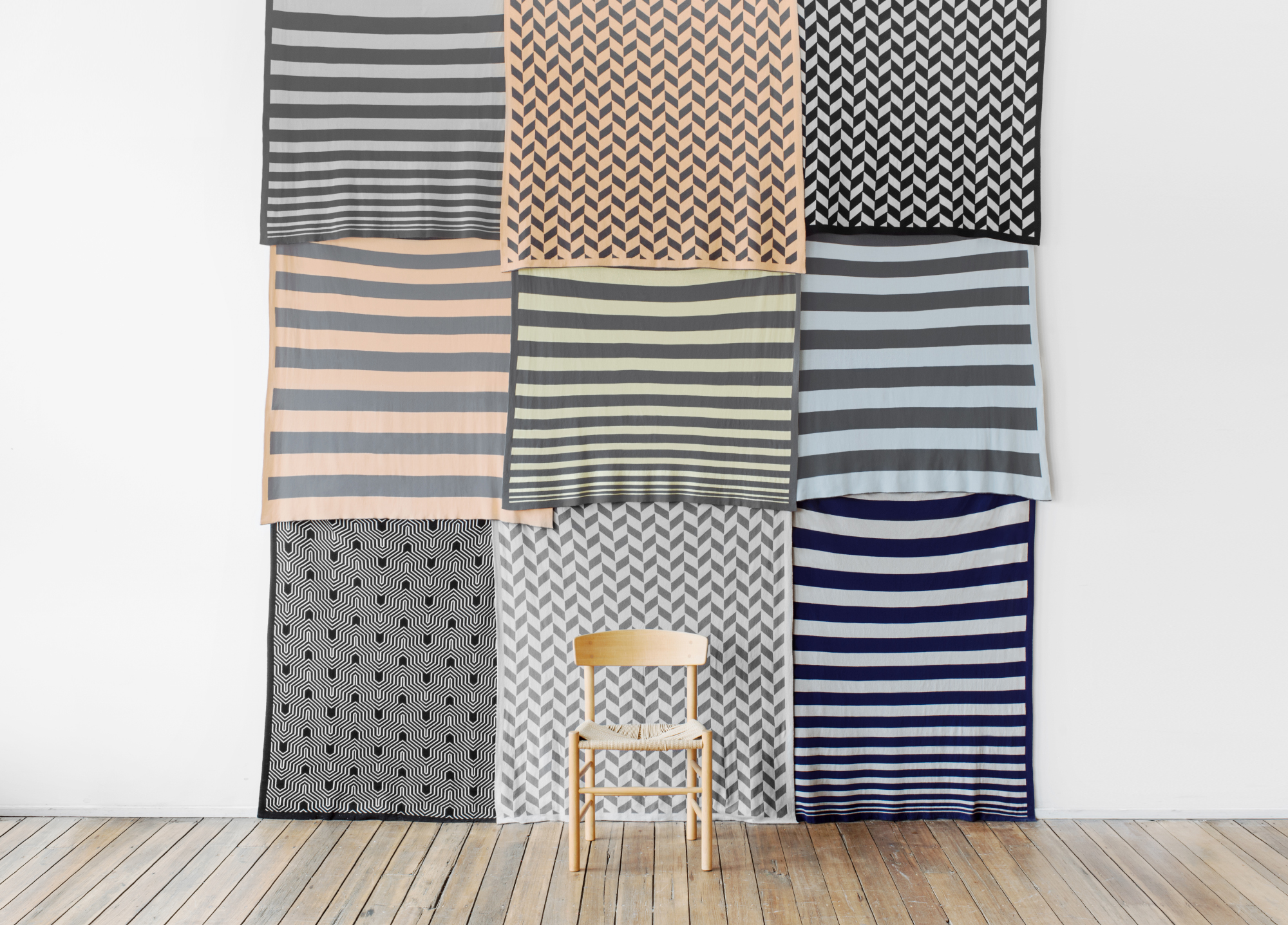 Perfect for summer, Kate & Kate blankets are knitted from soft, breathable, organic cotton and free from harmful substances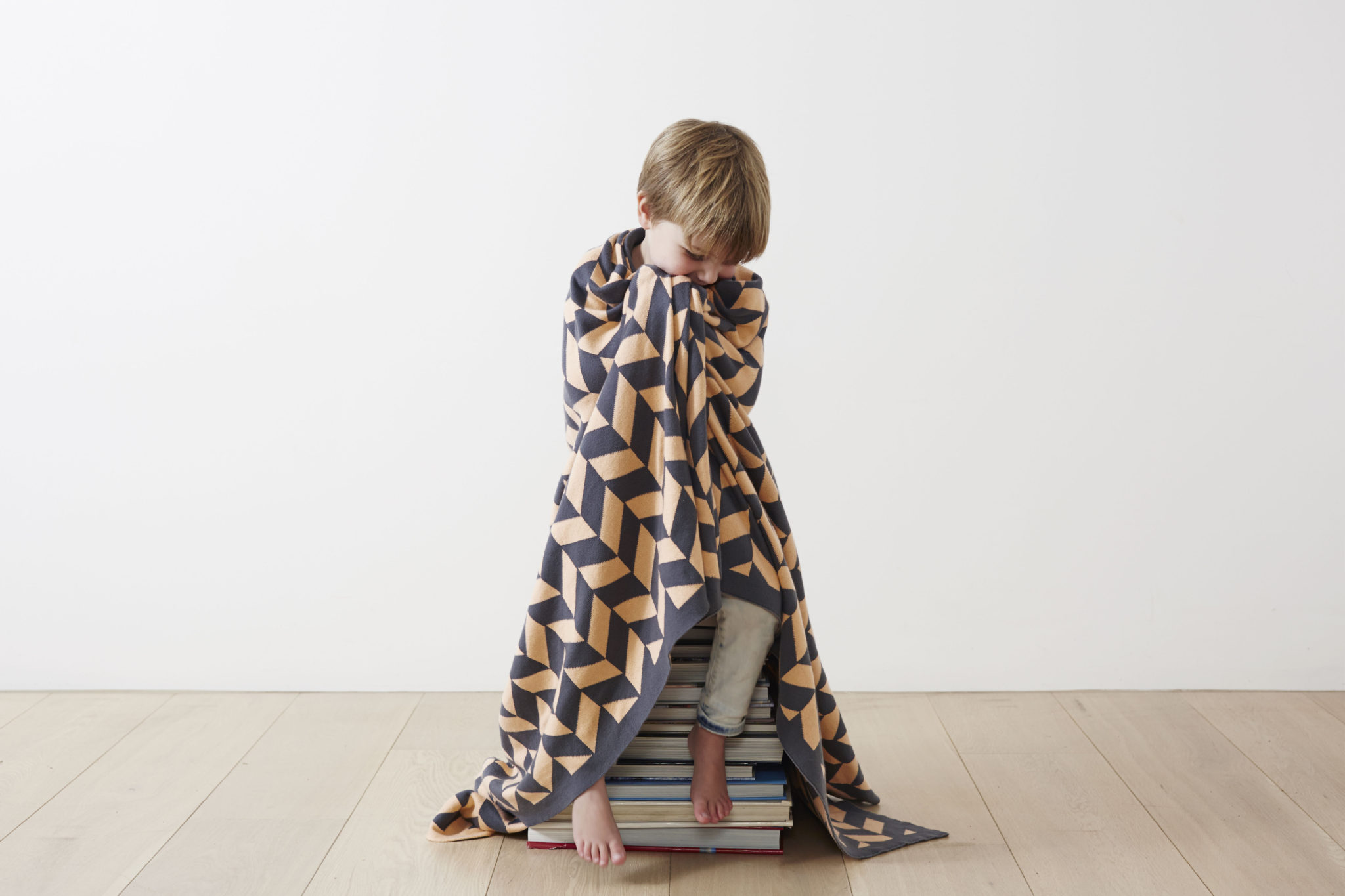 "Kate & Kate blankets and throws are oversized and incredibly generous," says Kate Pascoe (the Sydney-based one!). "Designed with flexibility in mind, they are the perfect size for babies, children, adults and the home. Our throws are just that bit larger and equally as adaptable."
Kate (we'll call her Kate #1), whose sister-in-law is in Melbourne, adds: "We'd always had a bit of a thing for blankets and throws, but never been able to find exactly what we wanted. Baby blankets were always so kitsch, too small or had no use past the infant stage. Throws were often too busy or too expensive. The list went on.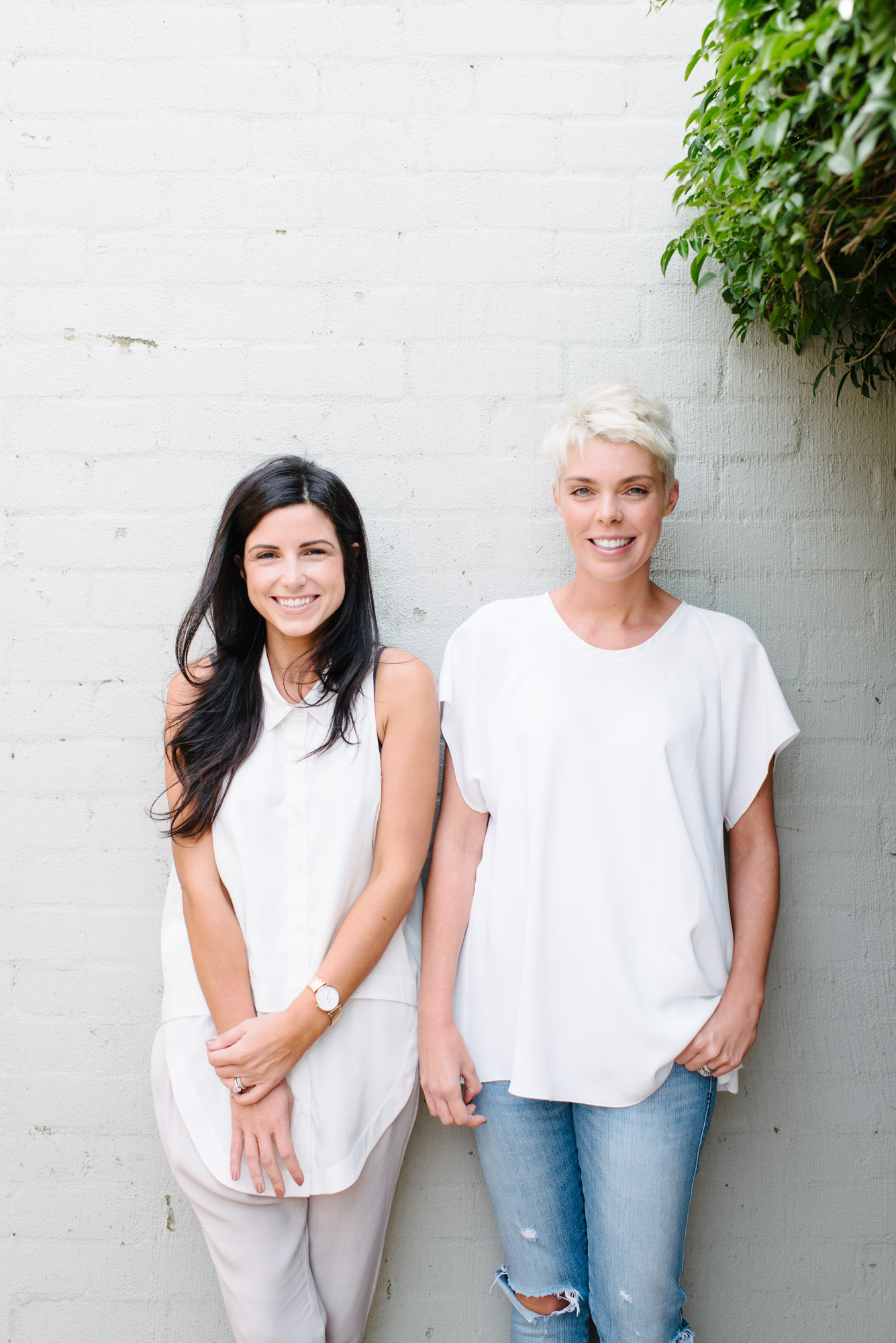 "Once we started designing, we found that we could create blankets and throws that had multiple uses and appealed to a wide aesthetic. Blankets that were affordable, but still beautiful; visually, but most importantly, to feel. So Kate & Kate was born."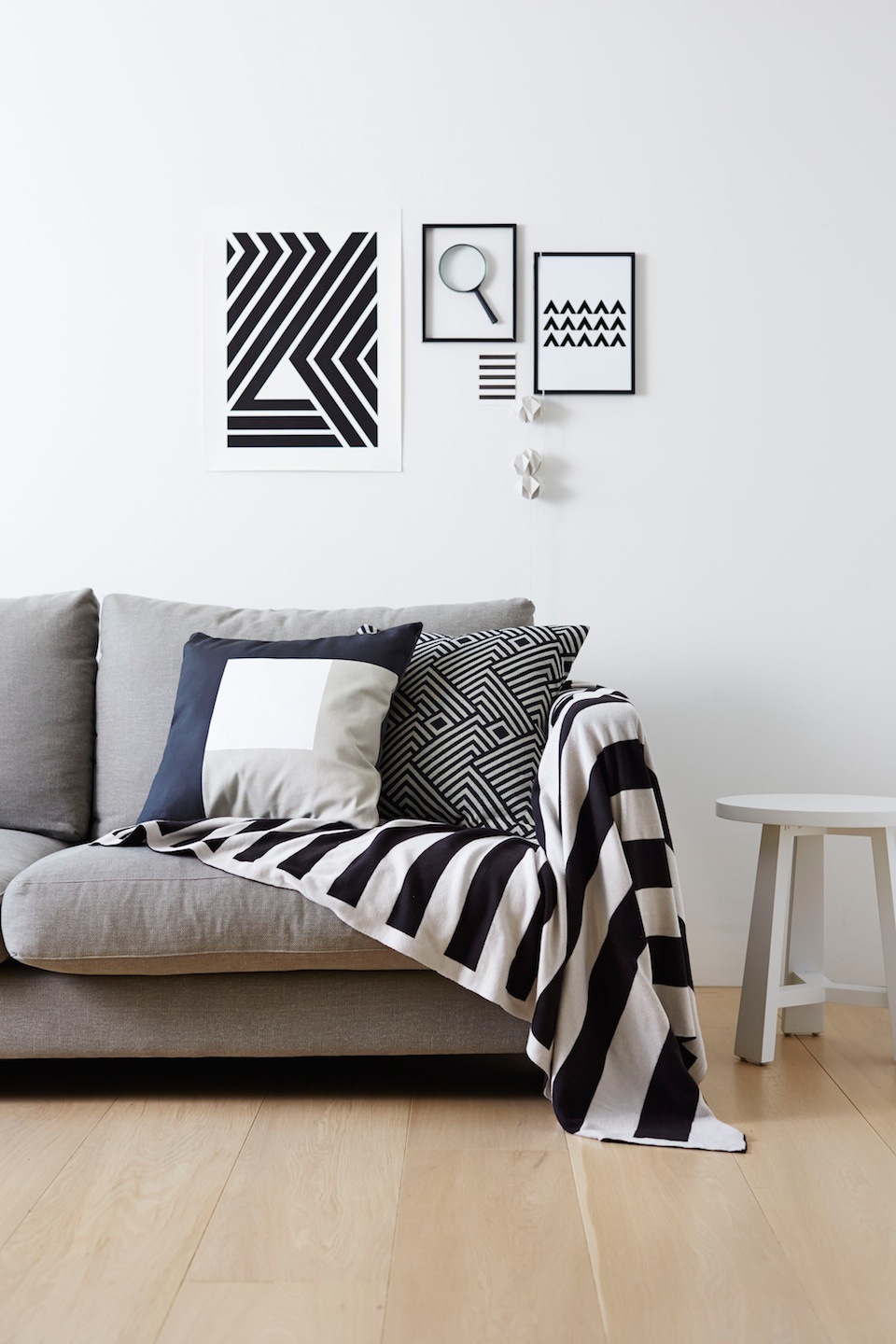 Buy them online (from $110) and through a small selection of retailers nationally including The Design Hunter, Kido Store and Project 82 in Sydney; Crate Expectations and Naughts & Crosses in Melbourne; and Tenth State, Department and Empire Claremont in Perth.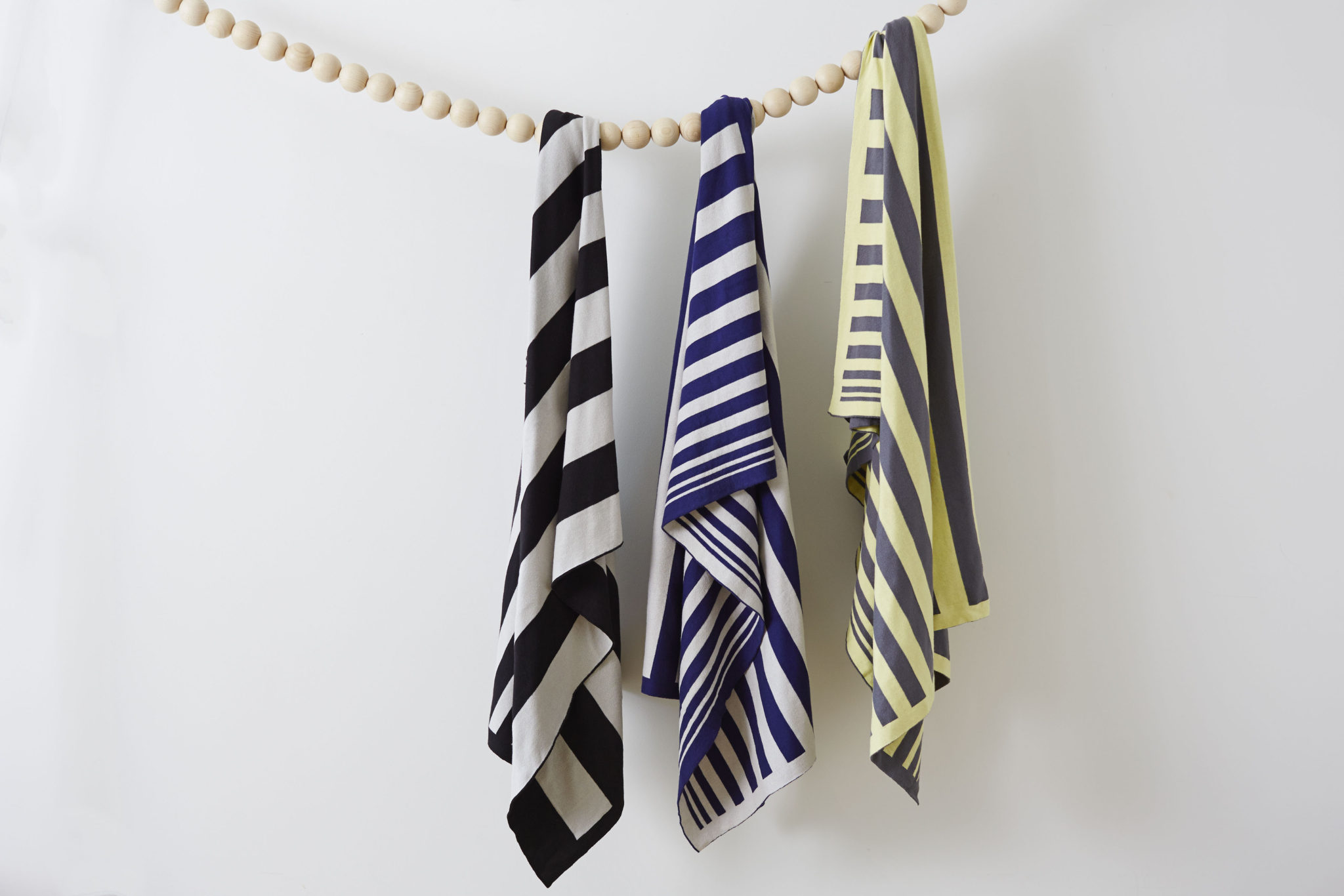 I was lucky enough to be gifted a navy and grey striped blanket and it's sitting pretty on my bed right now.
Great Christmas gift idea, no?
Photography by Anson Smart and Brooke Holm, styling by Marsha Golemac.