Unique, diverse and exciting, Australian design has much to offer. We are blessed to live in a country that provides great weather all year round (well almost!). This means that cheerful alfresco dining is often popular in warmer months, and during the cooler seasons we can hibernate indoors with industrial furniture and storage pieces incorporating natural minerals and warm earthy tones.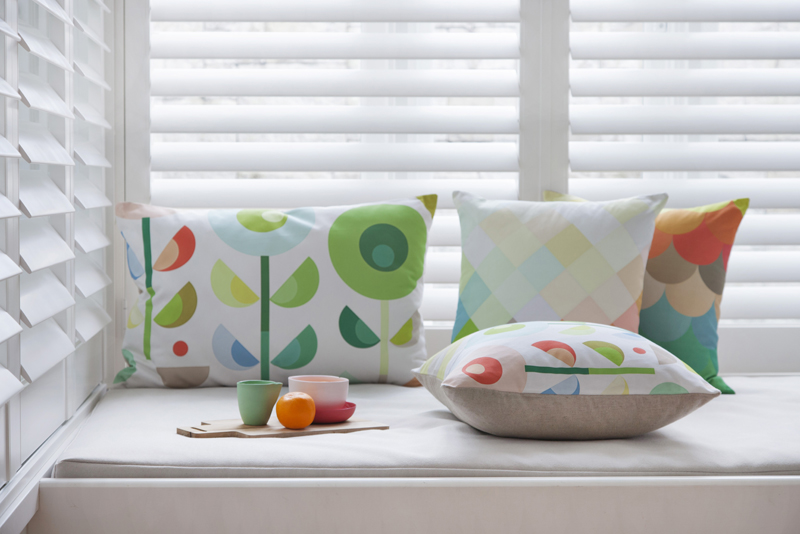 In addition to this, trendy timber touches to furniture with colourful and soft textile detailing have become common in many Australian households. You can expect a blast of ocean colours. Sea palettes used on walls and a greater emphasis on the vast outdoors are ever-present. We are now closer than ever to having articulated an authentic Australian design identity!
Design without the compromise!
We all know that gift and homewares products reflect current and up-and-coming trends in the Australian market. Wholesalers are constantly being challenged with having to balance creativity with the demands of cost-effective and innovative production processes.
Dani Rosen, from Dan300 who will be exhibiting at Design Life, an event exclusive to the Home & Giving Fair, prides herself on the high quality of her textile and fabric products, due largely to local manufacturing allowing more control over design and production. Driven by market demands for more localised production, Dani notes that now more than ever, 'people want something that's local if they are going to pay a premium price'. Undoubtedly, local and overseas manufacturing do coexist as materials can be sourced globally at a lower cost.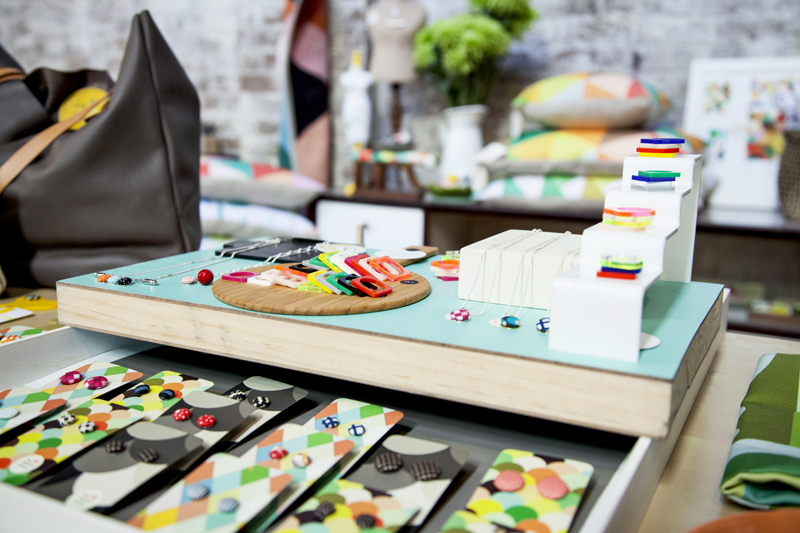 Mud Australia admit that they would probably make a bigger profit if they manufactured overseas. However, their main goal isn't to make a fortune but to do something they truly love; that is designing and creating pottery artworks. You will find that the passion is clearly evident in their unique ceramic products and glass pieces, most of which are handcrafted and locally designed.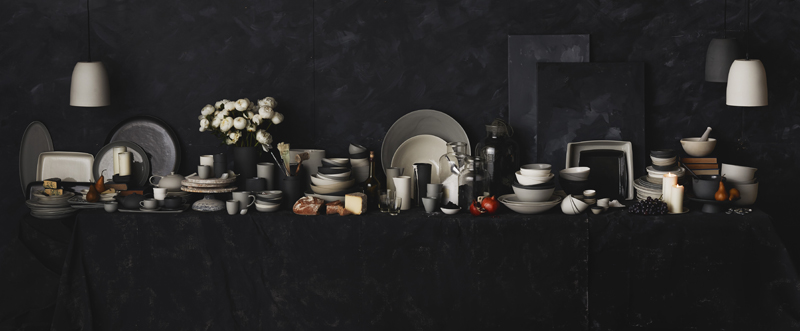 Supporting the locals
Danica Sleap of Urban Nest Designs also wanted something that was designed here in Australia and has developed a recognisable style and brand within the industry. Bright, bold patterns, vibrant colours and fun and whimsical imagery feature heavily in her designs. Similar to Mud Australia, Urban Nest Designs' mission was also fuelled by the recognition of customers who are constantly on the lookout for more unique items to decorate their homes. Danica believes that customers are more specific in what they like and don't just want the same old look that everyone else has. Moreover, there is more awareness of ethics and the social ramifications of production and manufacturing techniques.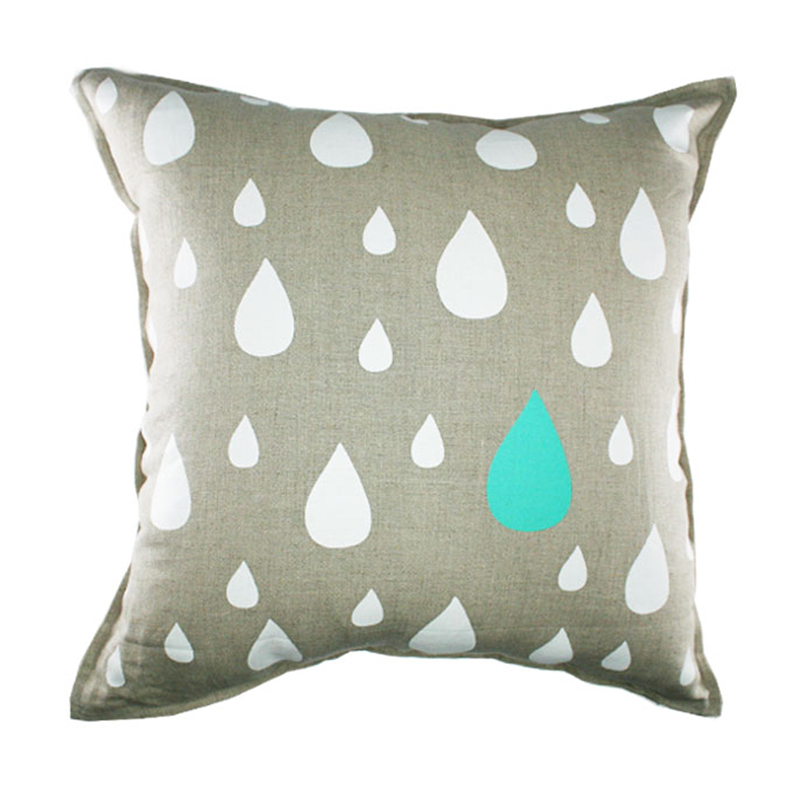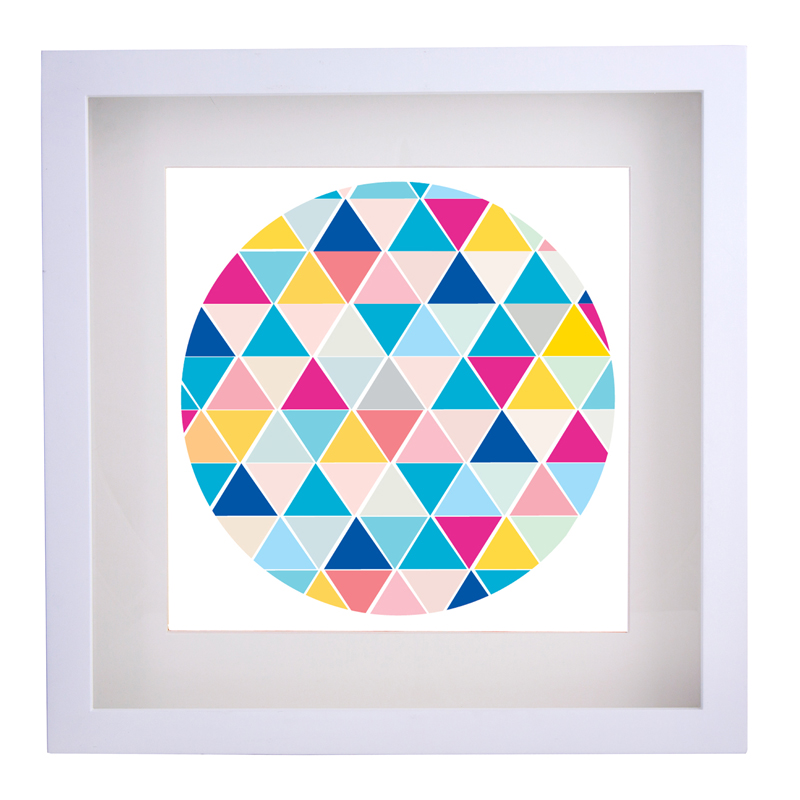 Naomi Whitfeld from iKOU has built a solid reputation for supporting and fostering the livelihoods of people living in their small community over the past 5 years. However, this doesn't come naturally! The candle brand conducted extensive research on the impact that their business would have on the environment and on the people producing their raw materials and animals. They strongly believe that Australian-made items are becoming a rare commodity in the marketplace, and stockists are more excited then ever when they come across locally manufactured products.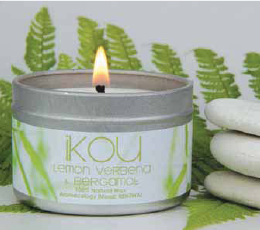 Design Life, exclusive to the Home & Giving Fair, not only brings together rare and premium exhibitors, who provide unique and invigorating new products ahead of the latest trends, but also chronicles the success of Australian designers and entrepreneurs behind brands like iKOU, Urban Nest Designs, Mud Australia and Dan300. Unique, diverse products and limited edition designs are showcased alongside industrially manufactured items and prototypes – reflecting the breadth and nature of design excellence and innovation in Australia. Find out more or register for this trade event here.