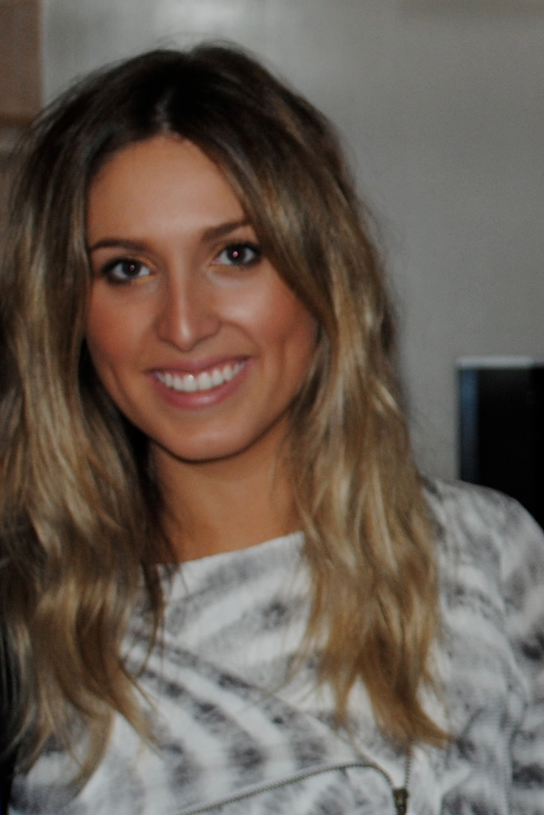 Ashley Pratt is a super keen wannabe stylist with plenty of work experience under her belt, ready to get stuck into full-time work. But we all know getting a stylist's assistant gig isn't easy, so I thought I'd give her a helping hand.
She has a degree in media and law (but you probably don't care about that) and (more importantly) she's worked for House & Garden mag and POCO Designs, as well as in event styling for Marilyn Grace and Pret-a-Party. The 24 year old, who is looking for paid full-time work, loves everything interior design related and her own personal style is contemporary with bold colours and interesting patterns.
"I'm an extremely organised perfectionist which can be both a blessing and a curse," she says. "I'm a big believer in small finishing touches and tiny details that make all the difference."
As well as assisting with styling, Ashley is happy to carry out PA duties. If you can offer Ashley work, please contact Jen for more details.