After growing up on a Victorian cattle farm and enjoying a successful career in construction, it was a stint in Europe that inspired Melbourne's Nick McDonald to start his own furniture company, Made by Morgen. "A contemporary take on modernist design, my pieces are simple with an emphasis on clean detailing through a mix of traditional and modern joinery techniques," says Nick.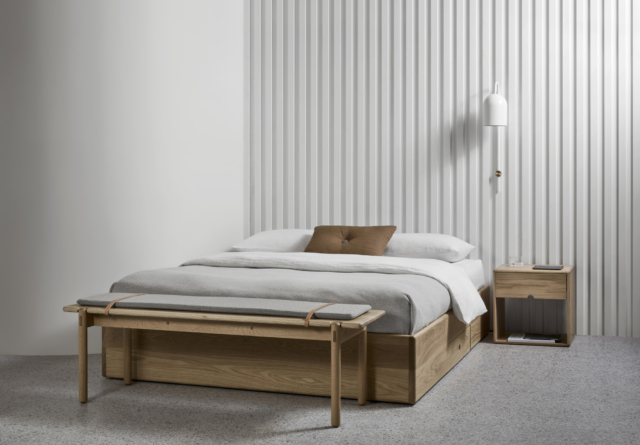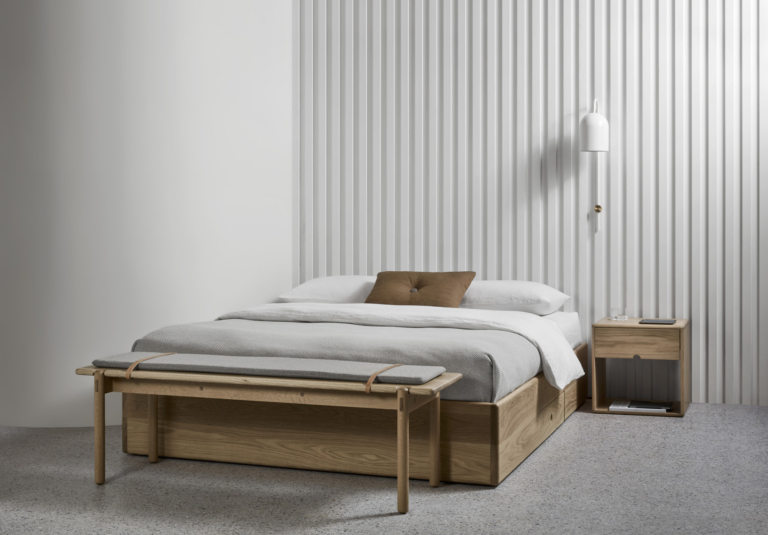 "I spent some time post-school working numerous jobs and fell into construction. Having spent a decade in work that was challenging but didn't nourish my creative side, something had to give. I'm not adverse to taking the odd risk so I decided to roll the dice, pack in my career in construction and go out on my own," says Nick of the gamble that seems to have paid off.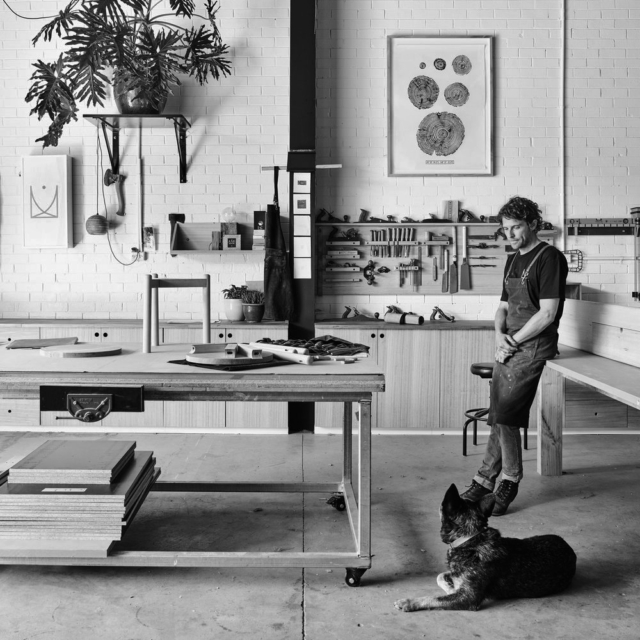 "It's been tough at times, but the satisfaction I derive from making furniture that represents my design ethos and work ethic is unbelievable. I'm very lucky to be able to do what I do," says Nick.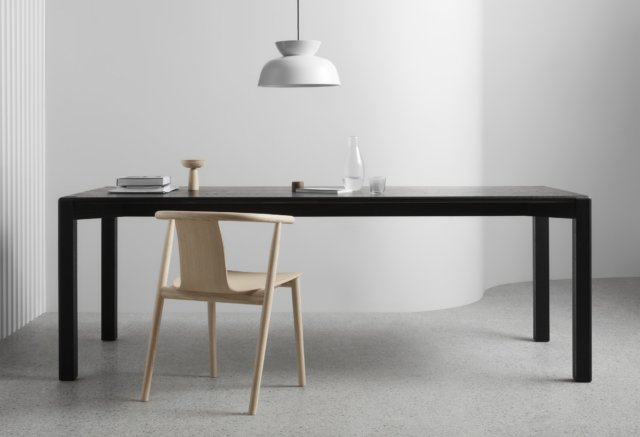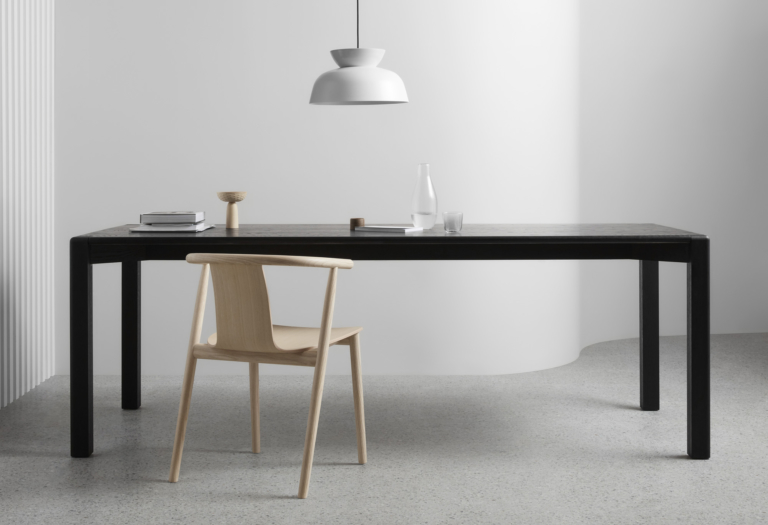 With his designs exhibiting more than a passing nod to Scandinavian design, it's no surprise to hear that Nick has spent a fair bit of time living in Denmark. "After quitting my job in Melbourne, I spent the next year and a bit travelling and working in Europe for a bunch of different makers in London and Berlin but I spent most of my time in Denmark. I went overseas with no real plan and have always been drawn to Scandinavian design so I felt there was no better place to move," says Nick.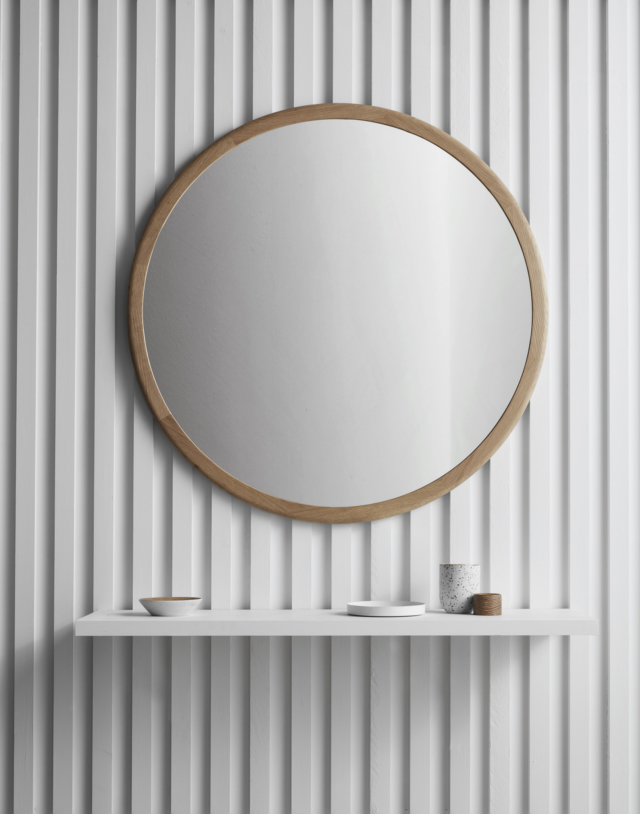 "I was lucky enough to have a family friend who is a builder in a small village on the west coast of Denmark. I spent some time working with him but, as fate would have it, the company that hold the rights to reproduce furniture designer Finn Juhl's collection were based in the neighbouring town of Ringkobing. I spent a lot of time in their factory soaking up everything about Danish design and their amazing attention to detail and skill," says Nick who has huge affection for Juhl's iconic 45 Chair.' "The '45 Chair was one of the first to break free of the current tradition for armchairs by freeing the upholstered areas from the wooden frame and it's quite breathtaking," says Nick.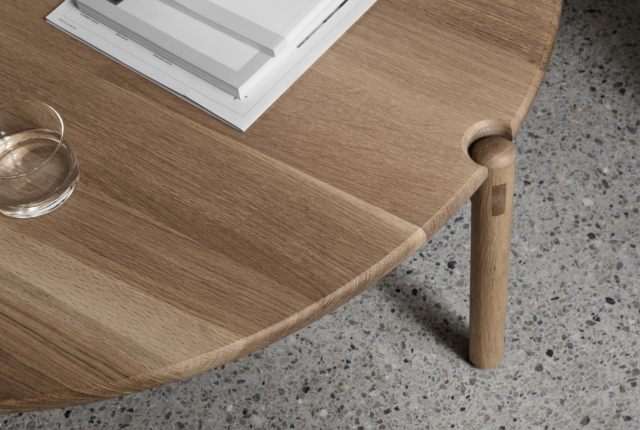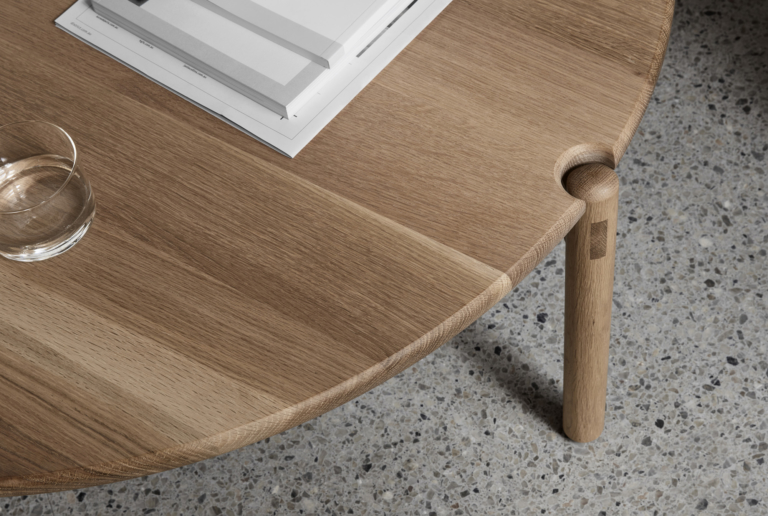 When it comes to Nick's favourite design from his own range, it is the first one he crafted. "The LIL bedside would be my favourite from the range as it was the first piece. It was originally designed and made for my friend and photographer Lillie Thompson, as I didn't have the money to be able to pay for professional photographs so we worked out a little contra deal and the LIL was born."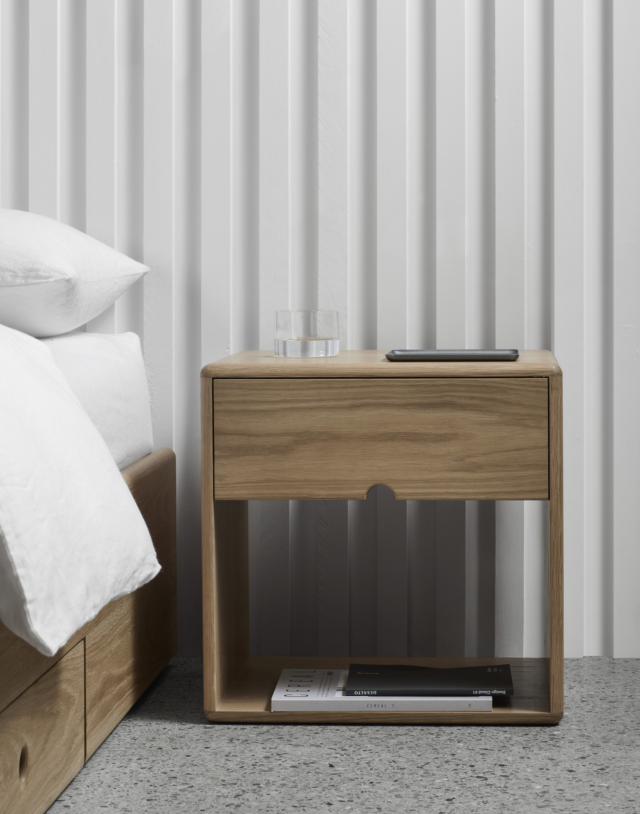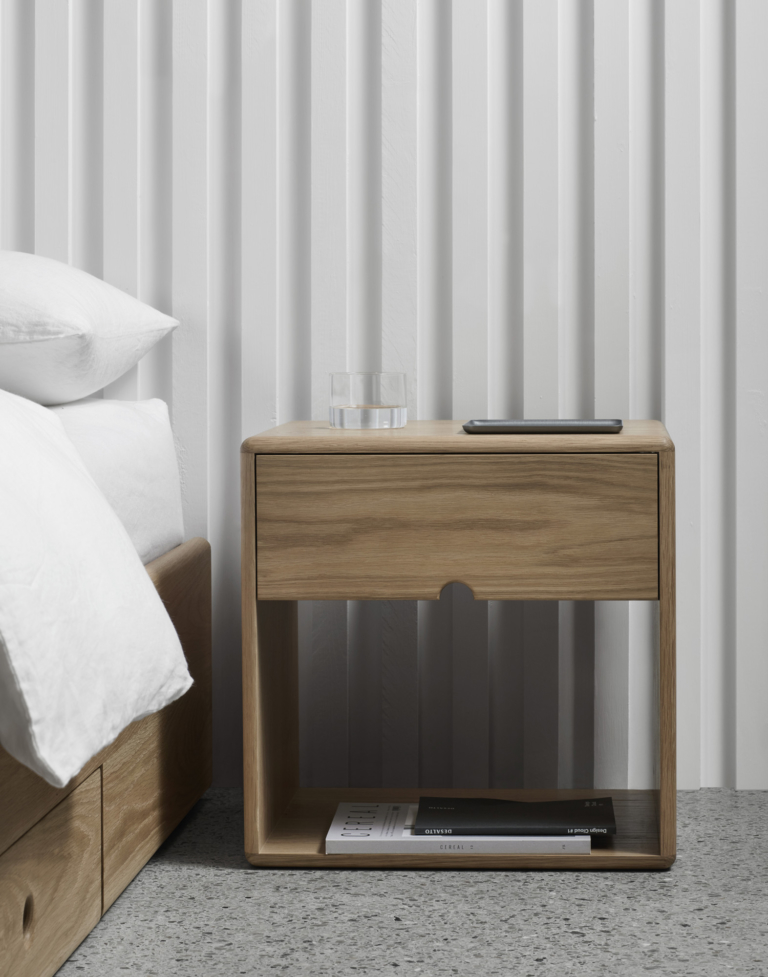 As for his company name, Morgen is Nick's more casual moniker. "Morgen is the nickname that was given to me at a very early age by my father. The origins are unknown to me but it just stuck!"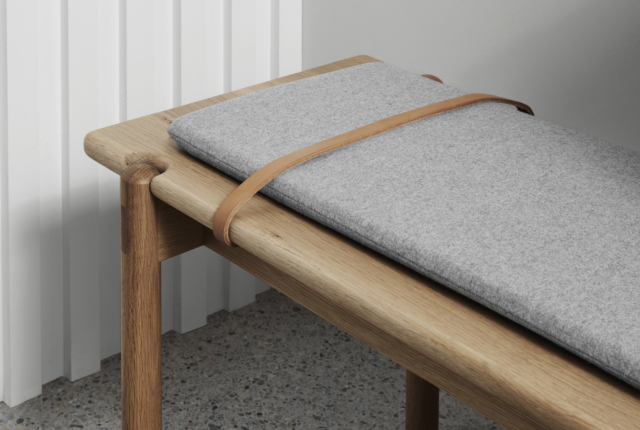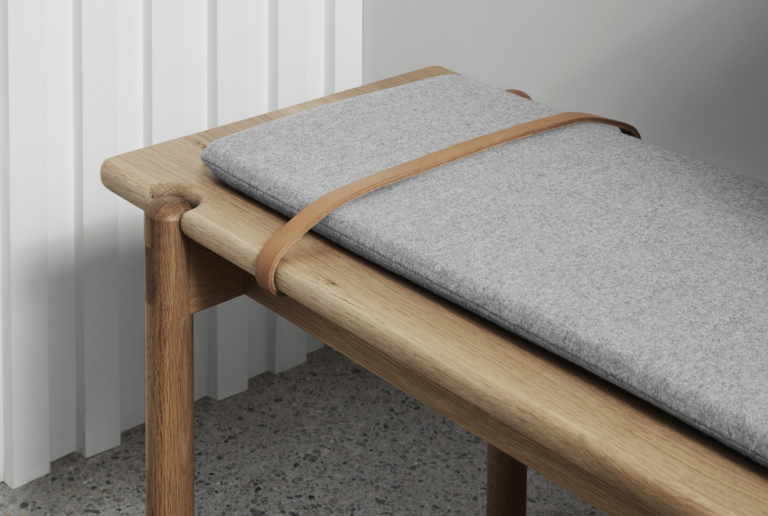 Photography: Lillie Thompson | Styling: Bek Sheppard