Employing over 30 artisans across three small collectives in India, South Africa and Bangladesh, ethical lifestyle label One Another is contributing in a very real way to the plight of women in developing countries. We caught up with owner Rick Carter recently,who explained a bit more about the important work of his company.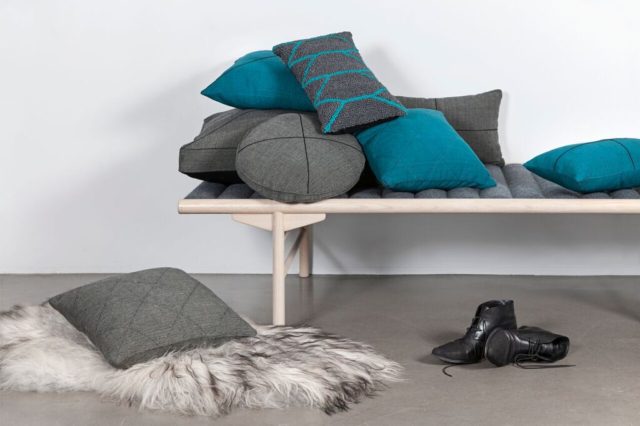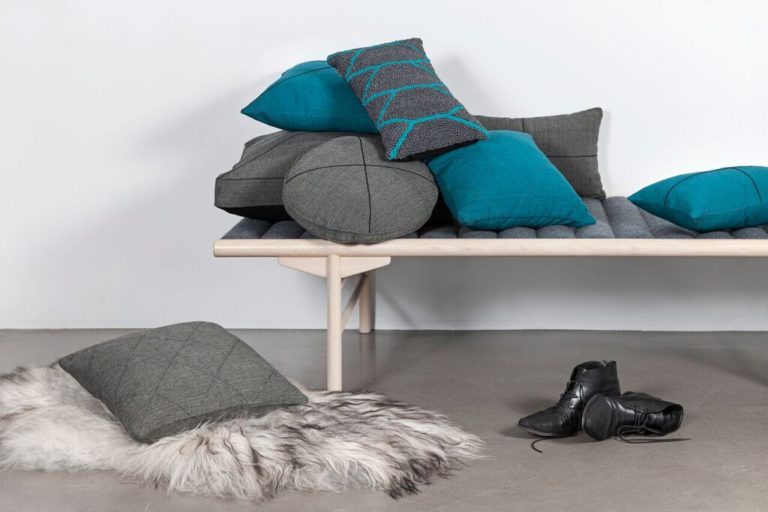 One Another designs
"We help provide the dignity of employment with fair pay and clean working conditions. We focus on women with the hope that this provides a long-lasting transformation, where mothers can put food on the table, send their children to school and dream new dreams for themselves and their families," says Rick.
One such artisan is Akhtar who was married at 17 and abandoned by her new husband soon after. "She's from a poor but loving family and she's lucky that her widowed mother, who disapproved of her marriage, took her back into the family home. Others in her position usually find themselves alone. Akhtar's experience has brought home to all the girls the value of economic independence."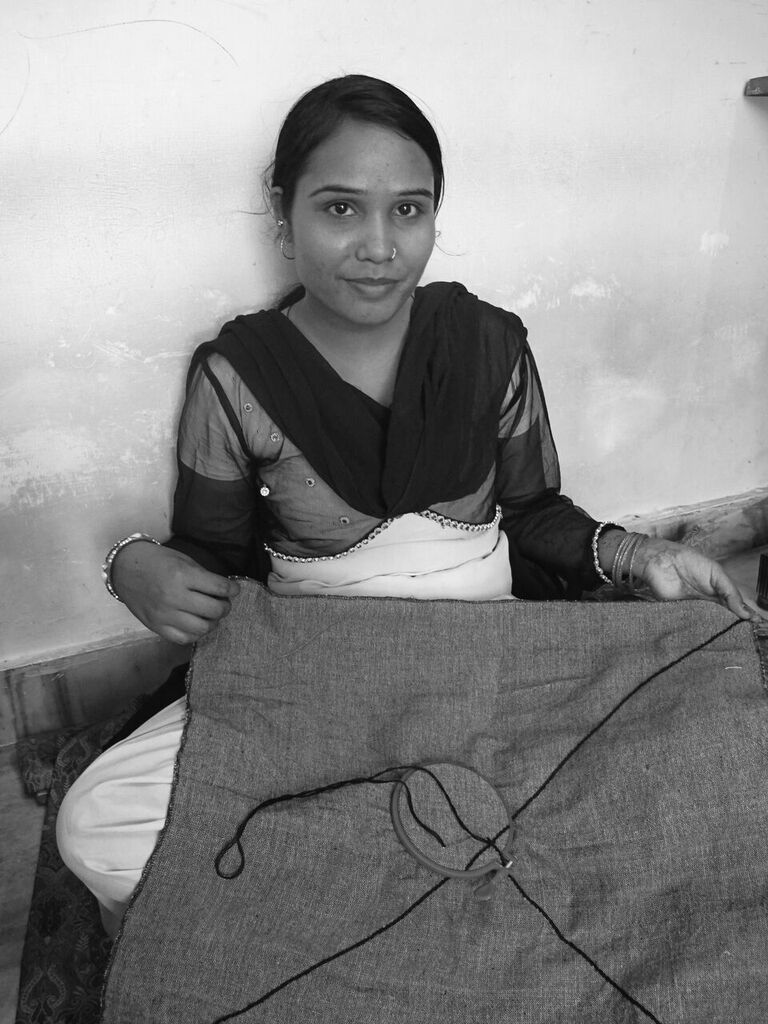 Akhtar
Another artisan, Nahid, was abandoned by her husband, even though their marriage was arranged in the traditional way – soon after, she returned to live with her parents with her little boy in tow. "Nahid's embroidery work is exquisite and she exclusively embroiders our Bianca Cash Flags, but she has two mouths to feed and she has agreed to learn how to use the sewing machine. The independence that comes with the higher income will give her a much better chance of being in a position to determine her own future. For now, her little boy comes along to work with her and is the darling of the workshop. We admire her strength of character, which has shone through in this situation," says Rick.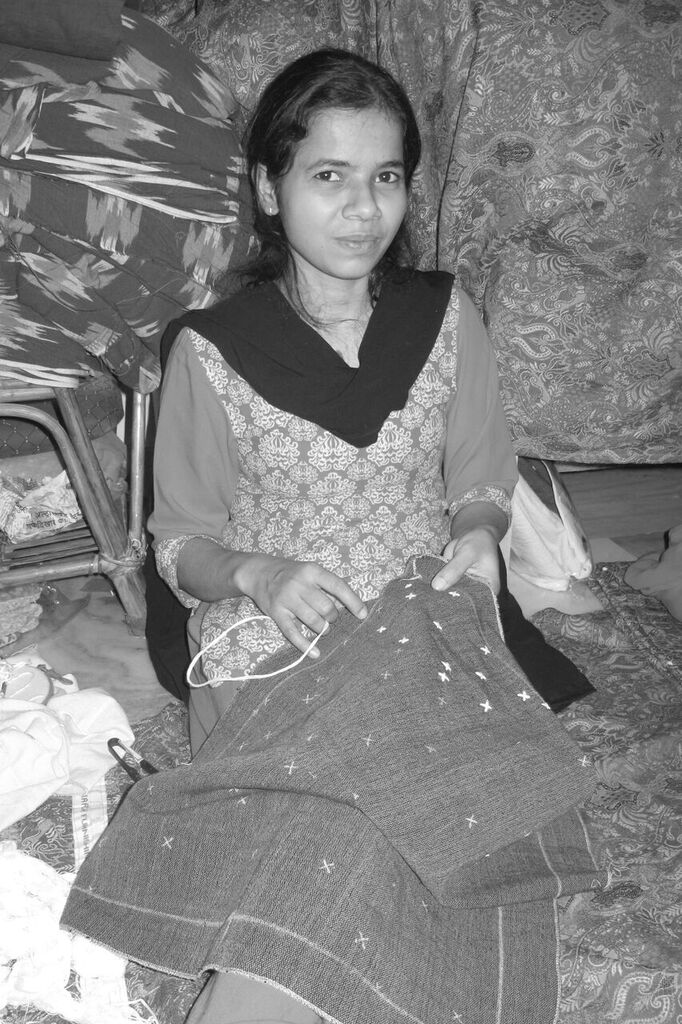 Nahid
As for the design process, Rick and his wife Annette design all the pieces from their Sydney studio. "Sometimes there is a bit lost in translation during the sampling process but it's always exciting to see something go from sketch to reality to sitting on the couch in someone's home," he says.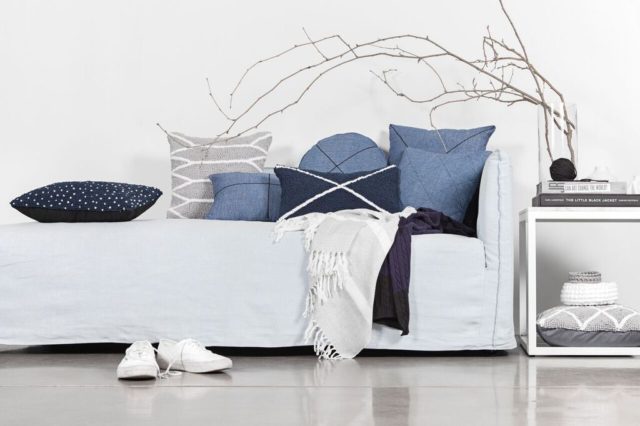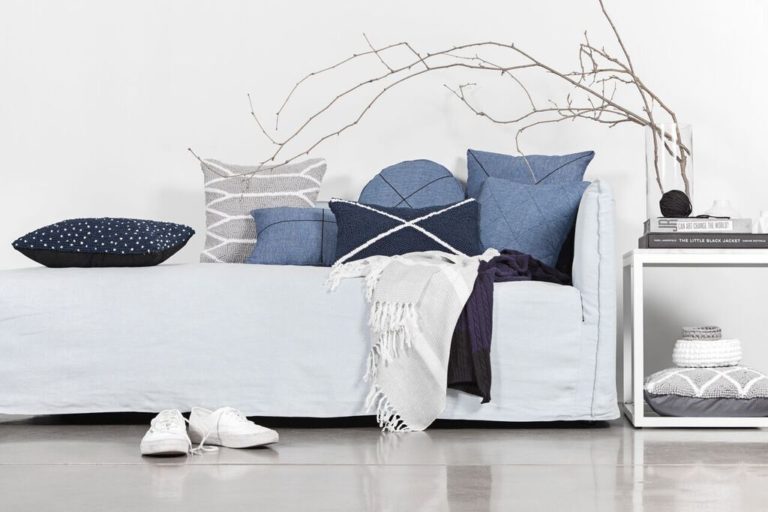 "This collection, we have pared back our designs to really focus on the handmade qualities of our products. From fabric made on old wooden looms to hand stitching, loop weaving and knitting, it is all these hands that create beautiful texture and slight variations that make each piece unique," says Rick.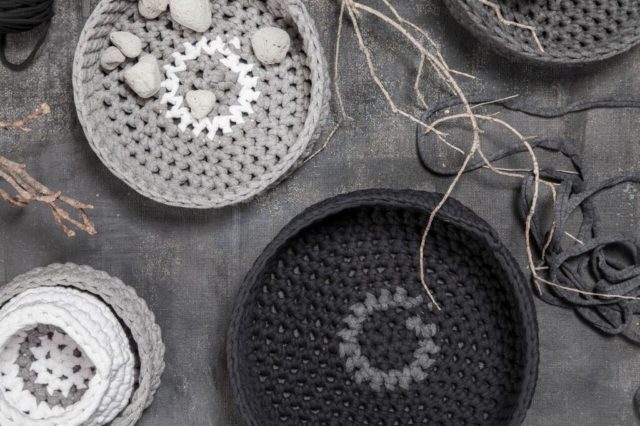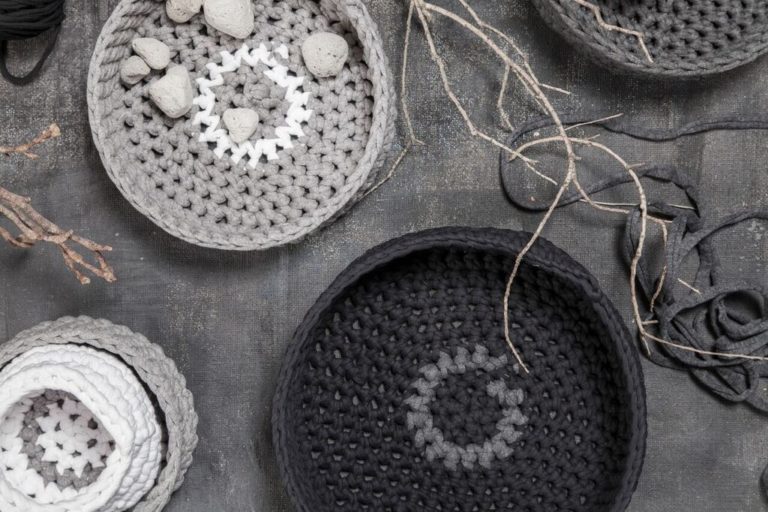 One of our favourite design features is the labelling process – each embroiderer or weaver hand-signs the pieces they make. "This means customers actually know the name of the artisan in India or Africa that they have helped support through their purchase."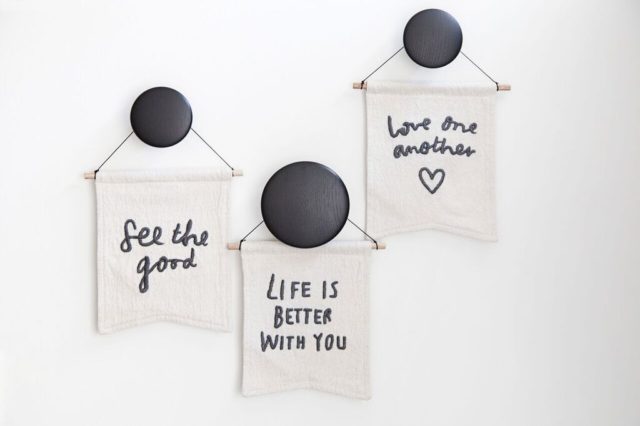 Nahid's gorgeous embroidery features on the label's Bianca Cash flags
This season, the chunky knitted t-yarn cushions, handmade in South Africa, have been a bestseller. "They are not only ethically made but eco, as the t-yarn is cut from the fabric left over from making t-shirts," says Rick.
Ethical and beautiful – what more could you want?
Shop here.