I can't remember Adairs ever collaborating with a male designer (can you?) which is what makes its latest partnership with renowned Australian furniture designer Mark Tuckey all the more special. A more masculine foray for the home brand, the collection is brimming with the designer's stylishly simple furniture staples alongside earthy bed linen, soft furnishings and homewares.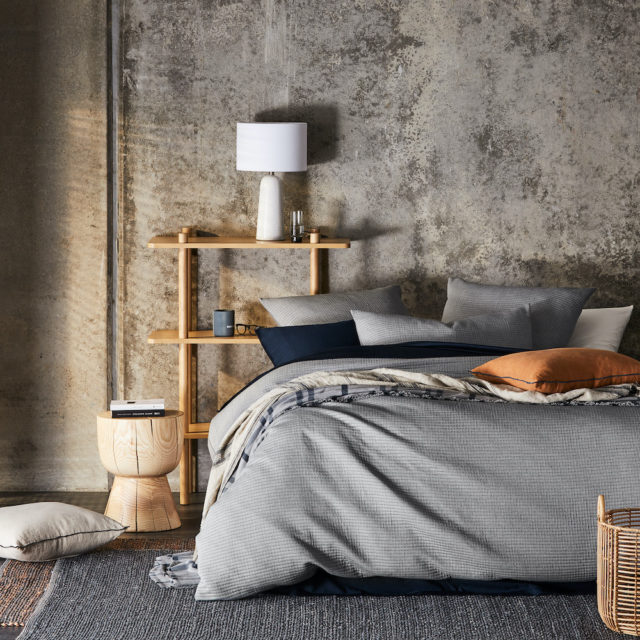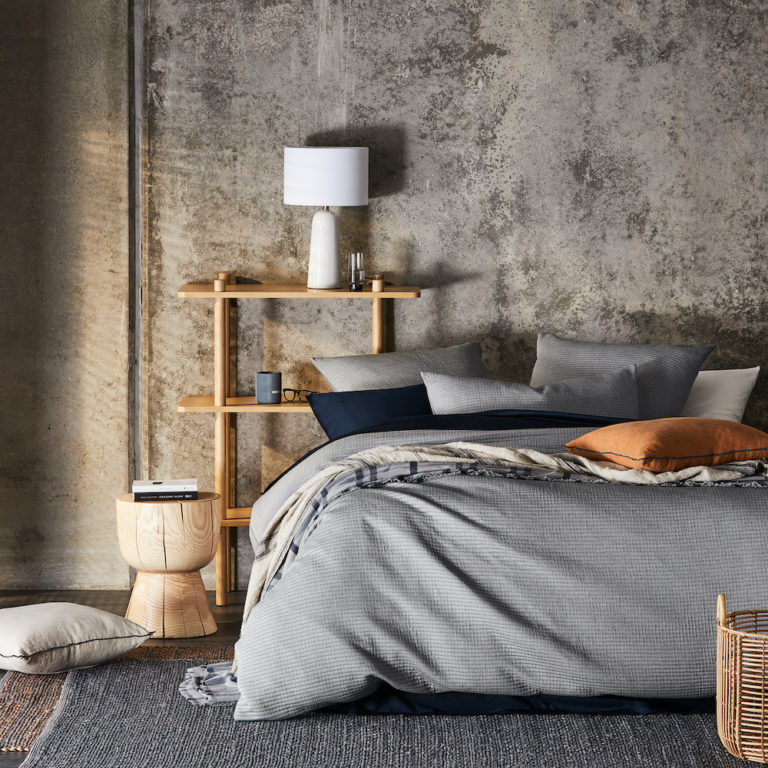 The collection's autumnal colour palette features slate grey, deep navy and burnt orange and there's plenty of natural fibres with linen yarn and organic cotton featured too. The collection is a fabulous way to buy into the Mark Tuckey brand without breaking the bank.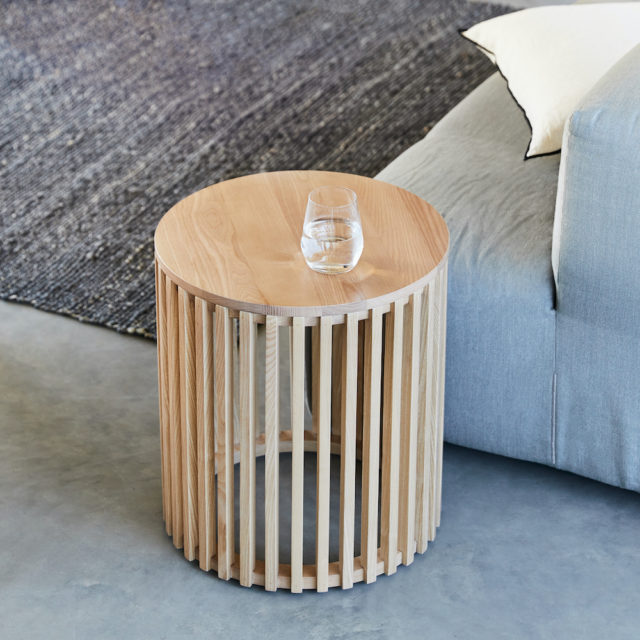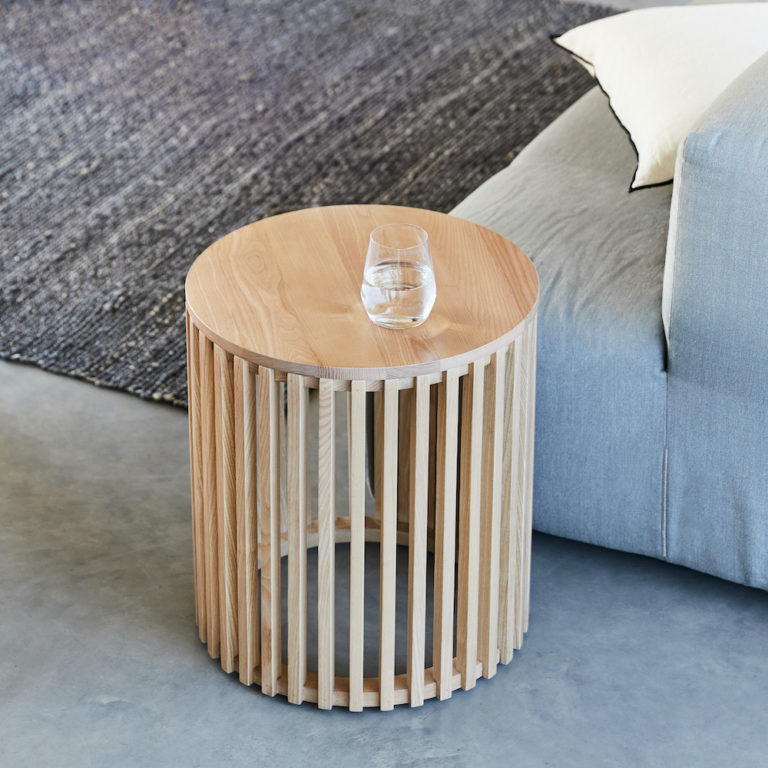 The furniture line-up includes a headboard and bedside table featuring a simple slat design crafted from solid European oak. The Boston shelving is a collection highlight; it's beautiful in its simplicity and, from the bedroom to the lounge room, would have multiple uses.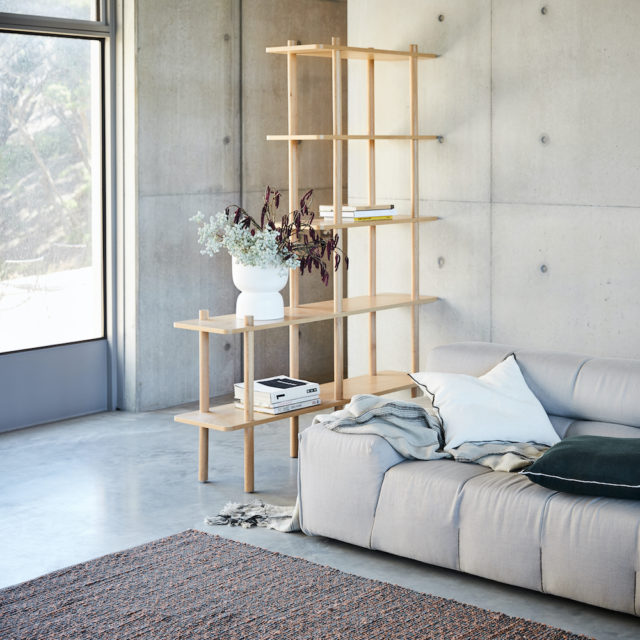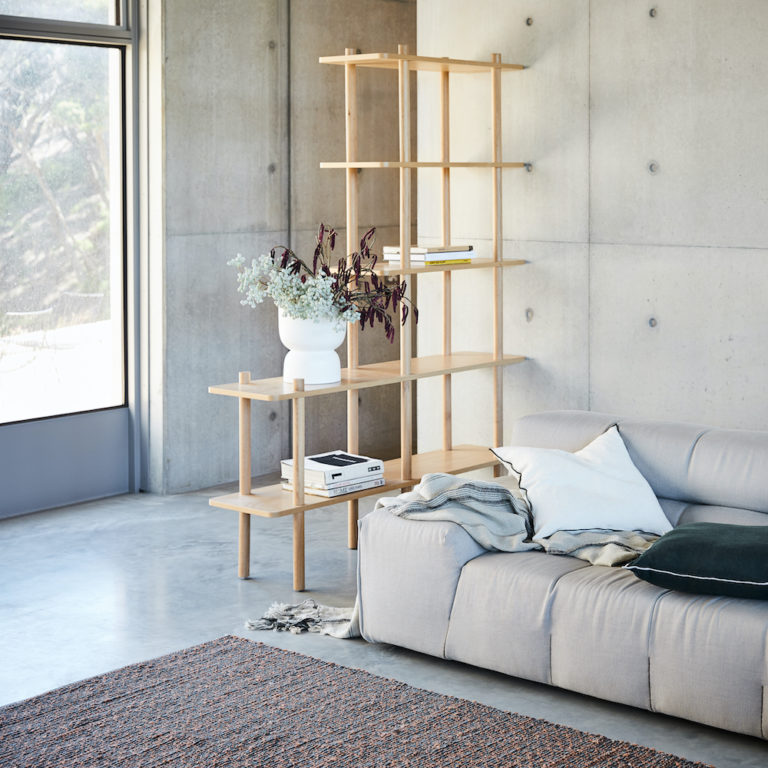 Accessories include a gorgeous table light (available in white or black) and the 'Jackson' pot which features Mark's signature hourglass design shape. There's also the 'Byron' woven basket which has a striking linear design; it's available in satin black or a natural rattan finish.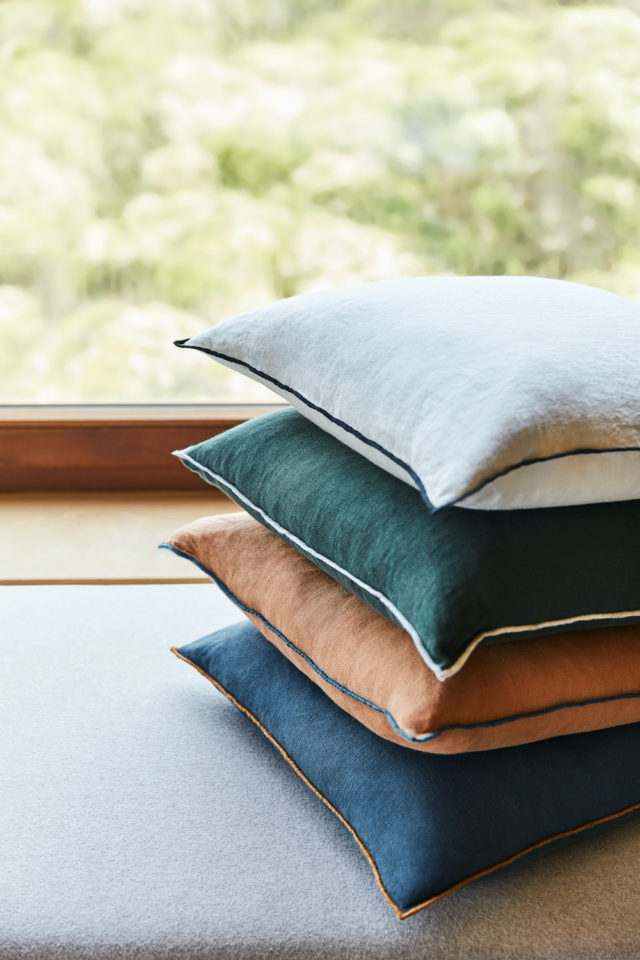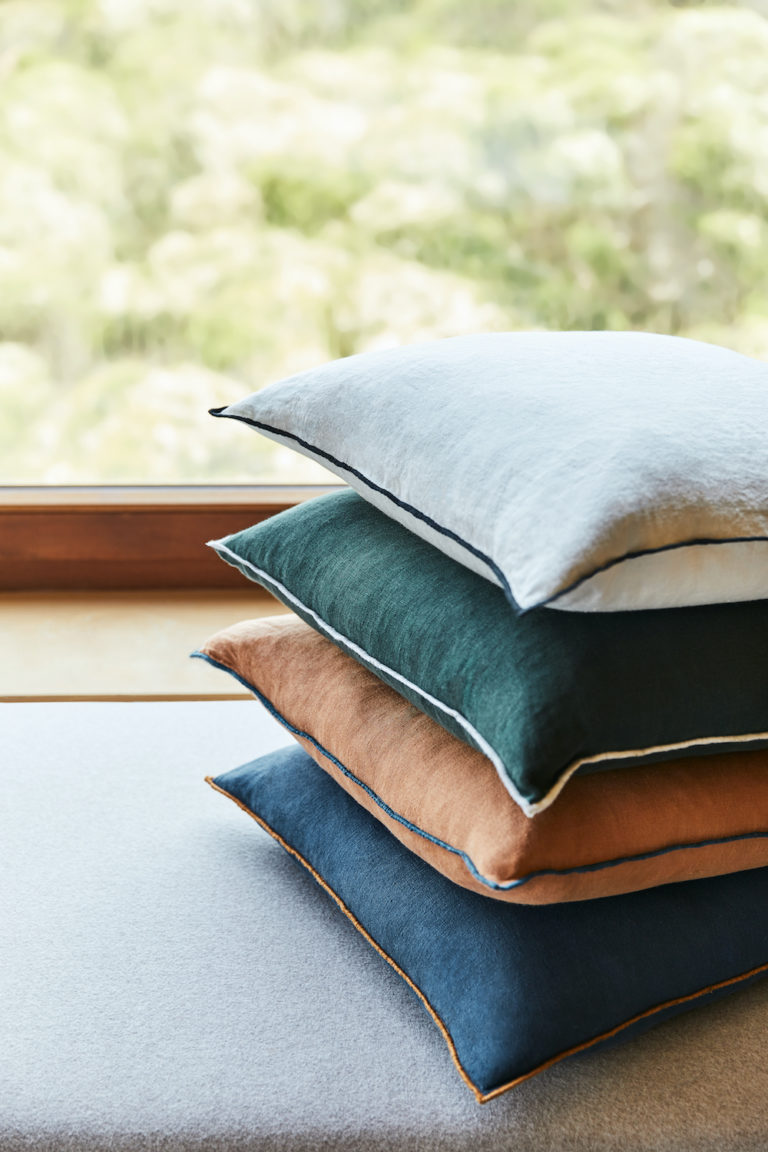 The 'Horizon' canvas comes in two colour ways (blue or terracotta) and, housed in tinted concrete containers, the collection also includes stylish diffusers and candles with driftwood and sandalwood scents.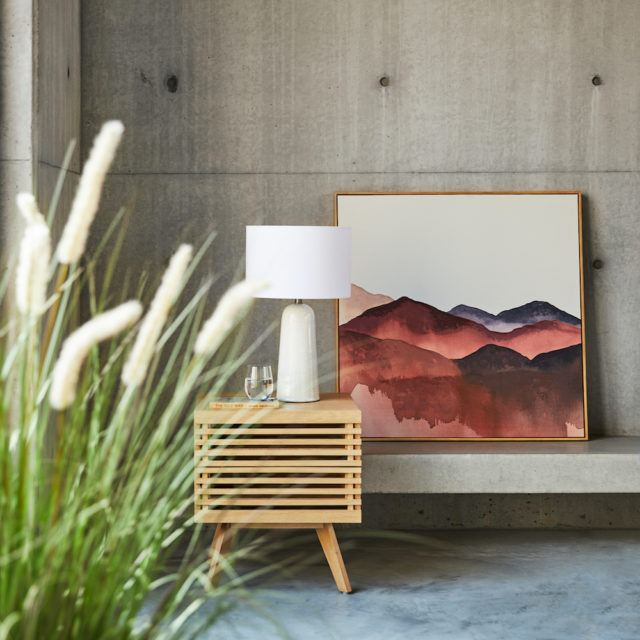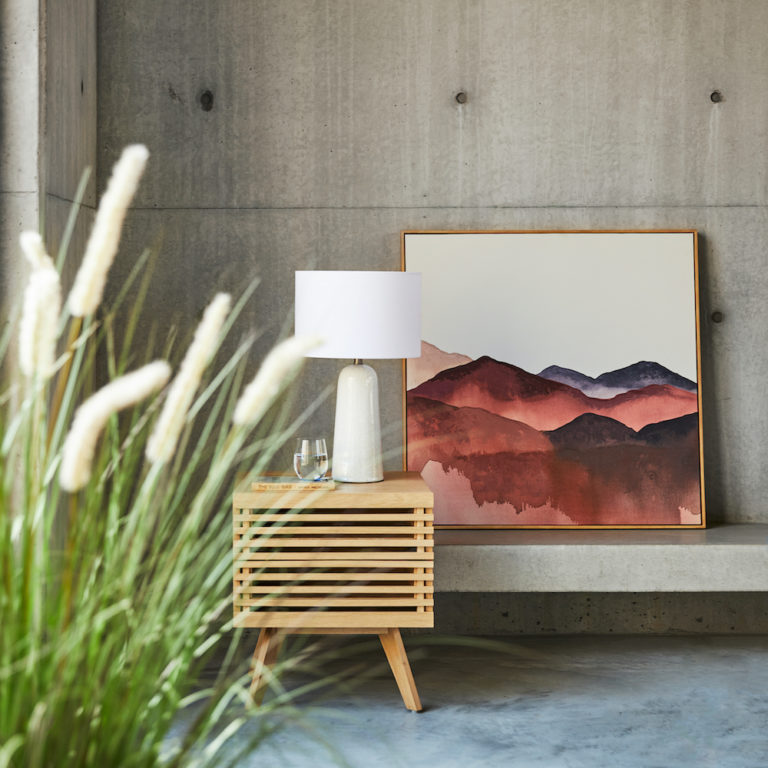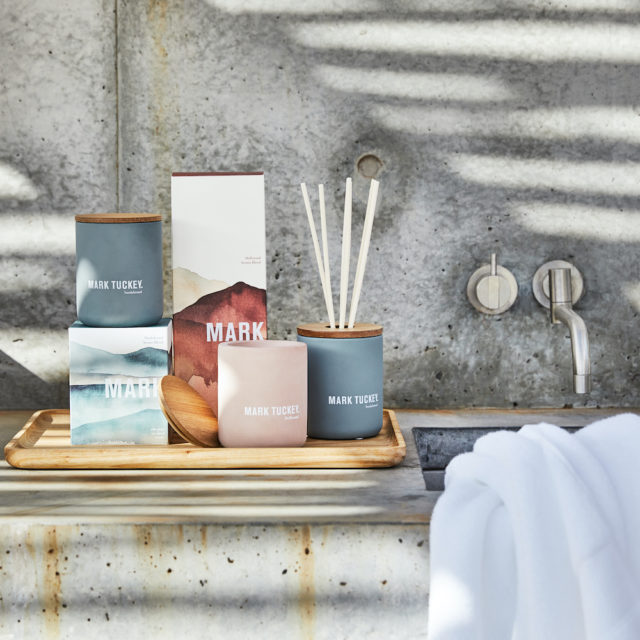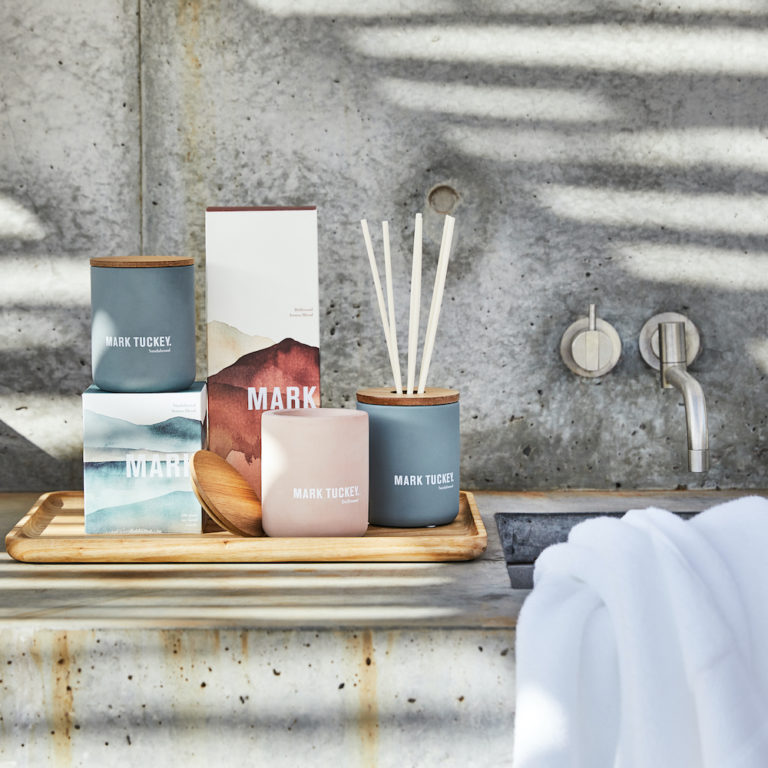 The soft furnishings are a collection highlight; there's a five-colour towel collection, two vintage-look throw styles, gorgeous washed 100 per cent washed linen cushions and a wool blanket made from the finest Australian lambs' wool.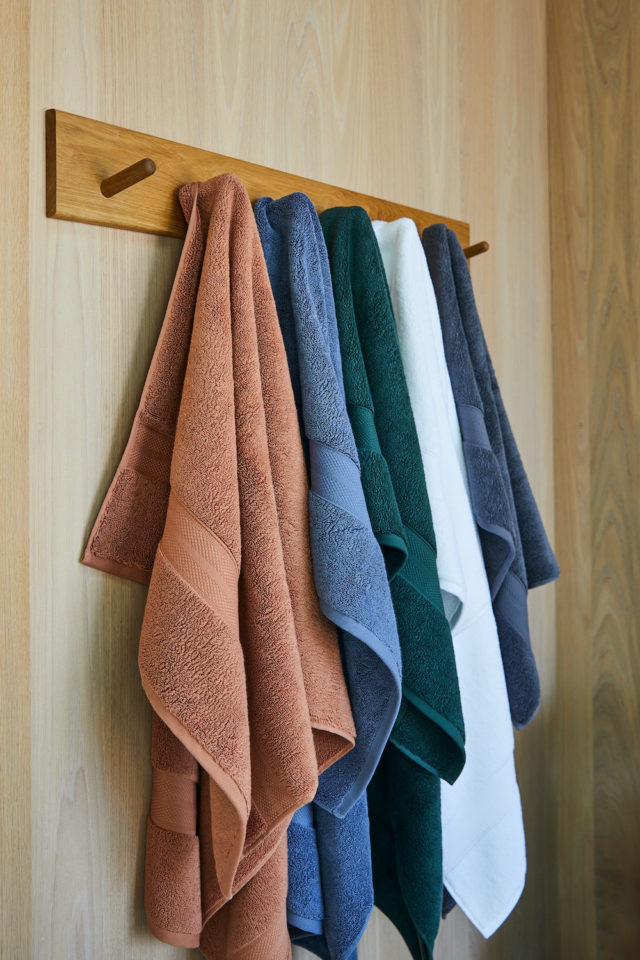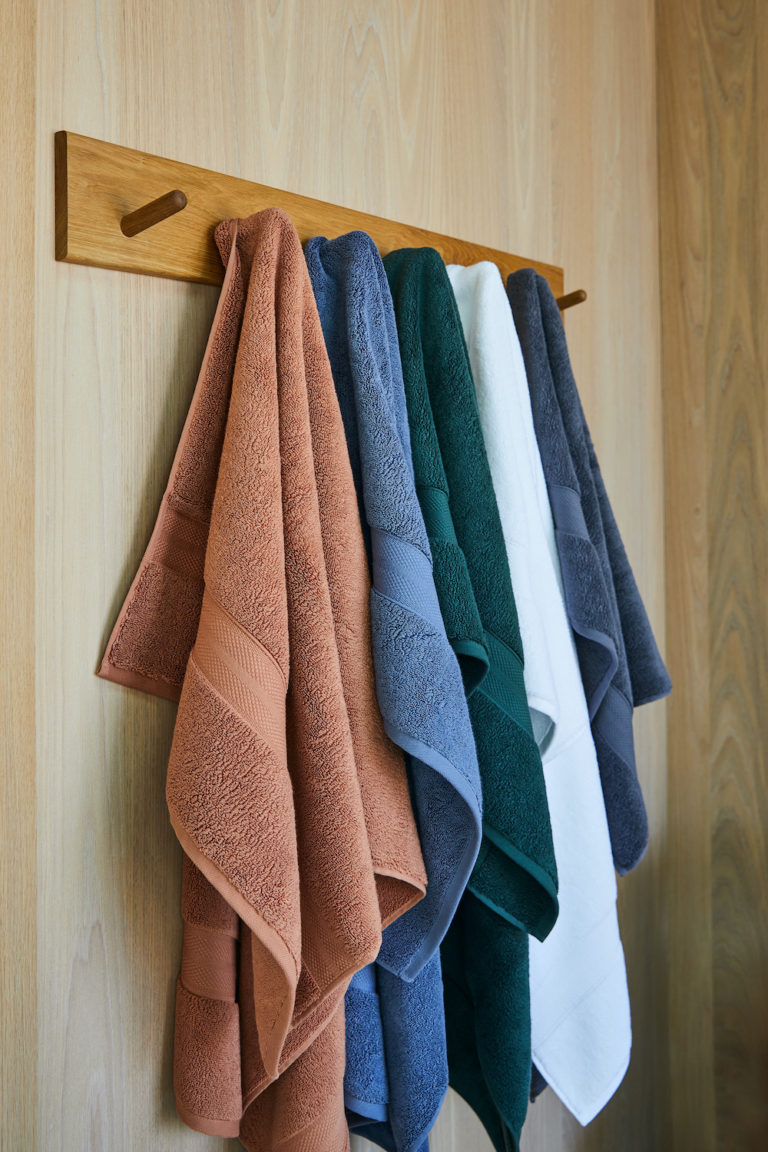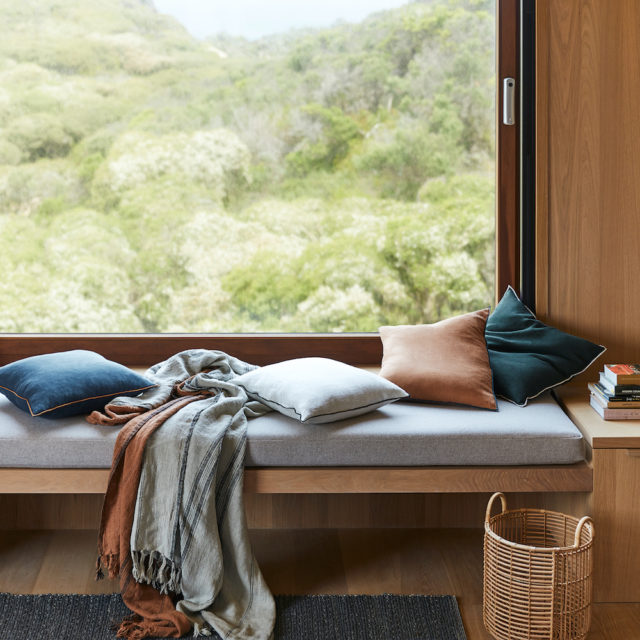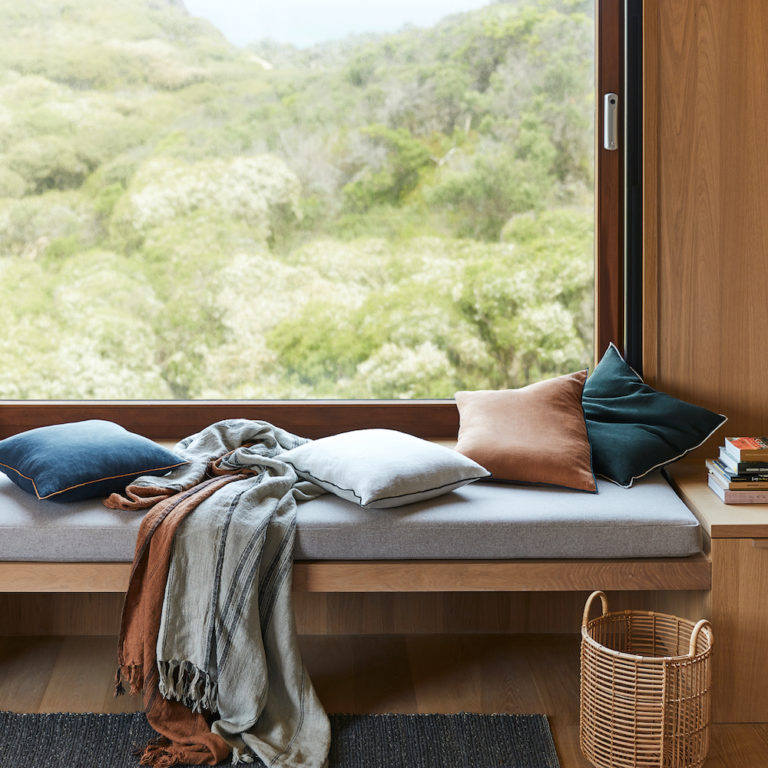 The collection also includes a lovely kids range including polka dotted organic bedlinen (made from soft organic cotton), with oatmeal and clay tones on the reverse. Two cushion designs complement the children's bedding – there's a cute bunny or sleeping lion with chunky tassel mane. Printed storage baskets and square wall prints finish the look.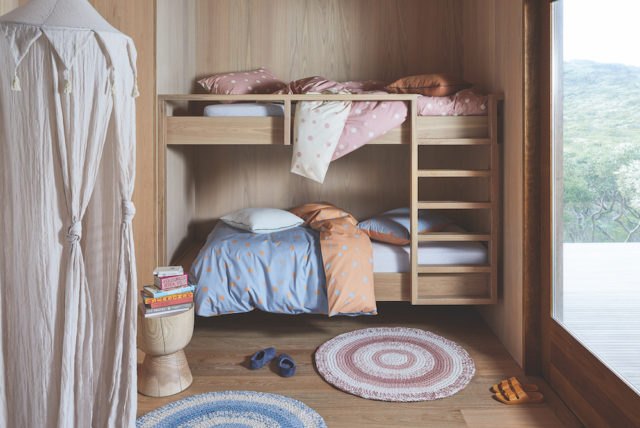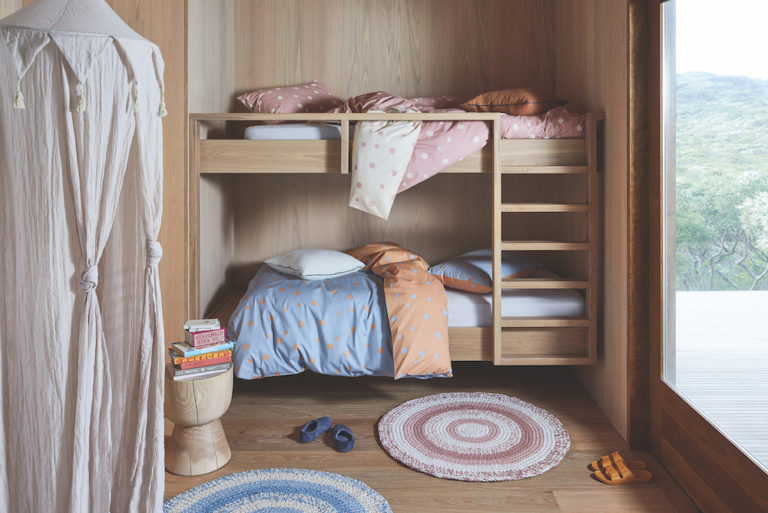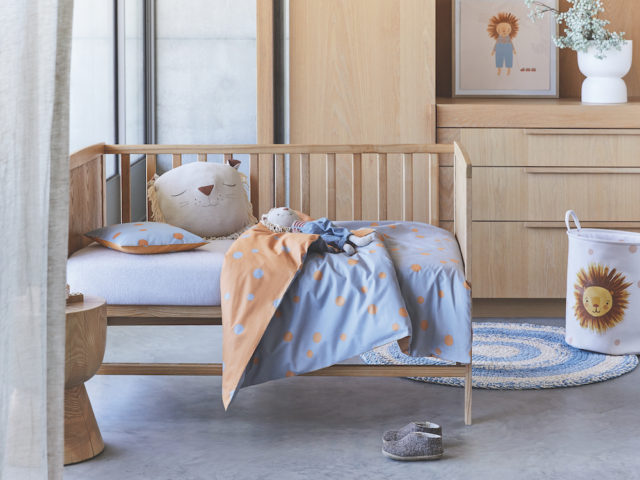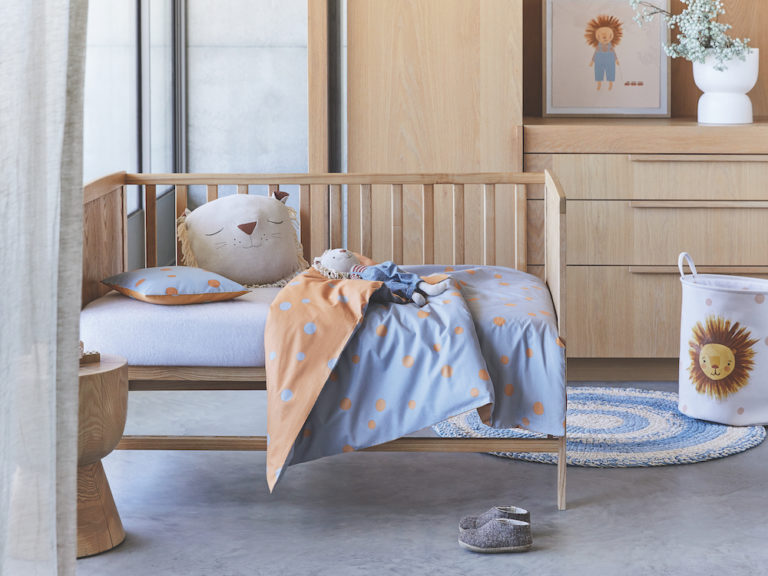 Shop the Mark Tuckey x Adairs collection | Mark Tuckey's apartment furniture range