For Summer 2023, Finnish design house Marimekko sets a completely new mood. The collection interprets better living through the lens of optimistic futurism, which is seen in the simplified and mono-material aesthetics of the season.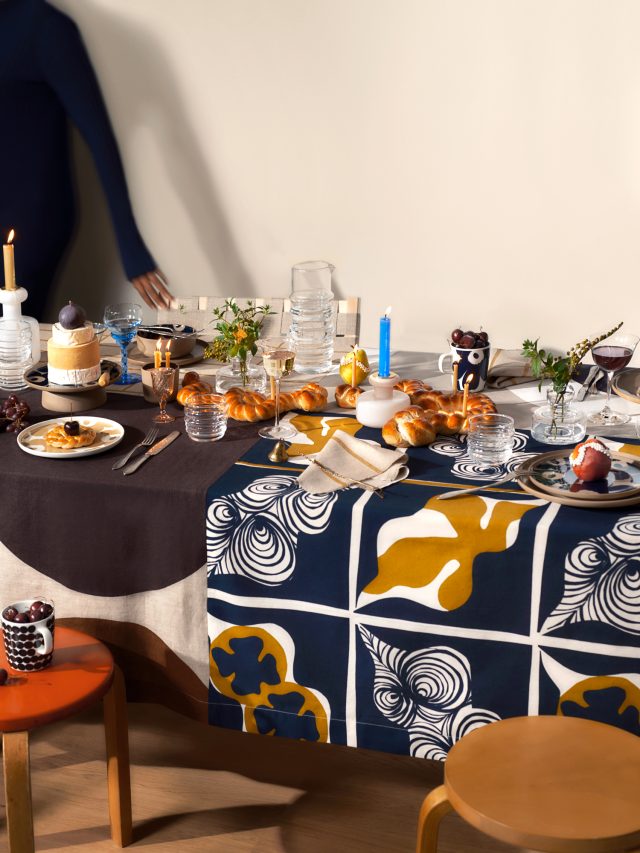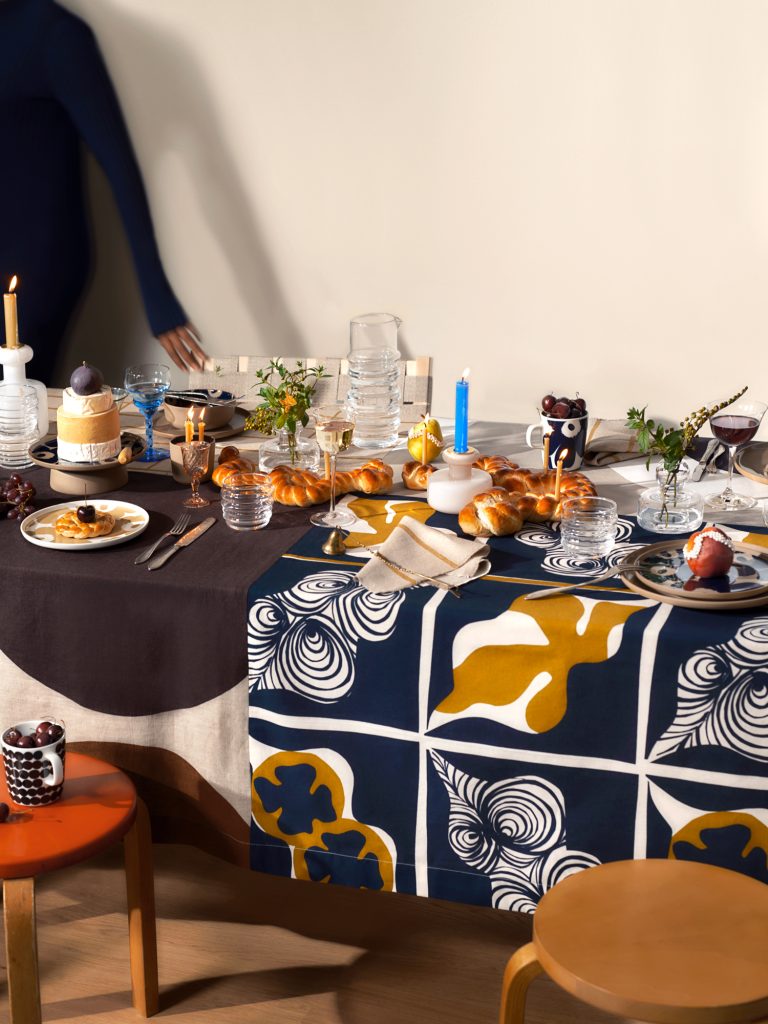 The new collection plays with dynamics between different shapes and the dialogue between positive and negative space.
The kitchen selection presents new essential items designed for casual, family style dining. Items in the Oiva tableware assortment come in a new brown base, which combines beautifully with white base ceramics from previous seasons. The collection also introduces new additions for tea lovers – brown base Oiva tea mugs and teapot in Seireeni (siren) print by Maja Isola from 1964.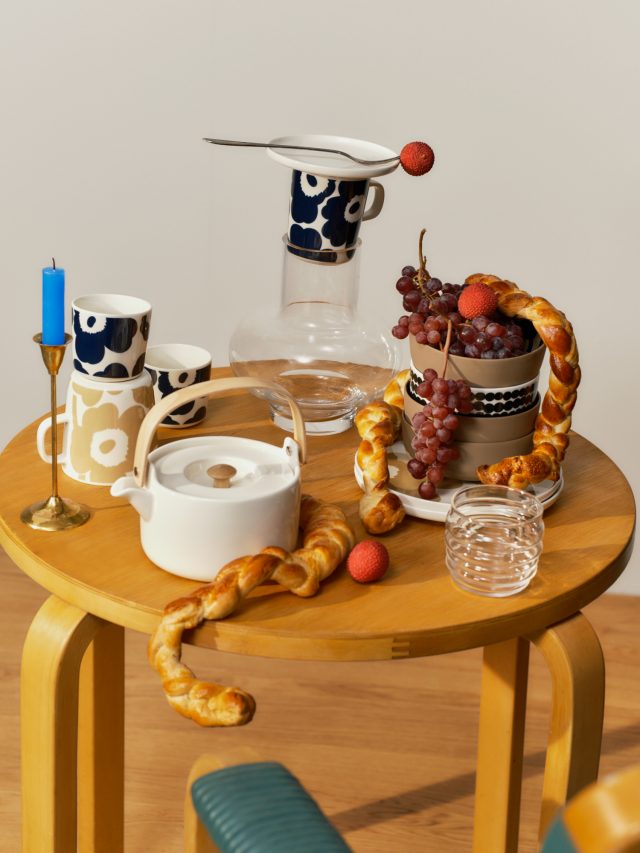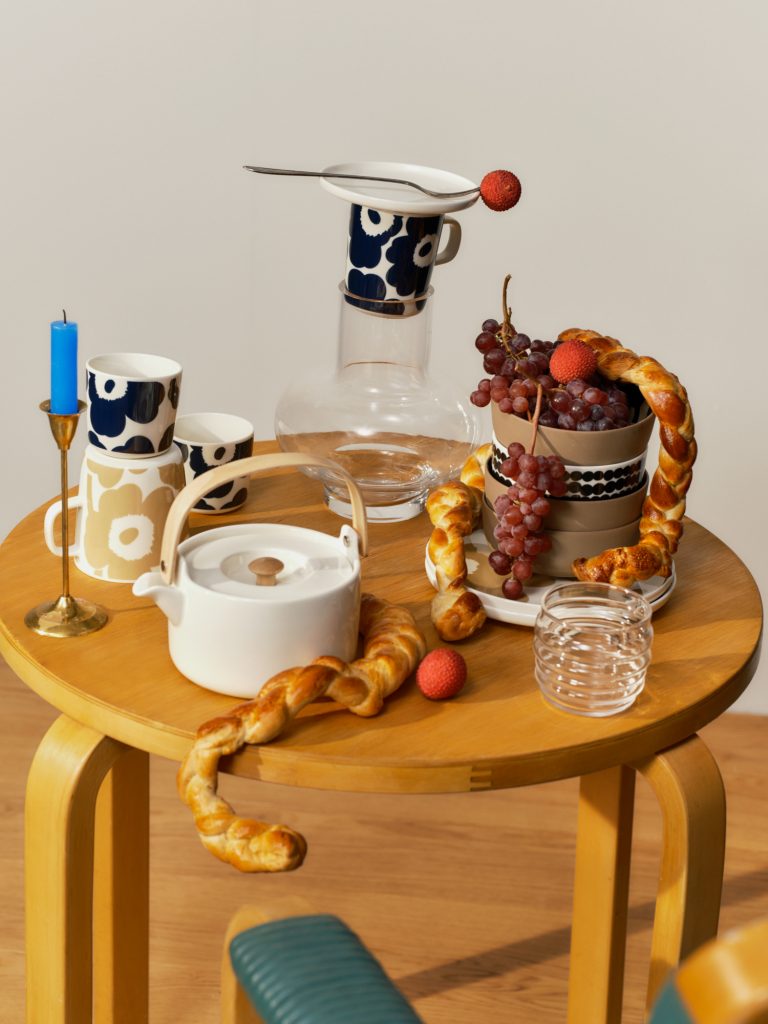 In textiles there's a new crewel embroidered Seireeni cushion cover, which is made from unbleached cotton linen blend and the quilted Seireeni bedspread made from unbleached cotton and recycled polyester filling.
The season's colours play with the dialogue between nature's own shaded and industrially manufactured colours. Natural shades, such as sand, burnt red and sky blue are mixed with artificial tones of spearmint green and joyful yellow. The overall aesthetic sets a hopeful atmosphere that yarns for those perfect summer days ahead.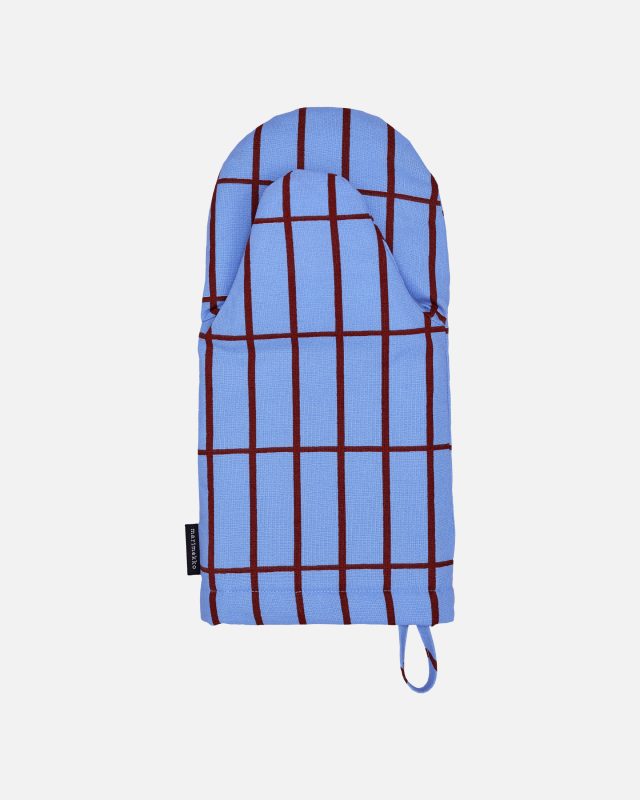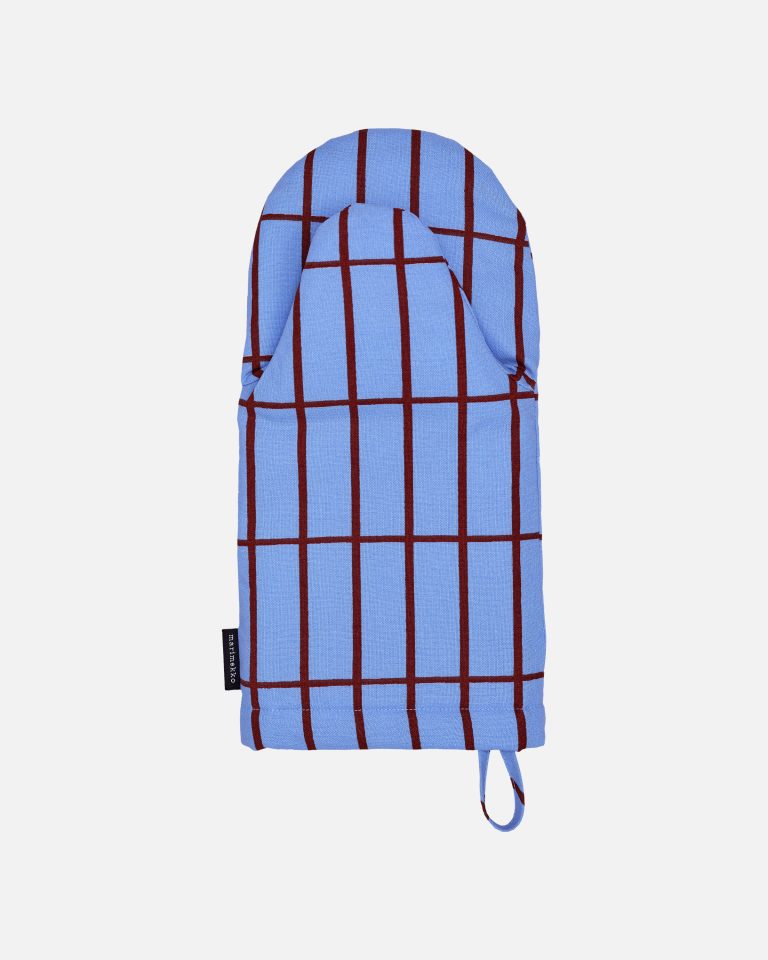 The season's prints offer futuristic interpretations of some Marimekko classics. Fresh colourways and simplified prints bring a breath of something new, yet familiar at the same time into the season.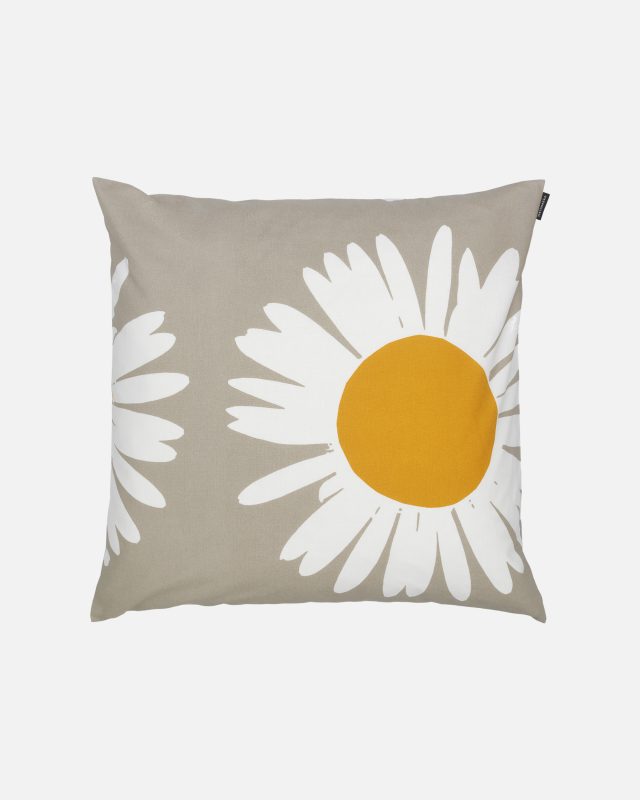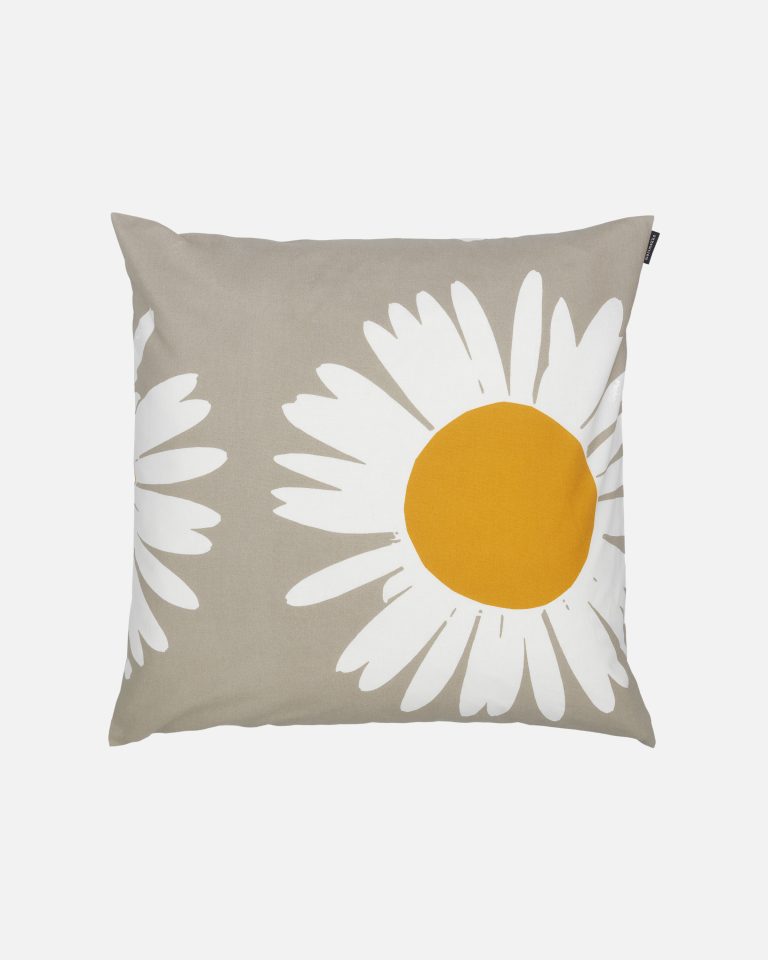 The prints come in monochromatic shades and simplified aesthetics. Minimal icons, such as Tilliskivi (brick) by Armi Ratia, Seireeni (siren) and Unikko (poppy) by Maija Louekari and Pyykki (laundry) by Jenni Tuominen, which both showcase a hand-painted aesthetic.