Meet Allegra Stone, the new minimalist marble homewares range with a dash of luxurious allure.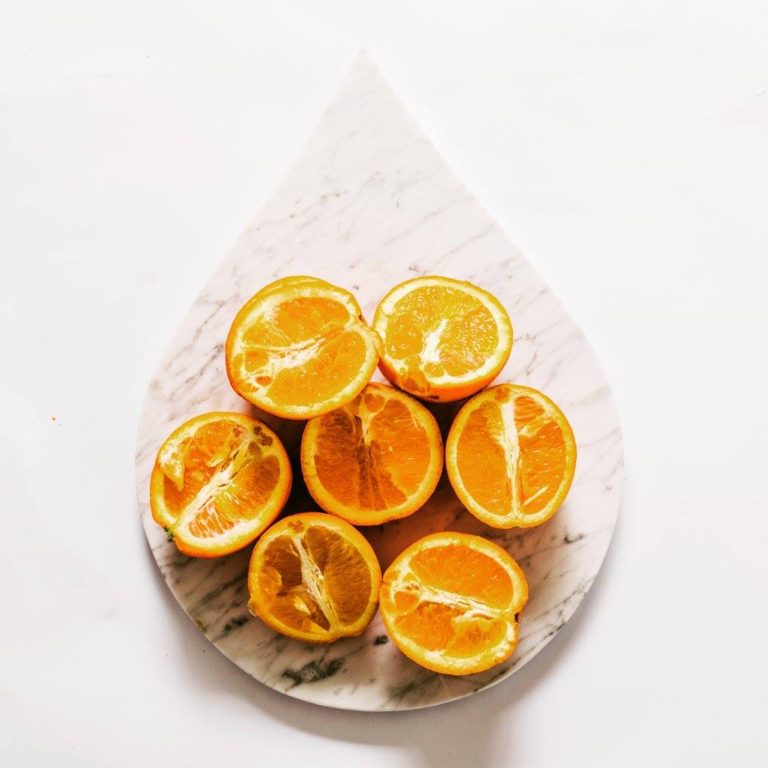 Handcrafted from Italian Carrara Marble, this young label was created by Leonie Psillis and Anita Zappia from a desire to create one-of-a-kind marble pieces that were accessible to all.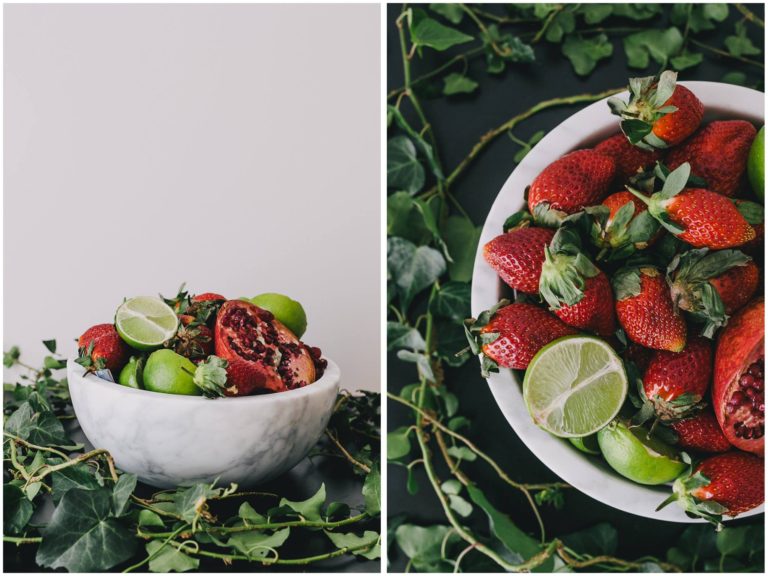 "We love how our marble pieces allow us to romanticise the simplest things we use in our homes," said Leonie. "Inspired by the female form; the curves, power and strength yet delicateness and sexiness of a woman is ultimately what sets off our vibe."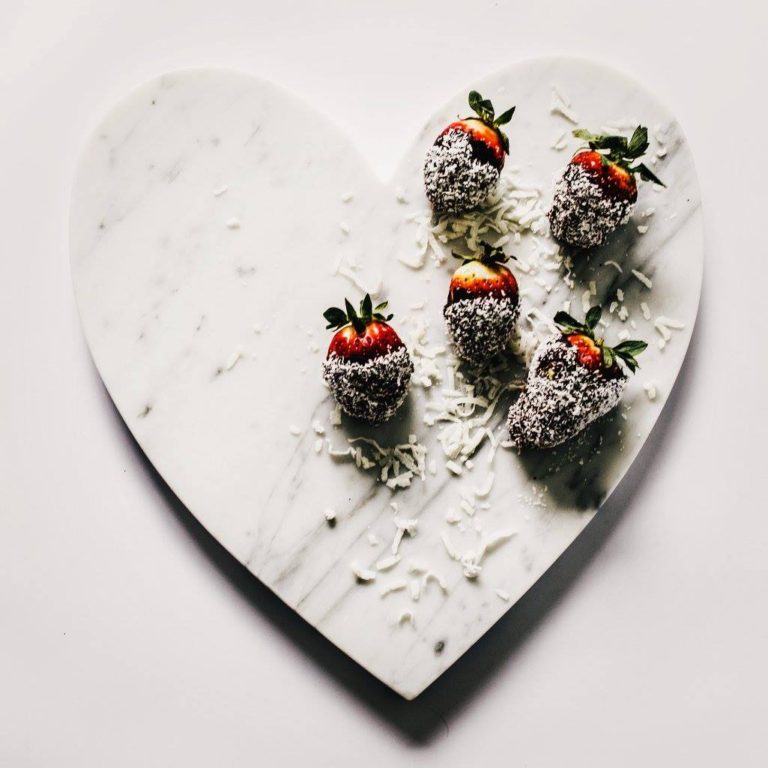 These keepsakes from Allegra Stone will act as the hero piece of every room and tabletop they grace — the collection features vessels, vases, trinket boxes, trivets and trays, from $50 to $990.