Wish you could check out lots of up-and-coming designers in flooring, furniture, lighting and interiors all at once? Consider dropping by Decor + Design, the ultra successful buying event, and the Australian International Furniture Fair, from 21-24 July.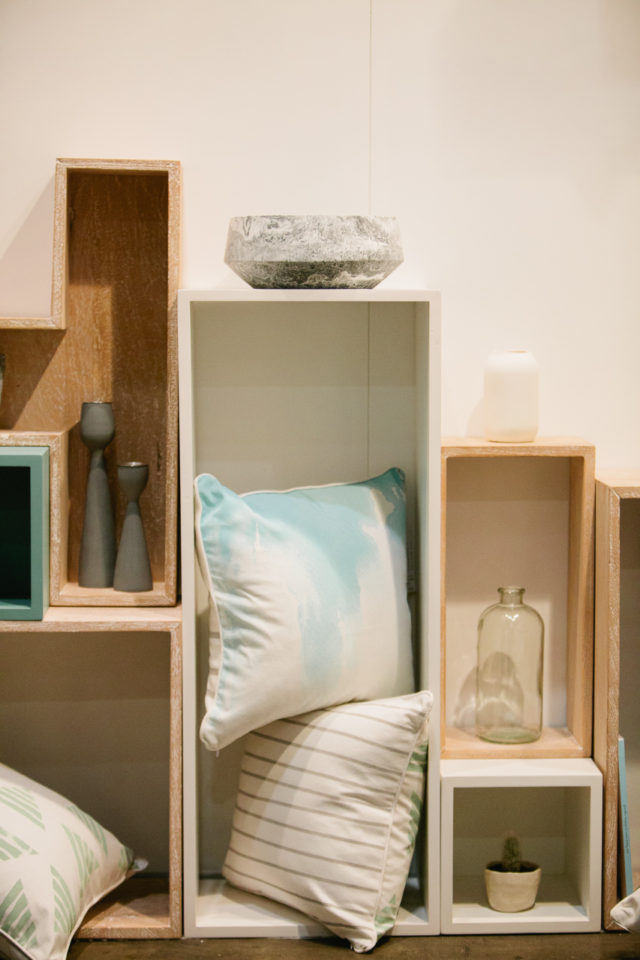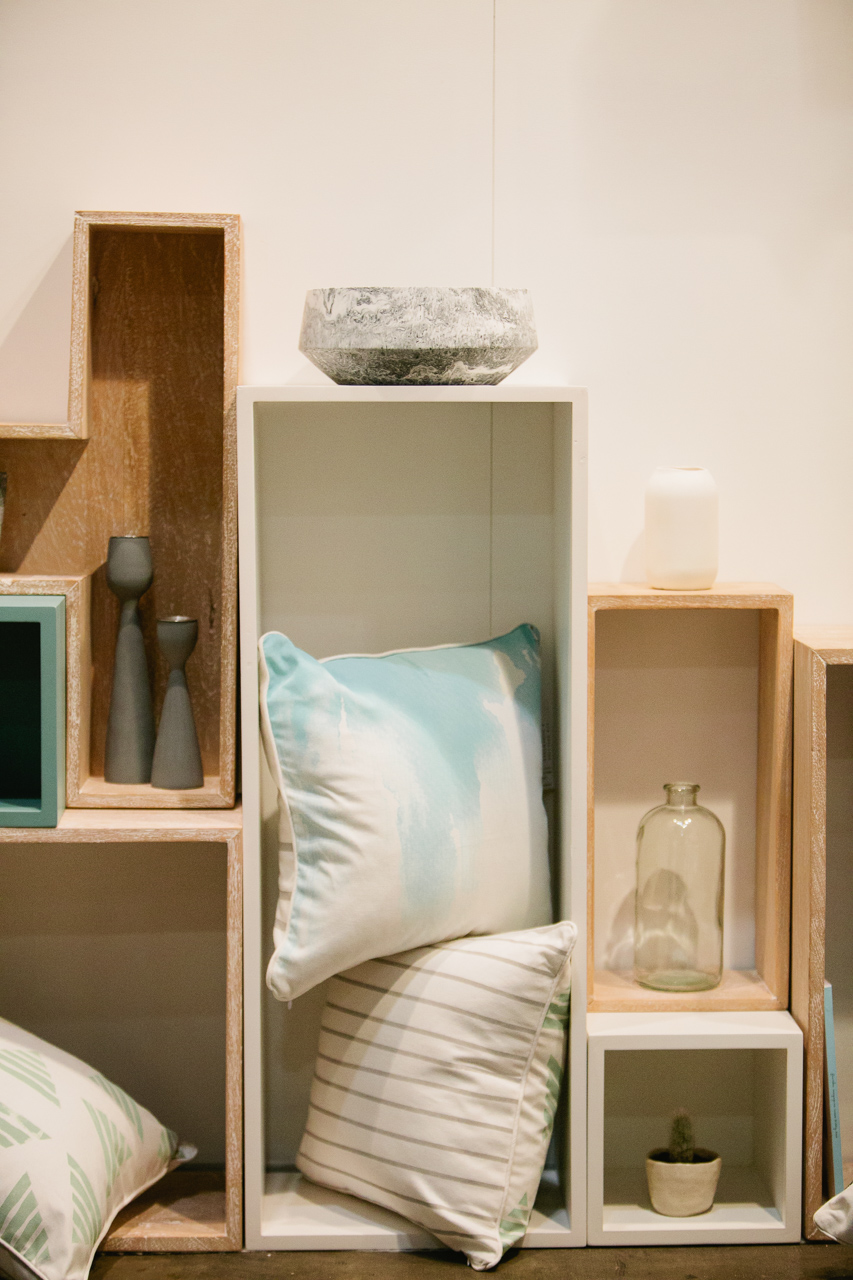 Held at the Melbourne Exhibition Centre, it's a great place to scope out ideas, eye off new products and just generally get a bit of design inspiration. With over 250 exhibitors, you're spoilt for choice!
For those wanting more structured advice, consider attending a talk. This year, the international seminar series is looking at Australian design influences and their place in in the global industry. New for this year is a workshop series. It'll offer practical and commercial advice for local designers.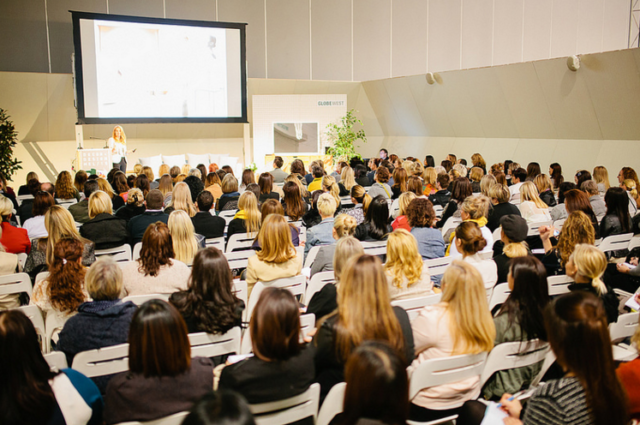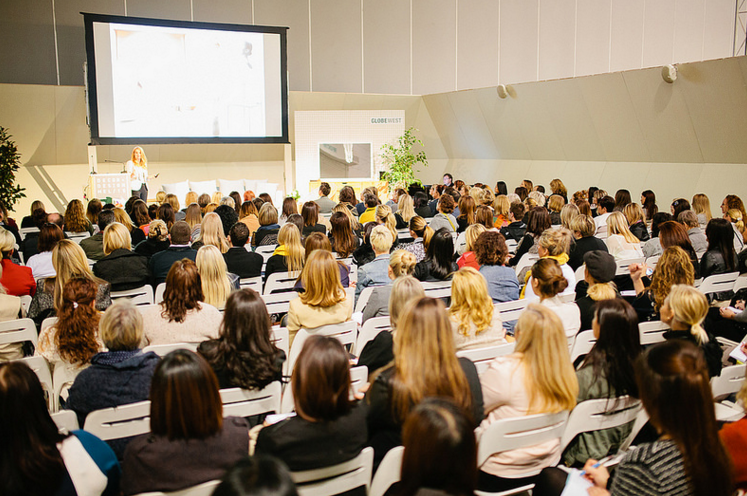 The Vivid design competition winners will be announced on the opening day of the fair. The entries in this are some of the best furniture and lighting designs produced in the past year. Also worth dropping in on are the daily Trend Tours. Always a highlight of Decor + Design, the guided tours of the exhibition floor are the easiest way of seeing what will be on-trend in macro interior design for 2016. Who knows, you may even unearth the next big thing!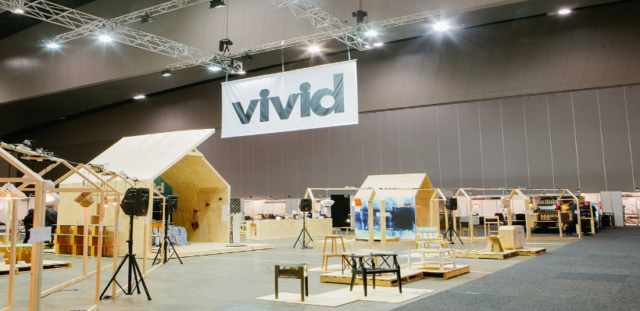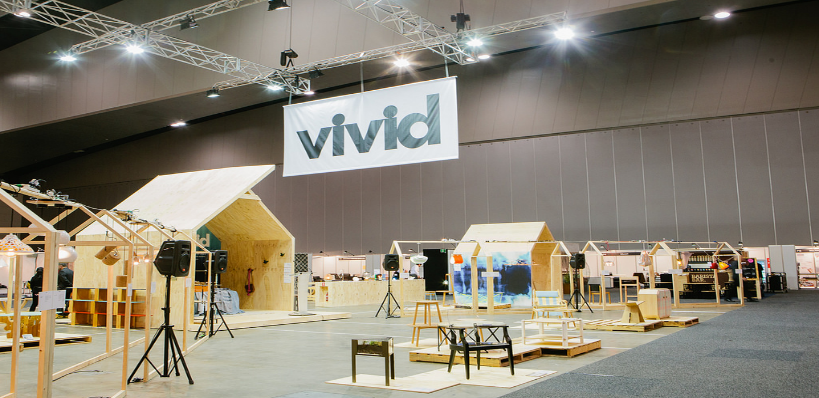 Bazaar and Wall St are returning this year, providing small studios and designers the chance to showcase their work. Also new in 2016 is the AIIF Loves Homemade exhibition, dedicated to displaying and supporting the work of Australian-based furniture, cabinet and joinery designers and makers.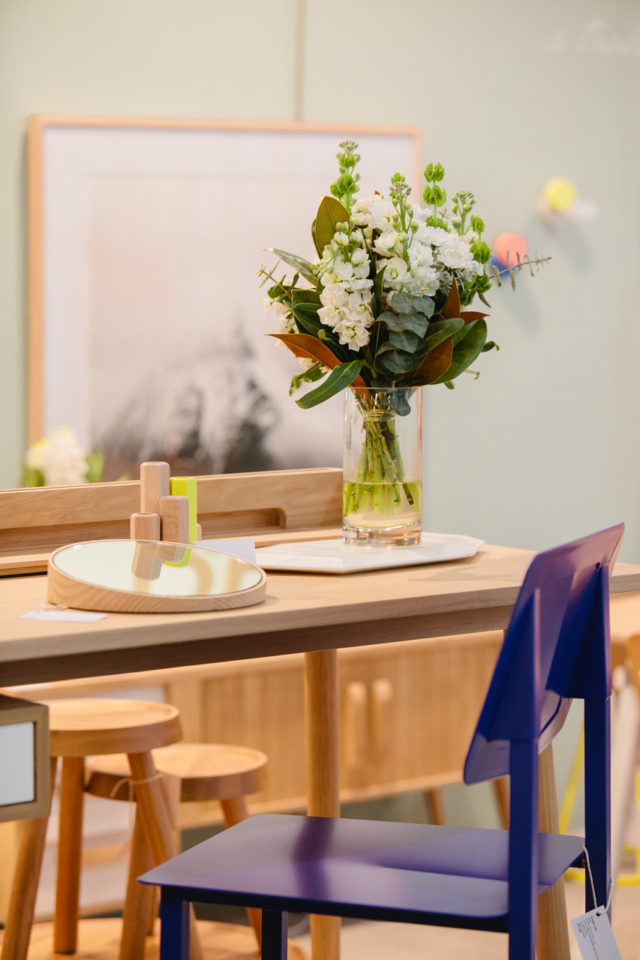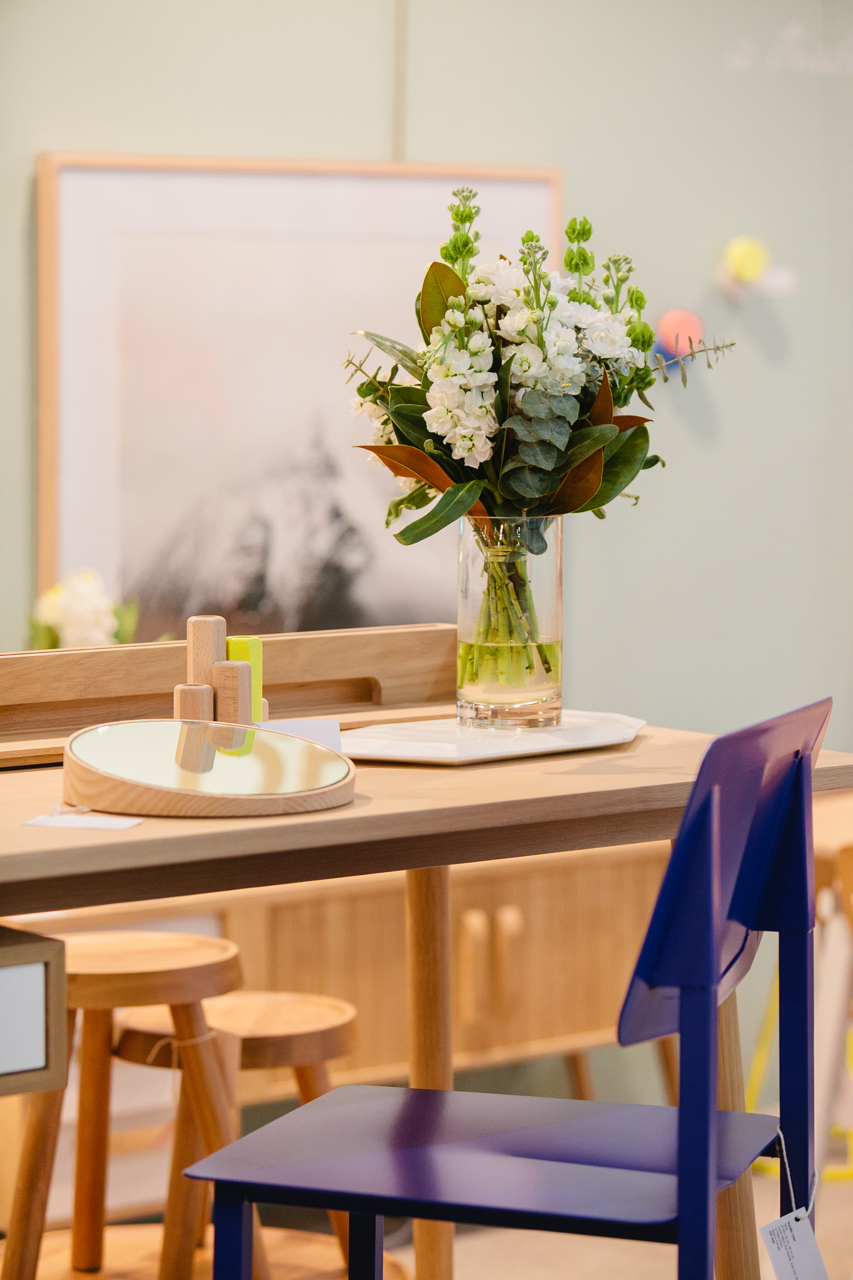 For more information, check out Decor + Design and Australian International Furniture Fair.