While timber decking is beloved in Australia (no doubt due to our passion for outdoor entertaining), the only drawback is the maintenance required to keep it in superior shape. But that looks set to change with the arrival of a three-step system from Cabot that promises to drastically reduce the time taken to complete the task.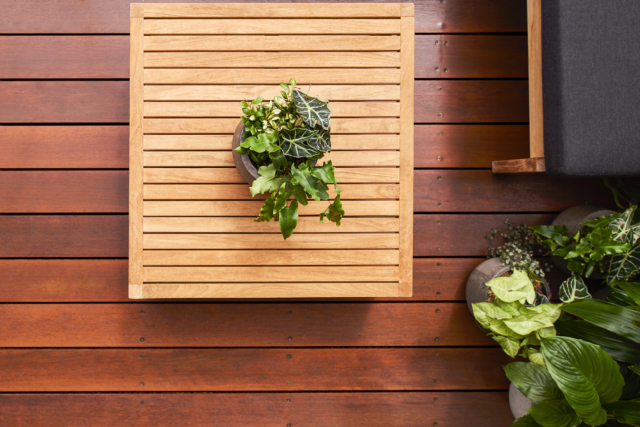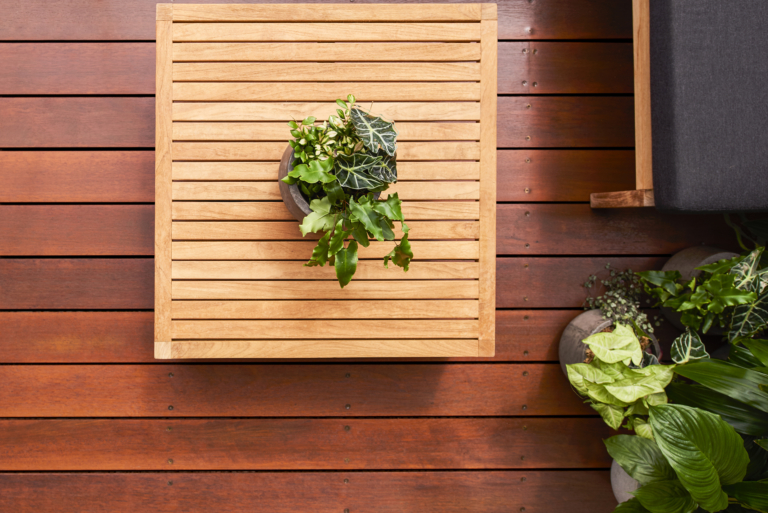 Step one: Cabot's New Timber Prep
Possibly the most exciting product in the three-step system, Cabot's 'New Timber Prep' allows deck owners to skip the four to six weeks of weathering typically recommended for new timber – how fabulous! Just one coat of this product imitates the effects of weathering, by drawing out the timber's tannins and oils. The process takes a mere 15 minutes before the product is rinsed off with warm water, leaving the surface ready for coating.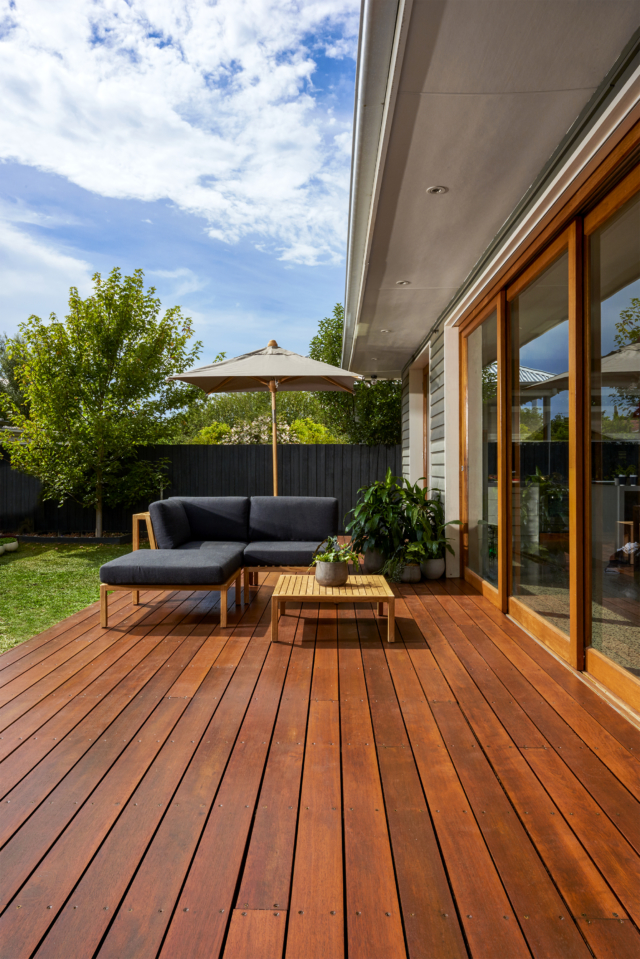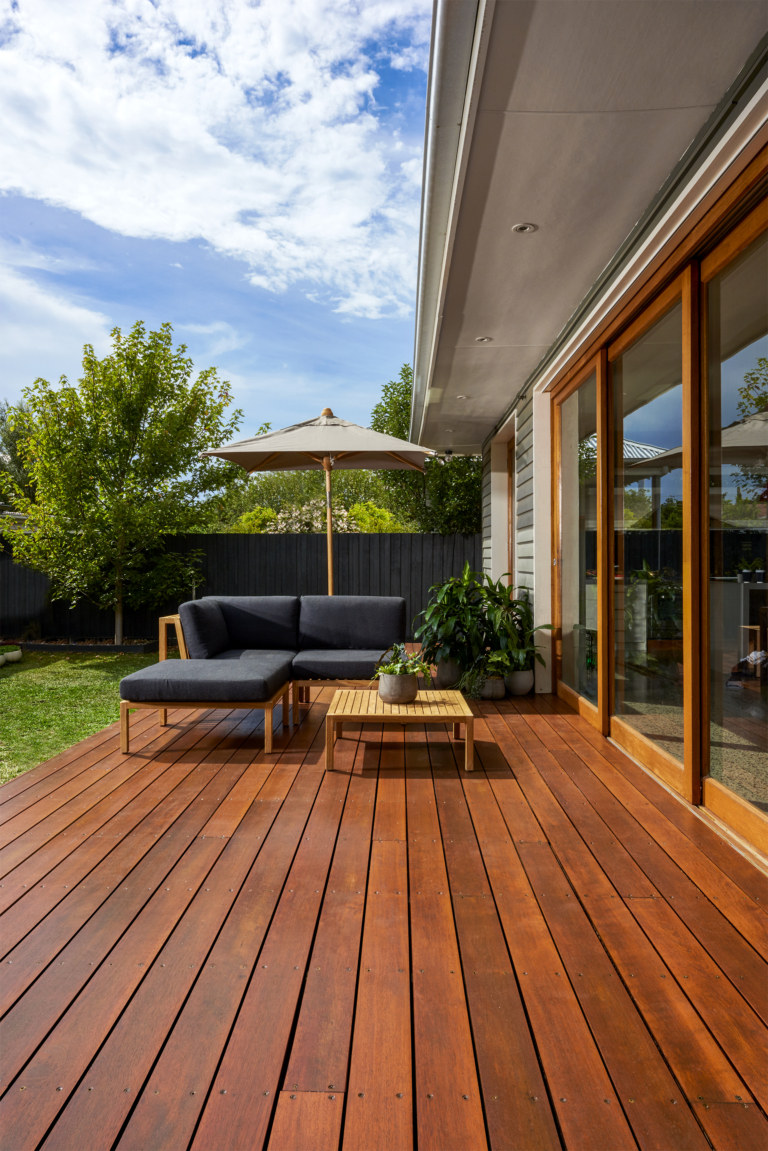 Step two: Cabot's Deck Clean
An essential prep product, this solution should be used for both new and weathered timber prior to coating to remove dirt and excess tannins. Just mix it up with warm water and apply it to the timber's surface with a bristle brush and after 20 minutes, simply rinse it off with a high-pressure hose.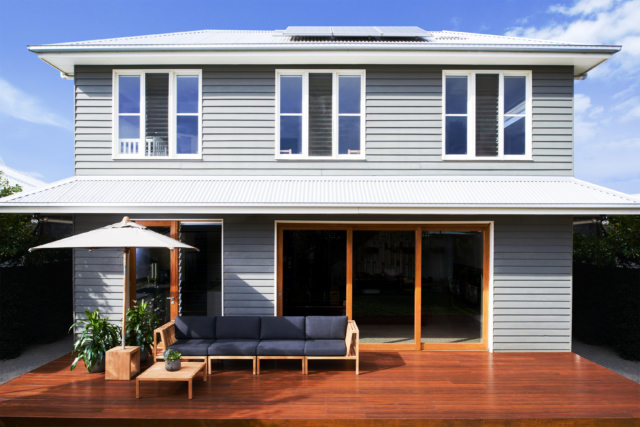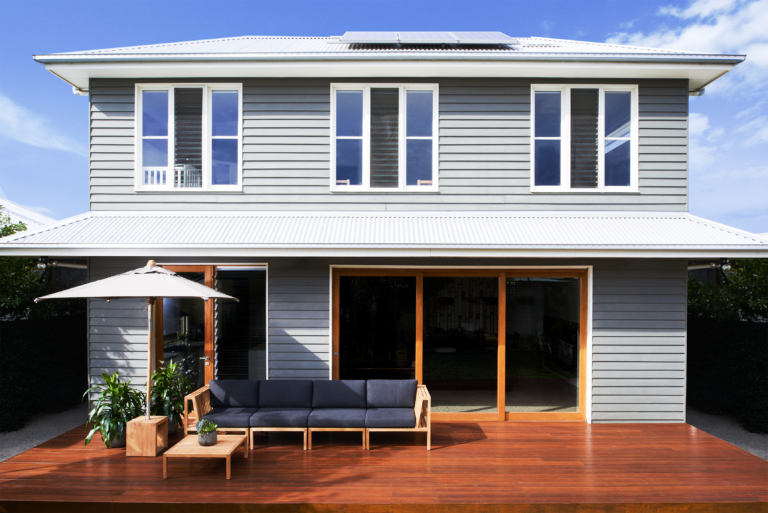 Step three: Cabot's Aquadeck
The final step, and now with half the recoat time (just one hour, down from two), Cabot's Aquadeck leaves a durable, lightly pigmented finish that is touch dry in just 20 minutes and is guaranteed to last twice as long as other oil-based decking oils. The faster drying time means fewer dust and dirt particles are likely to get trapped on the timber surface too.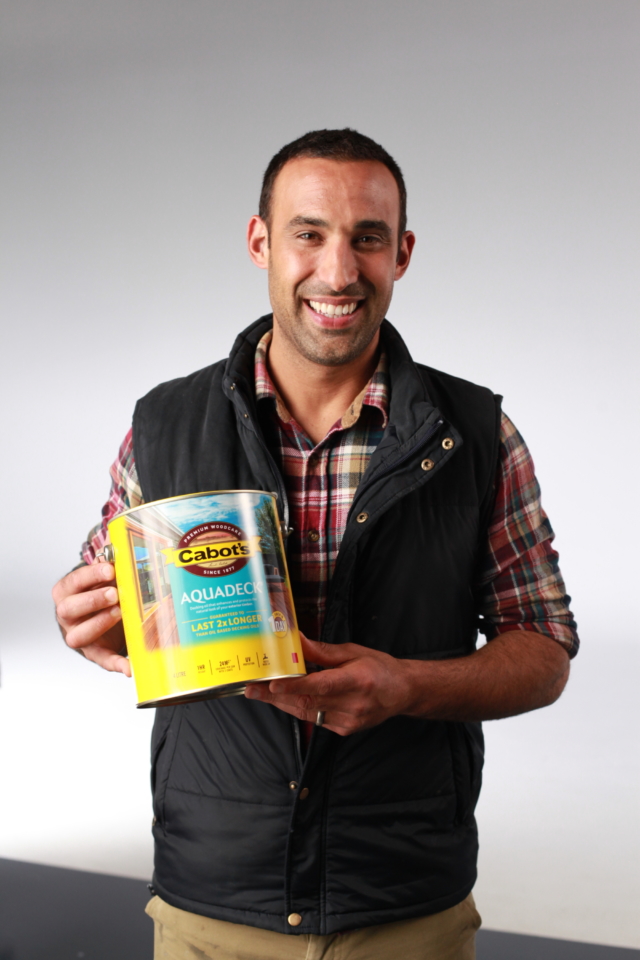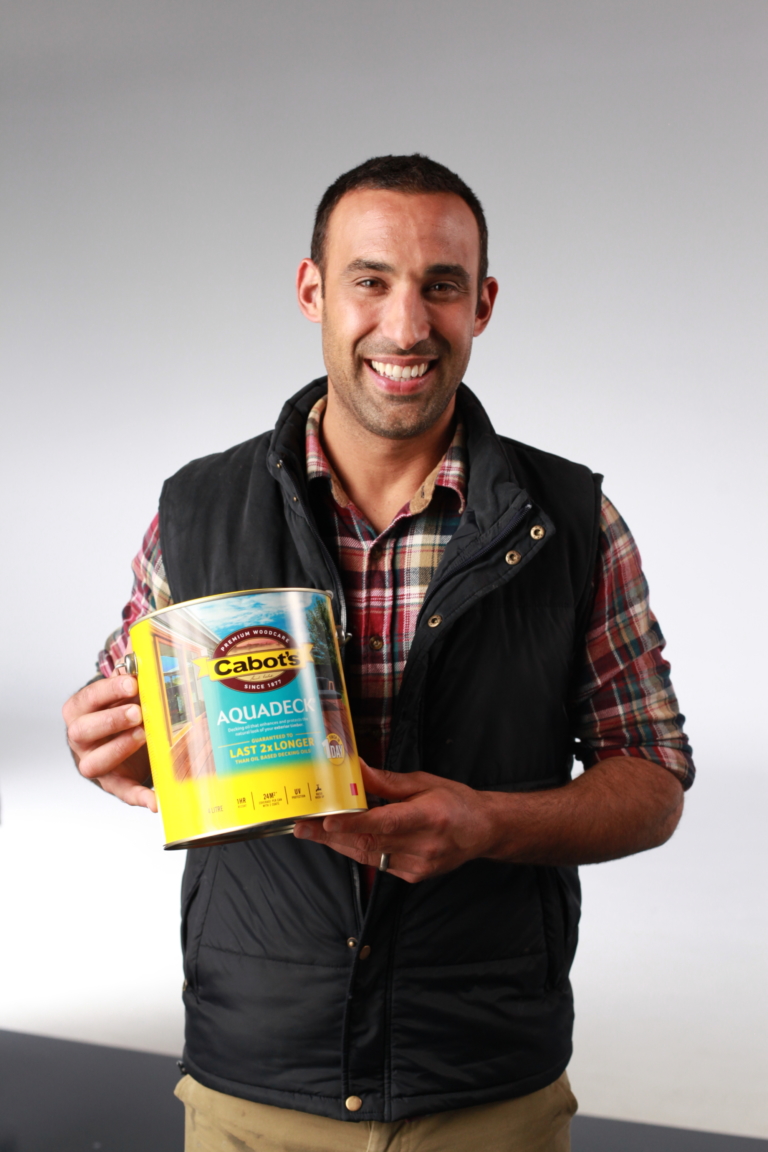 Shop online | The timber cladding trend