Bedding brand Major Minor Sydney recently collaborated with Bondi Beach based stylist Mr Jason Grant on a new linen colour, Ocean. And between you and me, it is absolutely divine!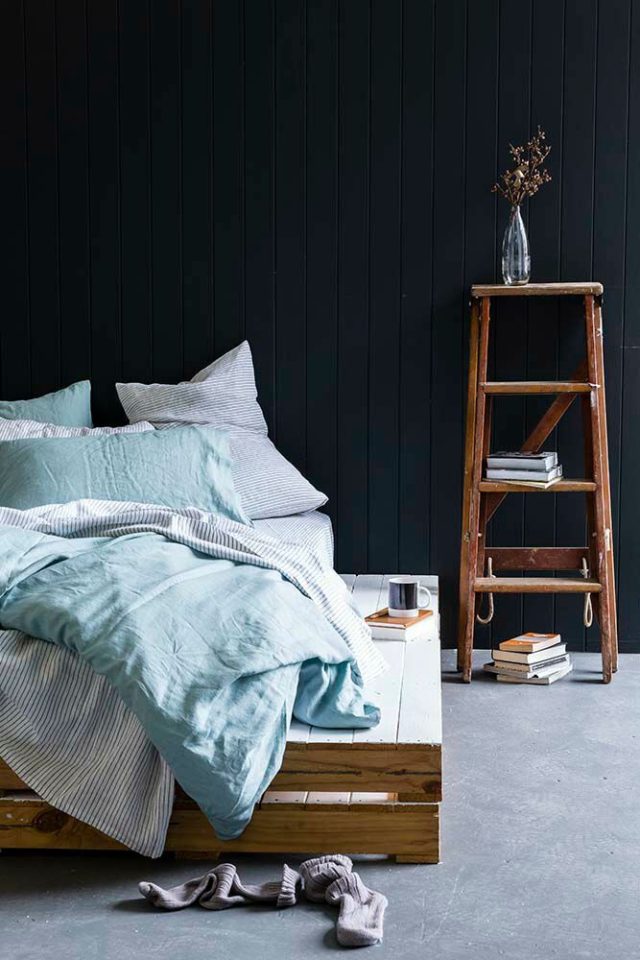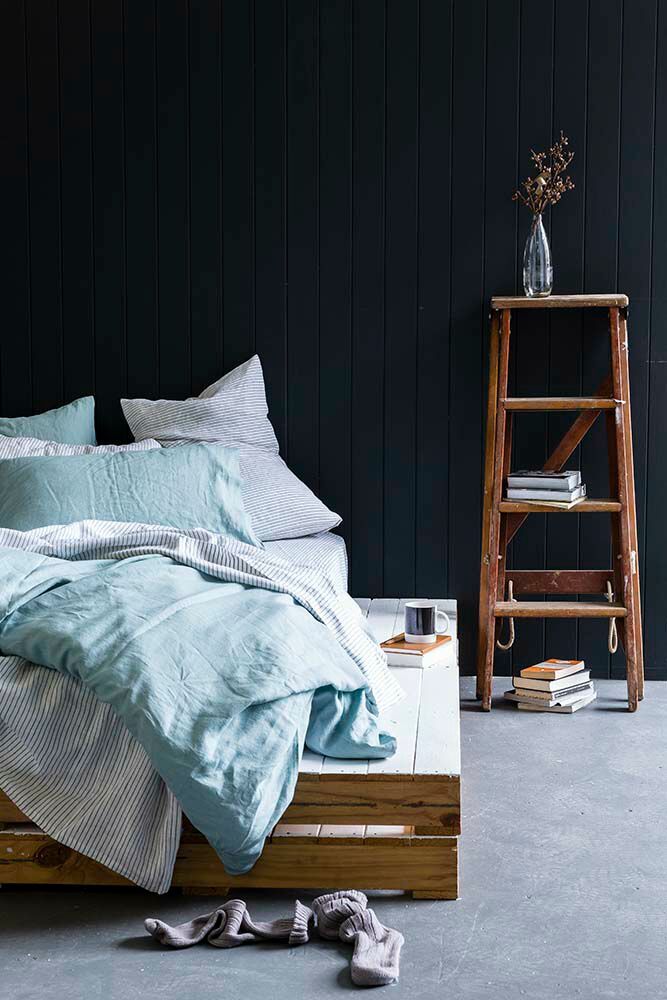 The collection includes duvet covers, sheets, pillowcases and euros, made from 100% soft washed Belgian Flax linen.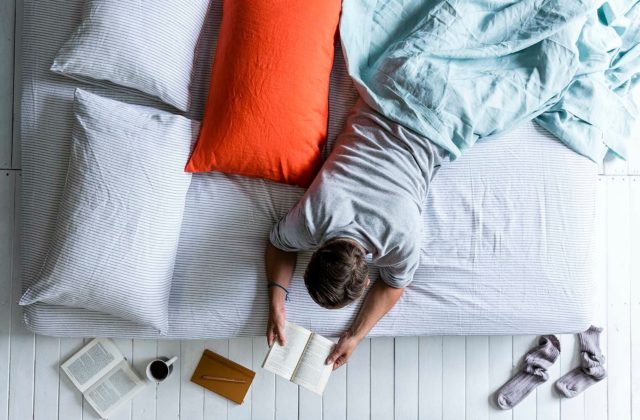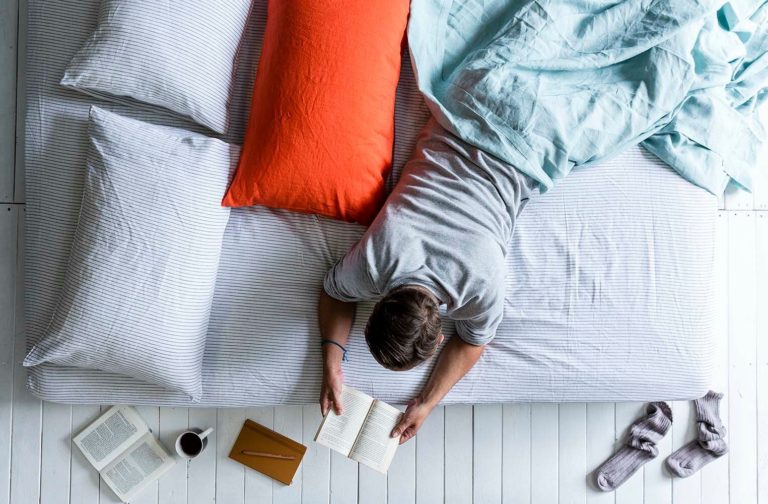 "Recently I styled the latest bed linen colours for Major Minor Sydney including new colour, Ocean (the perfect sea foam green) a colour I came up with for them," explains Jason. "Inspired by my love of the sea, my current obsession with muted pastels and Iceberg's iconic pool, this colour is the perfect fresh colour injection in my favourite style of making the bed mix and match."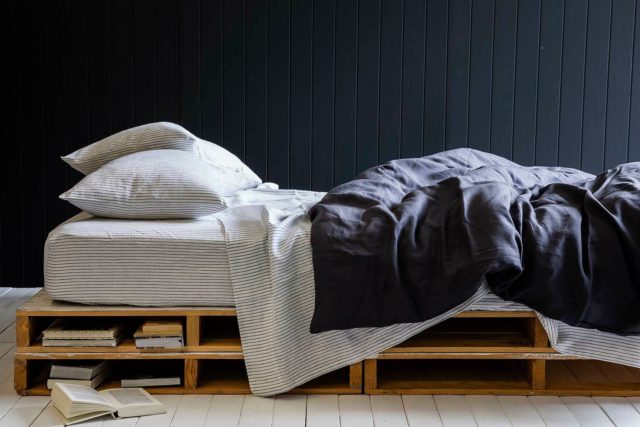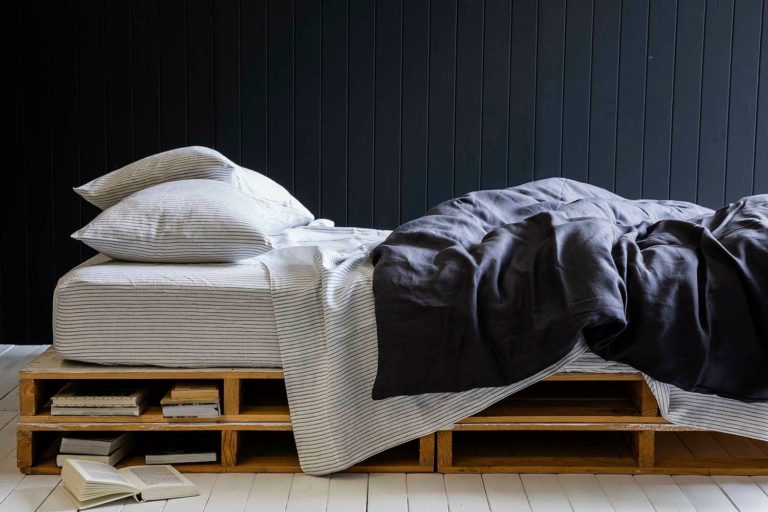 Major Minor Sydney's latest collection also includes the new Pinstripe and Persimmon colour, alongside some of the old classics such as: Khaki Kick, Citrus Punch, Strike Grey, Natural Nude, Lime Rush, Blaze Navy.
Photography by Matt Hogget | Styling by Mr Jason Grant