Wallpaper brand Milton & King have teamed up with Kingdom Home on The Greenhouse Collection, which is sure to rejuvenate any interior with its lush vibrancy. It's a love letter to idealism, capturing all the wonders, beauties and intricacies of nature through thousands of hand-drawn designs.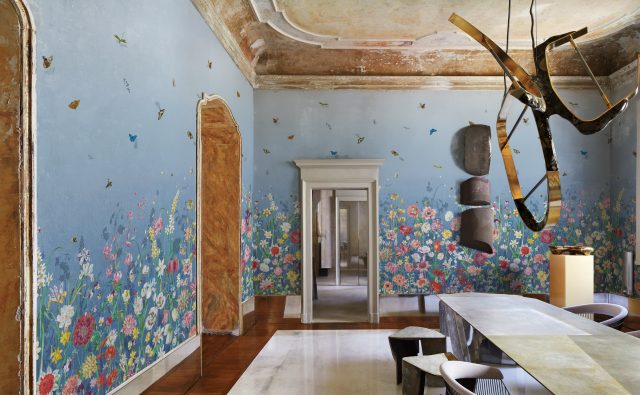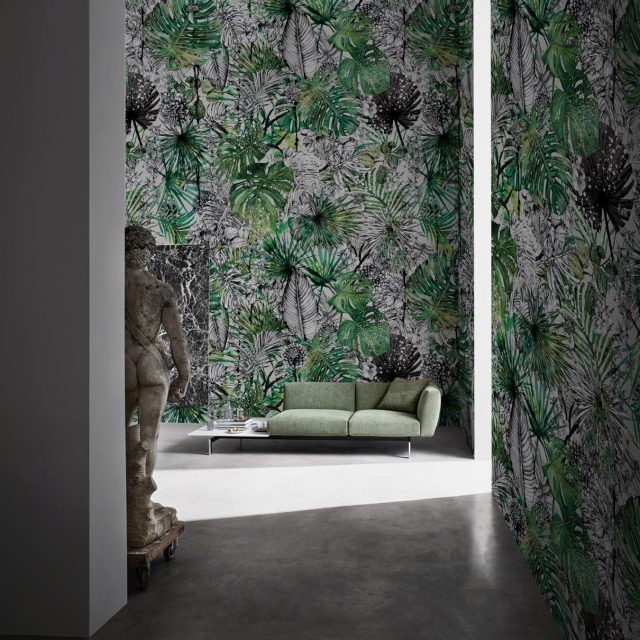 There's detailed drawings of florals, foliage and fauna. Each design celebrates the richness of nature in an artistic manner to create a captivating interior experience.
There are six unique designs and it's exclusively available through Milton & King, with a 10m roll starting at $255.
J'Adore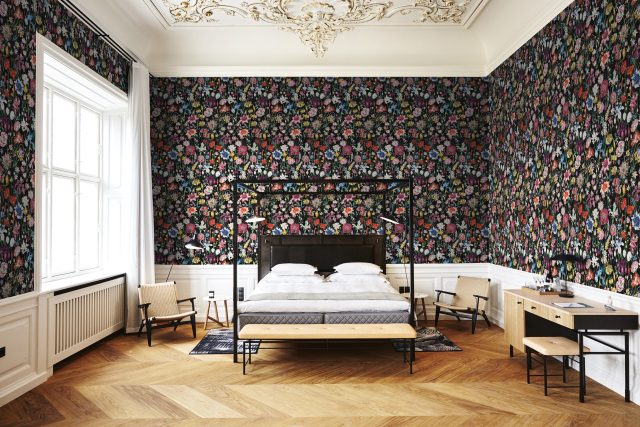 J'Adore is a bright wallpaper design displaying flowers and foliage interspersed in a harmonious dance.
Lumiere Mural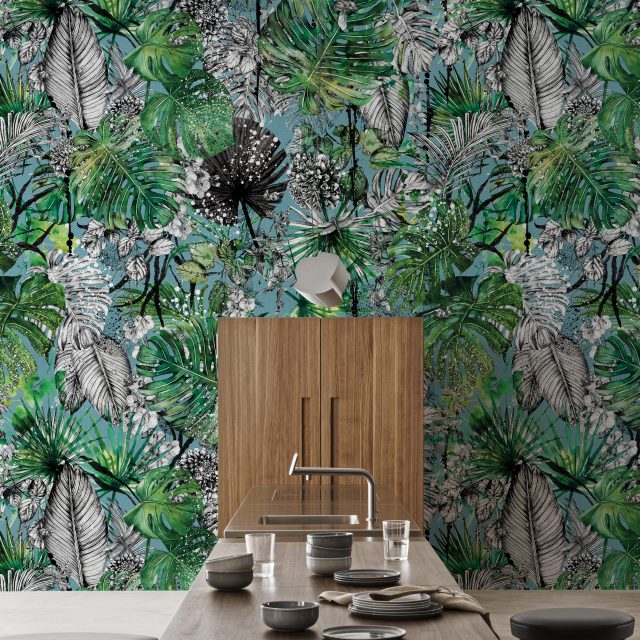 The Lumiere Mural will have your space transformed into a serene haven. Available in seven colourways, delicate details and contours are put on display through an outlay of meticulously hand drawn and painted layered foliage.
Festa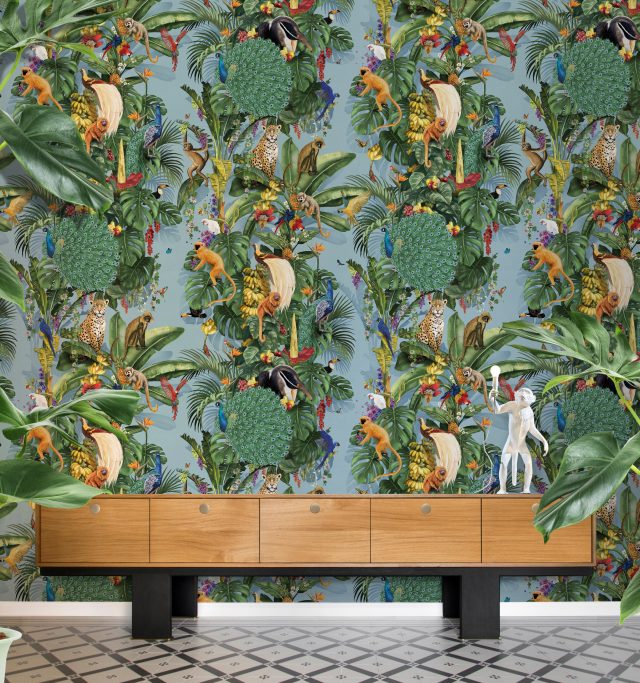 Festa is inspired by the largest tropical rainforest in the world. Also available in six colourways, this playful design captures the vibrant diversity of the Amazon, showcasing a rich blend of native Brazilian flora and fauna.
Arcadia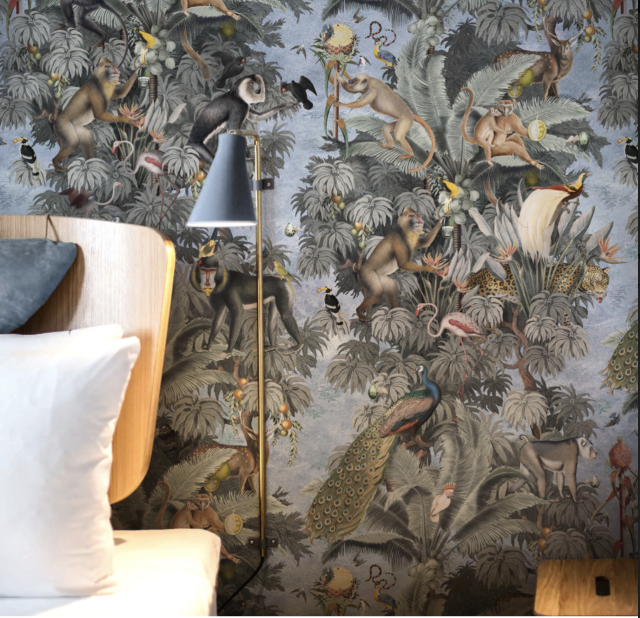 The Arcadia wallpaper depicts a scene of playful mischief, capturing the vibrant spirit of the jungle through a composition of lush foliage, cheeky animals and other quirky details. Available in six colour options.
Jardin Mural
This floral mural design will add sweetness to any space through its blooming garden scene. It portrays a perpetual garden decorated with delicate florals and creatures to brighten. Available in six colour variations.
Eden Mural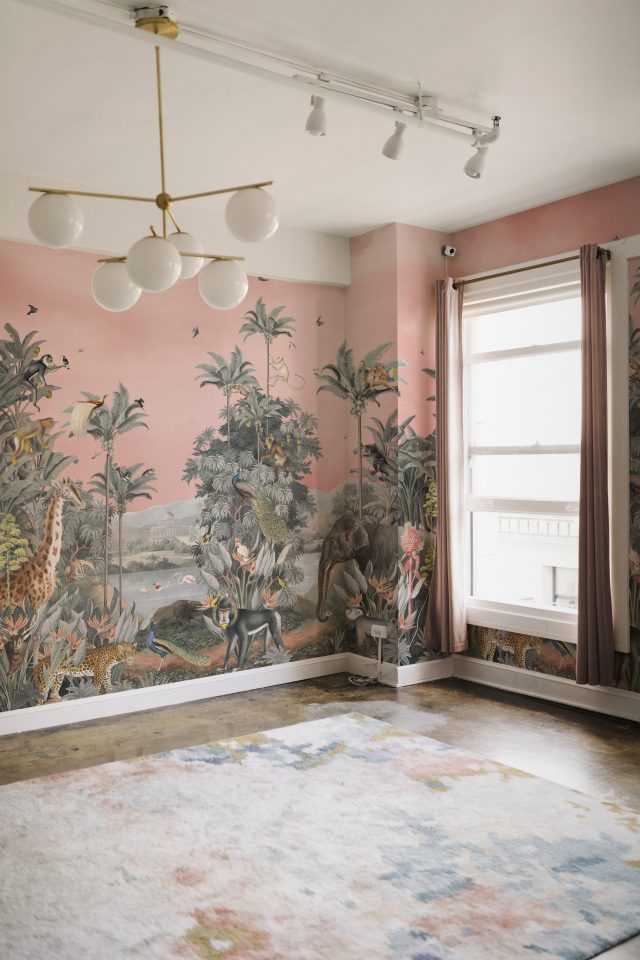 The Eden mural will immerse you into a divine paradise. Depicting a realm with flourishing flora and wild creatures, this wallpaper ignites imagination and is available in five colour ways.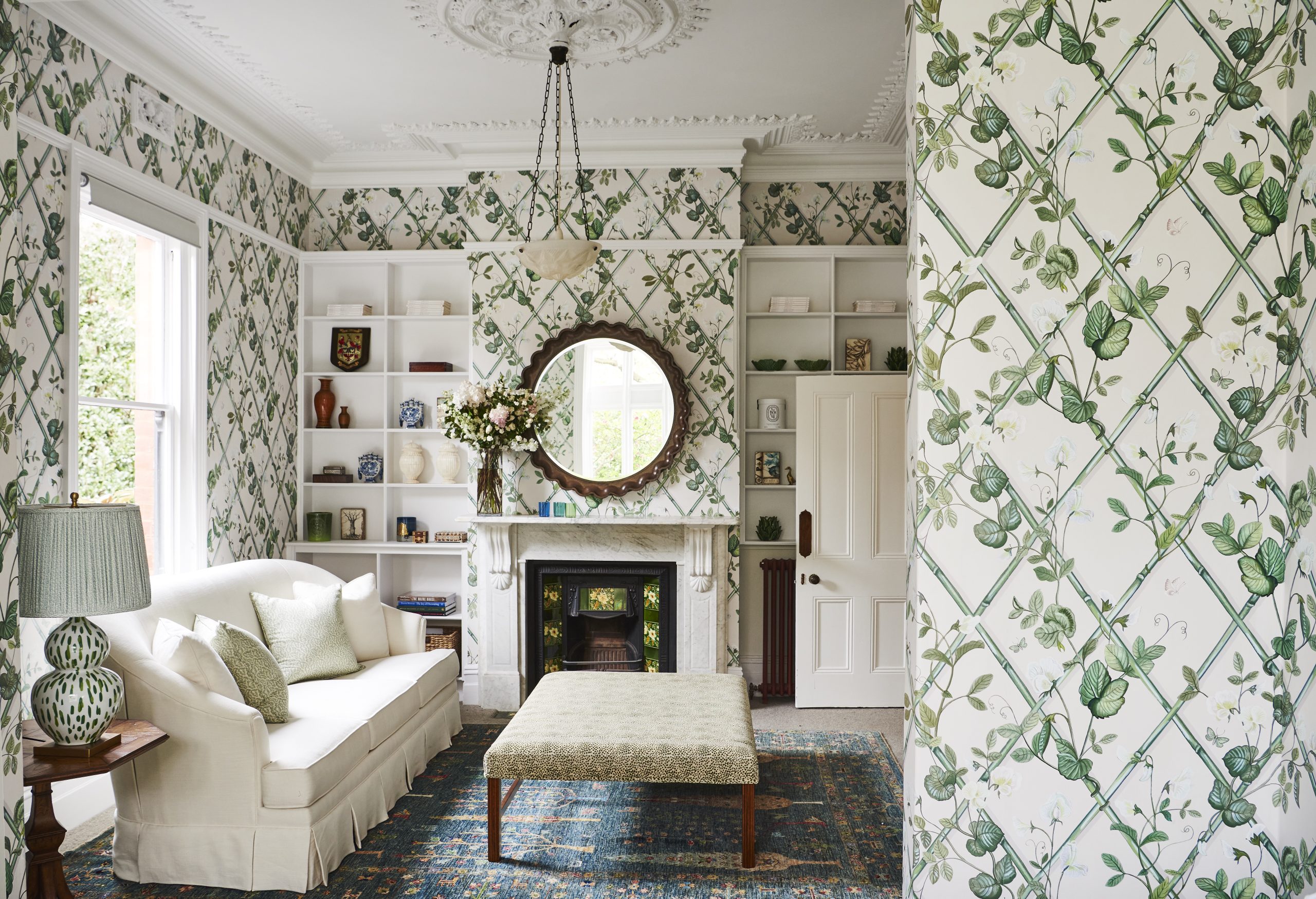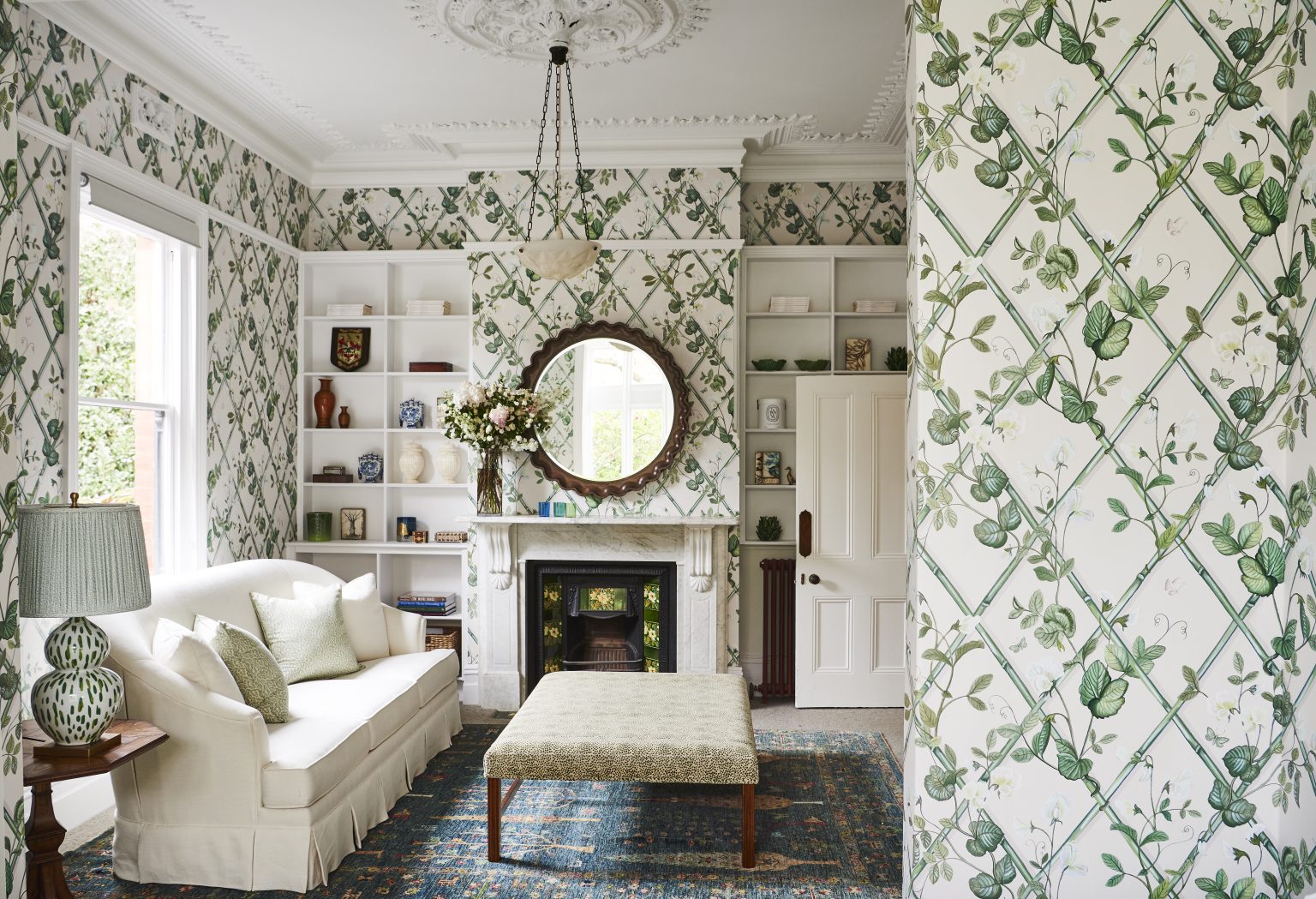 Maine House Interiors' Amy Spargo's new wallpaper collection
Interior designer Amy Spargo believes you can never have enough wallpaper because it creates a luxurious feel that paint just can't! …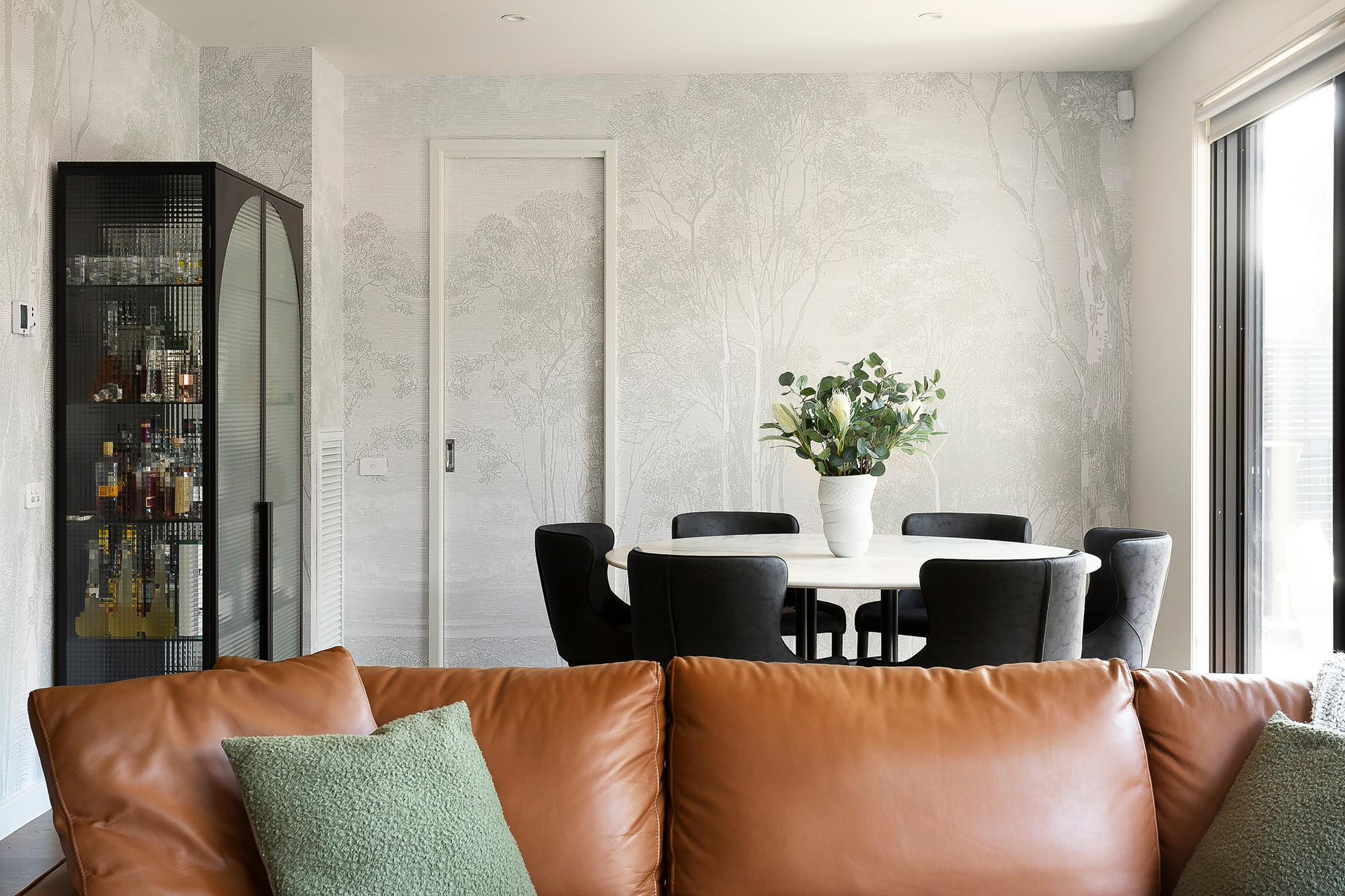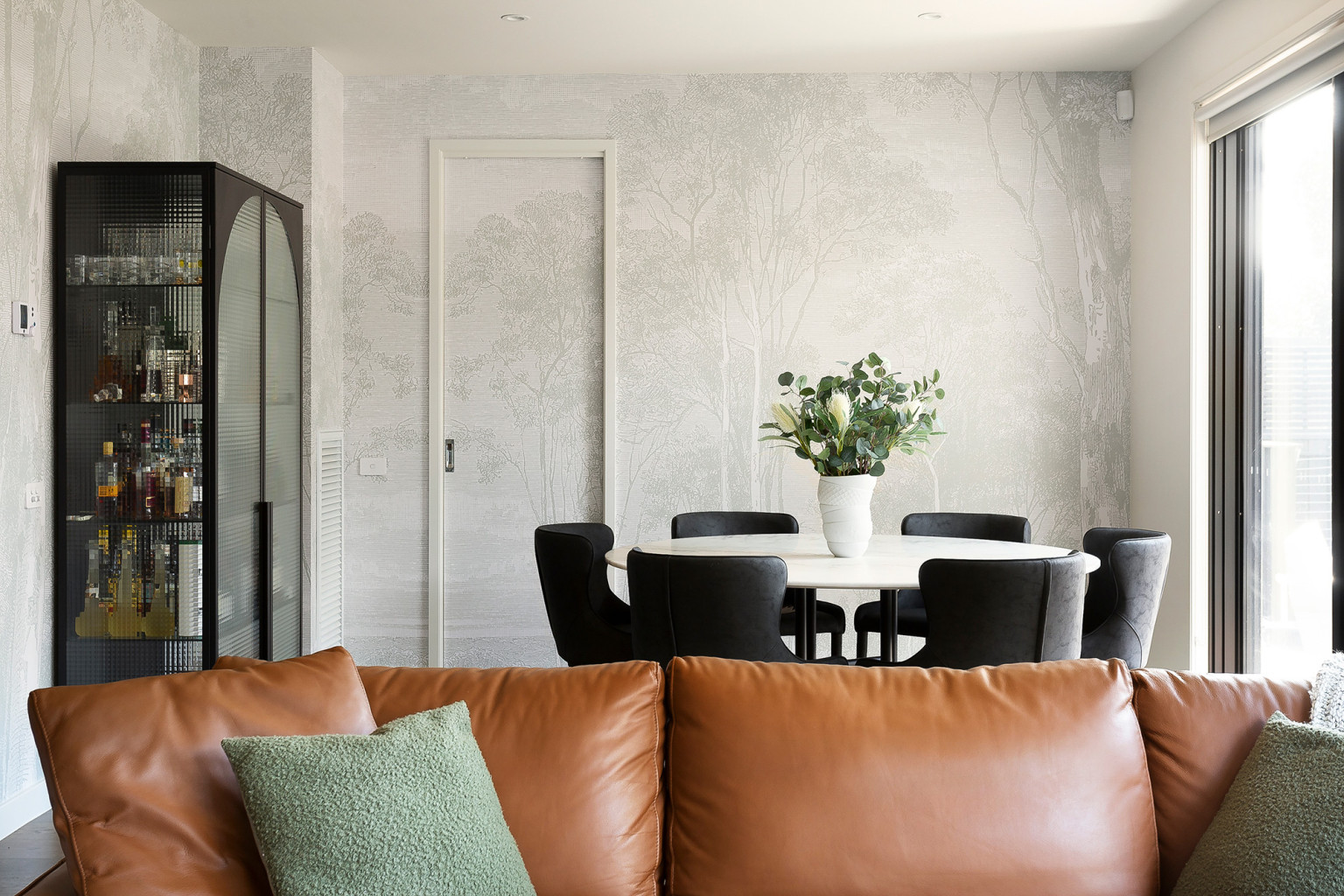 The case for wallpapering every room in the home
Sponsored by: Grafico We're long-time fans of wallpaper here at Interiors Addict which is why our interest was piqued when we came across this gorgeous home recently. From florals to botanicals, maps and clouds, this home features wallpaper in every room and is the work of the talented team at Grafico.