Showcasing their stunning range of unique metalwork, award-winning Lump Sculpture have opened a new concept store in Melbourne's Abbotsford.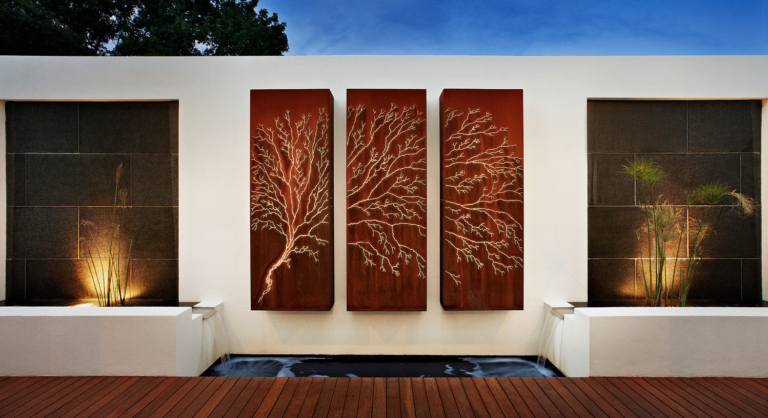 Featuring a selection of their designs, including planters, decorative paneling, screening products, light feature panels and sculptures, there's also space for artists to consult with clients on individual projects.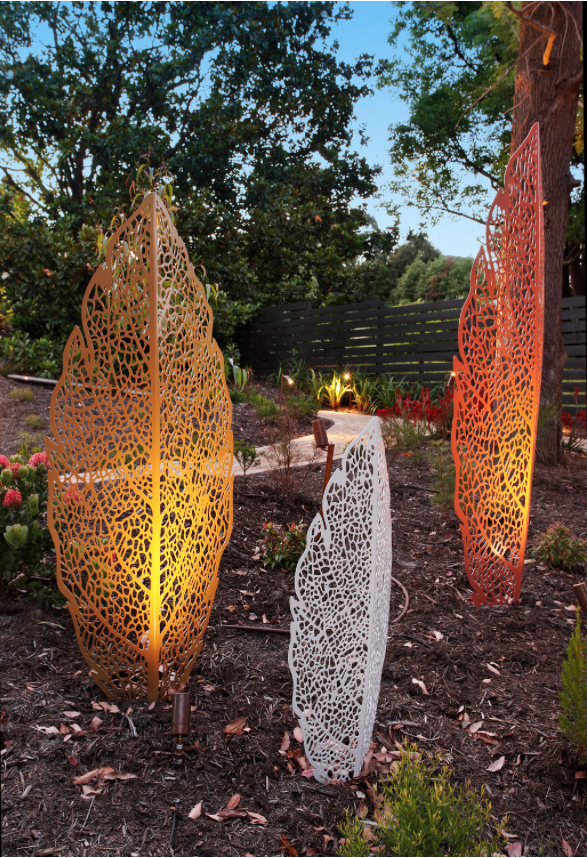 While Lump's manufacturing will continue at their Fairfield studio, the new store will be a fresh face for the designers of specialty outdoor products. "Opening this space will allow for a more creative collaboration between the designers and clients," says Lump director Timothea Jewell. "The Lump team is excited at the opportunity to consult with clients on custom design projects in a creative environment. This showroom will allow for original and individualised projects to be realised."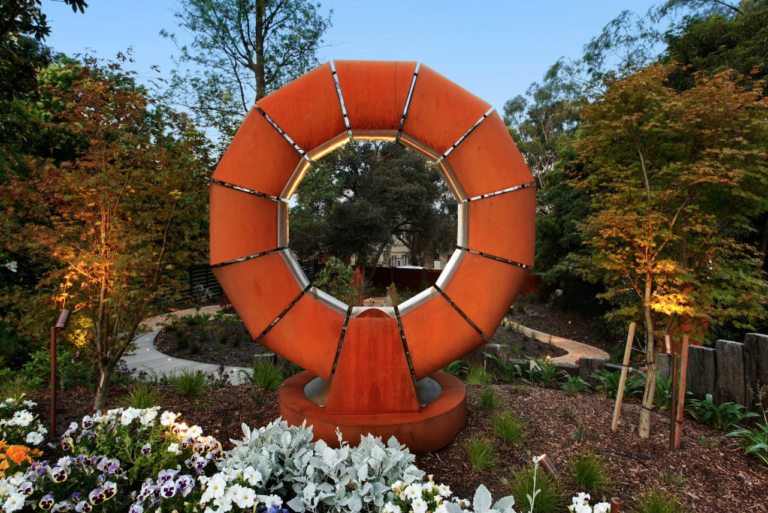 The Abbotsford showroom will showcase all of Lump's finishes and designs, from its painted faux and natural-rust finishes to its new Shard Planters. Lump's metal screens will also be showcased via a new system for sliding screens. The sliding track system, which can be used horizontally or vertically, is suitable for both indoor and outdoor use and is also available for purchase.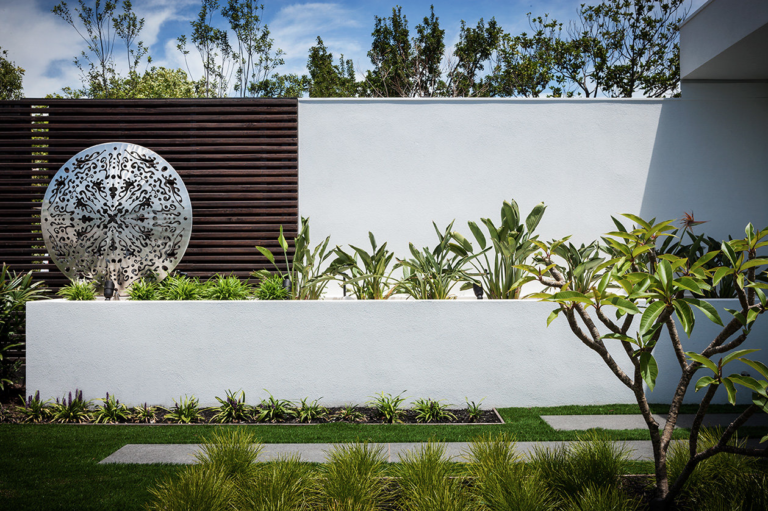 Lump Sculpture Studio's new showroom is open to the public Monday to Friday, 10am-to-5pm, at 235 Johnston St, Abbotsford. For more information.