Former real living magazine editor Deborah Bibby shares seven beach houses in her new book, The Originals. And it's one of the most gorgeous books (full of very real and lived in homes) that I've had the pleasure of flicking through, in a long time!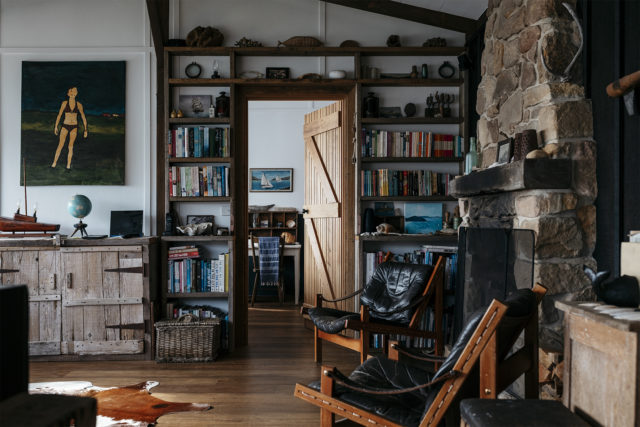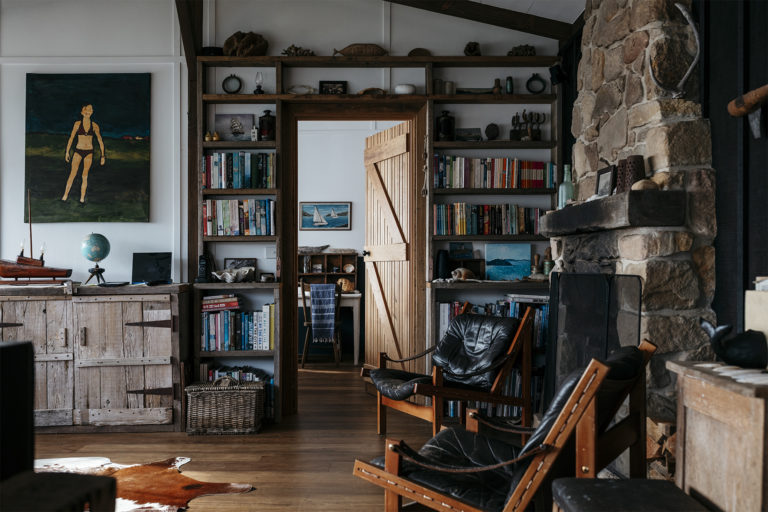 "At the heart of the book is my love, respect and mindfulness for the quintessential beach cottage, they have architectural and cultural value and I've watched too many disappear over the years," Deborah says.
The owners have embraced both the imperfections and quirkiness of the original buildings, and created cool and highly individual homes. From a cottage on the wild Tasmania coastline to a little black shack chasing the breathtaking Pacific horizon – the ocean has more than influenced the style of all of them.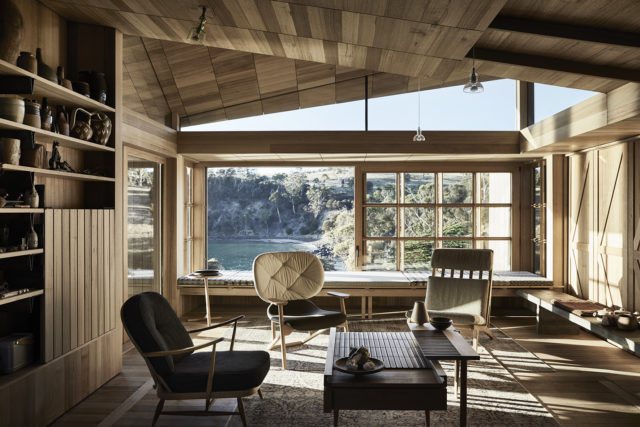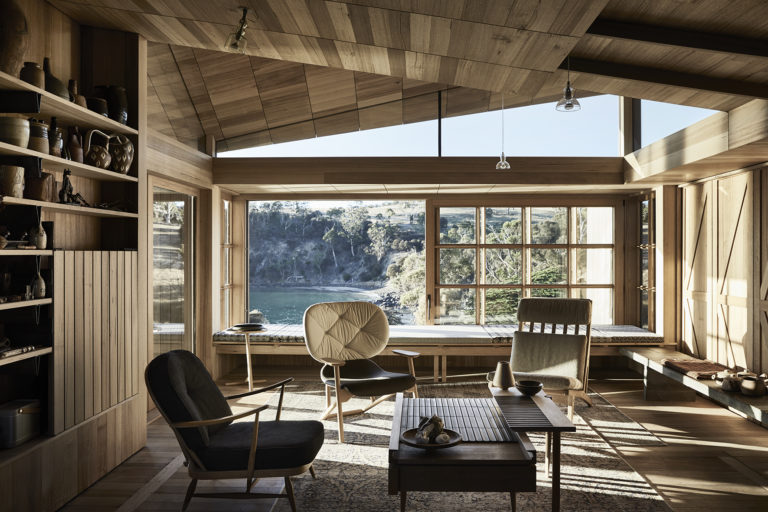 With a beautiful narrative in the form of letters from the homeowners, each tells a very personal story of their homes. The stories are warm, rich and wonderful with their surprising design ideas shared and essential directory of resources revealed, such as paint colours, cushions, linen, wallpaper, rugs, art, fabric, ceramics, stone and granite, to sourcing vintage finds.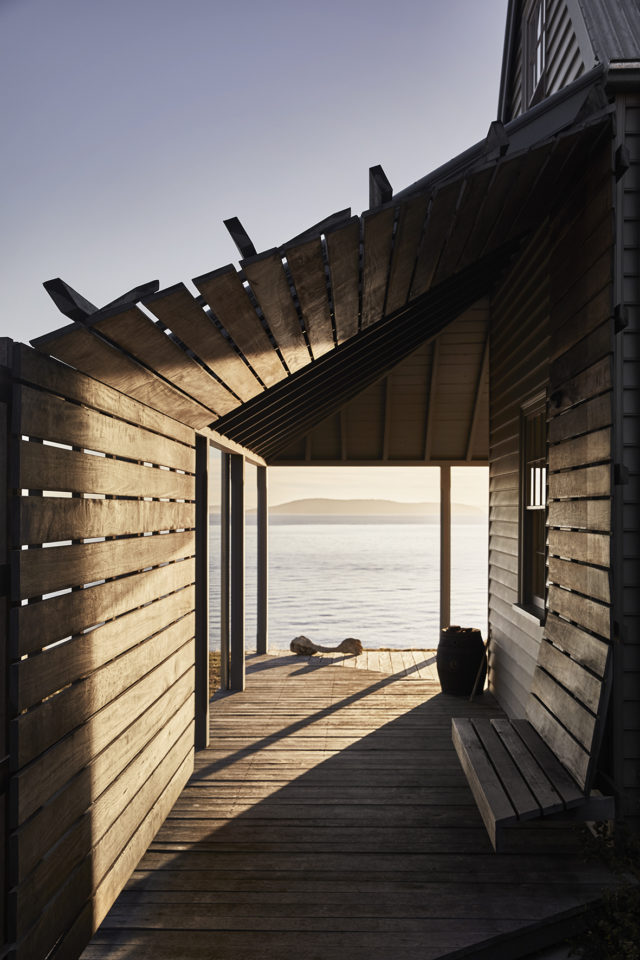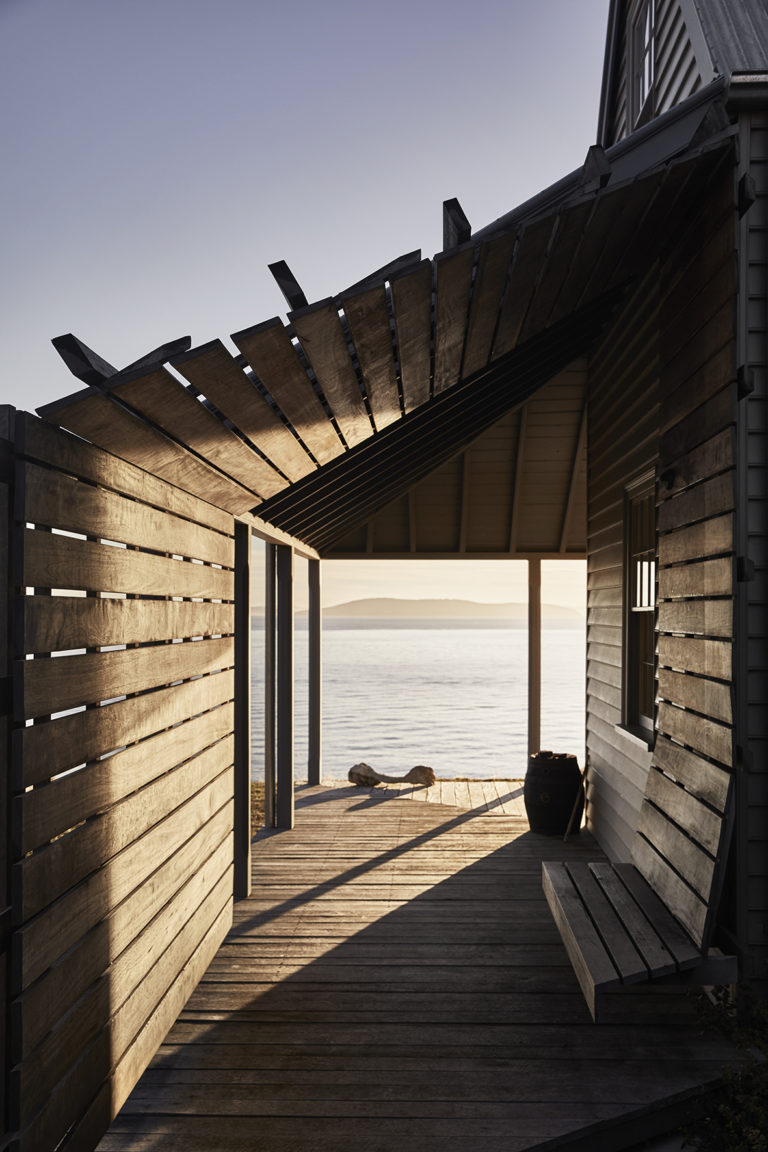 The Originals will inspire readers to nurture their own distinctive style, break away from expectations and create a home like none other, embracing the original beach house with its imperfections and charm.
It features more than 200 evocative colour photographs shot by two of Australia (and the world's!) best interior photographers, Sharyn Cairns and Felix Forest.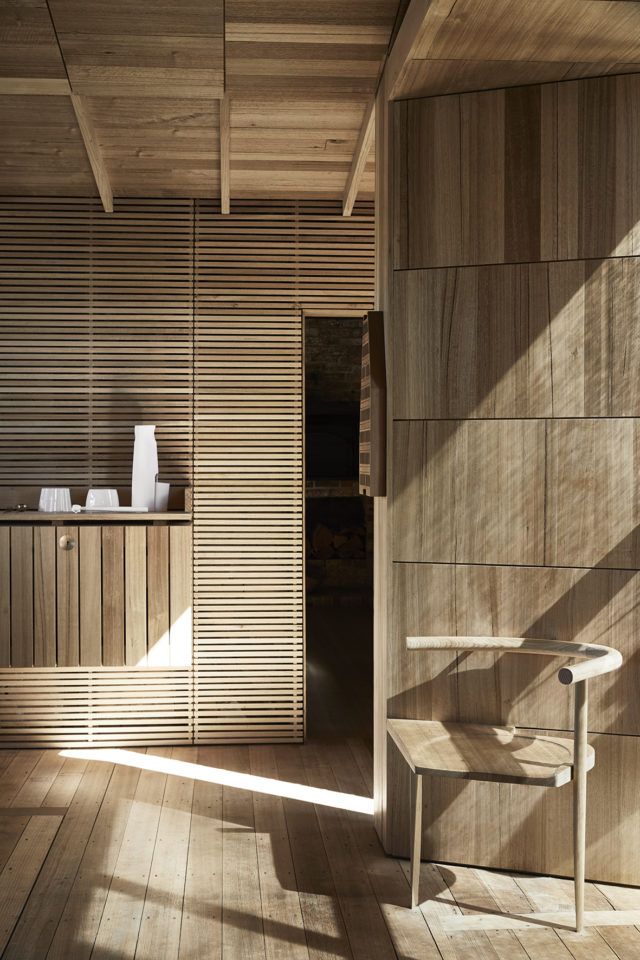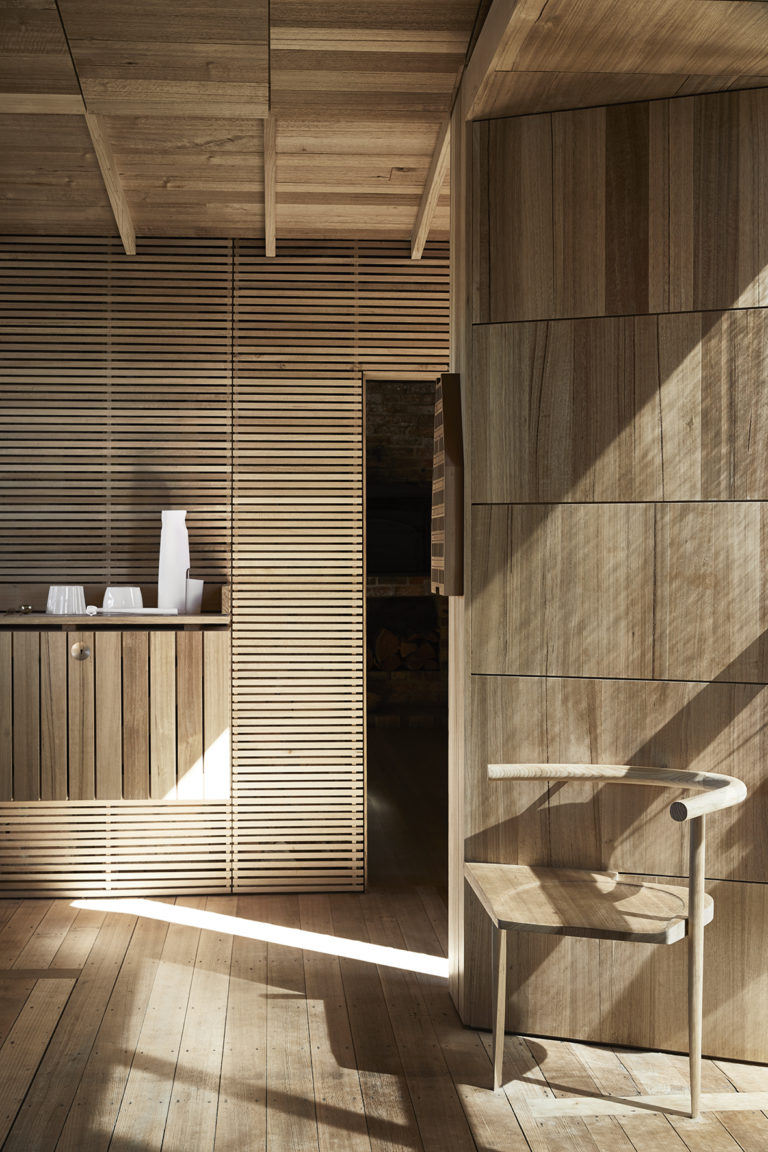 Deborah has more than 20 years' experience leading teams across print, product and digital. The founding Editor-in-Chief of award-winning interior magazine real living, has edited numerous titles in both Sydney and London, and was most recently founding Editor-in-Chief of JONES and Mr. Jones magazines. Her passion lies in interiors, the more unscripted and unexpected the better. She is currently working on a new platform in the interior space.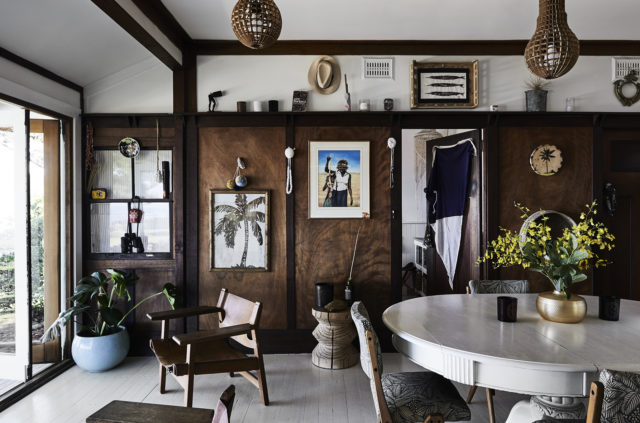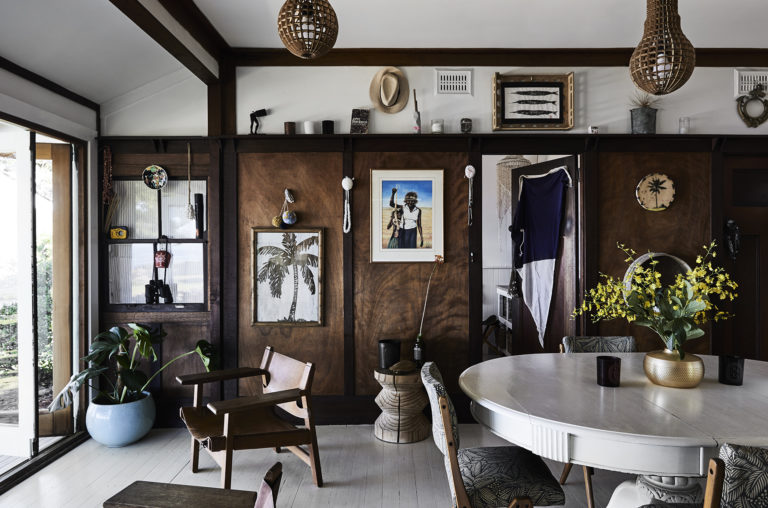 THE ORIGINALS: Beach Houses to Fall in Love With, by Deborah Bibby, is published by Bauer Media Books, RRP $49.95.
Also available at all good book stores and internationally via The Book Depository.