Inspired by the city of Melbourne, textile studio Charlie & Fenton's new range 'Urban Jungle' features a gorgeous collection of painterly designs.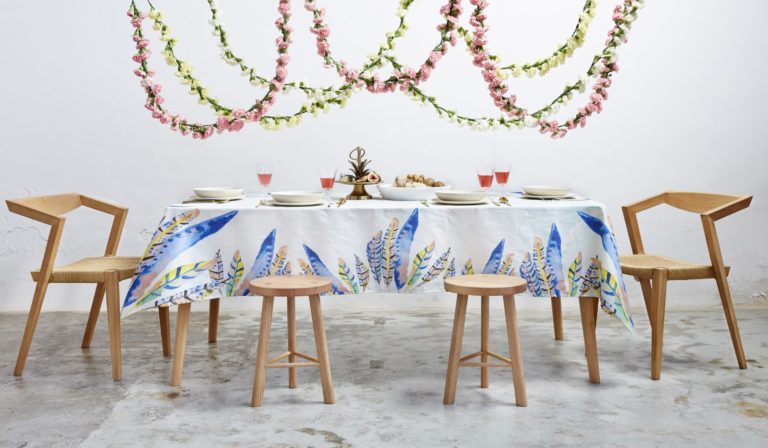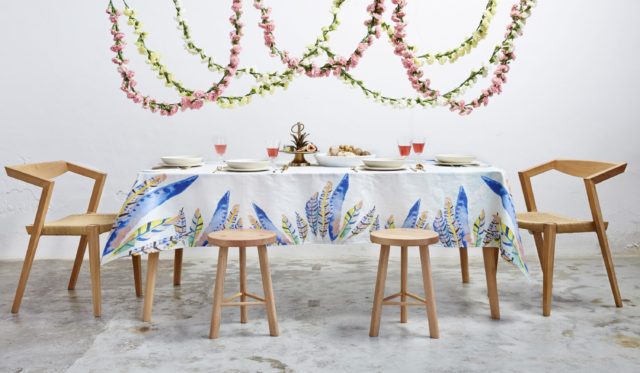 "It's a collection of table linens and tea towels that centre around what it looks and feels like to live, love and entertain in Melbourne," says Jannah Stevens of Charlie & Fenton.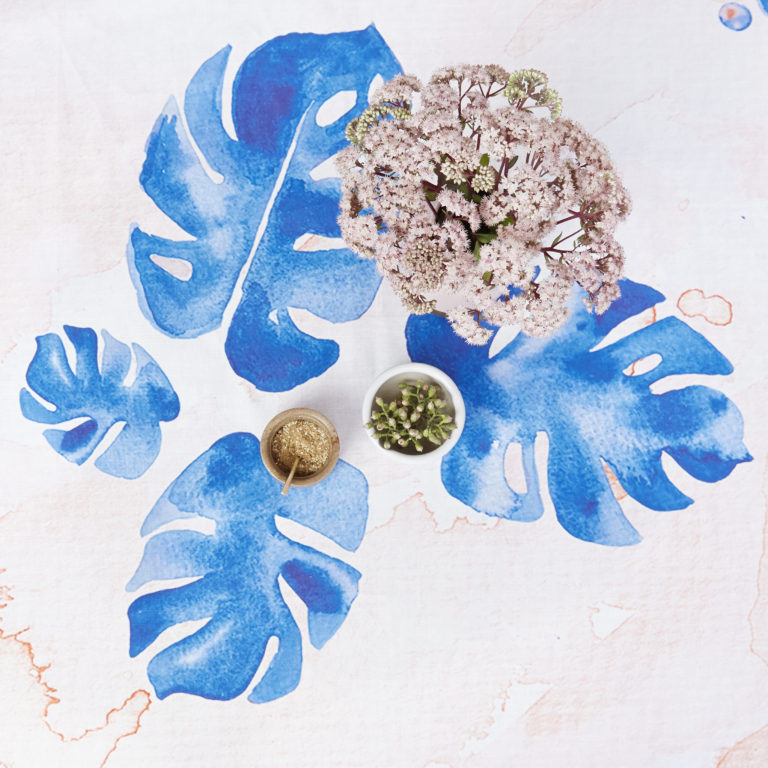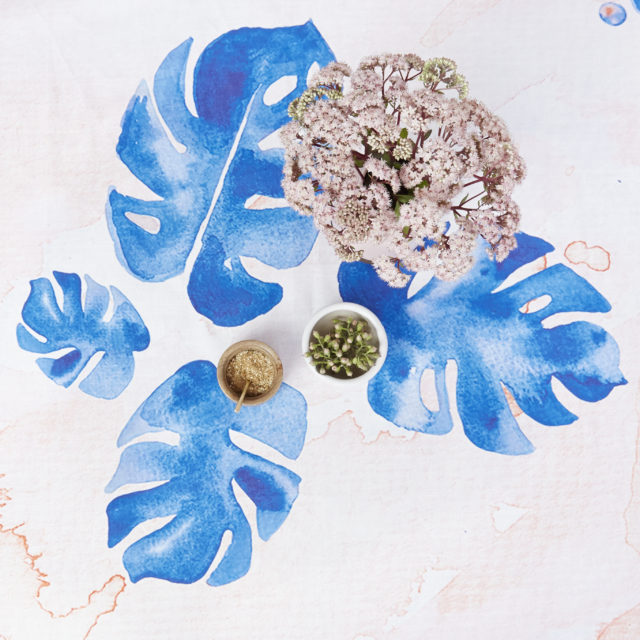 The bespoke prints are designed and hand-painted before being transposed into digital form and then printed onto luxe Belgian linens and natural fibre base-cloths.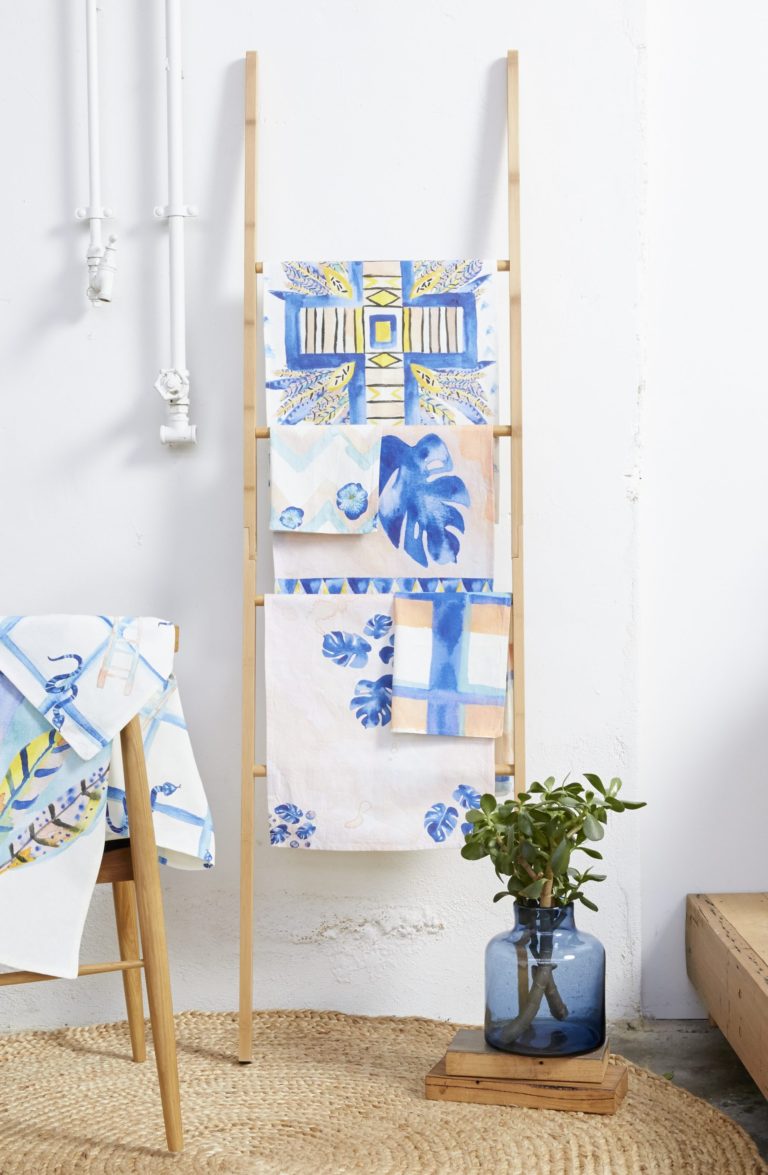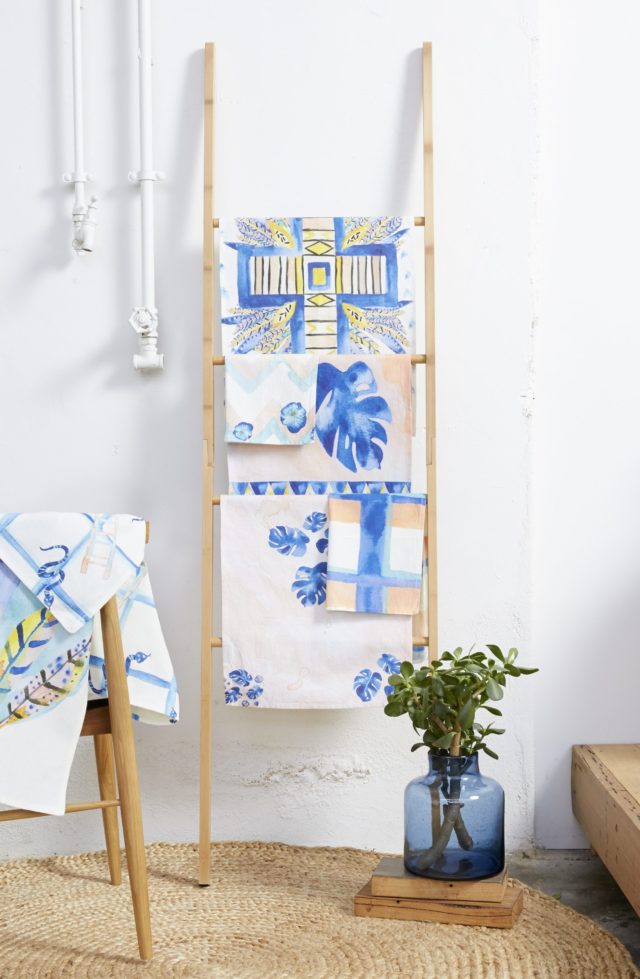 "We believe that entertaining should be fun, exciting and stylish and that, for a short while each day, the dining table can become an uninterrupted oasis of serenity and good times for family and friends," says Jannah.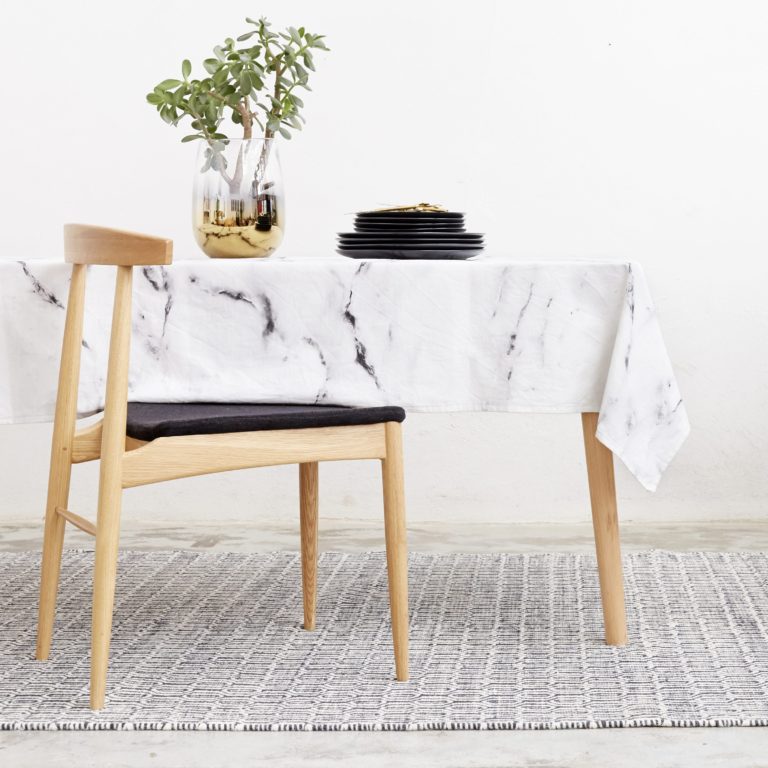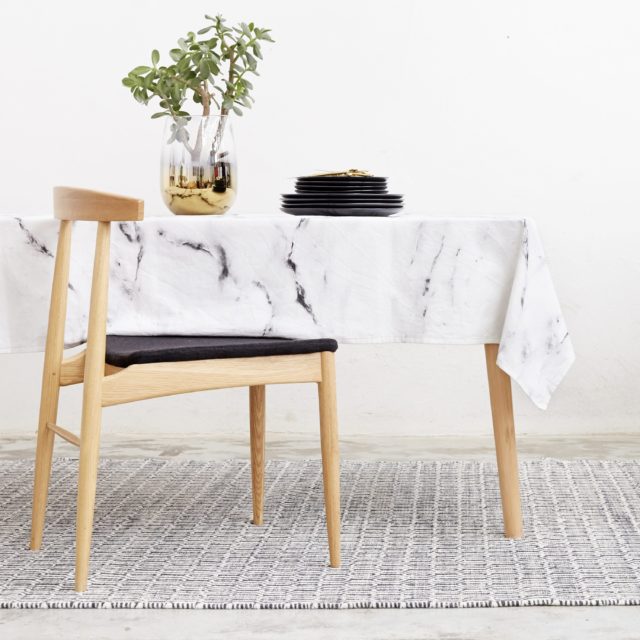 After decade long careers in set design, textile technology and interior design, Jannah and her business partner Isabella, created their independent textile studio. "We were looking for something more in our creative lives and we knew we wanted to offer people high quality, unique soft furnishings in a market that is so saturated with throw-away poorly made goods," says Jannah.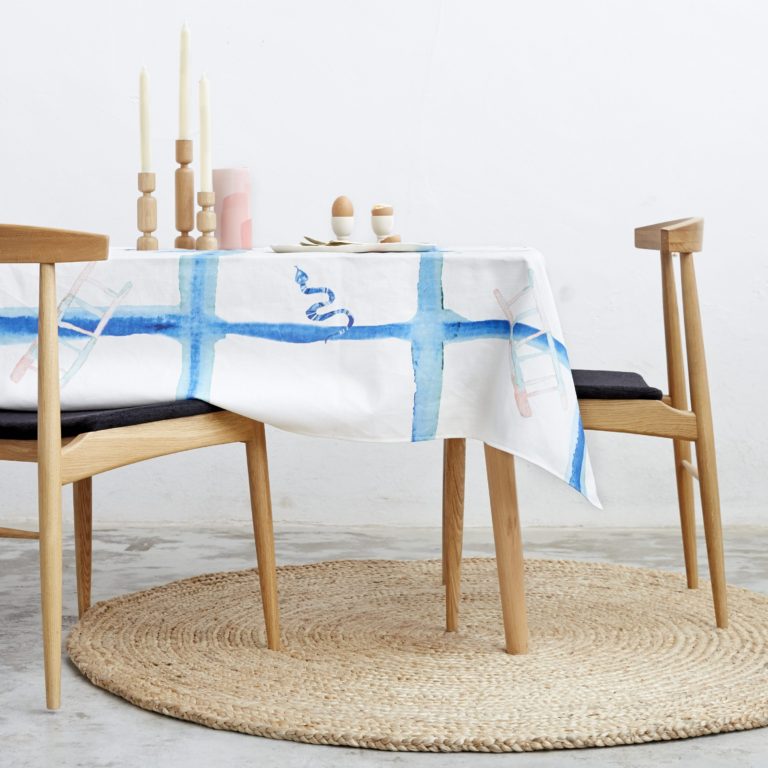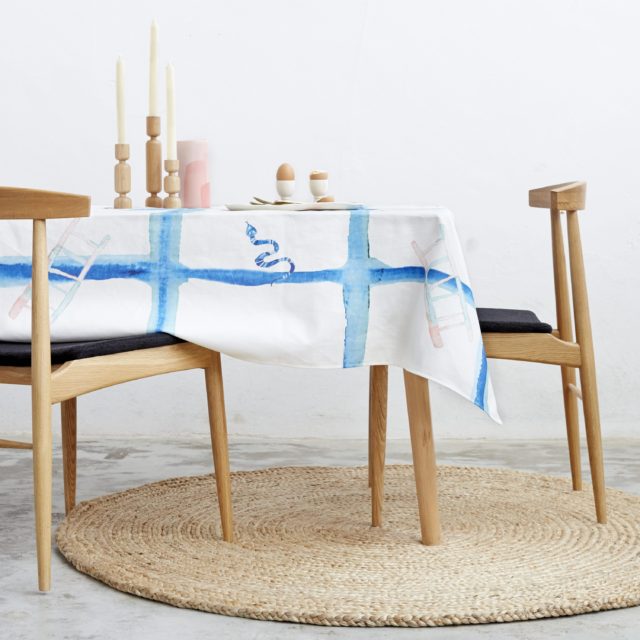 Shop here.
Styling by Tennille Burnup |Photography by Cloe Smithett