The Channel 9 lifestyle host, interior stylist and former Block contestant Carlene Duffy, has teamed up with the Gold Coast-based Left Bank Art Group to produce a series of limited edition prints that capture some of Australia's most iconic spots.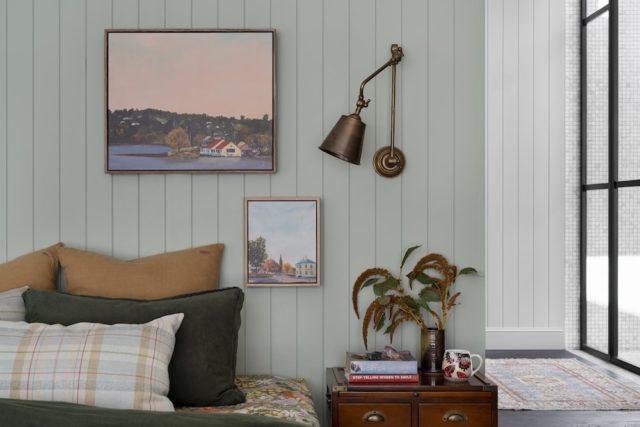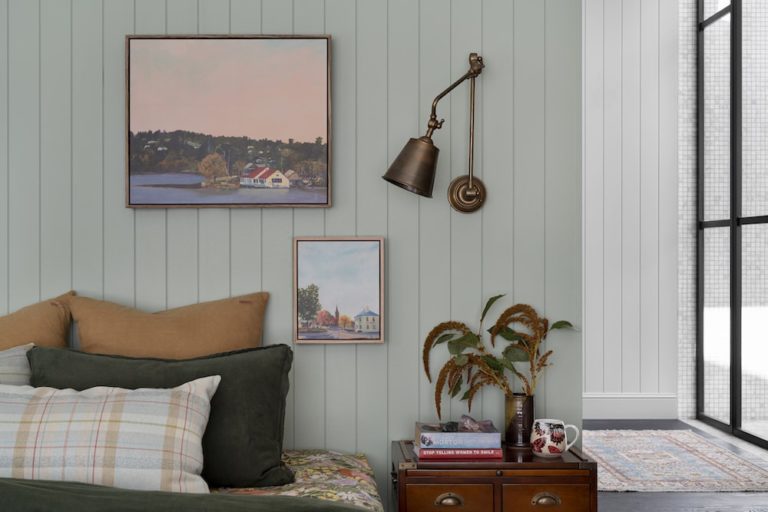 Titled 'Feels Like Home,' the collection was painted by the Left Bank-signed artist Dylan Cooper, who created eight original paintings for the series. Iconic Aussie spots painted include Burleigh, Kirra and New Farm in Queensland, Tamarama Beach and Orange in New South Wales as well as Melbourne and Daylesford in Victoria.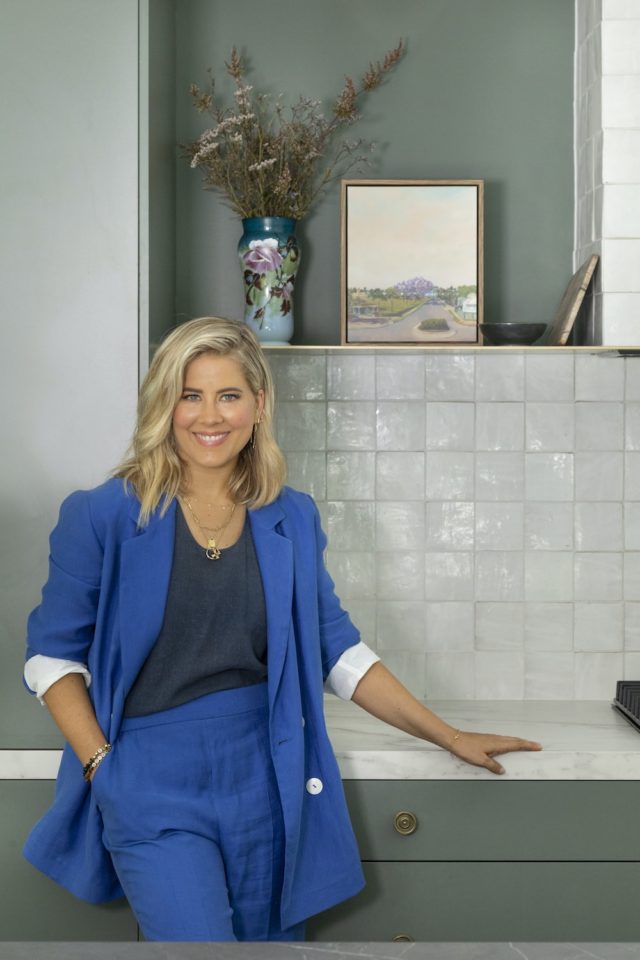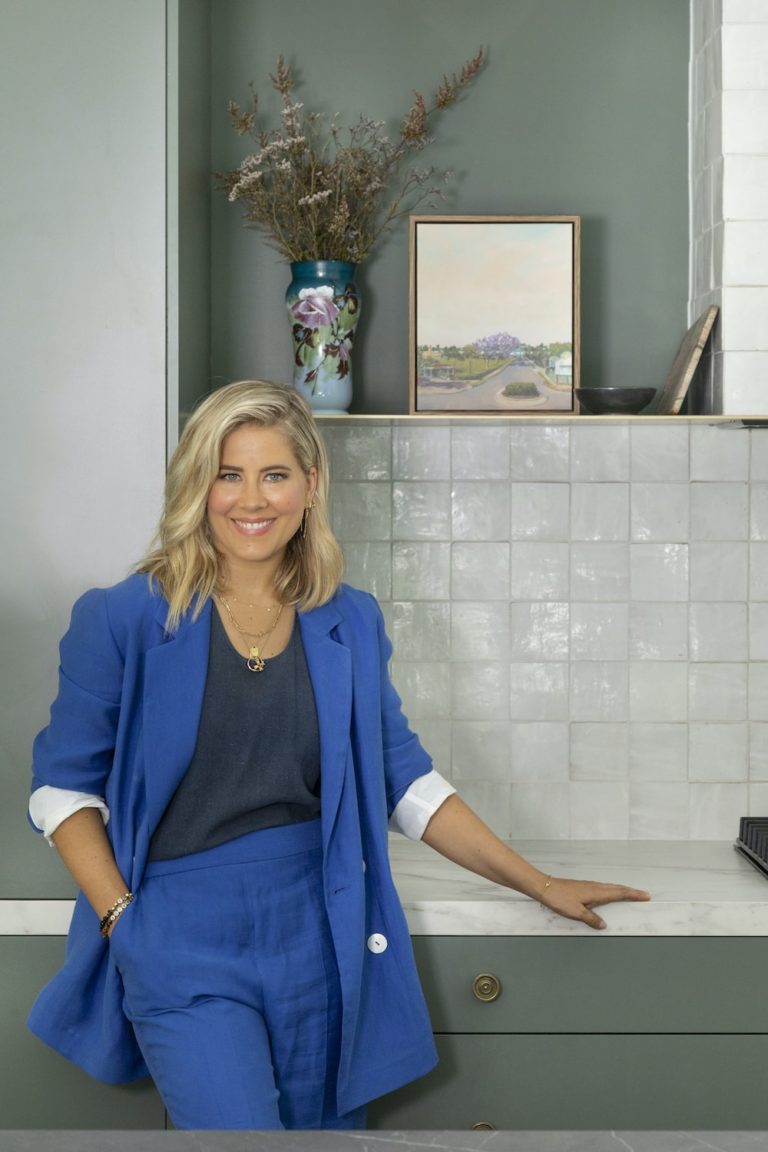 "This collection explores iconic Australian towns and suburbs that evoke an innate human connection where it 'Feels Like Home.' Simply, a home represents the true expression of your individuality with art serving as an ever-evolving, unpretentious, joy-evoking, thought-provoking portal to fond memories. What makes a home your own, if not that?" says Carlene who is also the director of the successful interior design studio Cedar and Suede. Carlene is now a brand ambassador for the Left Bank Art Group too.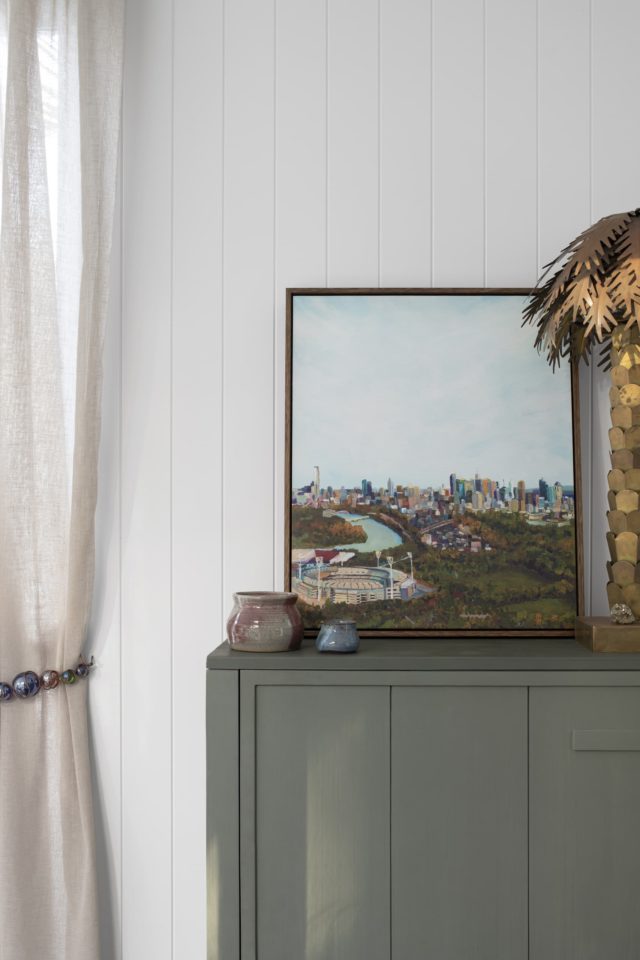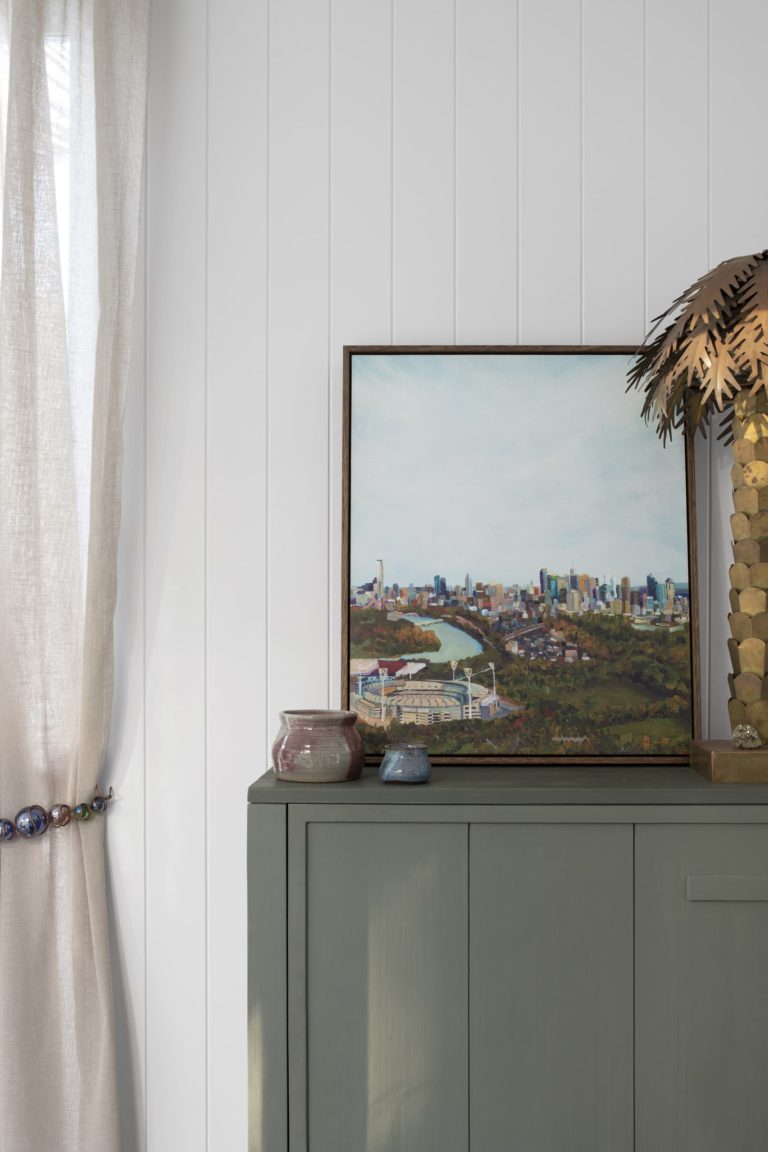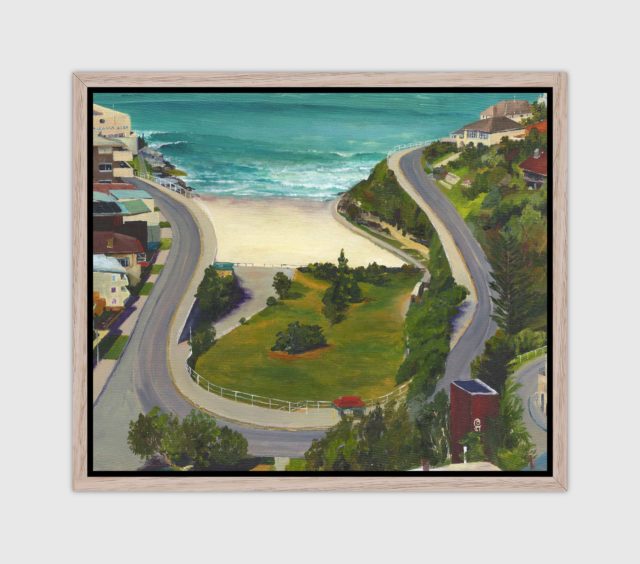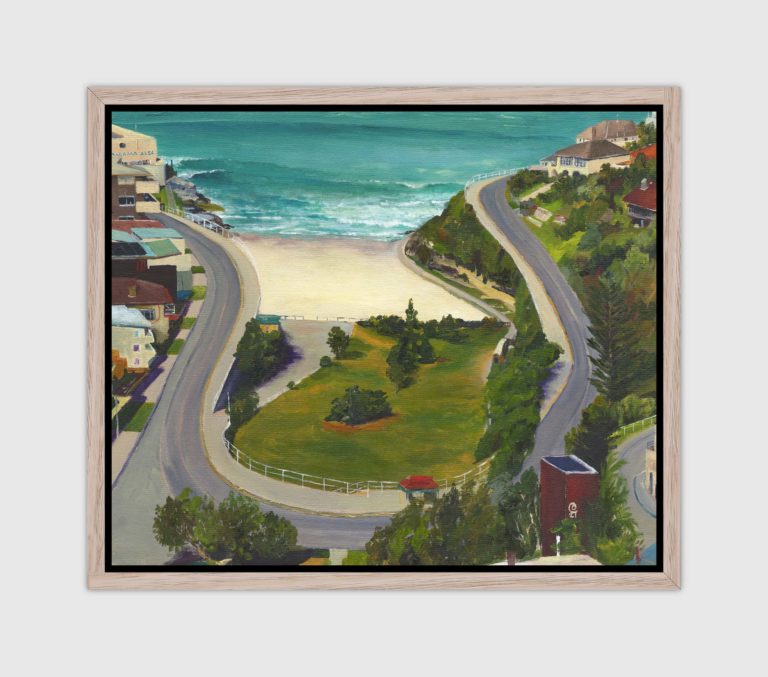 Dylan used photoshopped landscapes initially before creating the final works with a mixed media format of charcoal and acrylics on canvas. "It was super important to both of us that our locale-based prints not only resonated with people who have an affinity to the area, but also with those simply looking for a patriotic pop of colour in their home," he says.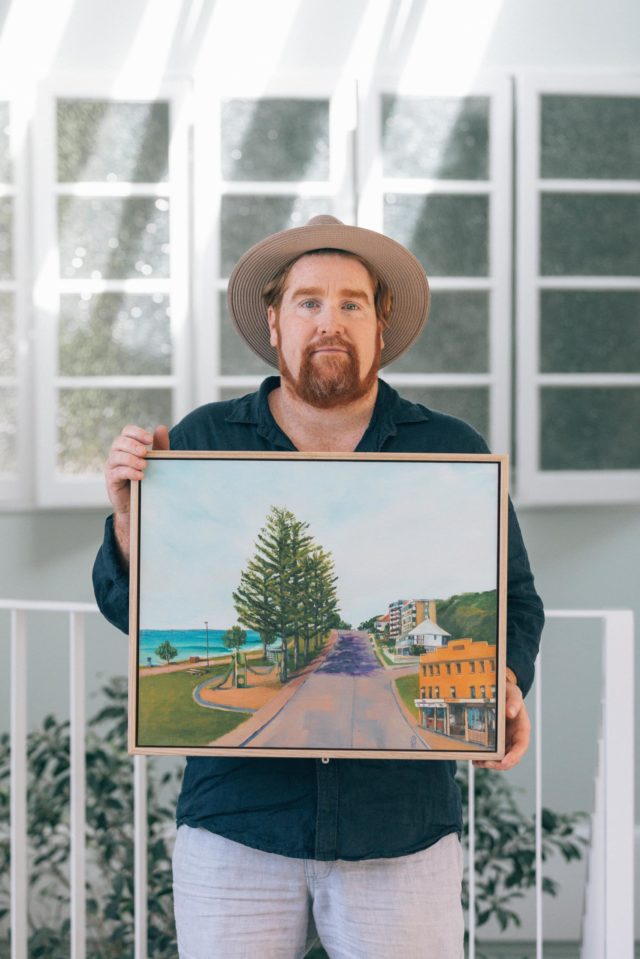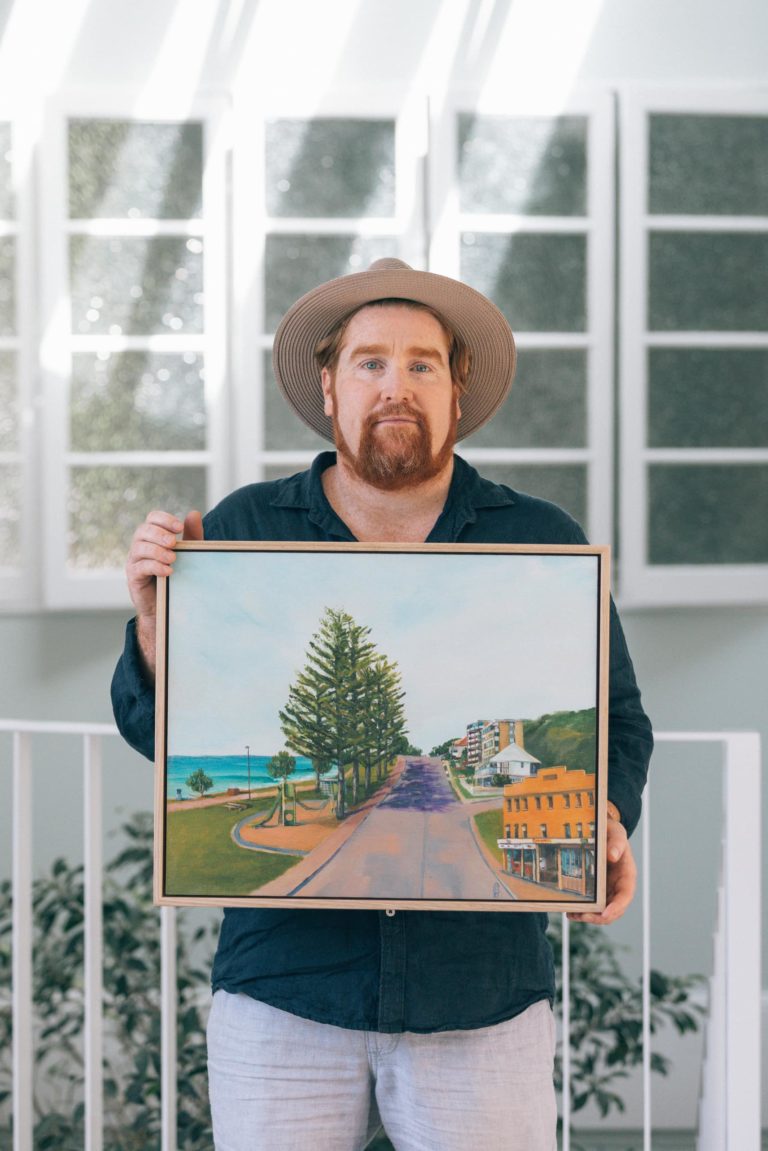 "My personal approach to art selection has always been disarmingly simple: I love it. I want it. Can I afford it? This flippant yet pragmatic style has resulted in an eclectic curation of pieces that connect me to a time and place that's always happy in heart," says Carlene. The collection is available to purchase as framed canvas prints with prices starting from a very affordable $395.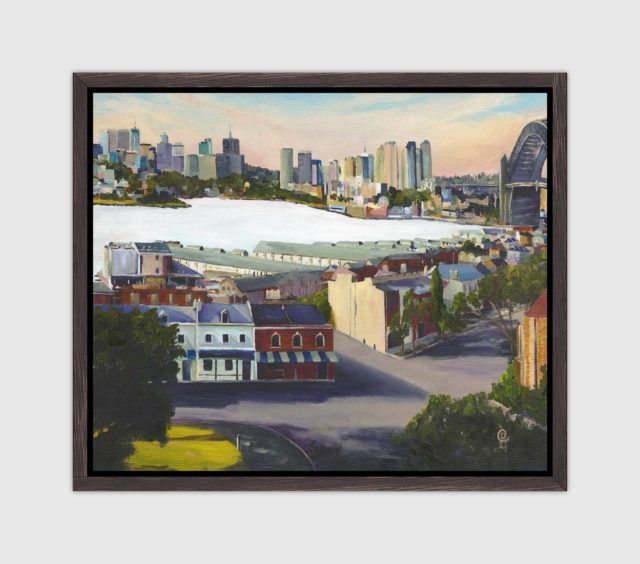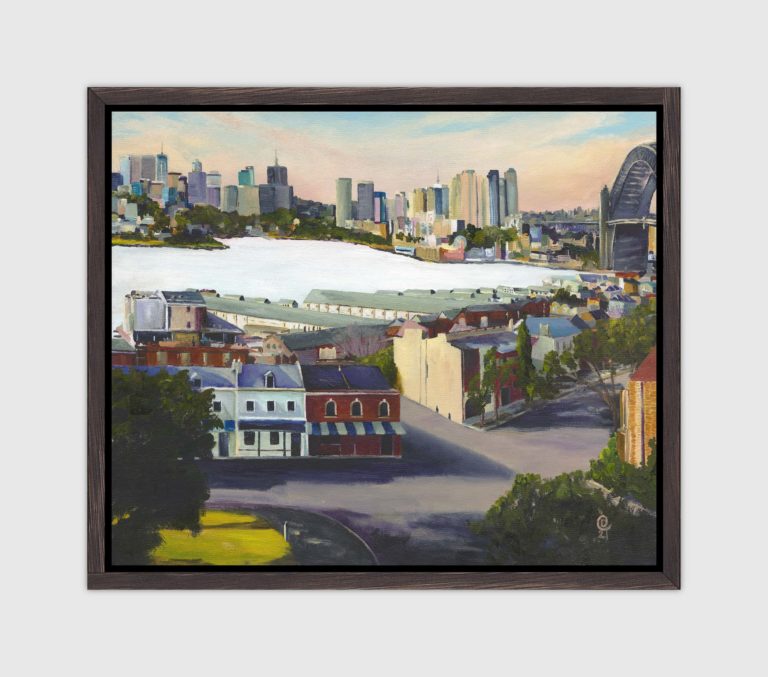 Photography: Mindi Cook