Fed up with having to use uninspiring light bulbs and working under clinical white light, design duo Dan McKinley and Chris Cormack of Vintage LED decided to see if they could design something better. And boy, have they! Their cool new LED designs having a gorgeous warm glow as well as being extremely environmentally and wallet friendly (they use only 5-10% of the power of an incandescent bulb).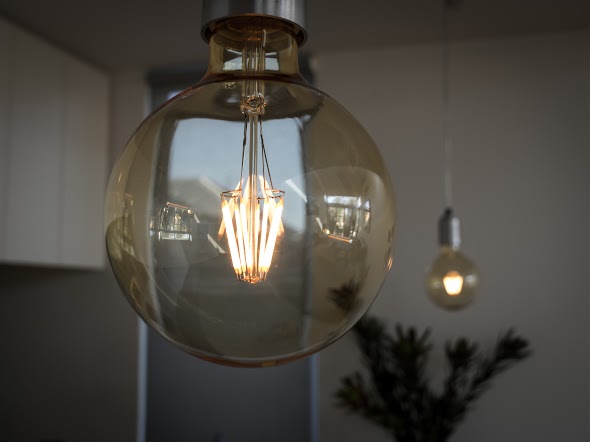 Born out of a passion for hip lighting and a commitment to environmental sustainability and carbon reduction, the guys behind Vintage LED liked the look of vintage 19th century light bulbs (also known as carbon filament or Edison light bulbs), but they didn't like how energy hungry they were. On the other hand they liked how long-lasting LED light bulbs were but they didn't like the stark, white light they produced. So they decided to combine the best parts of both, creating their own LEDs with a warm light, long life and vintage look.
To complete the look, accompanying fittings are also available. There are cage fittings ($109), traditional ceramic, silicon or timber pendant fittings ($79).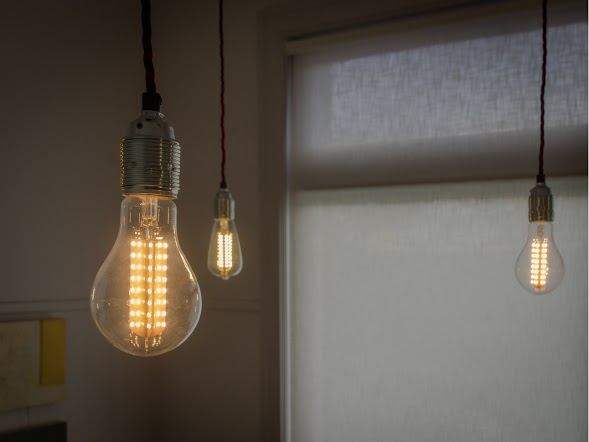 Vintage LED light bulbs have a two-year, no-questions-asked warranty and 30-day returns policy. They come in a variety of sizes and styles (some with honeycomb filaments and others with traditional looking filaments) and range in price from $34.95-to-$50.
Shop online here.