Not only is Steve Cordony a top magazine stylist and interior design editor for Belle, he also styles some of Sydney's hottest parties and launches. Check out this feast for the eyes…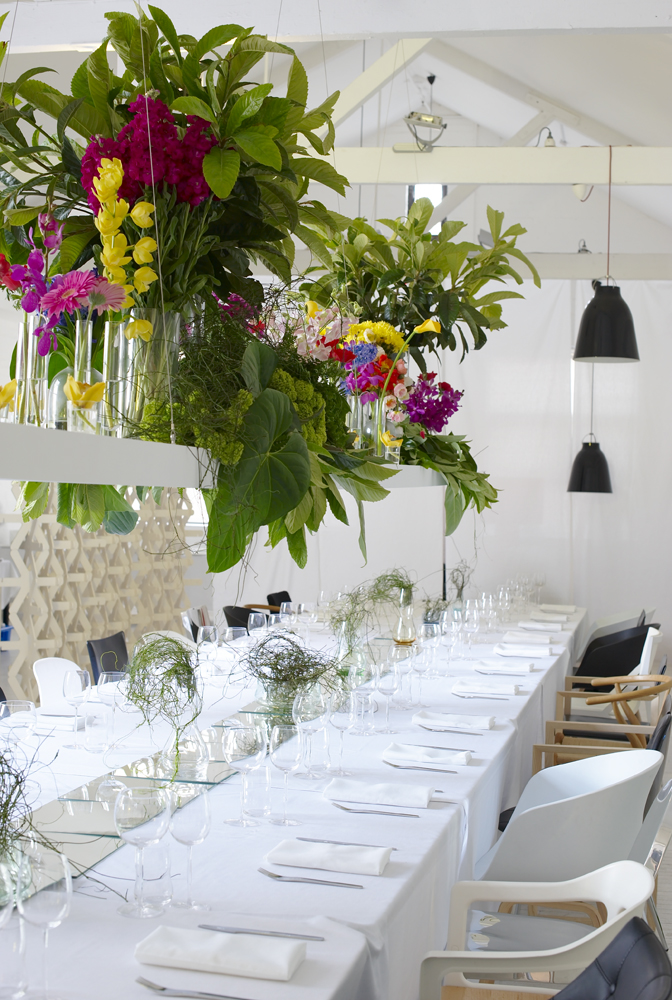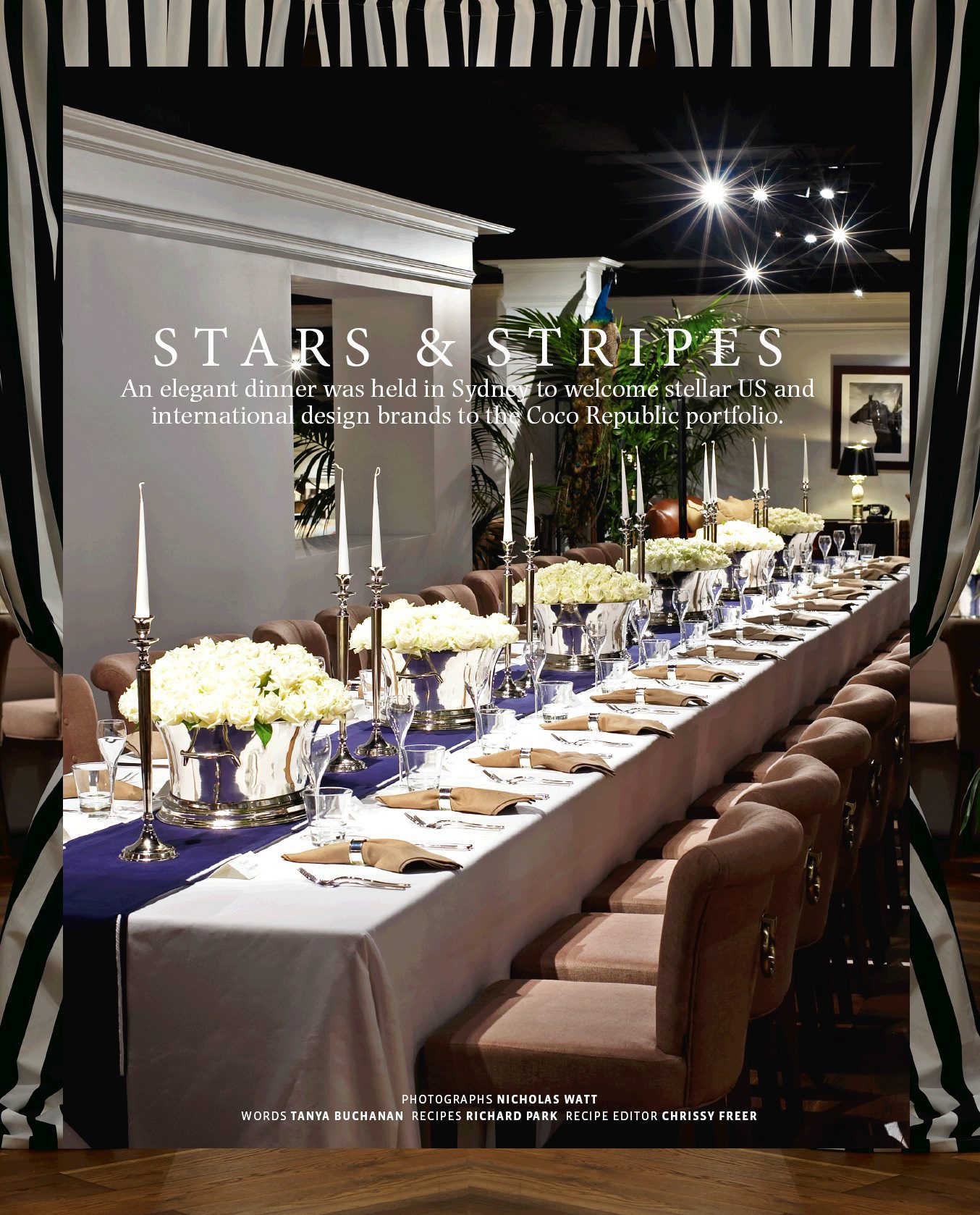 I first met Steve at an event he styled for Georg Jensen at Corporate Culture and it was breathtaking. He really is one of Australia's finest. The good news is, you can learn from the man himself at his Coco Republic Design School sessions next Tuesday and Friday. There are still a few seats left ($95). As well as sharing some event styling secrets, he'll also talk about interiors trends and a glimpse behind the scenes of working for Belle.
Here's some of his beautiful interiors work.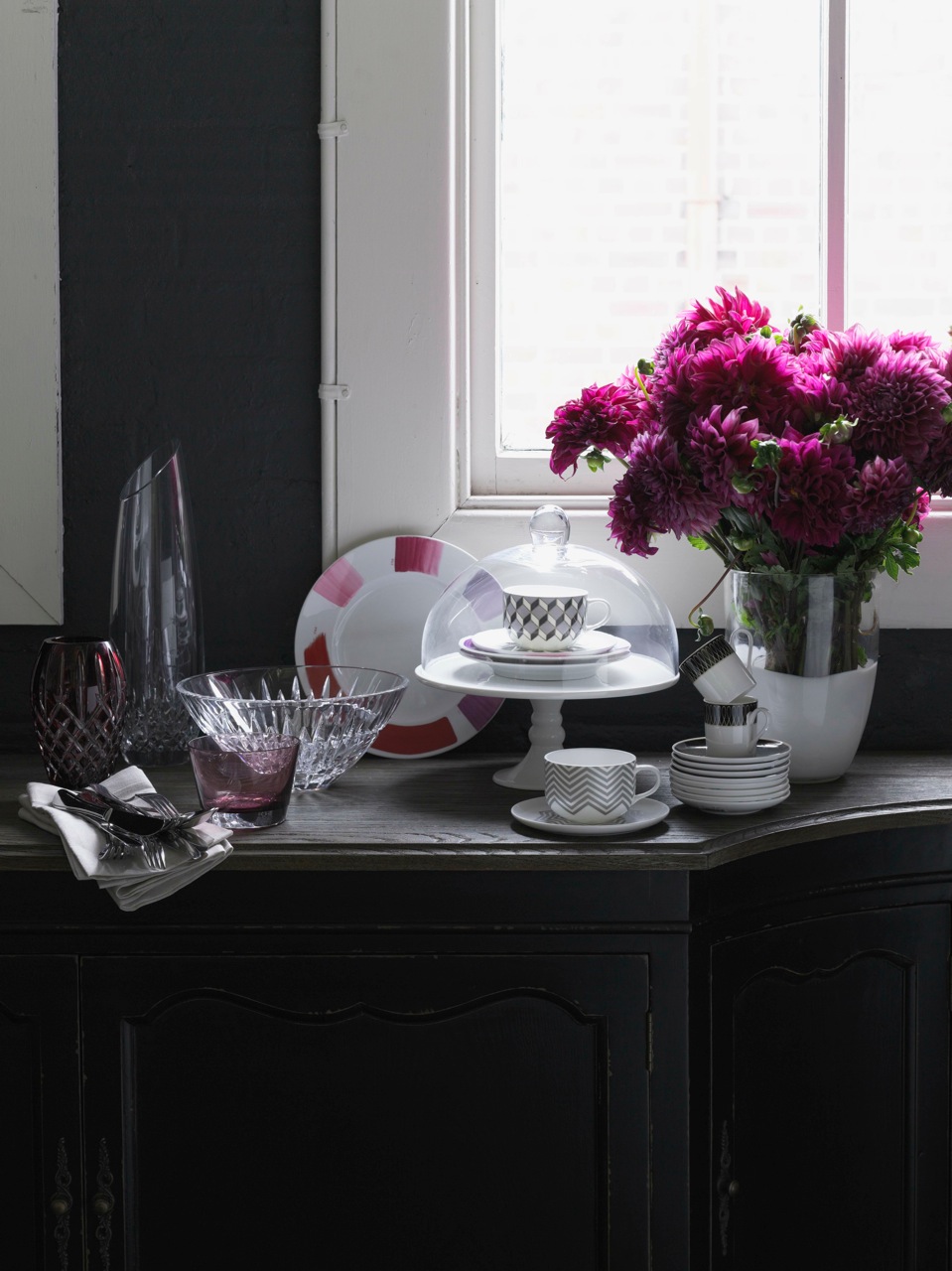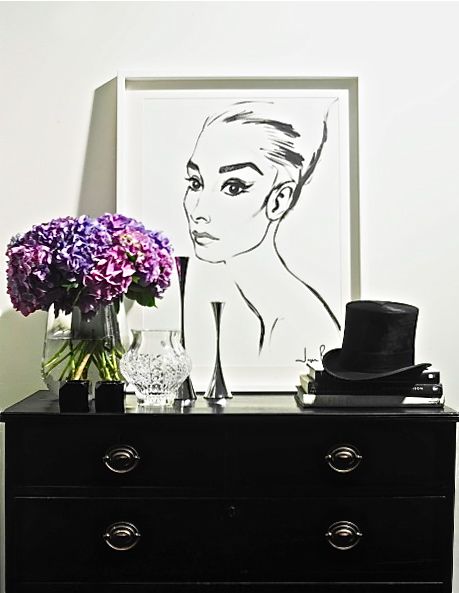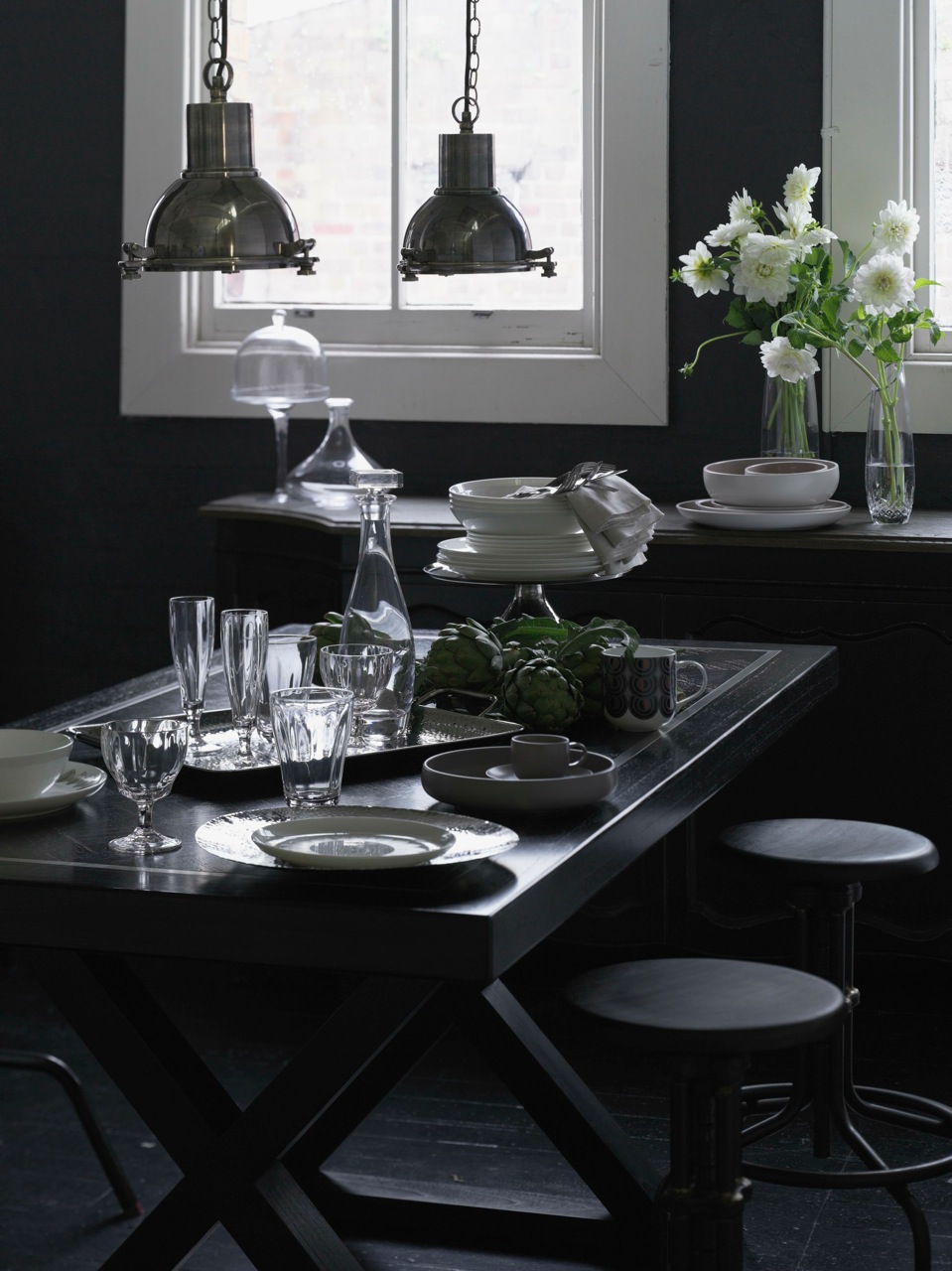 This is one man who knows how to make things look beautiful. I went to his last design session at Coco and thoroughly enjoyed it.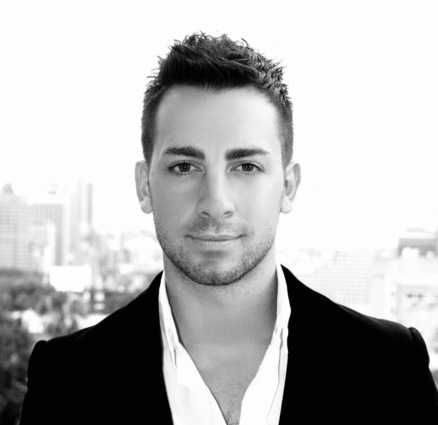 Steve Cordony