Something of an artist's co-op, Lawrence St Makers is a gallery space that opened recently on Sydney's northern beaches, showcasing the work of local artists, makers and collectors.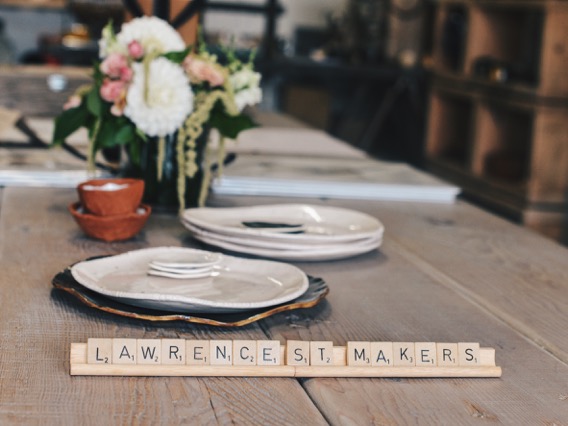 Established in December 2015, Lawrence St Makers is the brainchild of artist and curator Kareena Zerefos, metalsmith and jeweller Toby Eagle and Bjorn and Sandra Brunger, the furniture-making husband and vintage-collecting wife team behind Maker & Collector.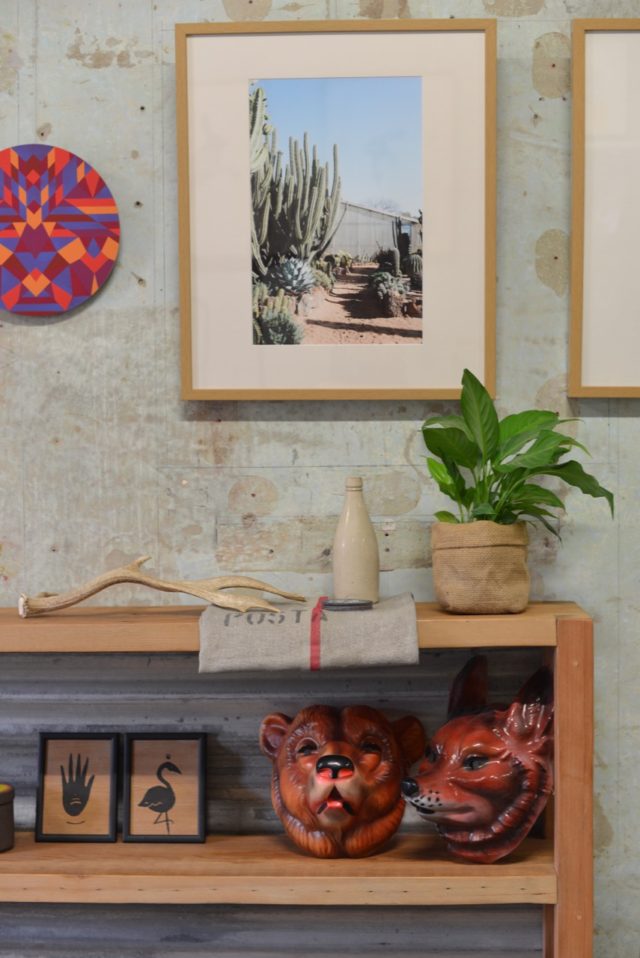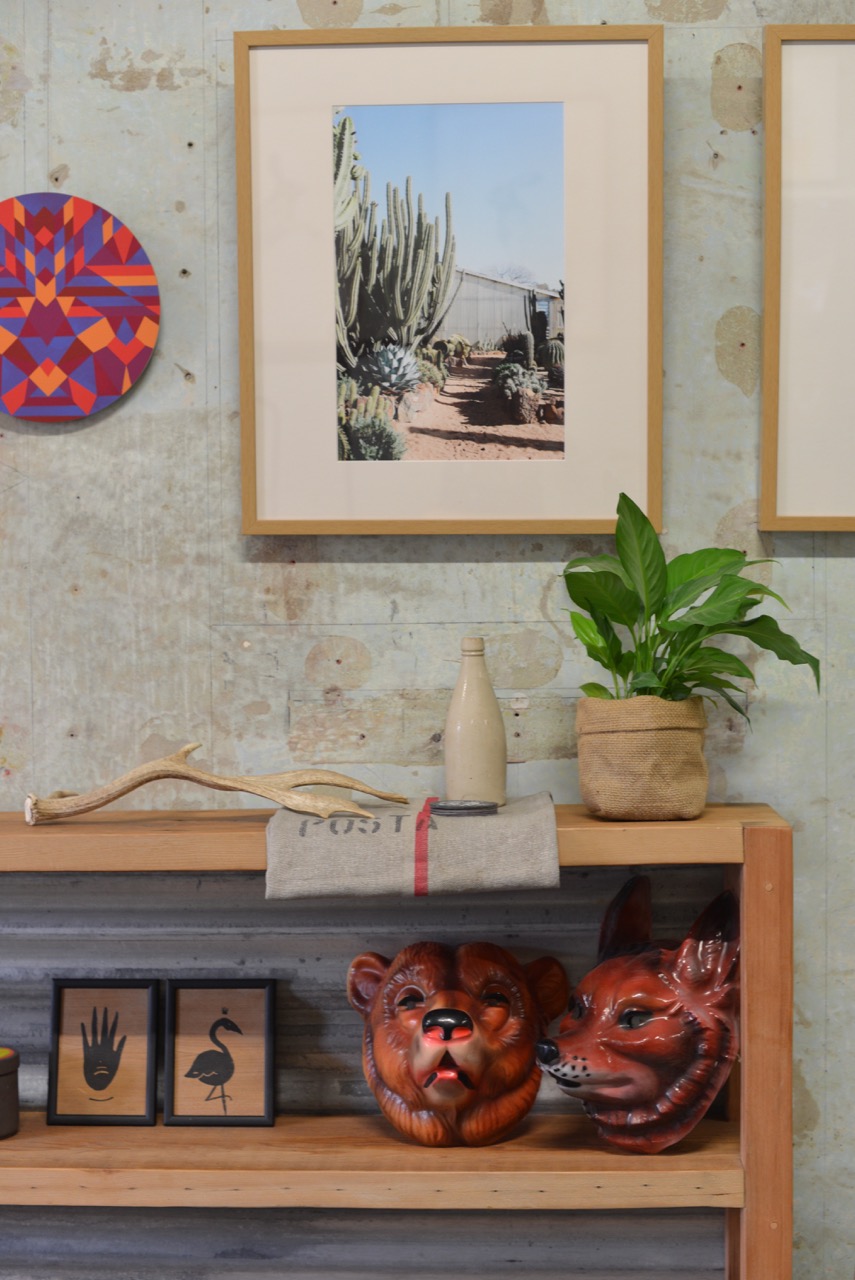 "We are united through a belief in simple living. In supporting local and shopping small and in the hand-crafted, the custom made and the consciously curated," says Kareena Zerefos.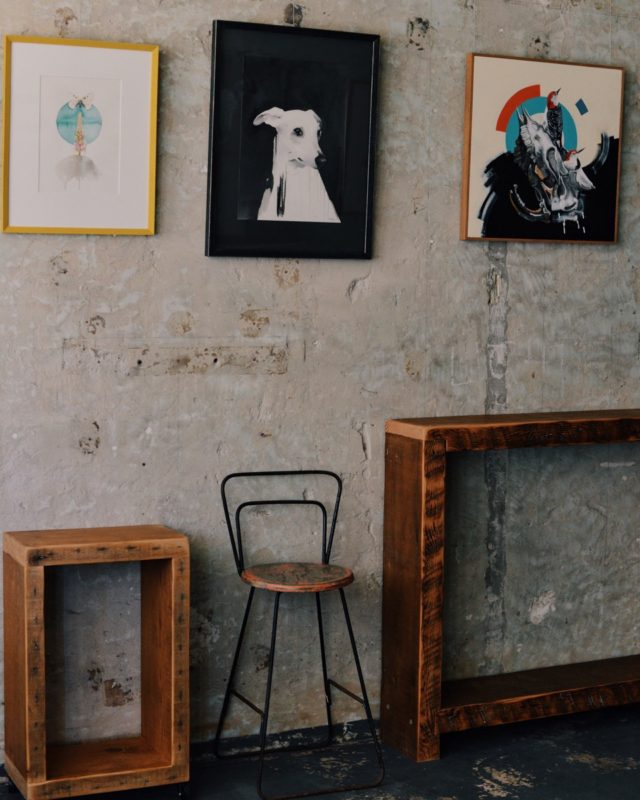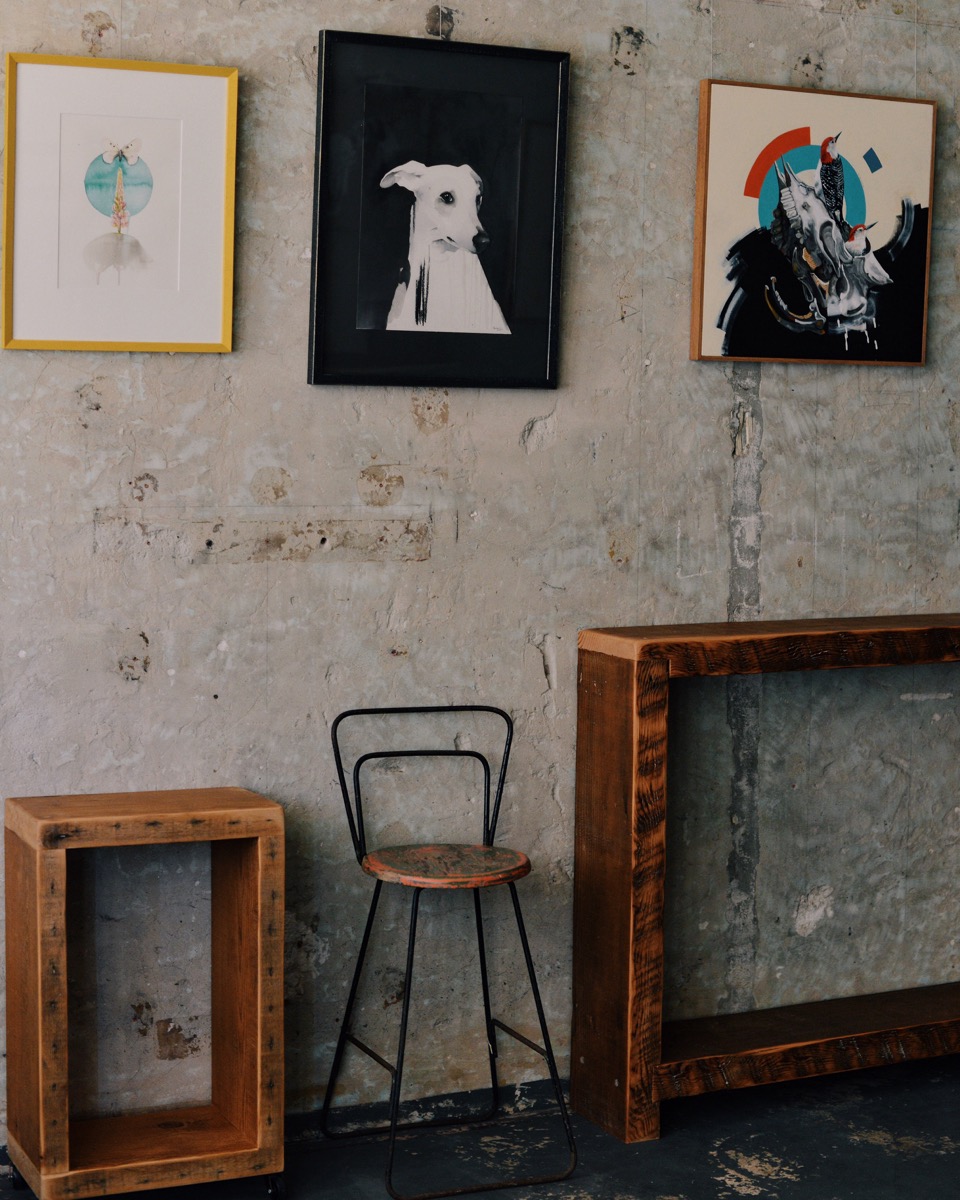 Having opened just in time for Christmas, Kareena was overwhelmed by the response from the local, northern beaches community – a place that is also her hometown.
"Growing up around here, I dreamt of having a space that brought together and supported fellow artists and makers. Since opening our doors I've had the privilege of meeting so many talented people, and I'm excited to be able to show their work on our walls over the coming months," says Kareena who is busy working on the their next exhibition.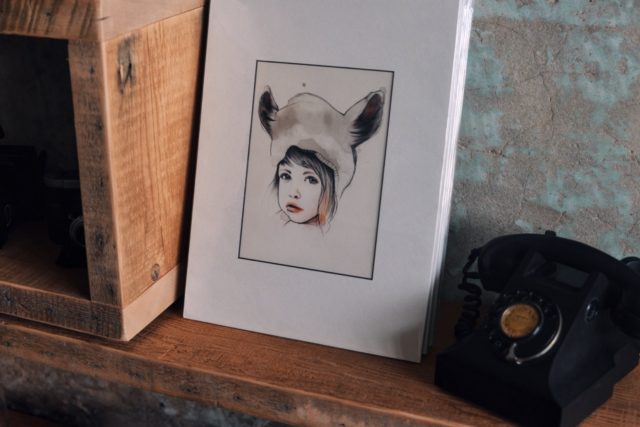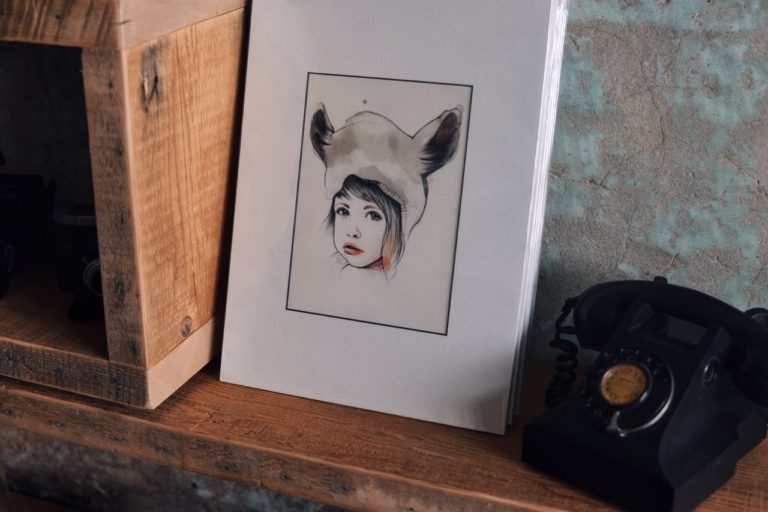 Opening in February, the showcase will feature the work of local artists Mia Taninaka, Carly Casey, Ben Brown, Jaimee Paul, Jack Bussell and Jordan Monaghan plus other talent from across Australia including Natalie McComas, Courtney Brims, Jeremy Piert and Katie Shriner.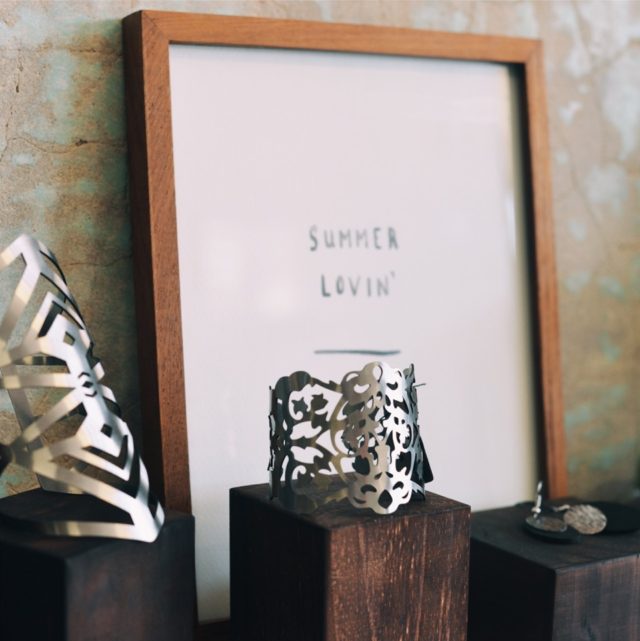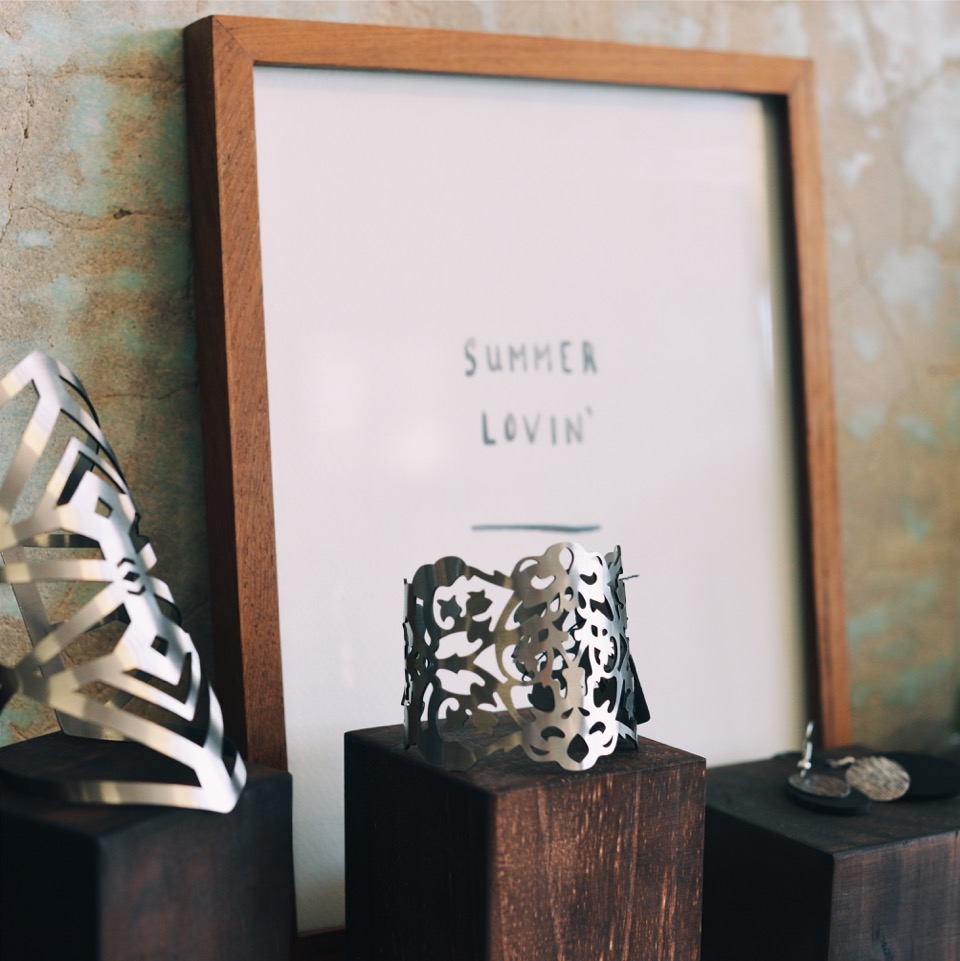 Click here for more.