A laundry's not a real room, right? Laundries are never stylish, just functional, right? You might as well just keep the door closed, right? Wrong! Interior architect Sally Rhys Jones shares this laundry before and after with us today. Isn't it nice?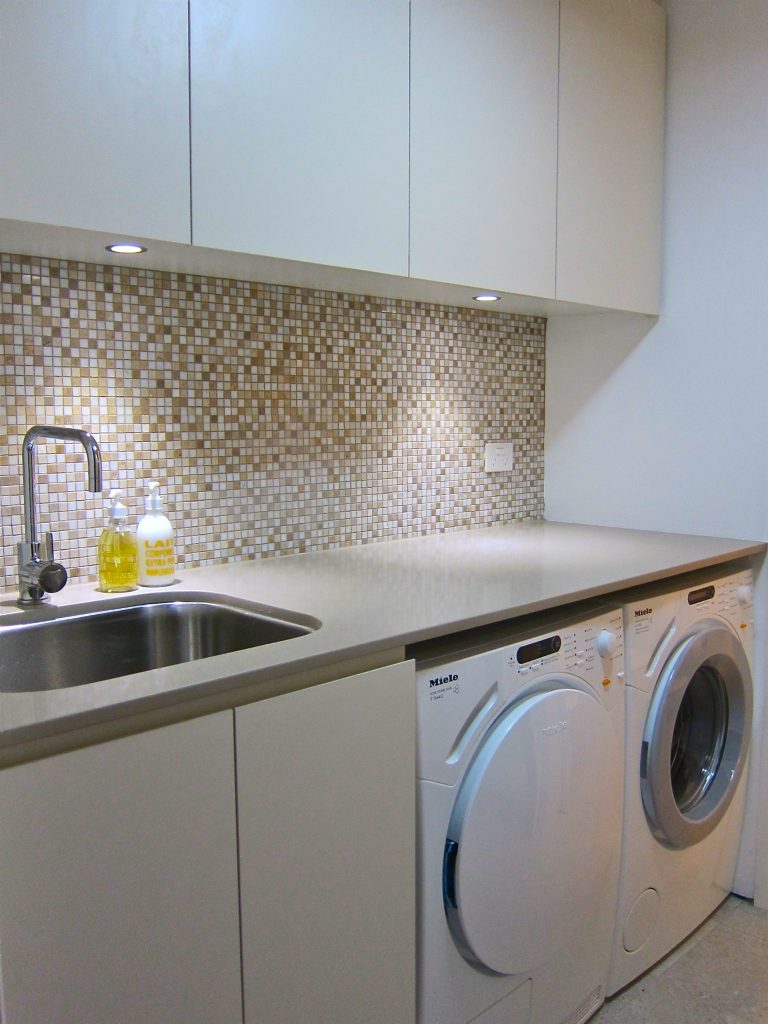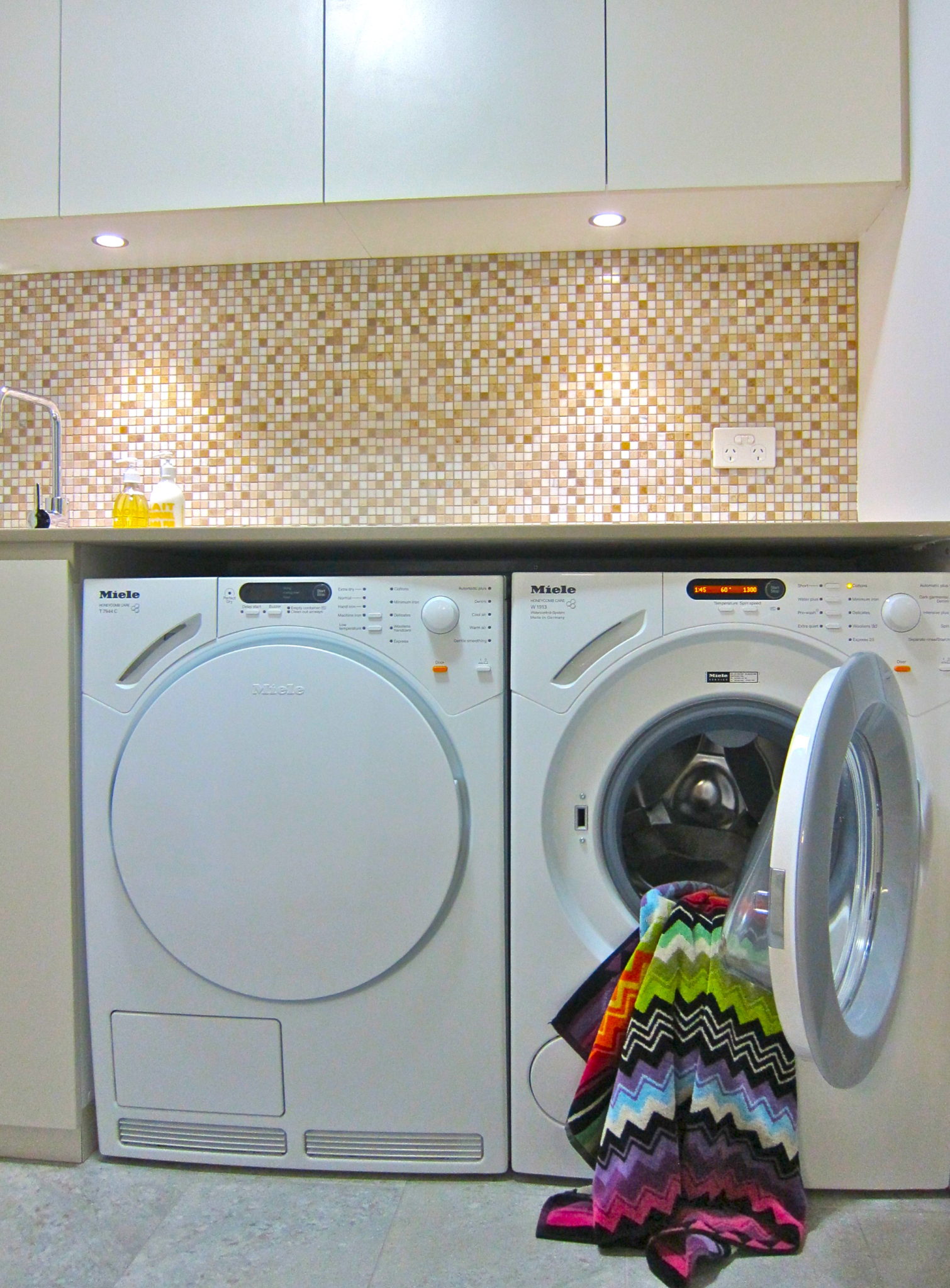 And here's what it used to look like…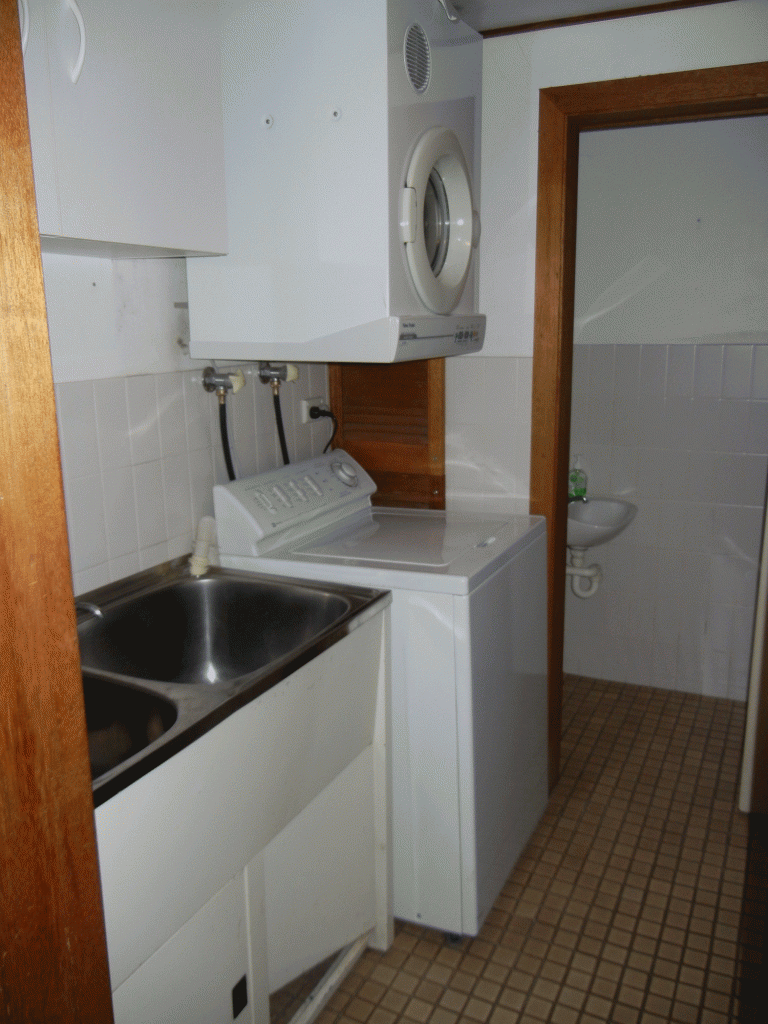 Sally says: "I really think so many people ignore good design in their laundries and they tend to be those forgotten about spaces or the last place to be thought about when renovating. It's actually a great space to work with and usually not hard to make it functional and a nice space to spend time in!"
Let's face it, we could all do with a little encouragement to spend more time in the laundry!