When I grow up (and am no longer saving to pay for a wedding) I'm going to invest in a piece of Andrew O'Brien's art. I just love it and his latest works are no exception. What do you think?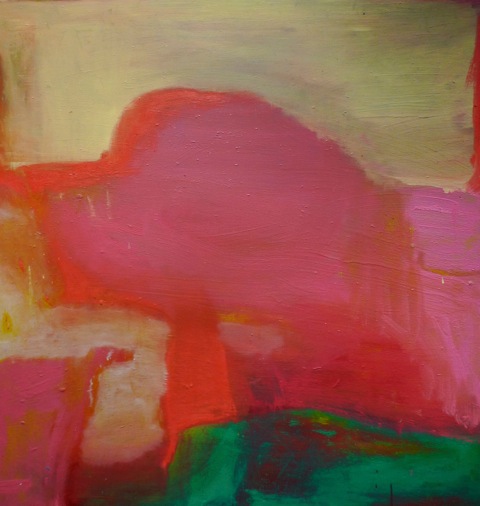 You may recognise the Melbourne-based artist's style from the last couple of series of The Block, where contestants Dan and Dani used his work extensively.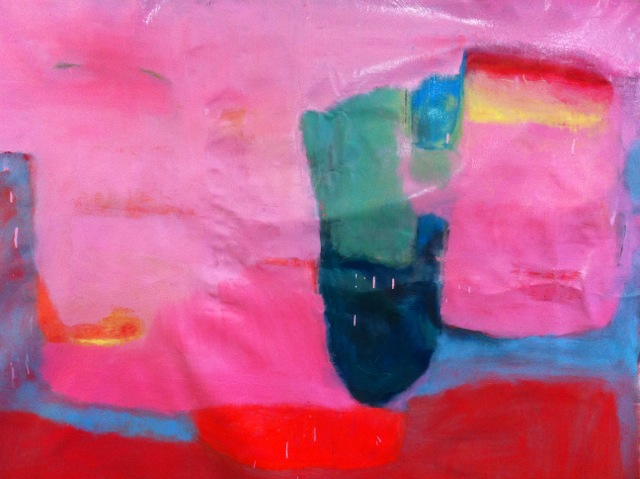 If, like me, you can't stretch to an original right now, prints of his work are available from $130 here.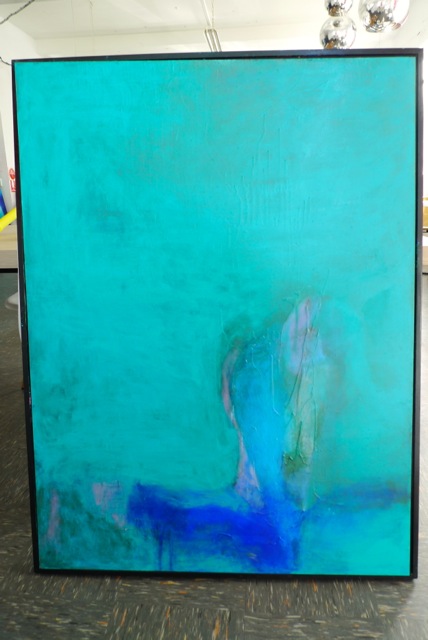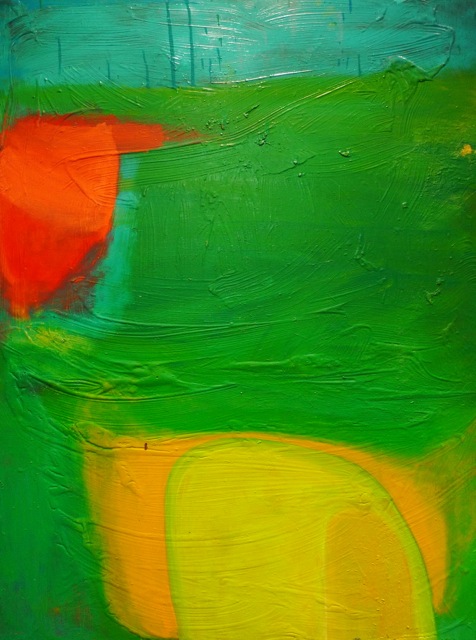 Read my interview with Andrew from last year, where he talks about the relationship between art and interiors.