From photography to illustration, painting and graphic design, Melbourne's Blackbird Art Co. has an output that is as diverse as it is original and with prices starting at $160, it's affordable too. "There is a huge amount of wall art in the market now so we are wanting our artwork to speak from the heart rather than being entirely dictated by the latest fads and trends," says one half of the Melbourne design duo Daniela Esposito who works alongside her friend Dionne Chambers in the business.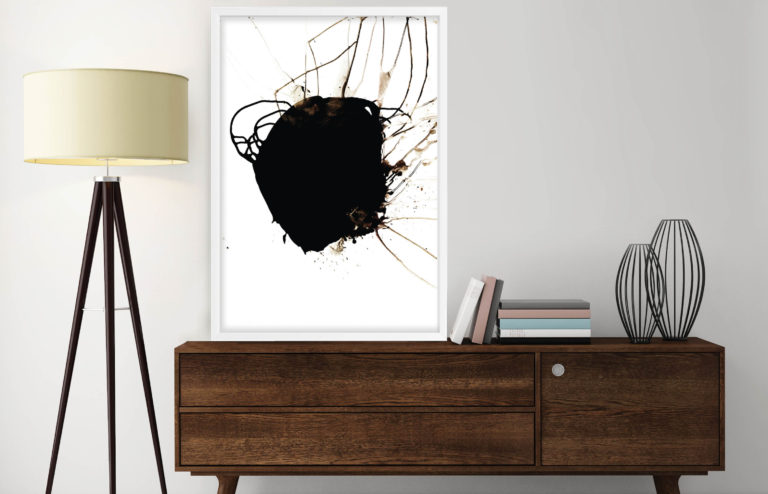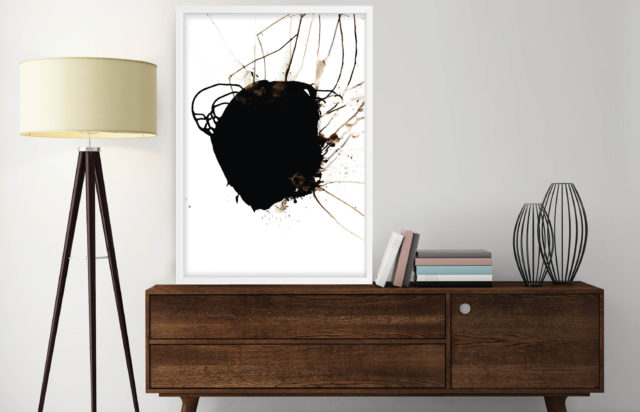 "Dionne and I are both strongly drawn to textures, so are wanting more of an organic feel to the work. We don't really look too much at what others are doing, that way we try and maintain an originality to our pieces. I think our artwork probably sits closer to fine art, but is made for a home, not a gallery," says Daniela.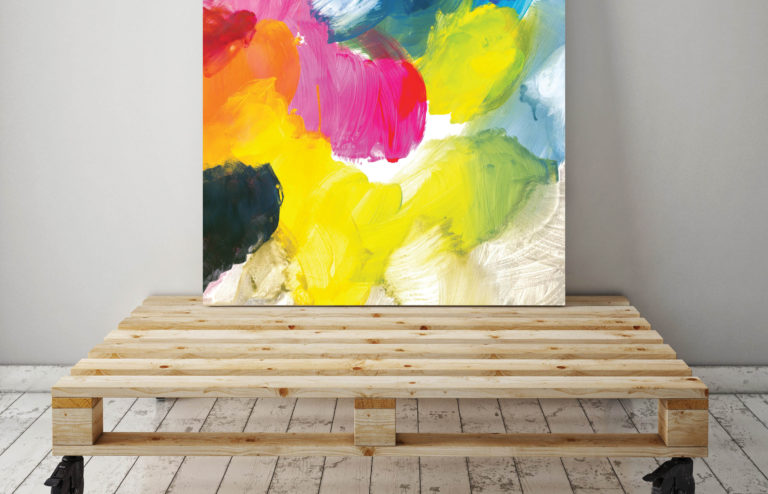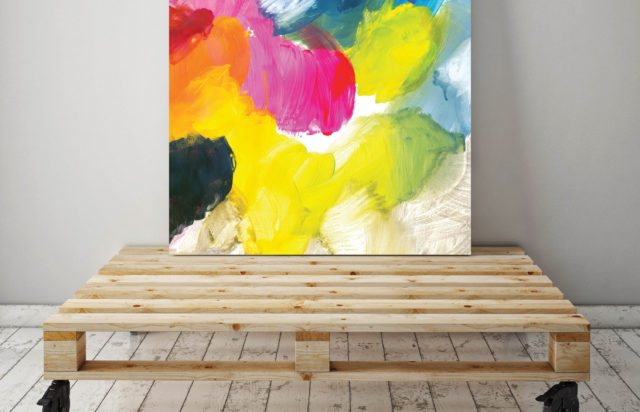 The other point of difference for Blackbird Art Co. is that all their pieces are statement size. "We create our artworks at a larger scale which makes them more of a statement piece," says Daniela who enjoys painting by hand. "When it comes to hand-painted pieces we love the soft and translucent look of watercolour and inks and we also love the opaquer look of acrylics," says Daniela.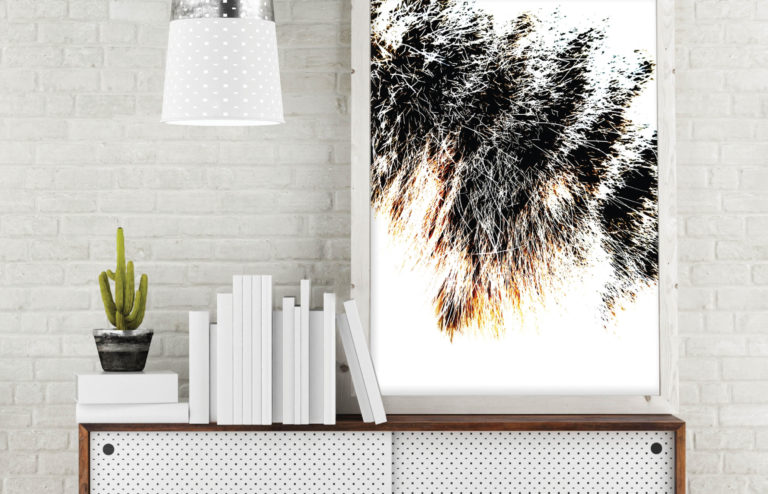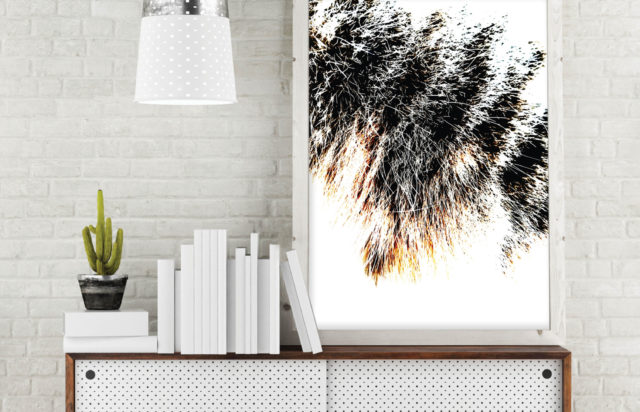 Daniela met her business partner Dionne Chambers when they were both working in publishing. They bonded over their shared love of the artists Brett Whiteley and Jean-Michel Basquiat and became the best of friends thereafter. "We both, coincidentally, studied art, design and illustration at the same college but only met years later when we were working at a publishing house. Between us we've worked in design studios, printing houses and the publishing industry. So, collectively we have quite a wide range of skills and experience," says Daniela.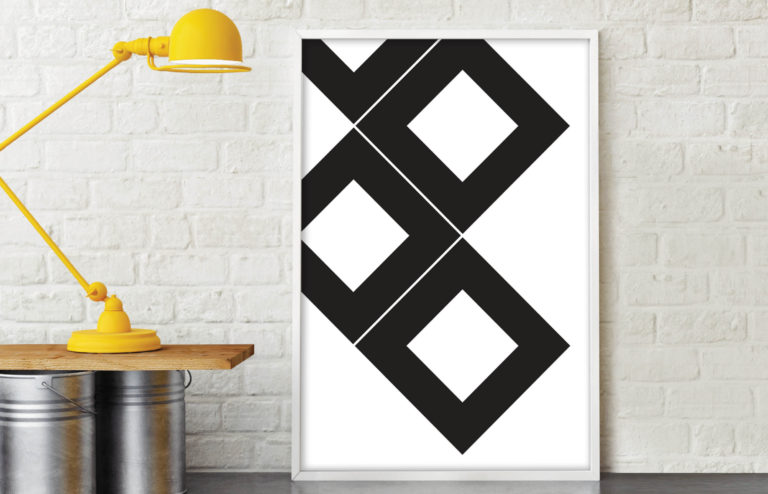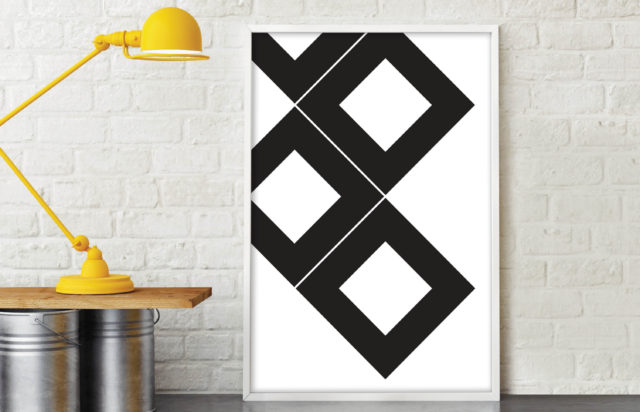 And with all the artworks created in-house, the girls often draw on their publishing days which gave them a good grounding in the business. "Between us our skill set is multi-faceted as we learned things the old-school way, back when finished art (pre-press) involved chemicals and bromide machines and typesetting often involved using Letraset (sheets of sticker type). This was all pre-computers, when everything was done by hand and if you made a mistake you had to start the process all over again, and then Adobe programs came along and rocked everyone's world, but now unfortunately, all those traditional skills have slowly, and sadly, been lost," says Daniela.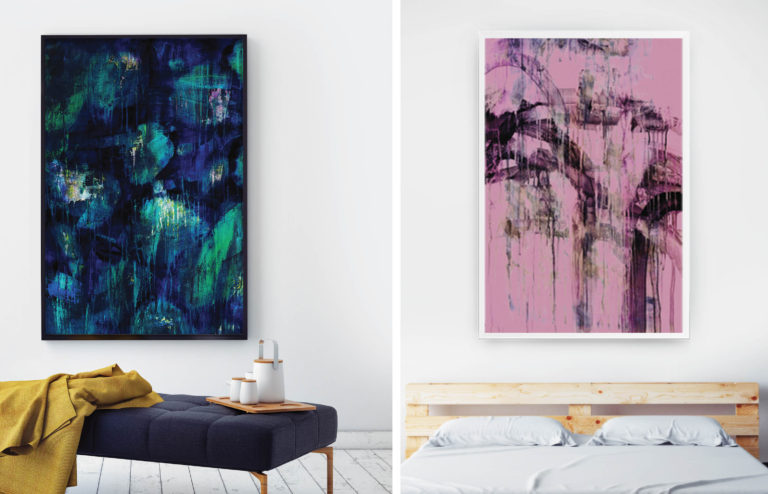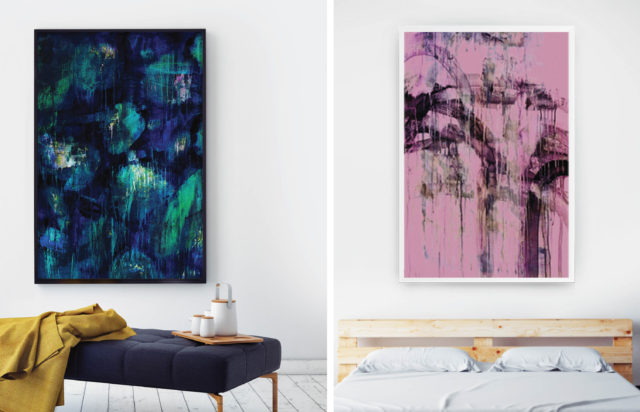 "So, I guess what we are trying to say is that our skills are limitless. We've tried our hand at most techniques and can apply these skills across the board using both new and more traditional methods," says Daniela whose preferred medium is black ink. "Black Ink is probably one of our favourites because it has the organic feel we love and being monochrome, has that classic, timeless look," says Daniela.