There's not more you can want in a bathroom than space-saving designs and beautiful fixtures, and the new basin offerings by Kohler Company tick both those boxes.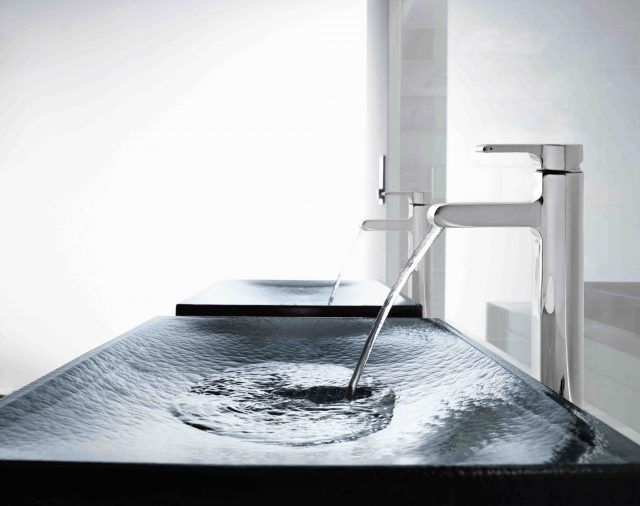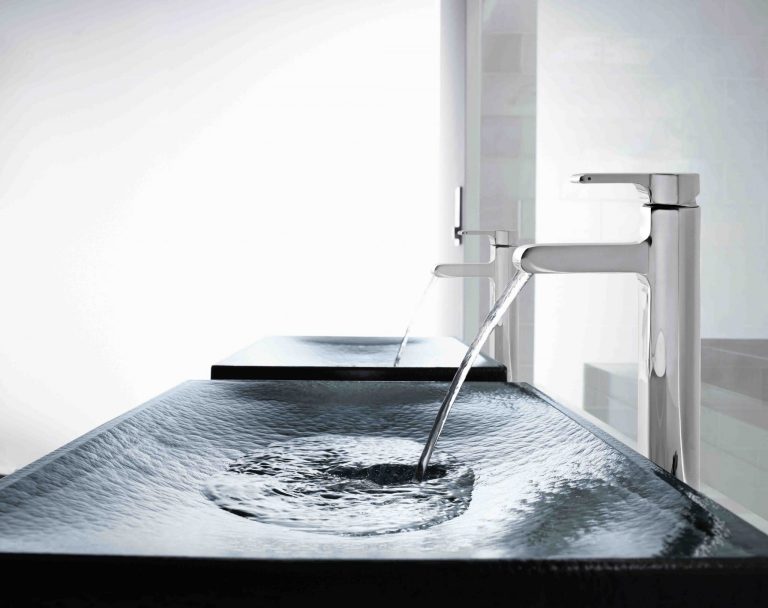 A global leader in bathroom design and innovation, they have tackled the issue of tight spaces by introducing low profile wall hung basins and a counter top version. And while each of the basins is compact in design, they forfeit nothing in the way of style or eye-catching qualities.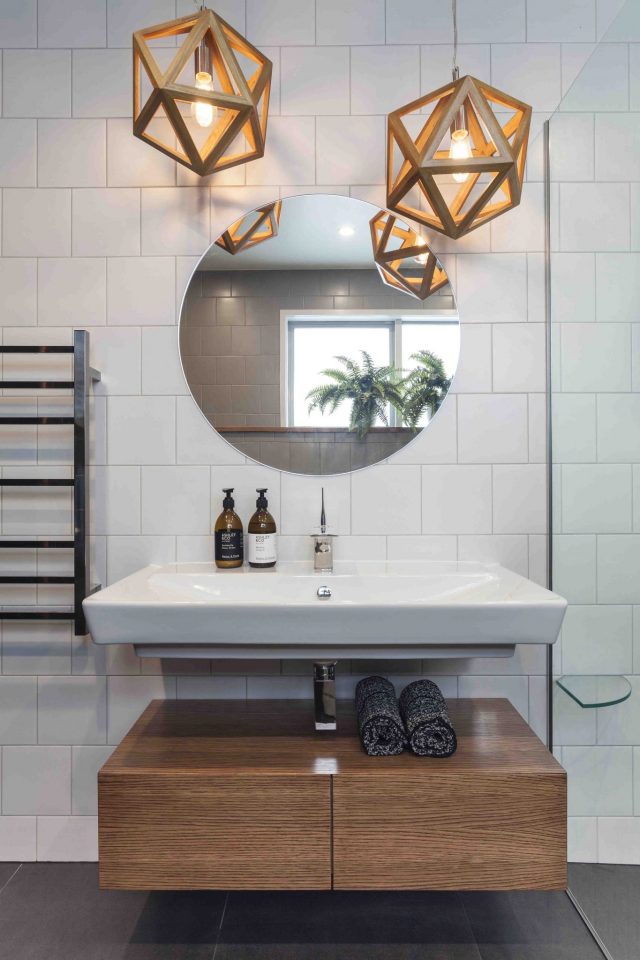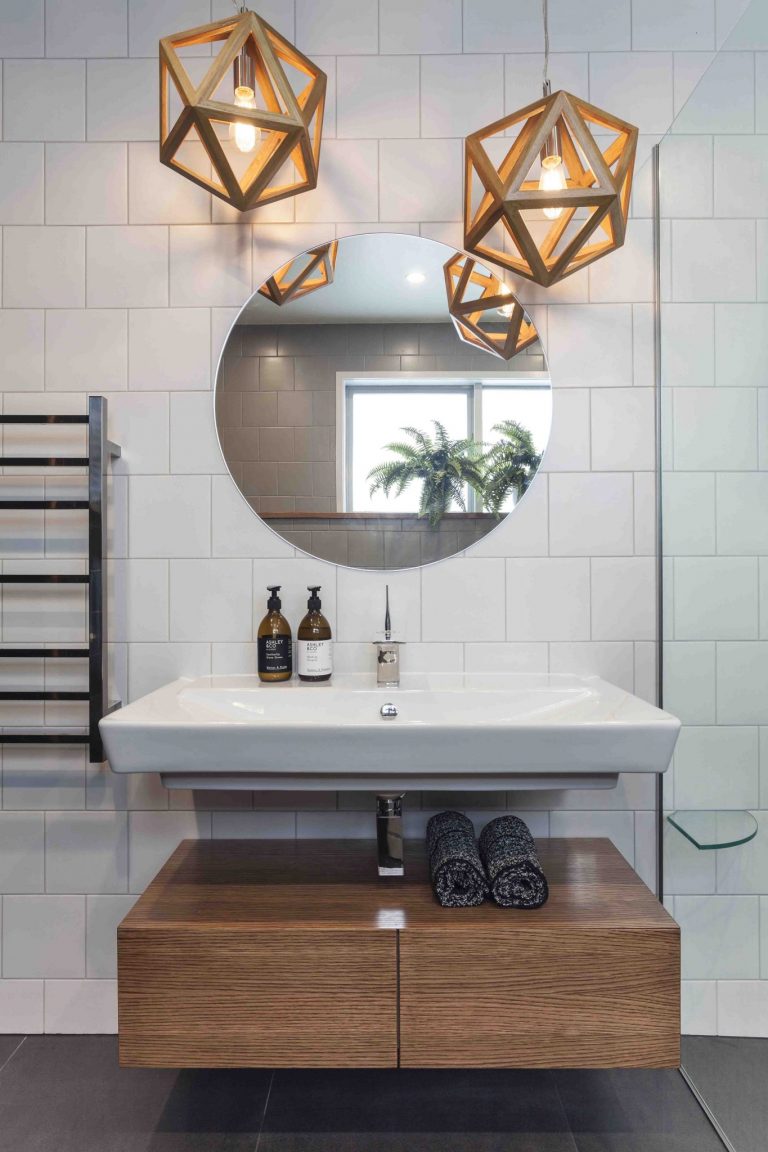 For those craving a statement piece with sleek, geometric lines, the Reve offers three different sizes, integrated counter space for toiletries and a beautifully faceted profile. The largest 1055mm wide model protrudes just 500mm from the wall, while the smaller 800mm model has a more compact 412mm protrusion and the mini 650mm option, a mere 400mm.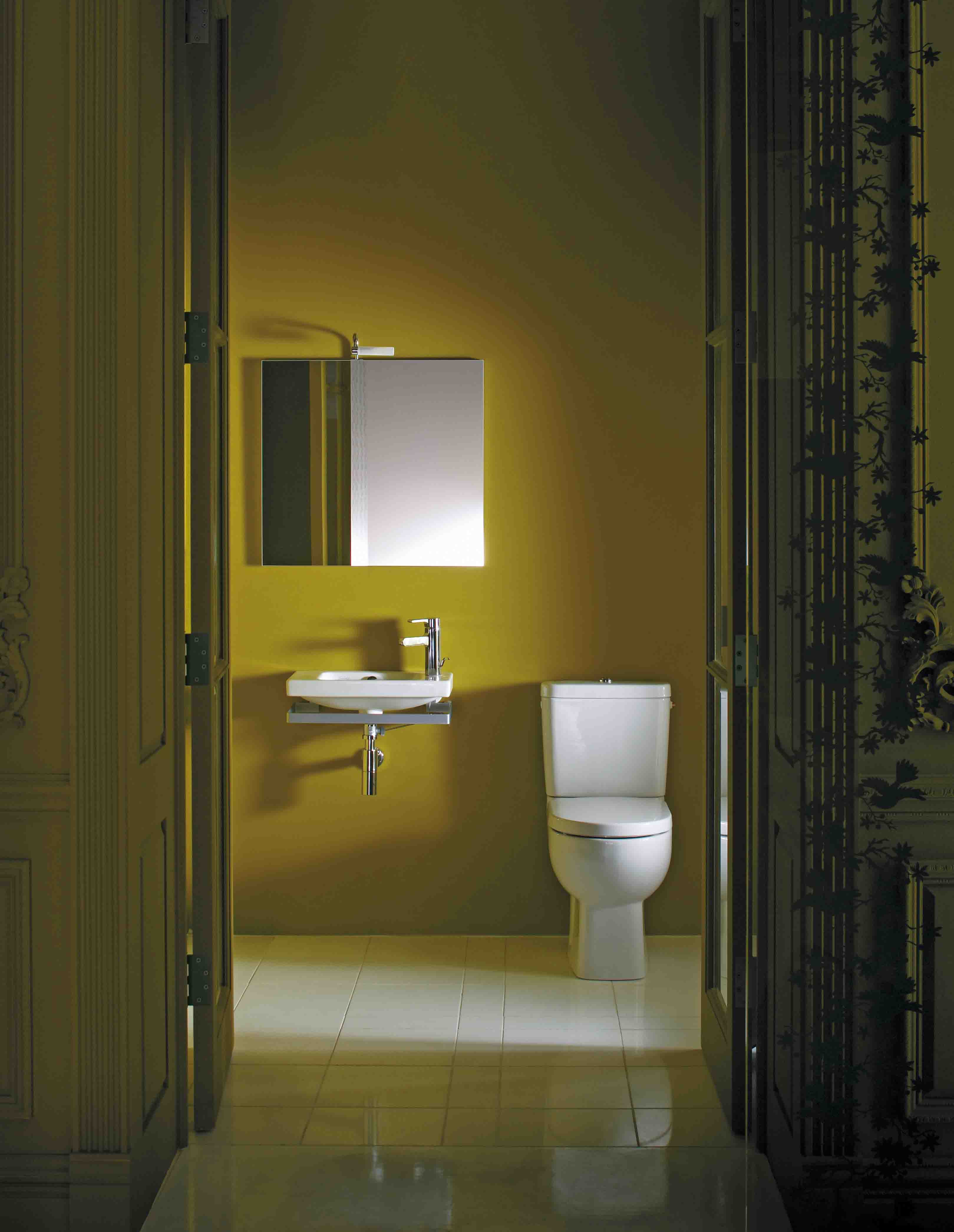 One of the newest additions to the Kohler range is the sleek, lineal Reach wall mount basin with optional integrated towel rail in brushed steel. Protruding just 225mm from the wall and with a width of 500mm it offers the perfect solution for tight spaces while allowing ample room for washing. Larger models of the Reach are also available – the 700mm and the 1050mm models, which both feature large flat vanity areas either side of the basin for storing toiletries while again barely impinging on the overall space.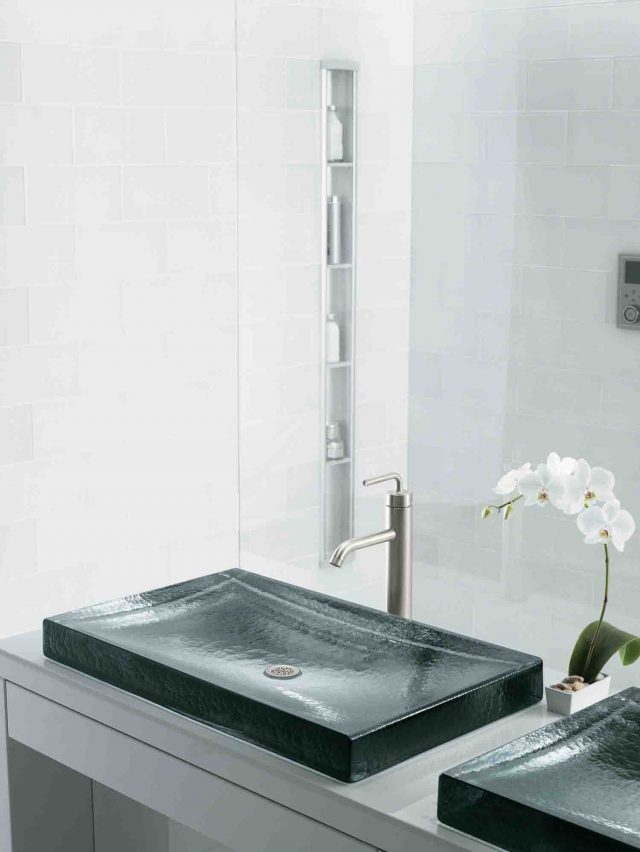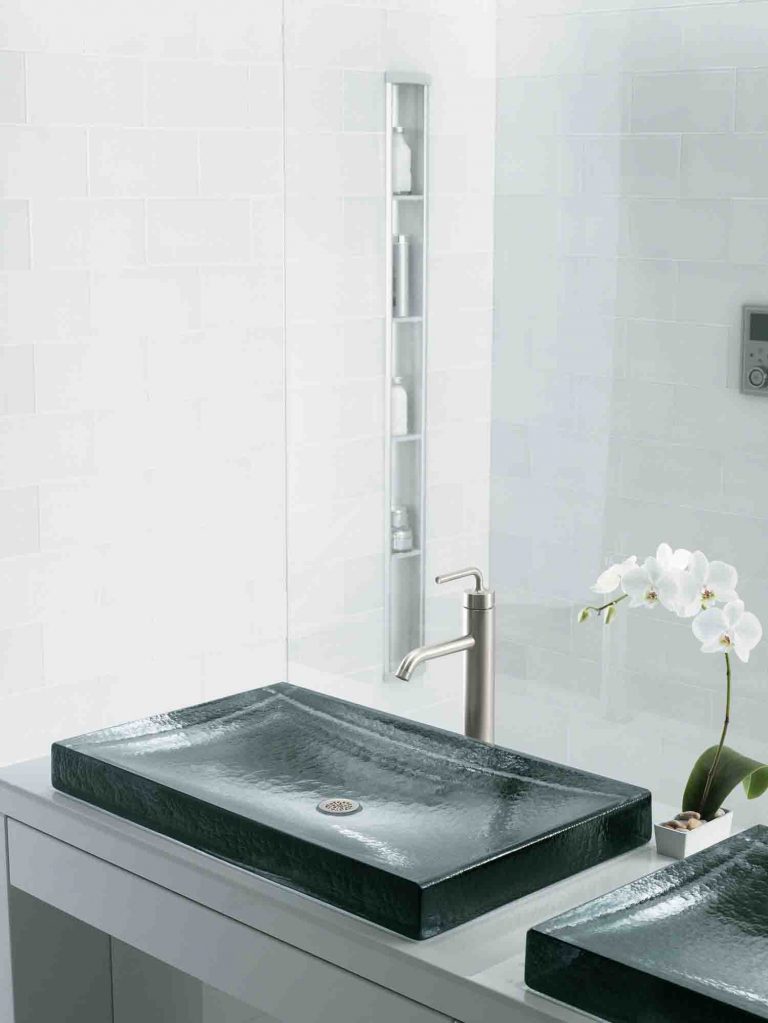 For a dose of pure luxury in a confined space, the Antilia Wading Pool slab of beautiful cast glass is hard to beat. Its subtle rippled texture and slightly concave shape perfectly mimics the time-worn surface of natural stone under a cascade of water. And for really tight spaces a corner basin, like the Ove, can be the ideal fit. It takes just 225mm of space on each wall yet offers ample room for hand washing.
The complete range of Kohler bathroom basins is available nationally from retailers throughout Australia.