After the success of last year's Search for a Stylist competition, Inside Out magazine and The Home are once again on the search for the next big thing in photographic styling.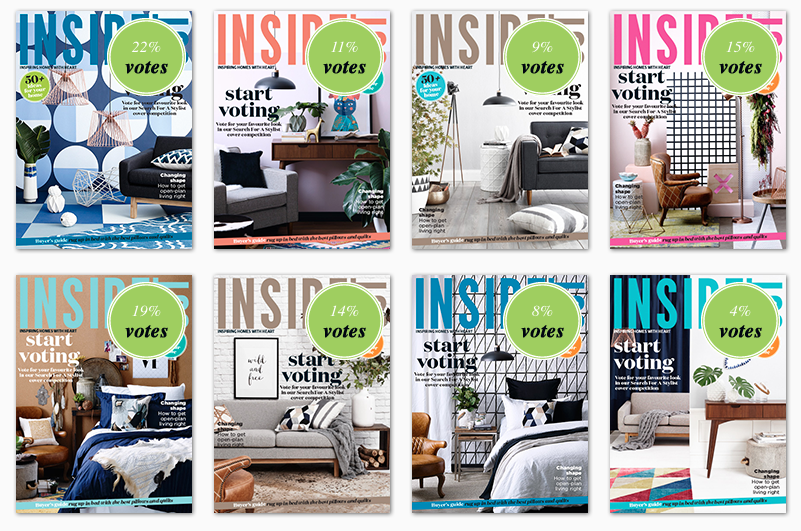 Taking eight emerging designers from around Australia and giving each the opportunity to create a mock Inside Out cover, the winner will get the opportunity to style an Inside Out magazine shoot and the cover of The Home's Summer Style magazine.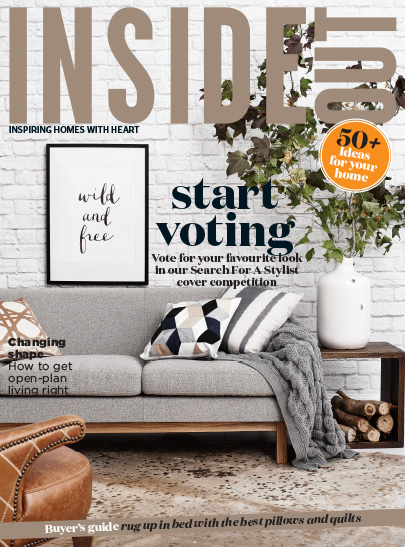 Here at Interiors Addict, Jen and I have our favourites. Mine is Emma Duckworth's Scandi inspired cover and Jen's is Lucia Braham's light and warm space.