Laminex has hit refresh on its colour collection with the most comprehensive update in more than 25 years. The new Laminex Colour Collection has been carefully curated for the Australian lifestyle with an expansive range of true-to-life woodgrains, minerals and metallics, as well as timeless whites and neutrals and the latest trends.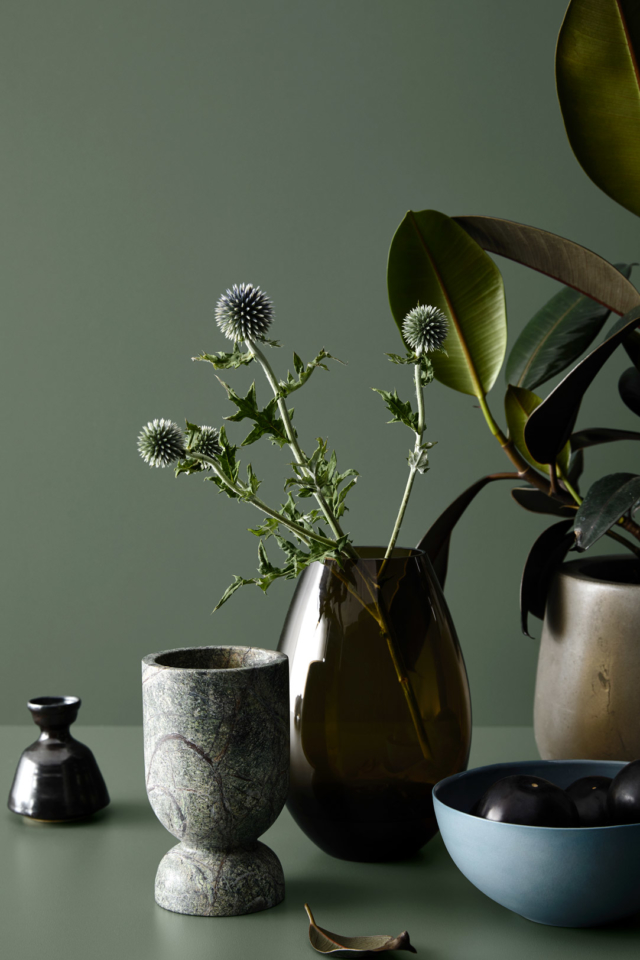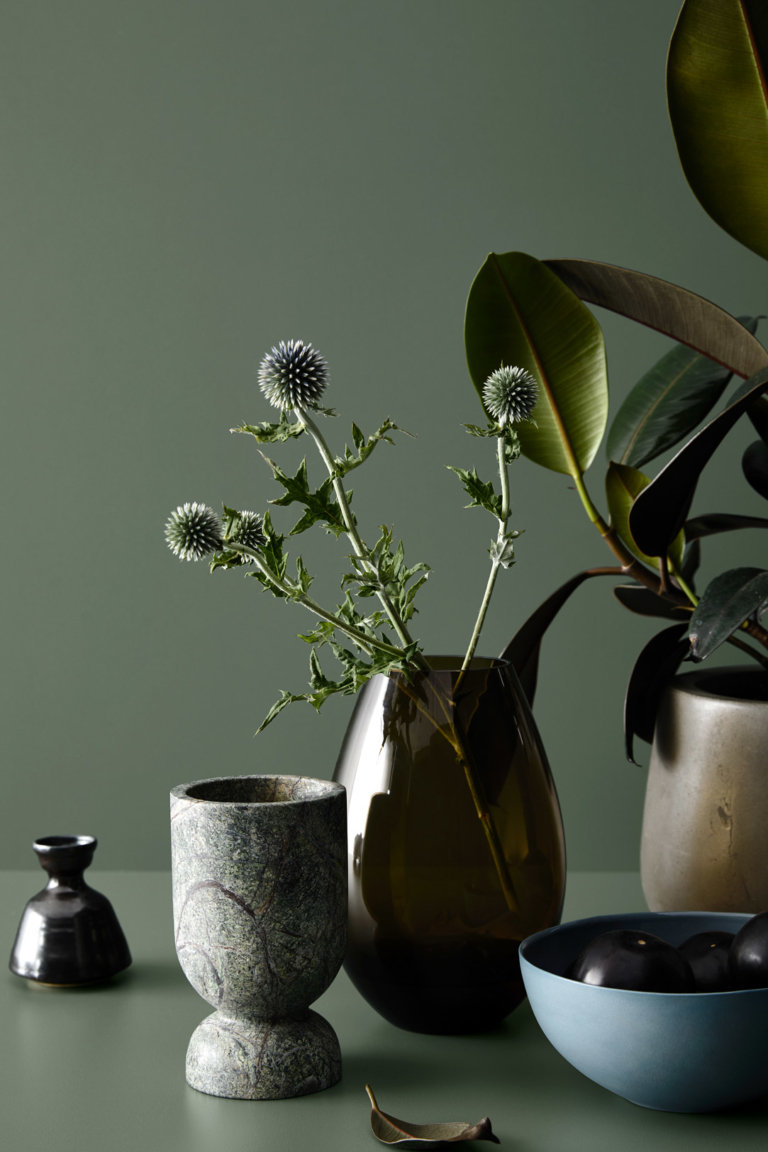 As an iconic Australian brand, Laminex has been a pioneer in decorative, surfaces for over 80 years, providing a product range for interior surfaces including benchtops, splashbacks, doors, walls and panels.
The new collection refines the range to 187 decors, including 41 new ones. The refinement and simplicity of the Laminex range now makes it even easier to navigate and select décors for residential and commercial projects.
The collection has been inspired by the natural landscape. From muted, organic greens to rich, earthy neutrals and sophisticated textural metallics and woodgrains that capture the colour, structure and feel of natural timbers. Inspiration has also been drawn from global forecasting and complementary industries, such as flooring, tapware, appliances and tiles. Each of the décors have been selected and crafted based on their relevance to the Australian way of life and interior design.
"Our commitment to design, innovation, quality and sustainability endures. That's why we have produced a beautifully curated collection of decorative surfaces that can enhance any space. The new collection is perfect for a wide range of styles and applications and have been designed to stand up to the rigour of everyday life," says Sacha Leagh-Murray, general manager marketing.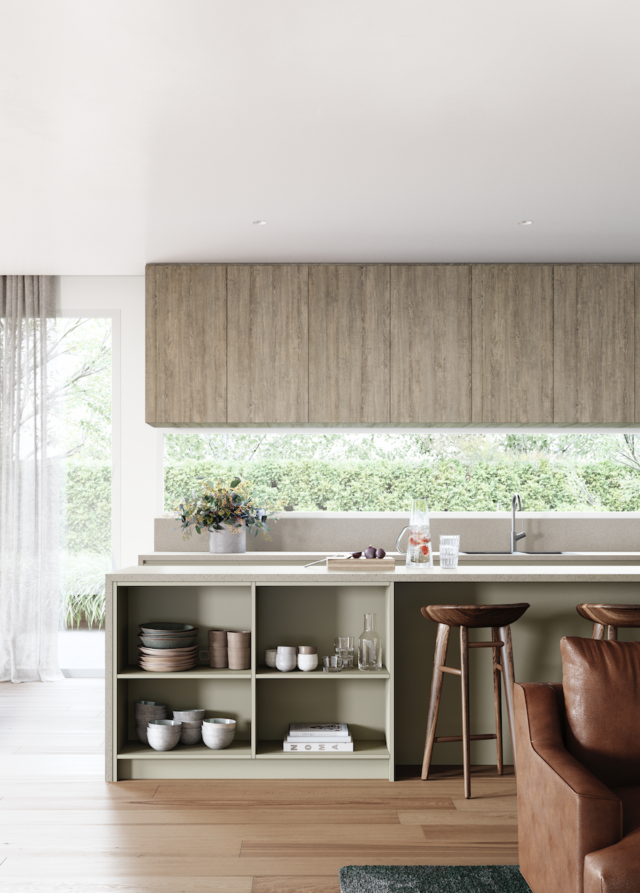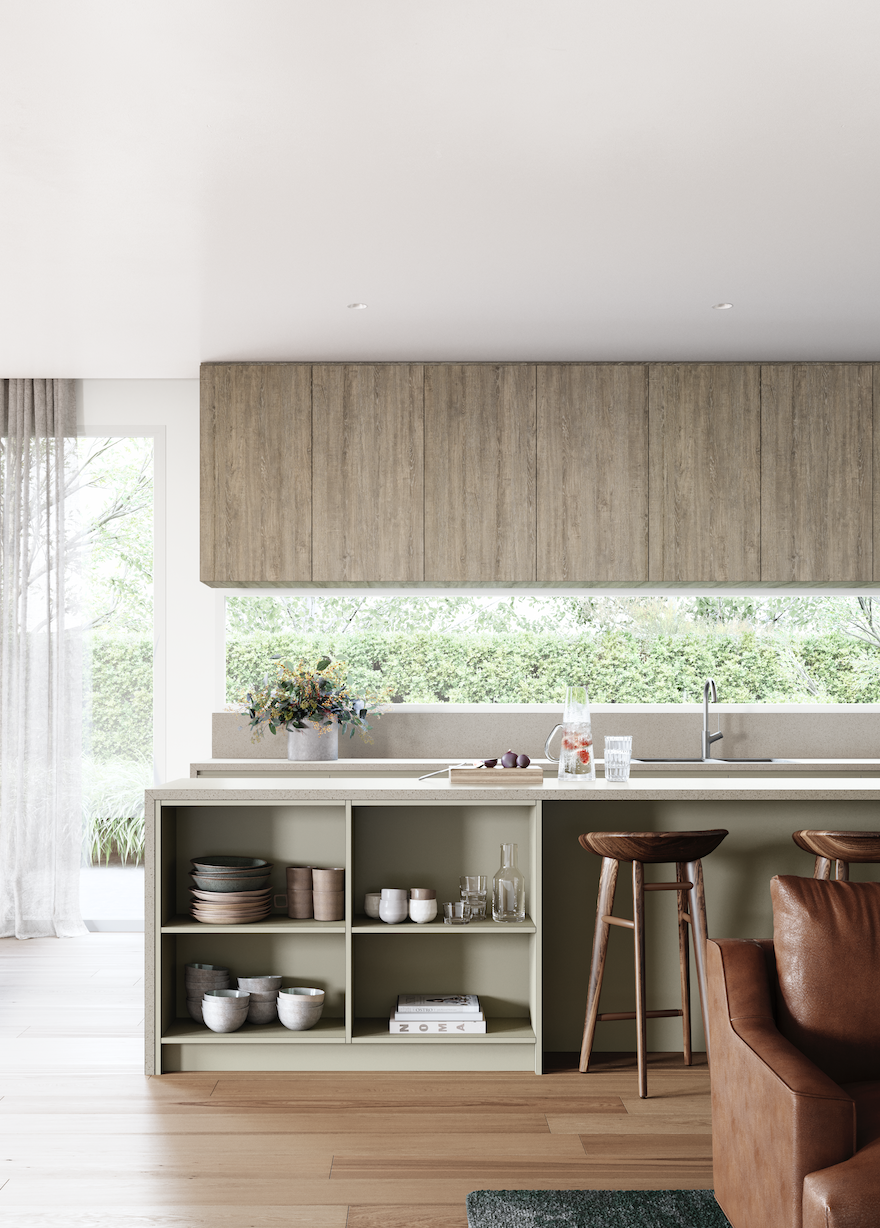 Not only does the collection provide a contemporary and diverse range of choice in surface design, laminate is a durable, hard-wearing material that is resistant to stains and scratches and easy to clean. The Woodgrain, Mineral and Metallic palettes offer the look of other desirable materials at an affordable price point.
Whites & Neutrals
While the ideal shade of white has the power to transform a space, finding the right white can prove challenging. The Laminex Whites palette has 12 tones ranging from cool shades, such as Polar White and Super White for a light, bright, contemporary look as well as creamy, vanilla tones, such as Parchment and tranquil Calm White that work beautifully in classic, traditional interiors.
The Neutrals palette reflects the direction of Australian design with 36 light and dark shades in warm and cool tones. The organic, mid tones can be used singularly as the hero (such as Seed, Possum and Spinifex) or layered with stronger colours and natural textures. There is an increase in green-based tones, appreciated for their calming quality trends. As well as an expansion of darker tones, with the introduction of Green Slate, Terril and French Navy.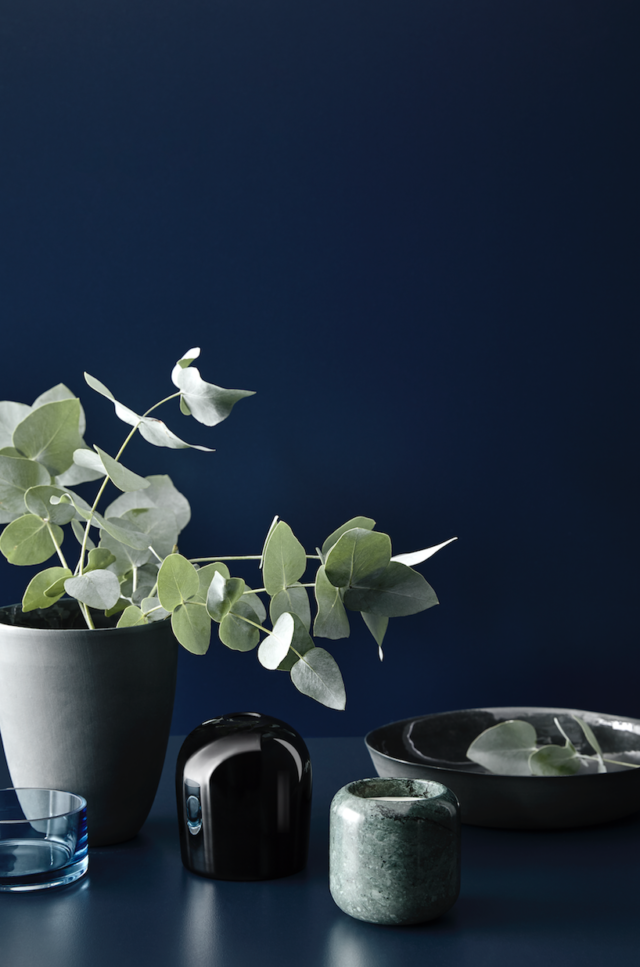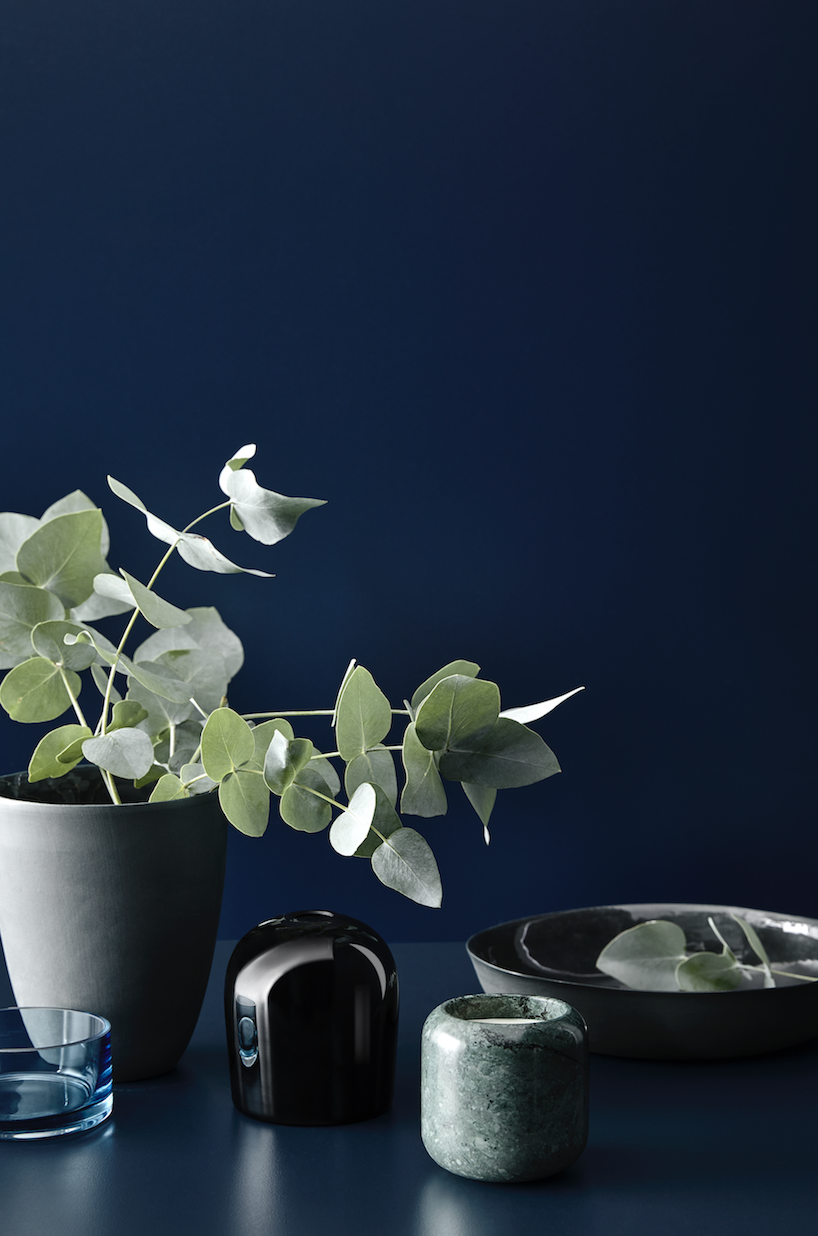 Woodgrains
The Laminex Woodgrains palette features 54 décors inspired by a range of natural timbers. The updated palette ranges in colour from pale ash to popular oaks and rich red-based timbers, offering more diversity with inspiration drawn from an array of sources, including salvaged planks, wooden beams and earthy walnuts. There is also more tactility with two textured finishes: Nuance is dual-gloss with a subtle linear and organic aesthetic, while Chalk is low-gloss with the look and feel of a natural veneer.
In addition to being cost-effective, woodgrain laminates offer greater durability than timber veneers, being more resistant to scratches and stains, providing three times more UV resistance.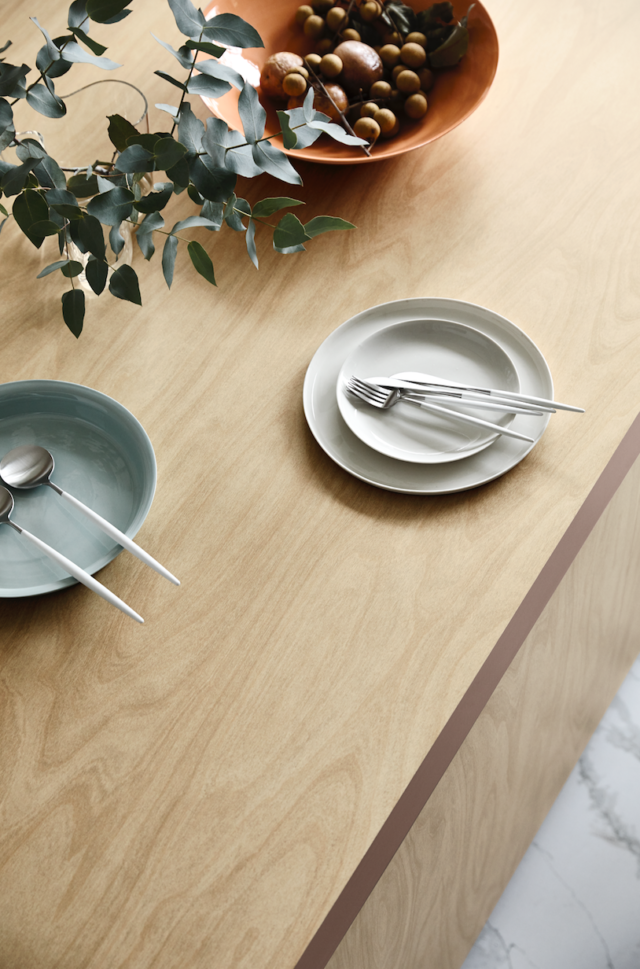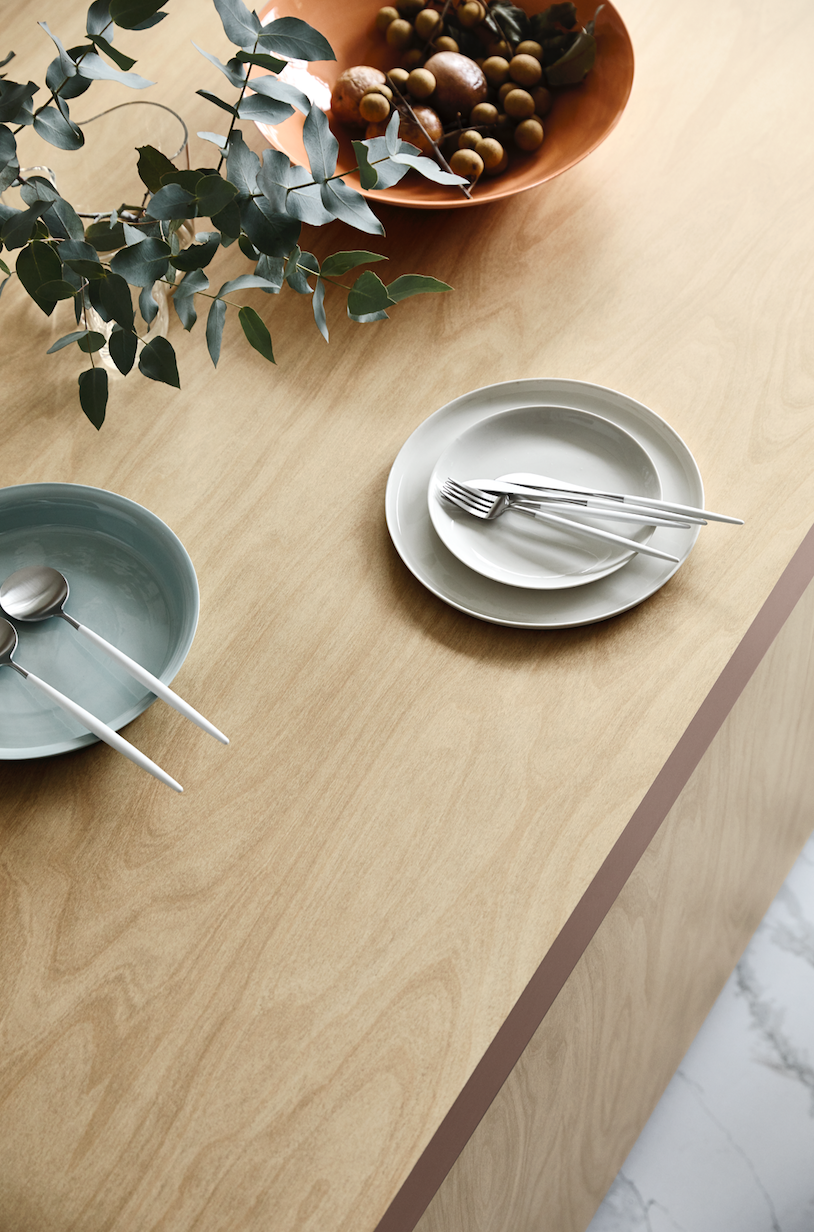 Minerals
The Laminex Minerals collection features 36 décors that offer the timeless and coveted look of natural stone, marble and concrete. Designed for benchtop and splashbacks, the patterns vary from soft and delicate to heavy and intricate. Four of the décors can be matched with Essastone for seamless integration within a space.
Metallics
The new range of Metallics has 14 décors inspired by natural elements drawing influence from adjacent design industries, such as tapware and cabinetry handles enabling the surfaces to effortlessly integrate into a commercial or residential space. Bronze, copper, brass and platinum work beautifully in classic and urban spaces, while the softer tones of stainless steel, aluminum, and mirrored finishes are ideal for a modern environment.
Accents 
From soft pastels to bright and bold hues, the Accents palette has 35 décors designed to personalise a space. These bolder decors were the neutrals of the 1950s to 1970s, but today have new life, adding a pop of colour in predominantly commercial spaces. The revitalised palette features four new pastel décors – Aquamarine, Just Rose, Just Blue and Just Lilac – as well as Enamel, a bright, strong, mid-tone green with a warm undertone.