Fibre arts like knitting and crochet have been on the rise during lockdown, with people turning to relaxing new hobbies they can do from the comfort of their own homes. There's nothing more satisfying than curling up under a large afghan and knowing that you've knitted it yourself, but learning the basics can be intimidating. Knits and purls, tension gauges, needle sizes, yarn composition – it's difficult to know where to start!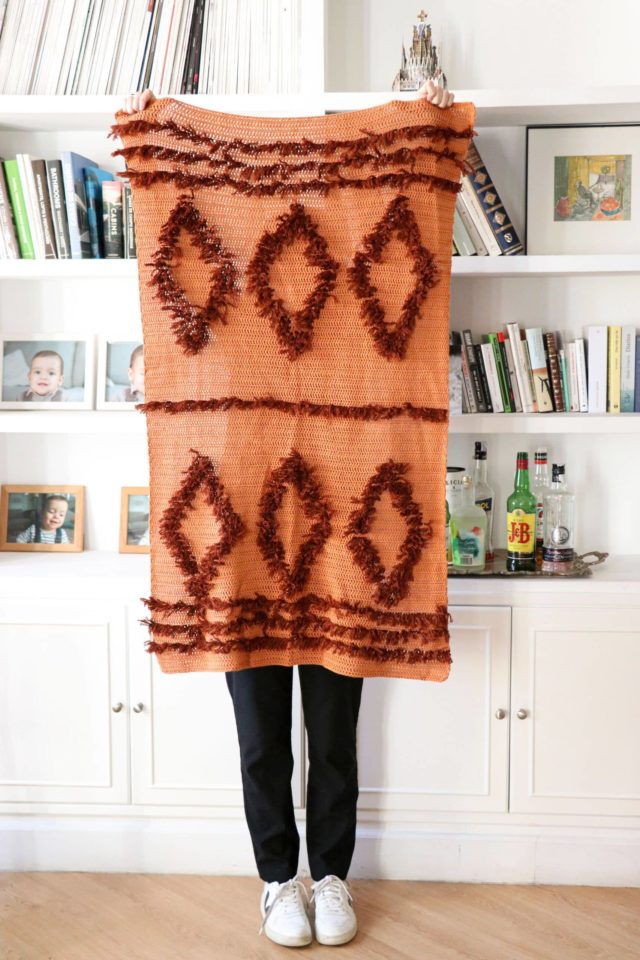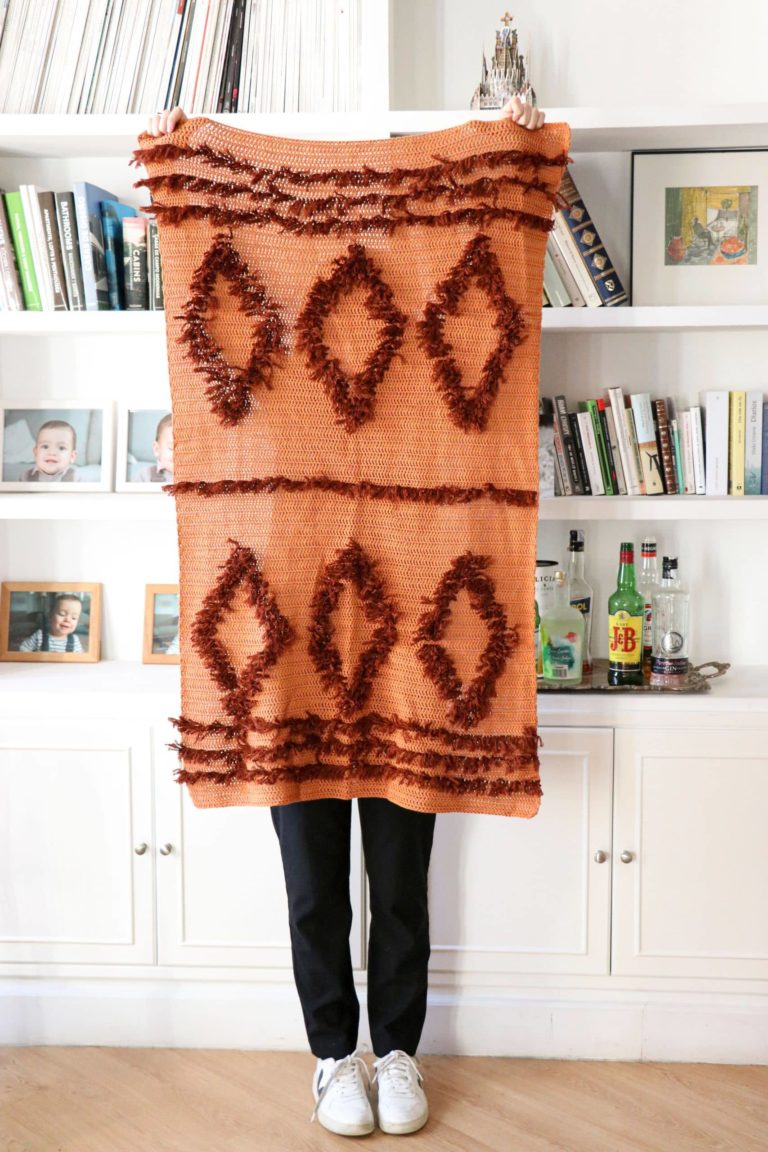 Luckily, We Are Knitters has everything you need to start your knitting journey in one simple kit. With each one of their four Décor Cotton kits, you will learn the basic skills of knitting or crochet, and by the end you'll have a beautiful handmade item to show off in your home. Each pattern explains the steps stitch by stitch, with additional video tutorials if you get stuck.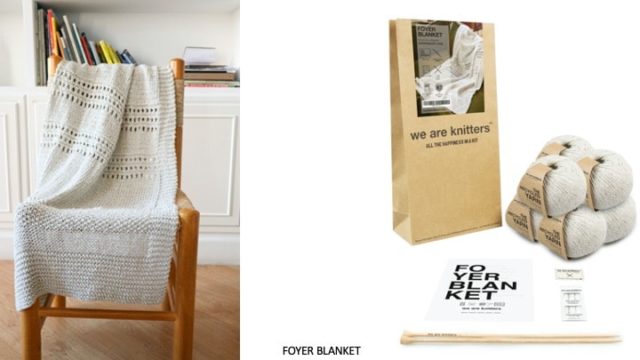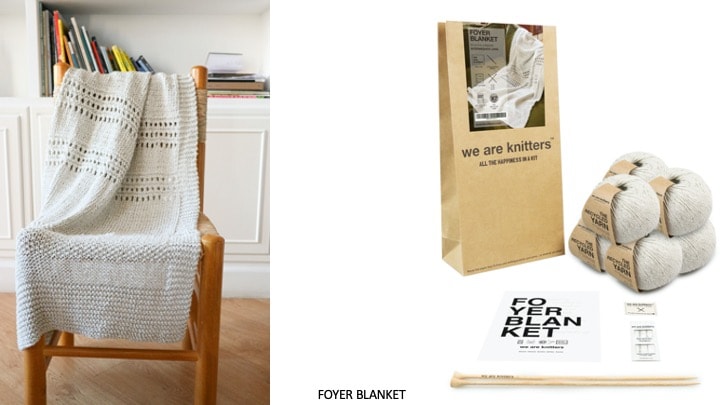 Their Décor Cotton kits provide skeins of high quality Peruvian Pima cotton, the pattern, handmade Beechwood knitting needles or crochet hook, and a We Are Knitters label you can sew into your finished product. All of this comes in a recycled brown paper bag, meaning that the materials are as eco friendly as can be.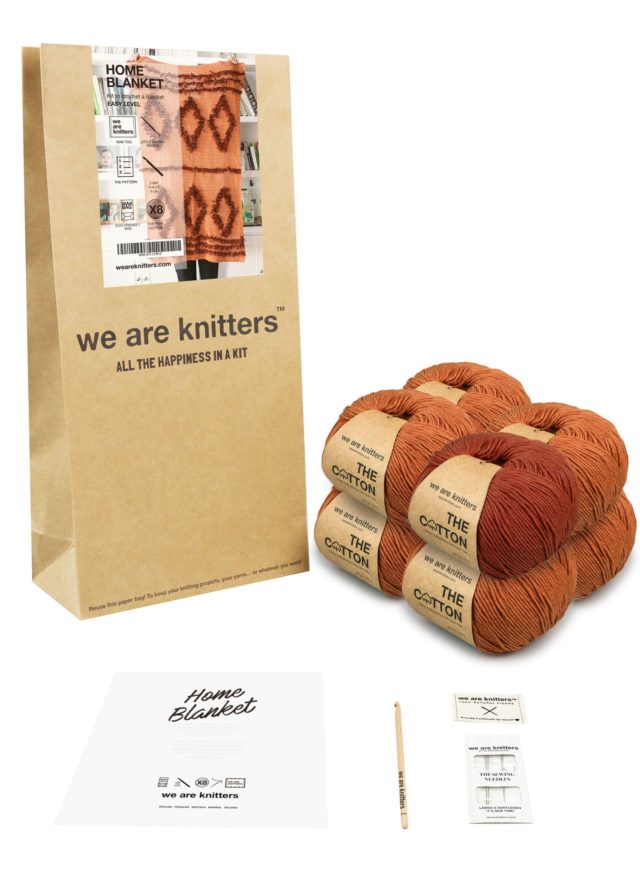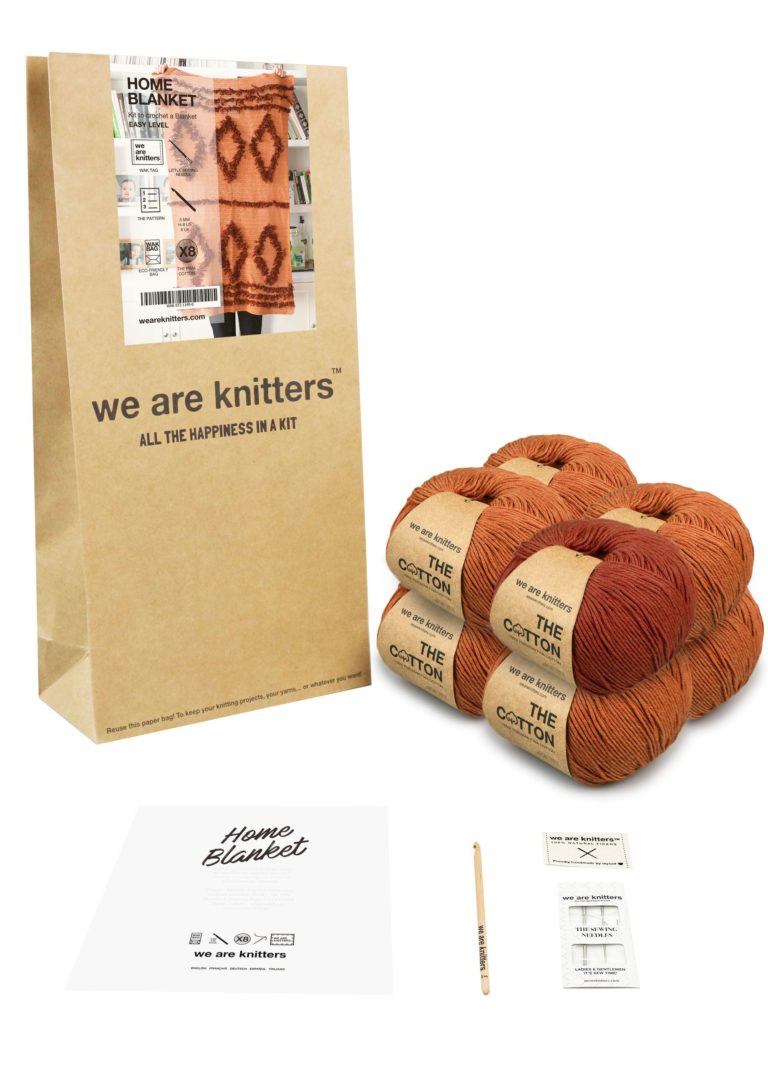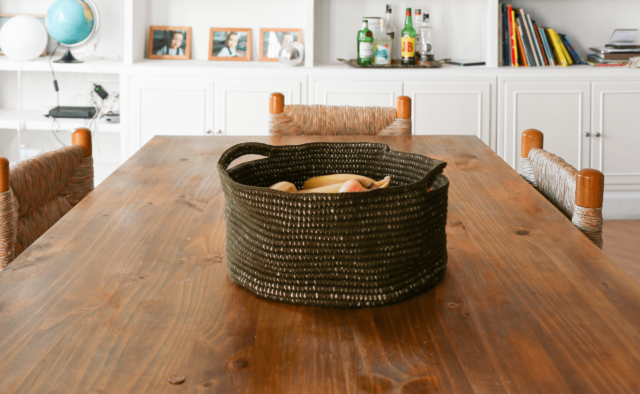 You can choose between a crochet blanket, cushion, or basket, or a knitted throw, all in a range of colours that you can chose yourself. The kits range from Beginner to Intermediate difficulty, so you can still make something if you've never touched a knitting needle in your life. These We Are Knitters kits are the ideal gateway to a fantastic hobby with a diverse and vibrant community.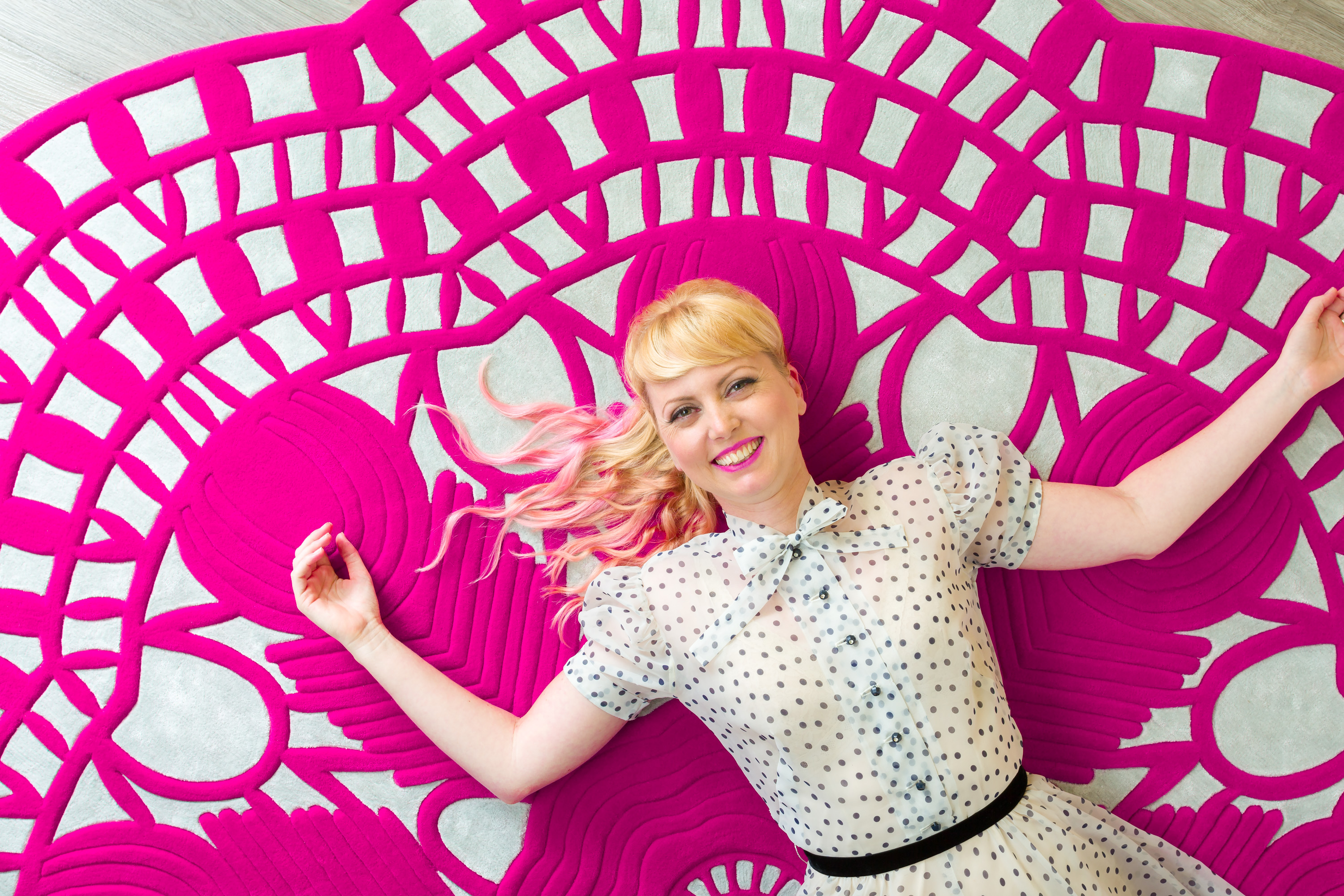 Designer Rugs' latest range is inspired by vintage handcrafts
From crochet to knitting, tapestry and cross-stitch, Designer Rugs' latest range 'New Again' was created by designer Petrina Turner and is full of nostalgia and vintage charm. Designer Petrina Turner…