Where to start, how to plan and how to stay in budget according to ILVE's Daniel Bertuccio.
Start with research
The most common thing that is often forgotten is research. With so much excitement that happens around renovating, people tend to walk into a store ready to start picking fixtures and fittings without deciding what they actually want and how the space will work. To avoid wasting time and blowing budgets, set a brief and list what you want to achieve. The average household will renovate their kitchen every 10-to-15 years and there are a lot of trends that will come and go in that time, so get an idea of what you want, first. Are you upgrading, are you making it bigger, are you changing the style, do you want a better cooking experience or do you want something open plan? Once you can answer a lot of those questions, you can start making concrete decisions.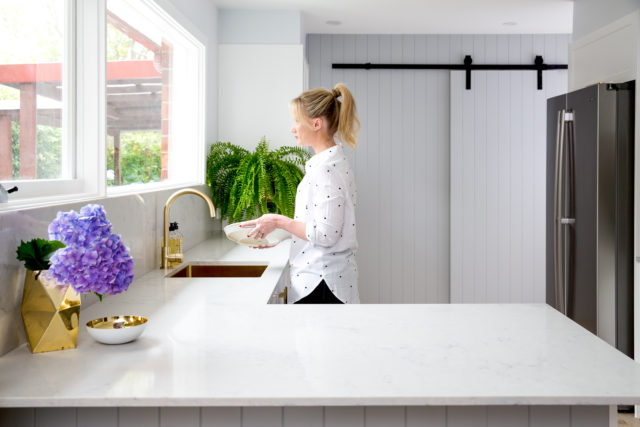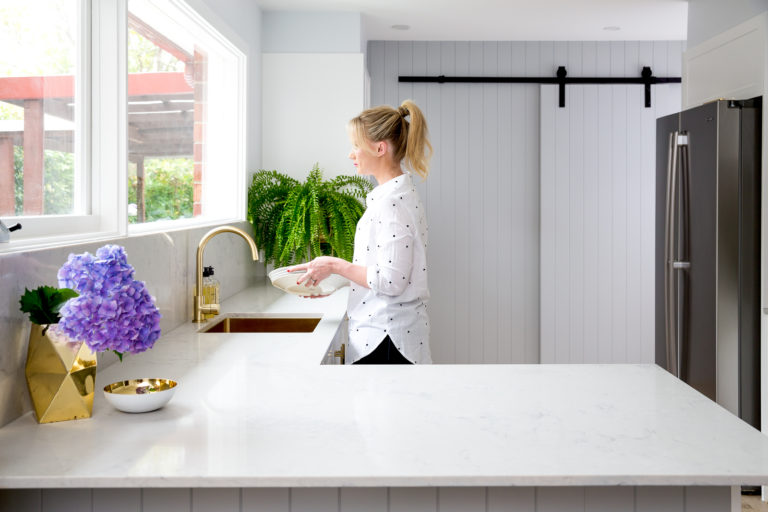 Map out the space
We all would like a walk-in pantry but is that realistic? When planning to renovate the kitchen, know the space you are working with. For new homes, map out with spray paint the kitchen measurements on the floor, so you can visually see the space you are working with and the cost that comes with it. For renovating existing kitchens, map it out with string or a tape measure. It's best to get a grasp on the size and location of various sections first.
Decide your budget
Be ambitious but stay in your lane. This lends itself to doing your research first and measuring out the space. Reason being, if you have searched everywhere for what you like the look of and what you want the size to be, it's likely that you have figured out what is beyond your price point and what sits nicely within it. Keep a live document where you list your outgoings, track what is blowing and what is under so you know where you can splurge.
Find cost effective alternatives
A gold plated sink would be amazing, but will it break the budget? Probably. If you see something you love, there is most likely an alternative finish that will look very similar. There are a lot of styles, textures, finishes and ways to create a glamorous kitchen space that are not only cost effective but as durable as some of the more expensive finishes. Shop around and don't commit till you know you've checked everywhere.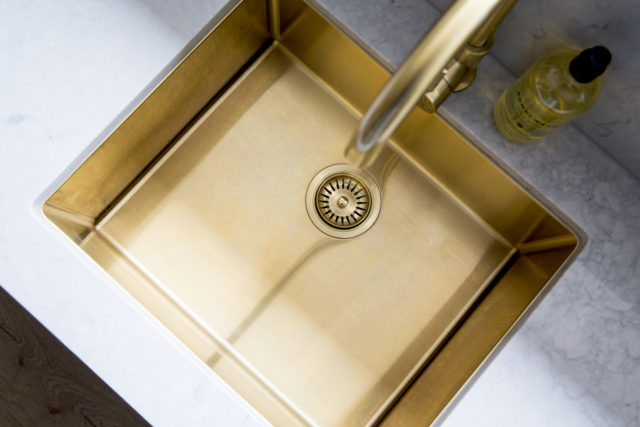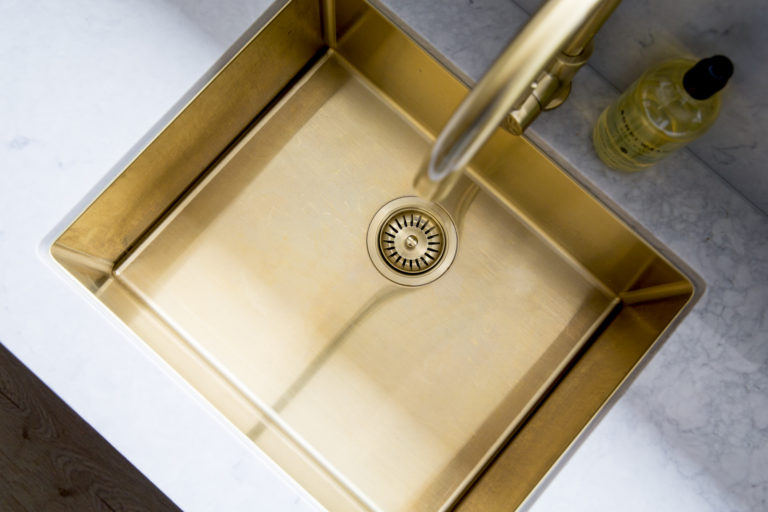 Essential big ticket items
Keeping within budget is the goal, a great way to do so is to plan out all the necessities or 'big ticket items' that you absolutely need. Be sure these are planned for at the beginning, as they will make or break your whole kitchen experience. Over-allocate funds to these bigger items and if you under spend, it can go to the extras you'd like to have.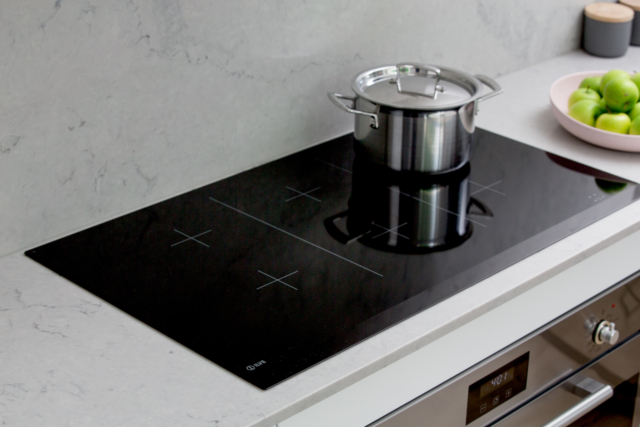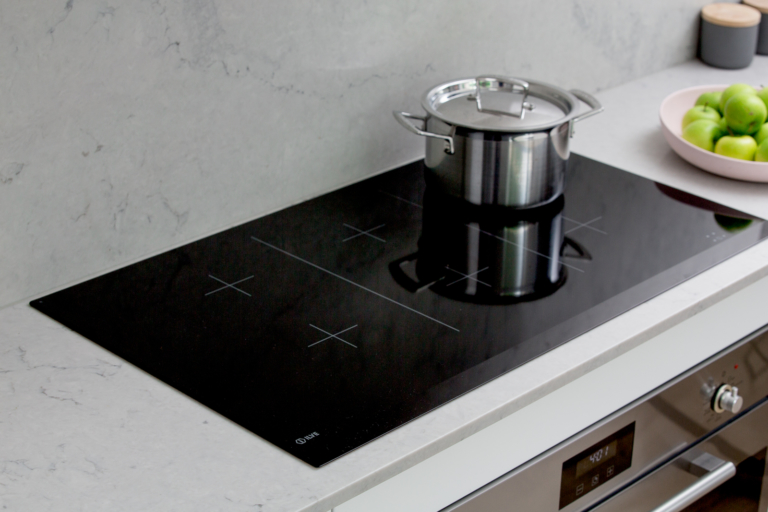 –Daniel Bertuccio is marketing manager for ILVE. Jen used ILVE appliances in her recent kitchen renovation.