Kip&Co have launched a new collaboration with Ernabella Arts with Indigenous culture, country and storytelling at its heart. And the fresh homeware and apparel collection, two years in the making, is nothing short of beautiful.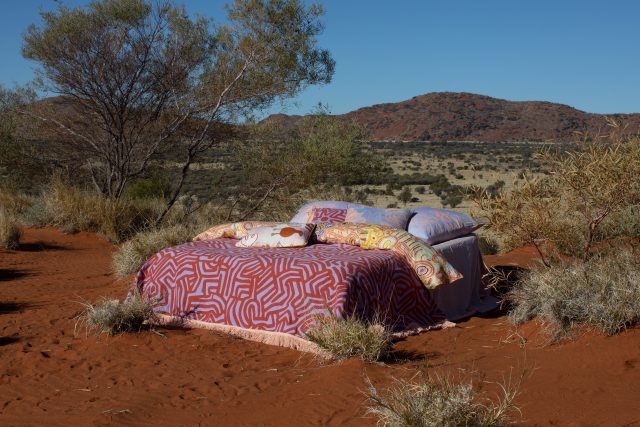 After the success of the brand's first Indigenous collaboration with Bábbarra in 2020, which was their fastest selling range of all time, Kip&Co have partnered up with Australia's longest running Indigenous Arts Centre to showcase the traditional art of seven selected Indigenous artists.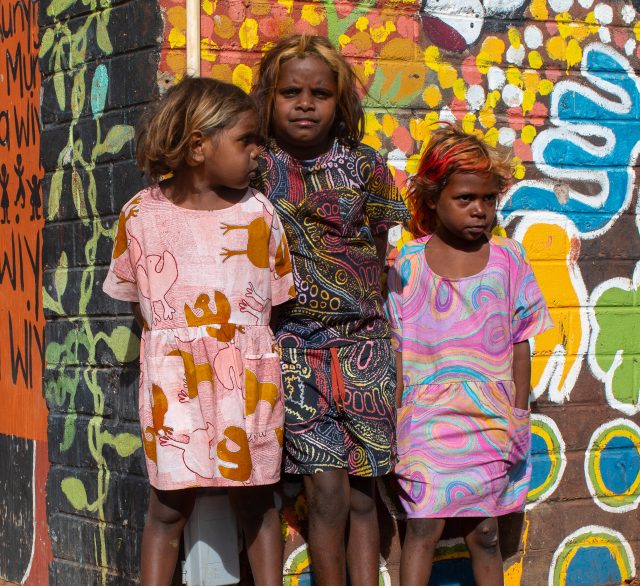 "Customers are consciously choosing products that reflect their own social, environmental and ethical values – they are seeking an authentic connection," says Alex McCabe, co-founder of Kip&Co.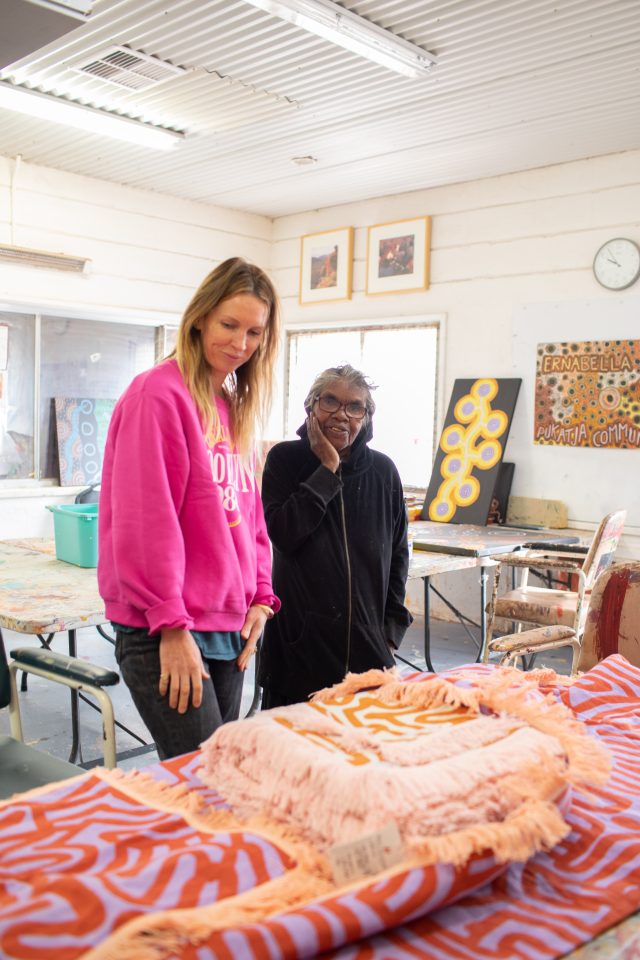 The new collection was created in close collaboration and with the support of the Pukatija community and their artists. Each of the artists have shared ancestral stories through their designs in the spirit of independence, adaption, creativity and transformation. "Collaborating with these artists over a two-year period has been humbling and inspiring and we are so excited for the rest of the world to get to experience the joy of their art," says Alex.
The artists, Alison Lionel, Carlene Thompson, Langaliki Lewis, Lynette Lewis, Malpiya Davey, Michelle Lewis and Rupert Jack, express their heartfelt personalities and history in their storytelling designs.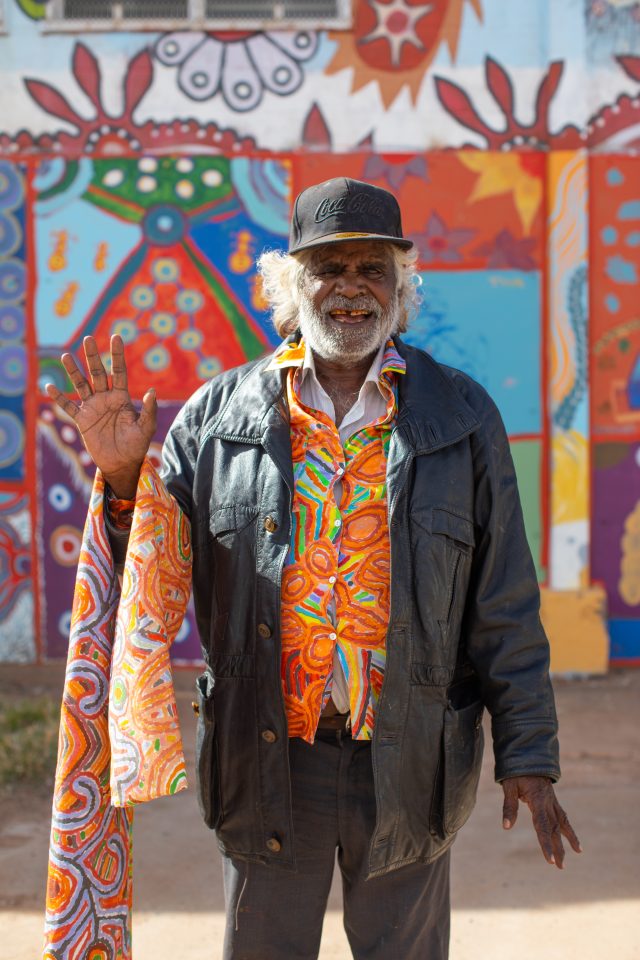 The range which includes bedding, apparel and homewares suited for the whole family, is sure to bring bright pops of colour and inspiring patterns to your home.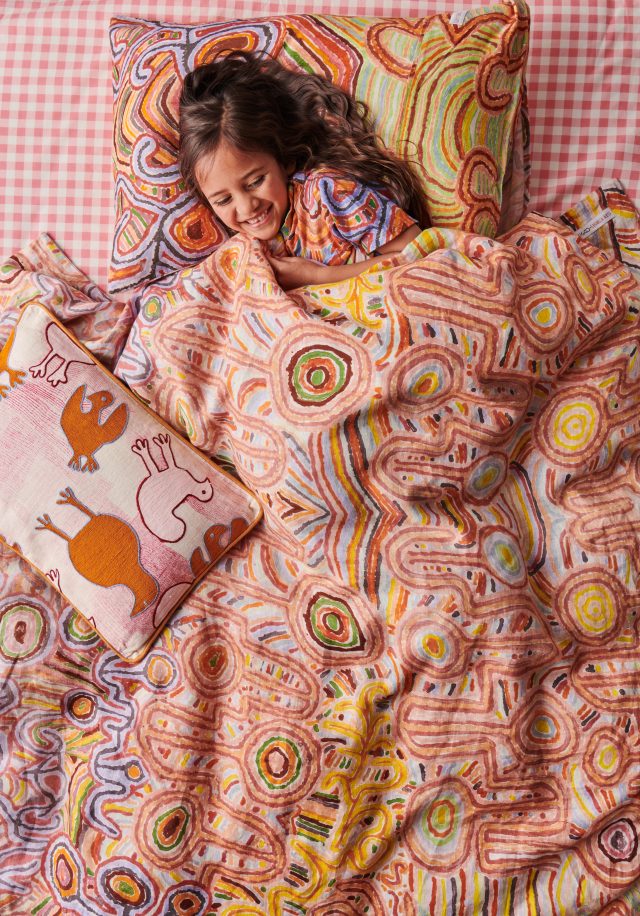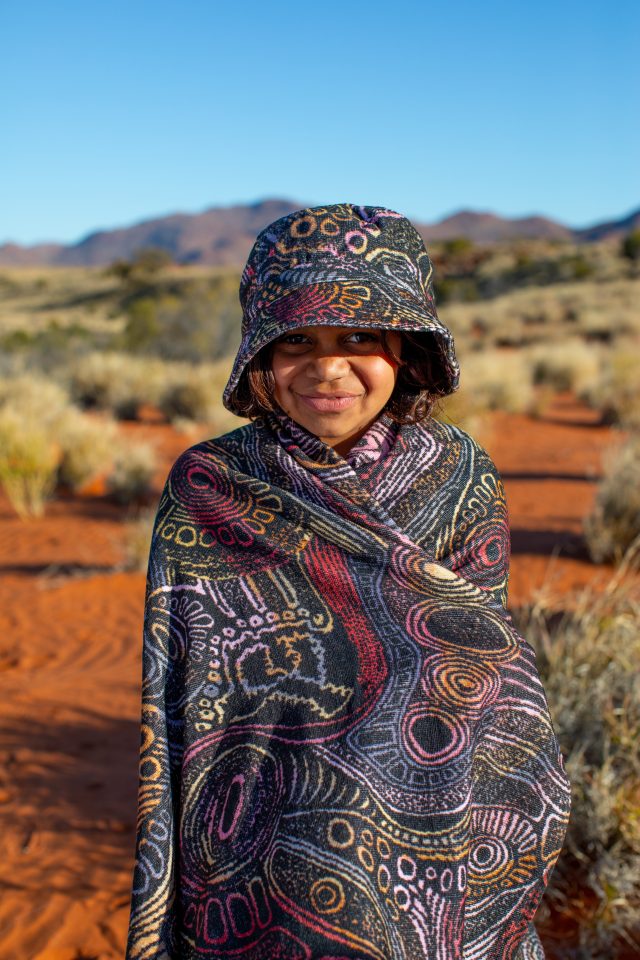 Half of the profits will be directly returned to Ernabella Arts.
Available from today (3 October 2023) online at Kip&Co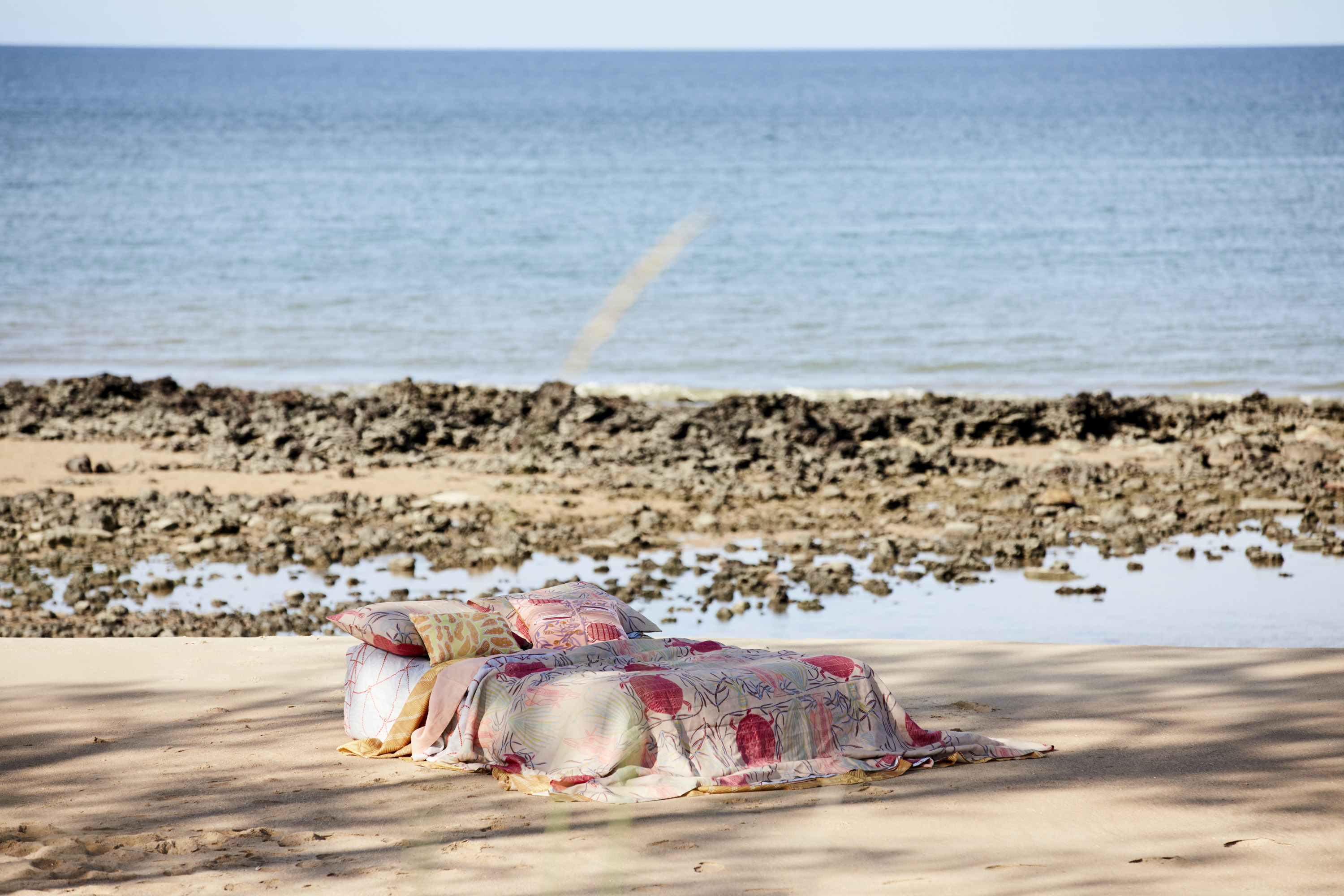 Kip & Co. collaborate on female-led Indigenous homewares collection
There are collaborations and then there are collaborations! This one, between Bábbarra Women's Centre and Kip&Co, is what collaboration's all about and we can't get enough of it.