Don't hang around with this one, okay? Kip & Co's bedding has a bit of a cult following and if you'd like to get your hands on some at a huge discount, now is your chance.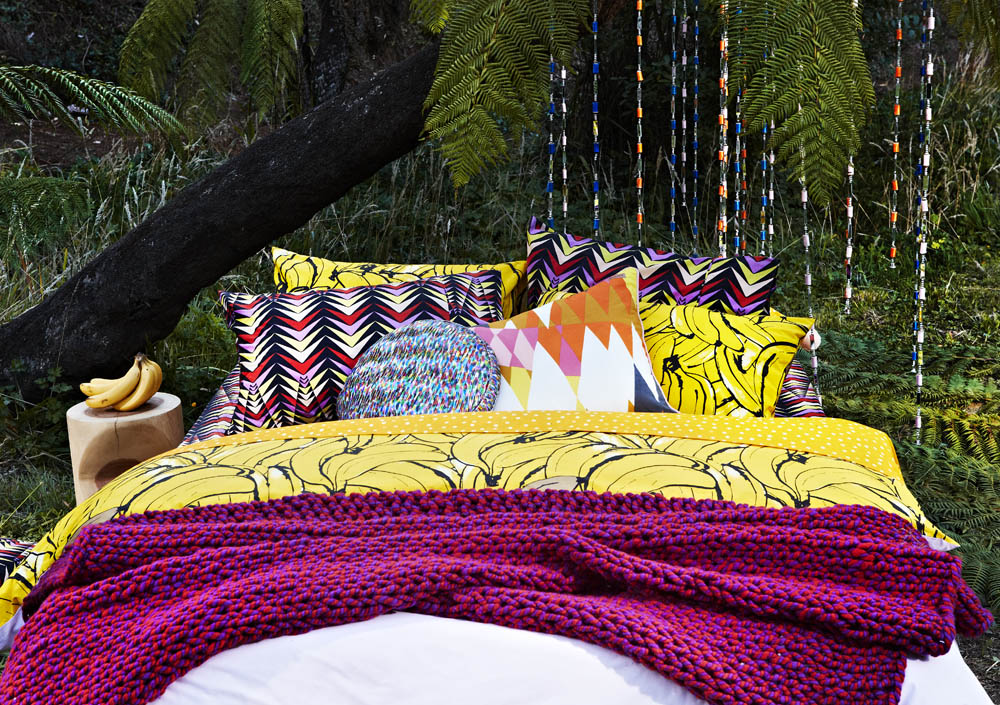 To make way for the new range, arriving in about 4 weeks, the Melbourne boutique bedding brand are having a big sale with 40% off EVERYTHING from the Autumn/Winter 2013 designs. They're not even that old and they certain won't look out of place on your bed this summer!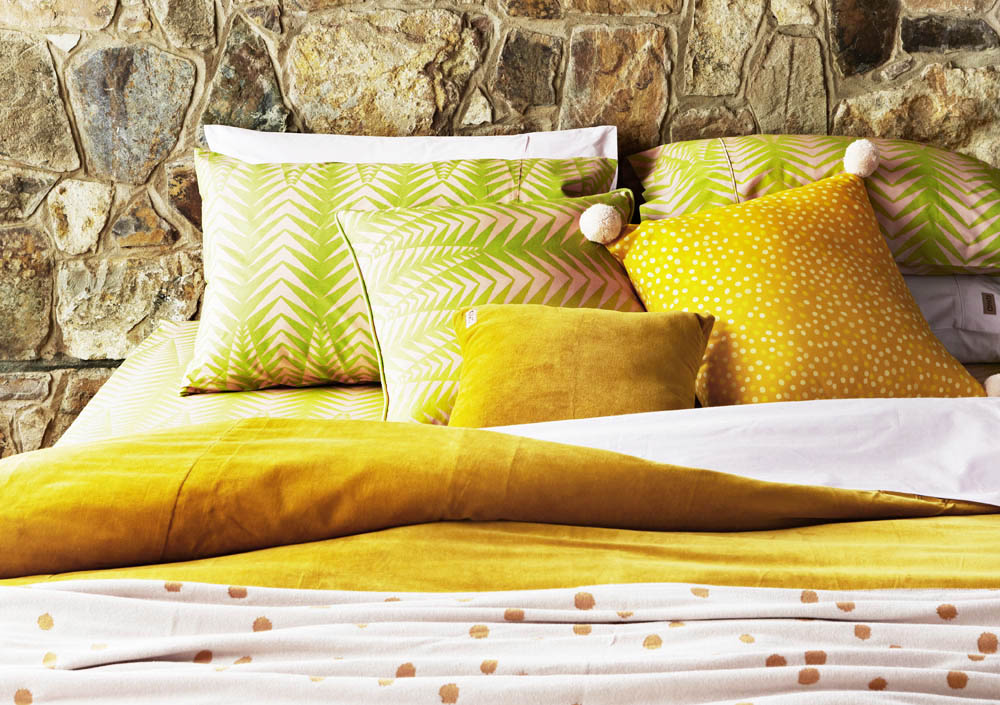 The sale starts today until 15 August (or until stock runs out, which I'm guessing will be sooner!). What are you waiting for? Go shopping!