We don't want to break the internet but…
Kip and Co are having a four-hour online sale tonight with discounts of 50% off everything INCLUDING sale! The poor loves had some technical issues with their Boxing Day sale and, as promised, they're back to finish it! Just when you thought all the best bargains had gone for the sales. Not so!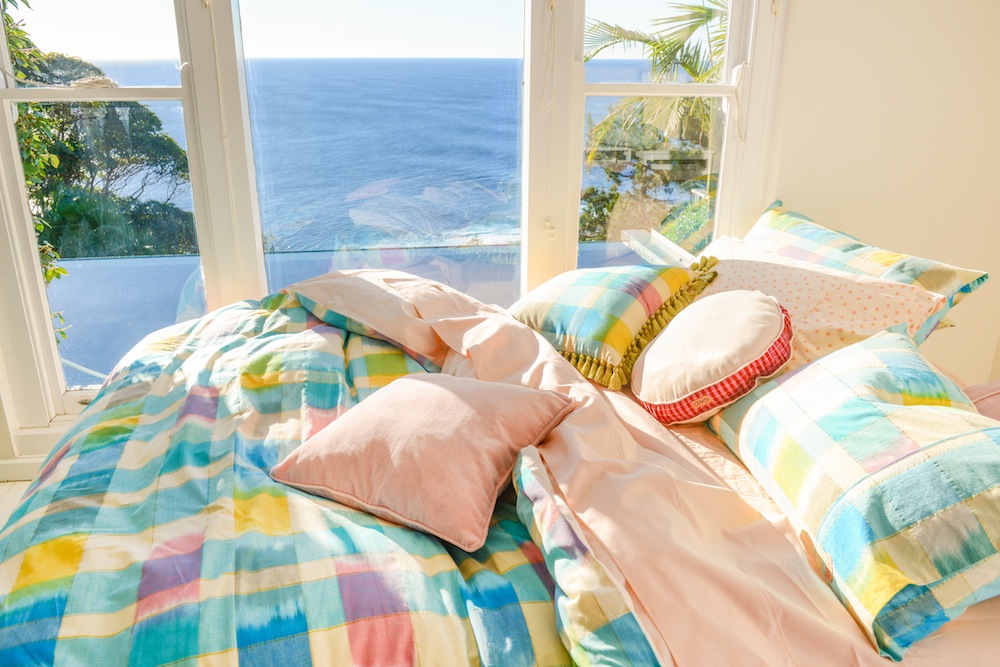 It's from 5-9pm tonight. But I would get in early if I were you. Make sure to use the promo code FINALROUND and buy some goodies!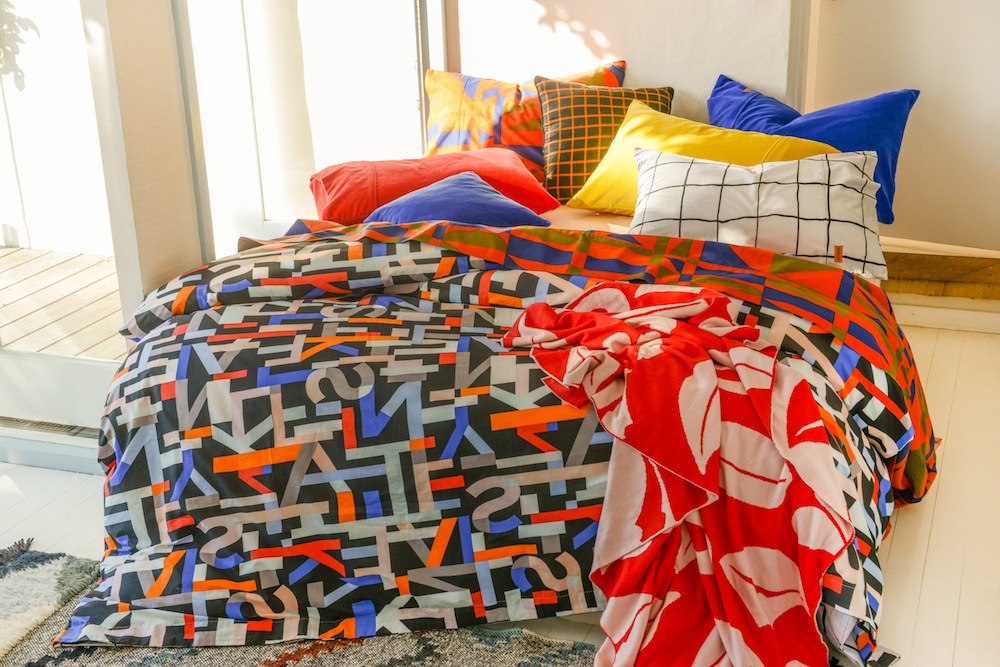 You're welcome.
You should also check out their Art Series competition for a chance to see your work printed on beanbags. Closing 31 January. All details here.