It was only a matter of time if you ask me! It's such an obvious fit, from gorgeous stationery, to home organisation and photo frames, through to homewares, and here we have it: kikki.K homewares!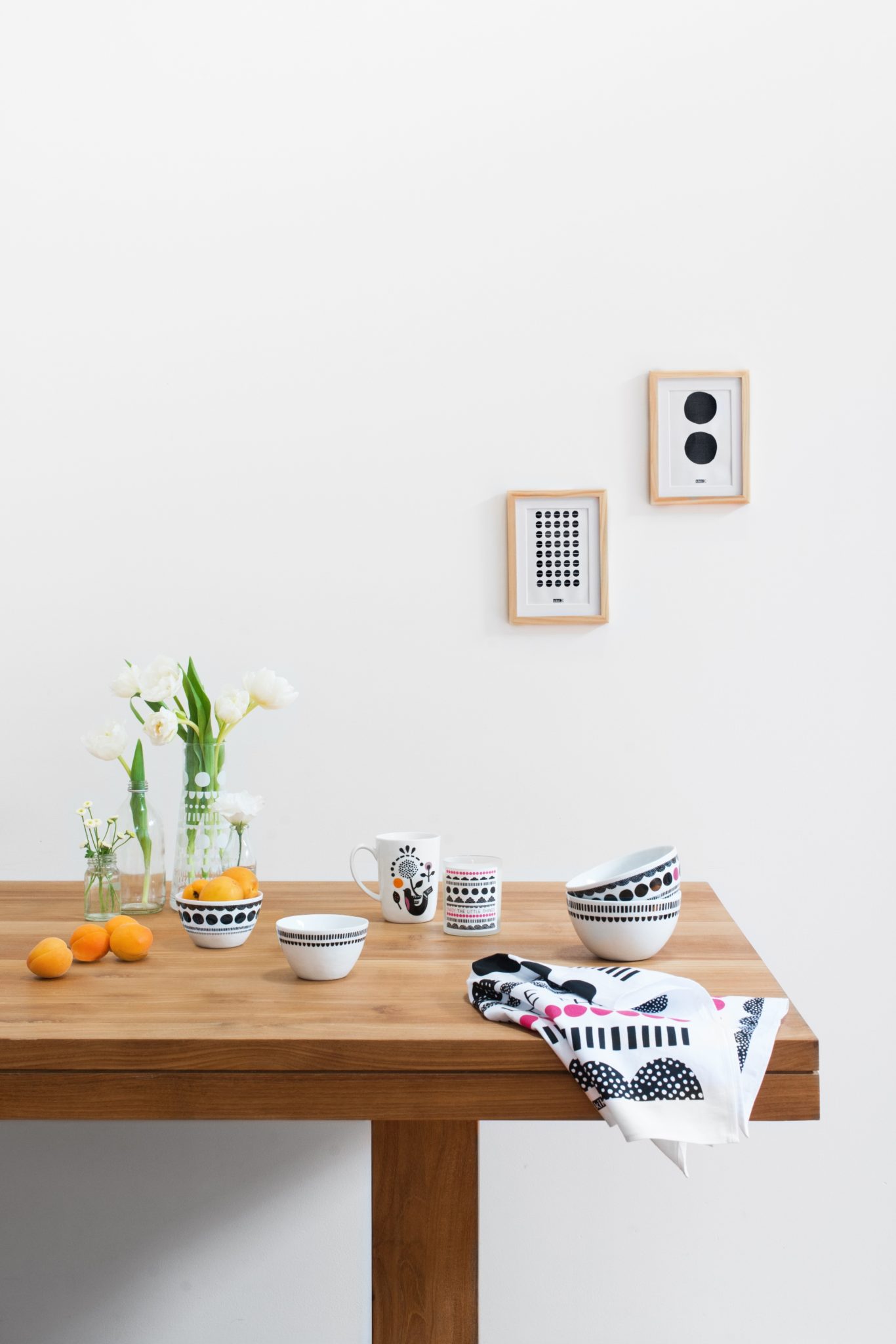 Let's face it, kikki.K products have been making our homes, especially our home offices, look good for years already. Now we can add a little Swedish design to our kitchens and dining rooms too!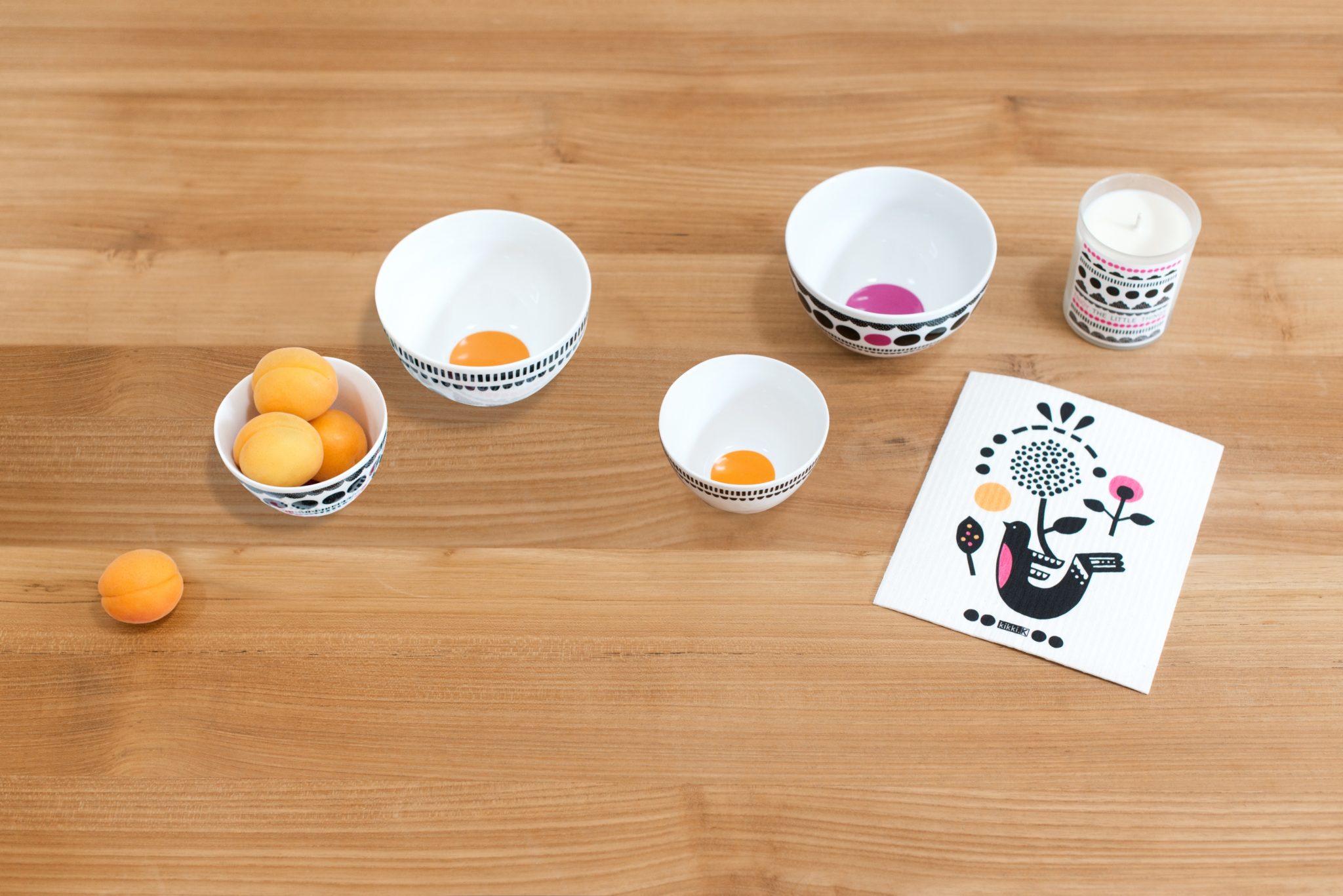 The range includes mugs, bowls, teatowels, candles, vases and more.