Sponsored by Luxaflex Window Fashions
This year, October and November were very warm – summer is definitely coming earlier each year. And whilst I'm not complaining, it does mean increased energy bills! Who else feels feel guilty every time they switch on the air conditioning? I asked Luxaflex Window Fashions, the leading blind manufacturer in Australia, for some advice on a more affordable solution than blasting cold air around the house.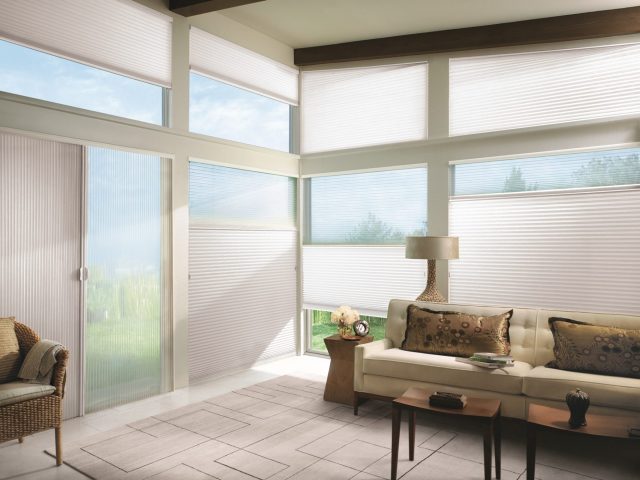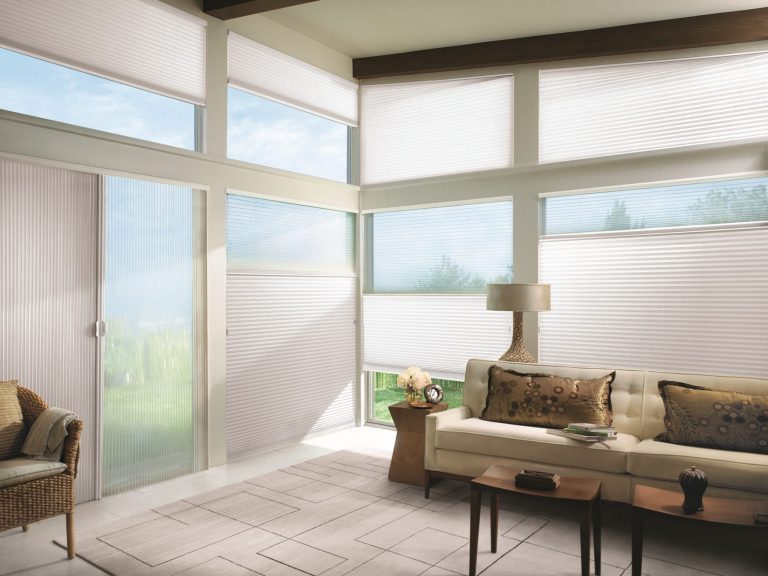 The Luxaflex Duette Shades range provides increasing levels of energy efficiency, keeping you comfortably cool in summer, and warm in winter. It's recognised as one of the most energy-efficient window coverings on the Australian market, featuring a unique honeycomb structure that creates cells which trap air and act as a natural insulation barrier for windows.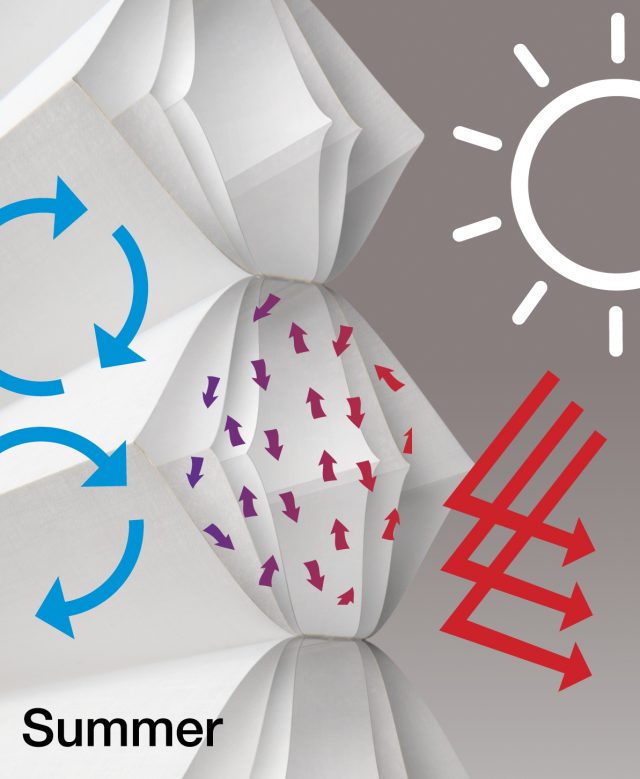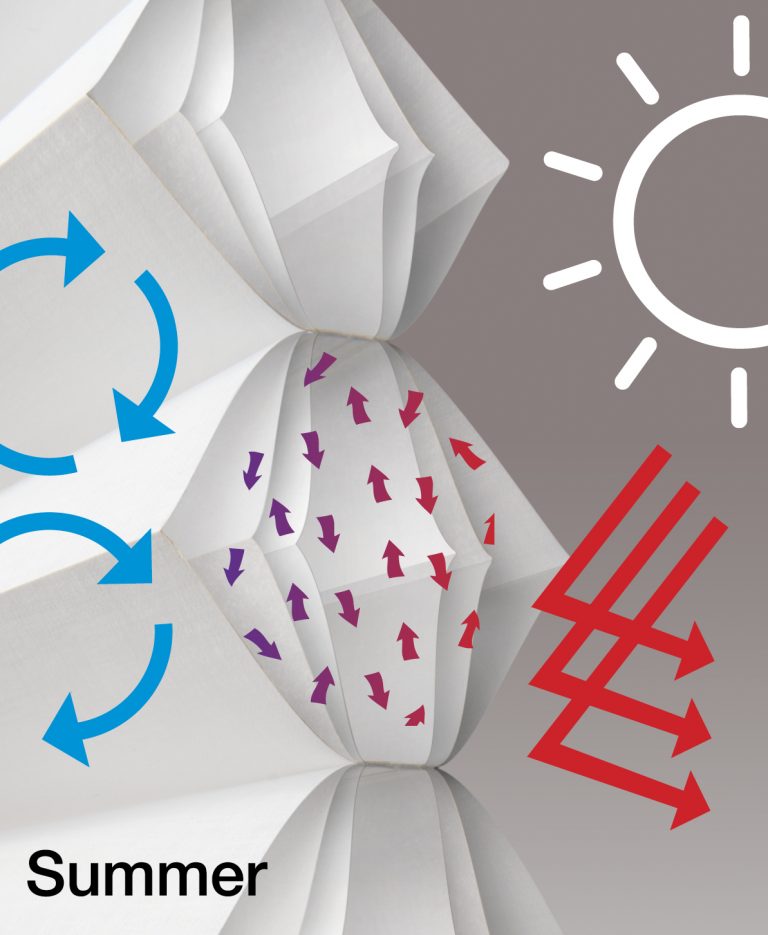 Luxaflex Duette Architella Shades feature a patented 'cell-within-a-cell' structure. Taking it a step further, the revolutionary Duette Architella Ménage Shades feature an additional inner cell, elevating the insulation properties even more by way of the cell-within-a-cell-within-a-cell design, effectively delivering a triple honeycomb construction with six layers of fabric and five insulating air pockets. These distinct air pockets have the ability to reduce the heat transfer through a window and reduce the average home's heating costs by up to 49%i.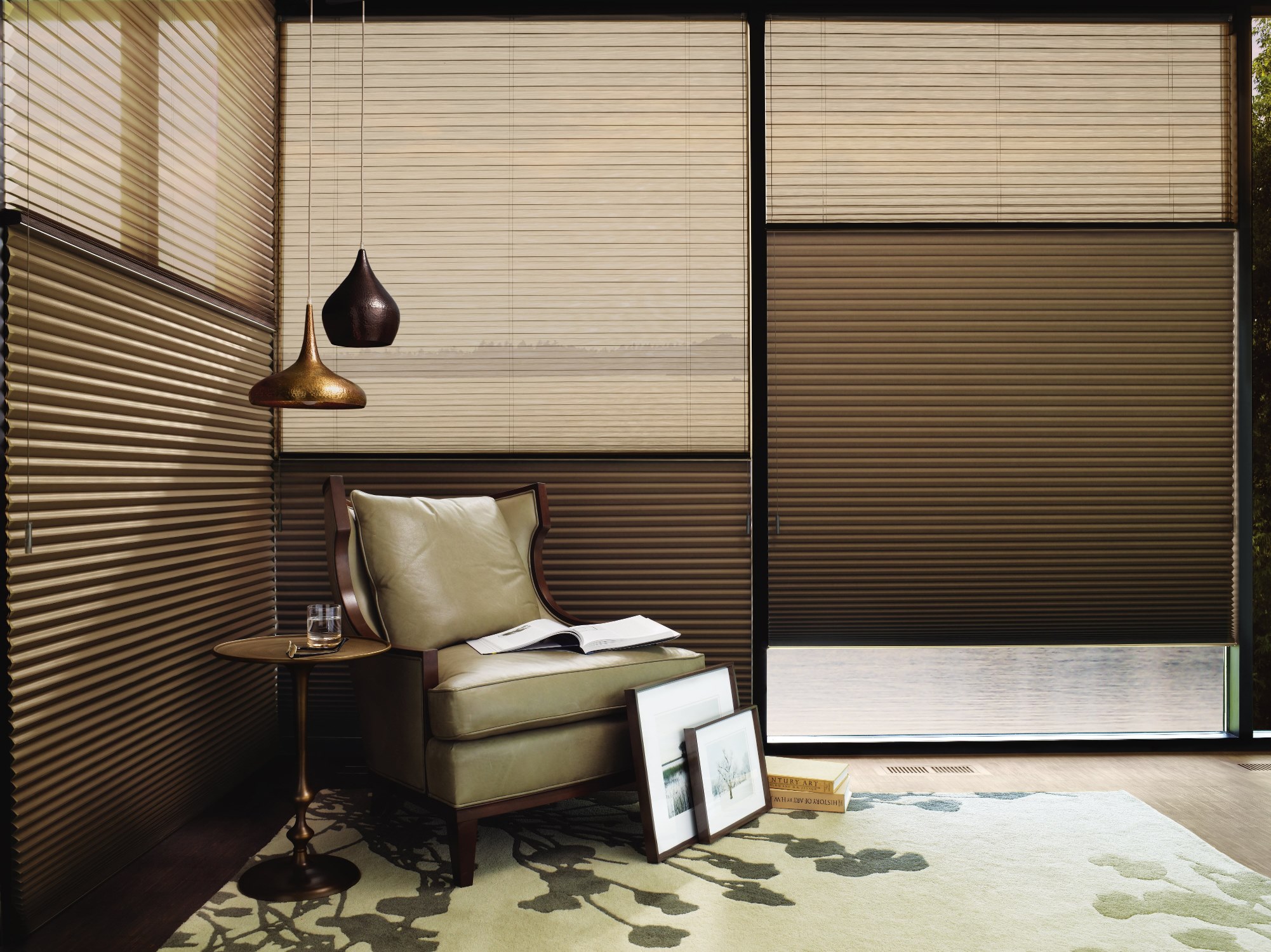 There's an array of colours and fabrics available, from the everyday contemporary living range to the exclusive Designer Series range. The Duette Architella Ménage fabric provides a soft yet structured appearance in a range of three neutral tones. With 16 colours, The Duette Architella Elan Fabric range is a refined shimmering and luminous fabric with a linen texture. Alternatively,the translucent Verve Fabric offers an urban chic and eco-friendly quality to the home and is available in a palette of four colours: Gingersnap, Daisy White, Linen and Desert Sands.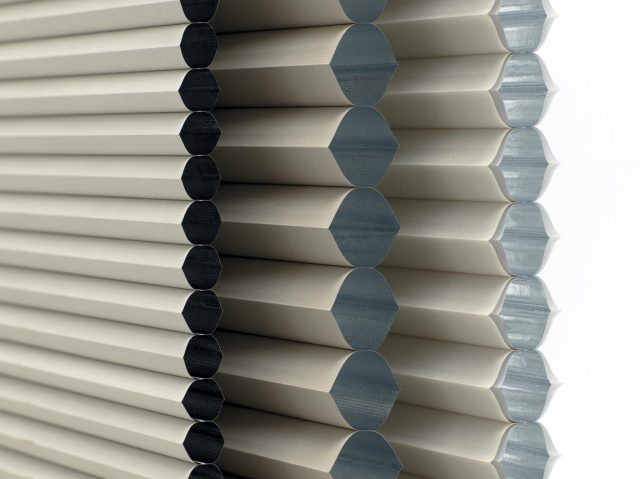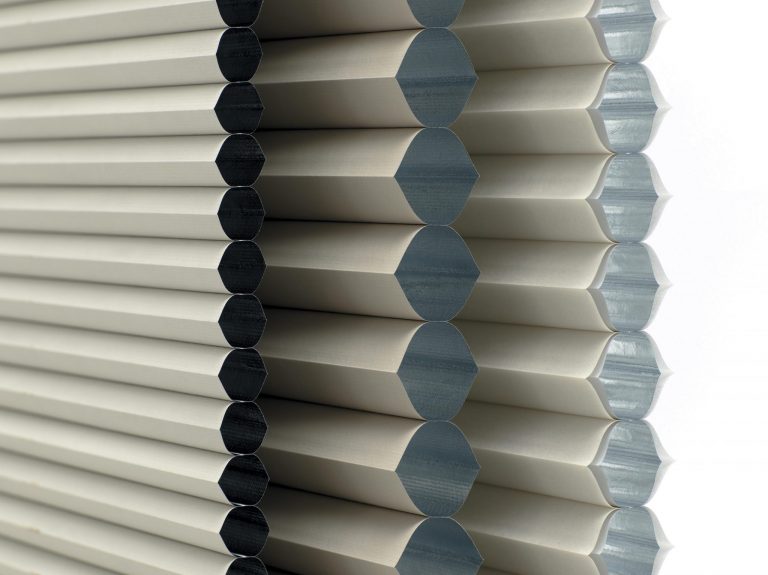 But the latest introduction to the Designer series is a stunning collection of 20 new colours, in four fabric ranges, which combine a sleek and contemporary design. The new fabrics, which include India Silk, Myst, Sheer Opalessence and Sheer, showcase intense hues and create a futuristic appearance, sure to make a strong statement on any window.
With so many choices available, The Luxaflex Duette Shades range is an excellent choice for energy-efficient window furnishings. Environmentally friendly without compromising on aesthetics, they should be at the top of your wish list for Christmas this year.
i Savings are based on the installation of fully recessed, reveal-mounted DUETTE Architella Ménage38mm Opaque Shades in an average home in Sydney, compared with the House Energy Rating standard of Holland Blinds from AccuRate in that home. These calculations have been modelled by an independent third party and savings will vary based on window type and installation.