There's no doubt that property staging has come a long way in terms of credibility and popularity. The concept wasn't even that widely accepted a decade ago and now, I don't think many people could imagine selling a home without it! And whether you're a property stylist, run your own home staging business or just love property and real estate, Sydney's upcoming National Home Staging Symposium could be just thing for you. And if you needed another reason to attend, our very own Jen will be presenting!
"If you really want to take your home staging career to another level, then this is the ideal next step. Remember, not only will it get you access to brand new content and speakers and an awesome network of likeminded people, but it will also give you the momentum you need to achieve significant progress in your home staging career," says its organiser, our resident expert Naomi Finday. The event presents an opportunity to learn from some of Australia's most successful property stylists alongside business and marketing experts.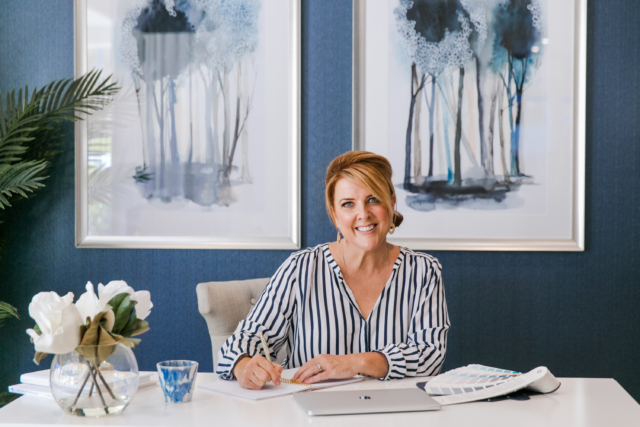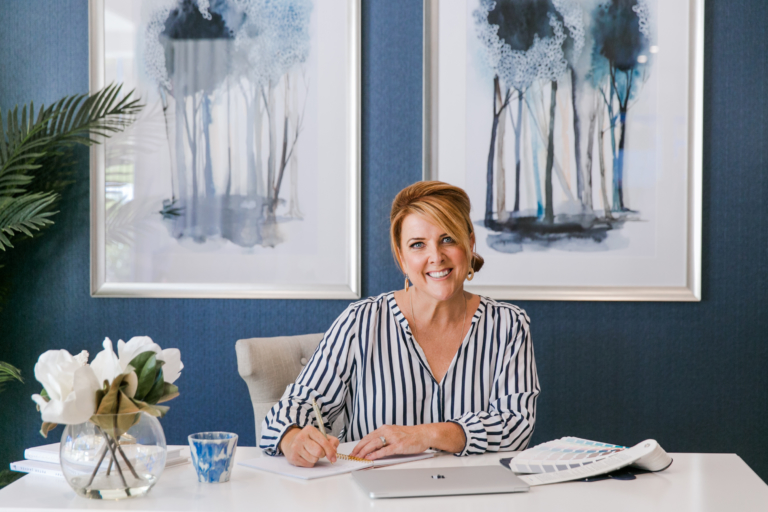 "You can learn from online businesses, marketing and finance people, interior designers, mindset experts and take action in our interactive workshops and connect with our likeminded tribe. It's an experience you just can't get anywhere else!" says Naomi.
And while there's plenty on the weekend's agenda, here's just a taste of the things you can expect to learn:
How to stage for the Australian real estate market as well as how to develop relationships with real estate agents.
How to successfully run an online business as part of a bricks and mortar one, as well as how to expand your client base.
How to establish your target market.
How to build your own team of stylists, labourers, real estate agents and trades.
Social media: Which sites you should be using to directly reach your audience.
Styling trends: Which ones to use and which ones to avoid.
National Home Staging Symposium
15 and 16 June 2019
Rydges World Square
Sydney
VIP event tickets have already sold out but it's not too late to secure an early bird price (before April 20, 2019). Find out all about it and get your tickets here.