This week I'm coveting Aussie towel brand Sunday Minx's new Deco District towel range. They're now doing bath mats too. Gorgeous! From $32 and also available in green and orange designs.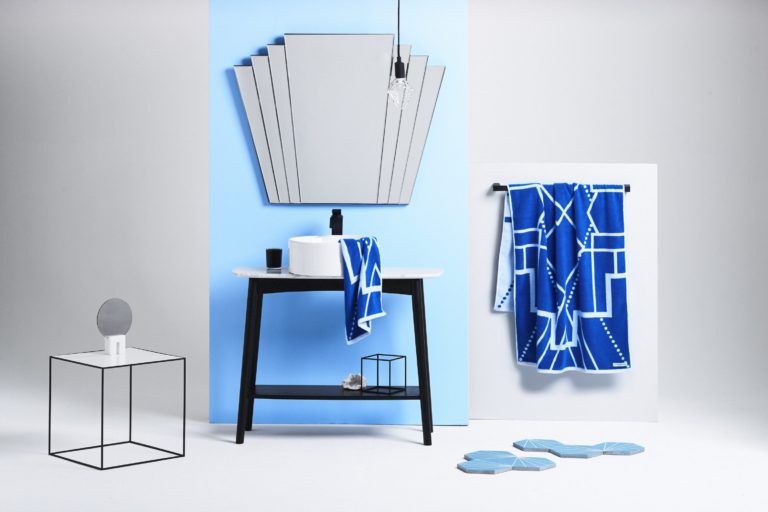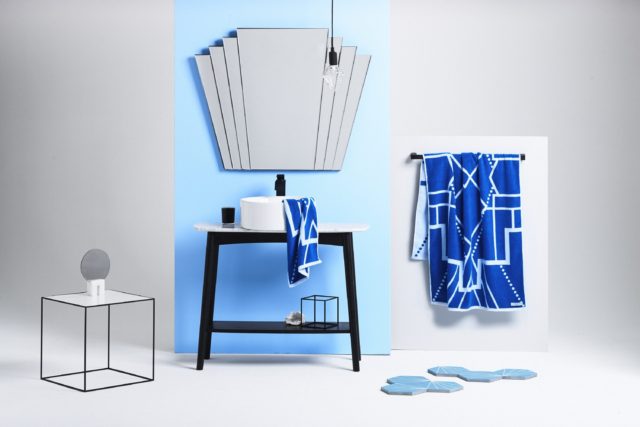 I'm also loving this Tip Toe Bench in blush pink from Clickon Furniture. You could use it your hallway, dining or living room! Also comes in other colours like charcoal, teal and grey. $520.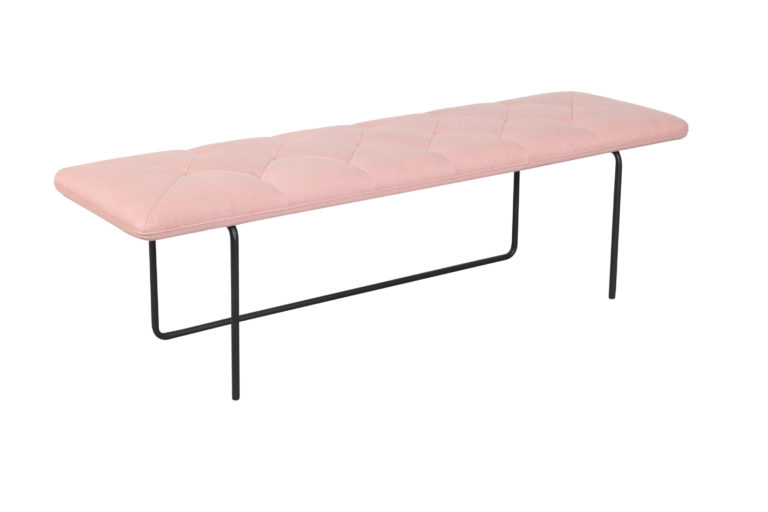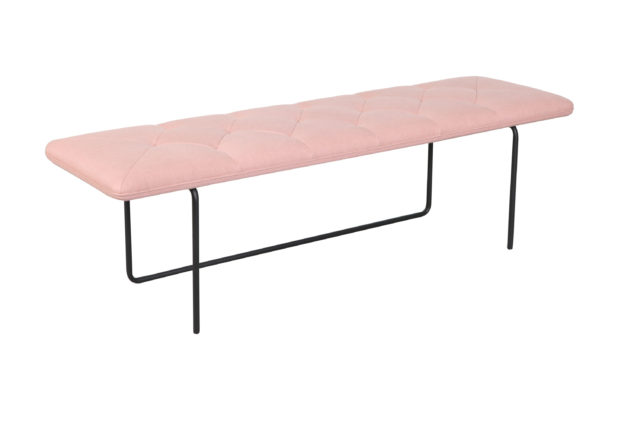 And how about this new Pod Modular range from Lounge Lovers? Available from May, it's super flexible, comes in loads of colours and is easy to move around. From $399 per pod!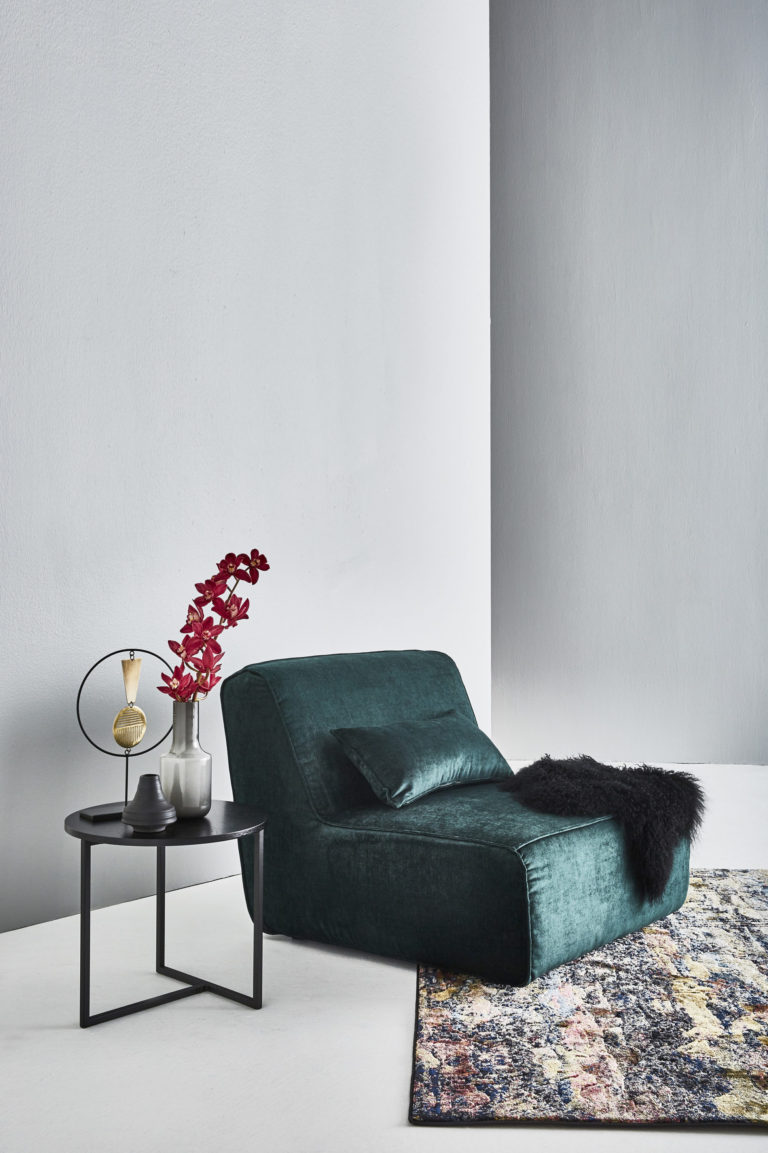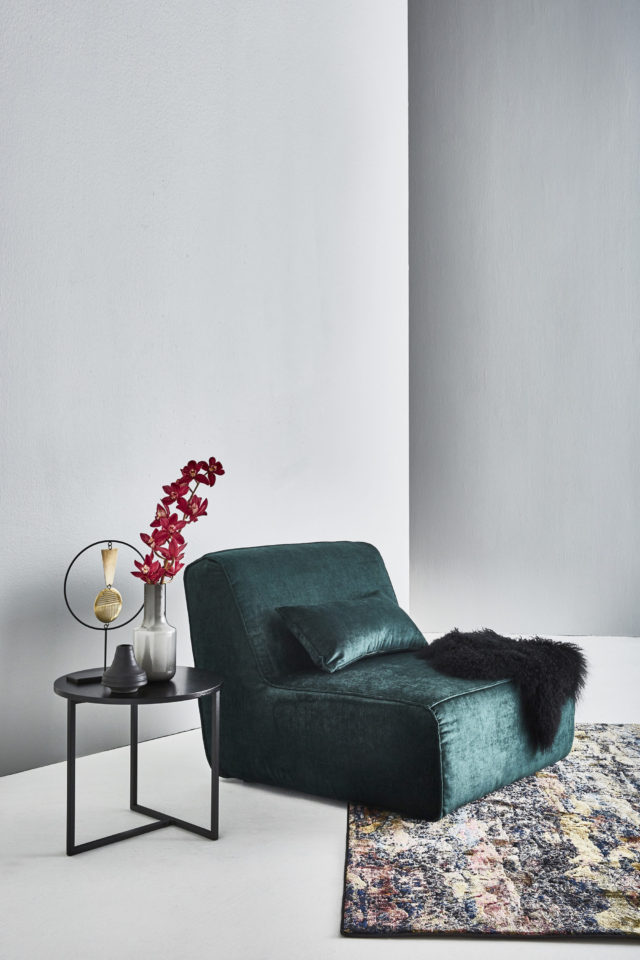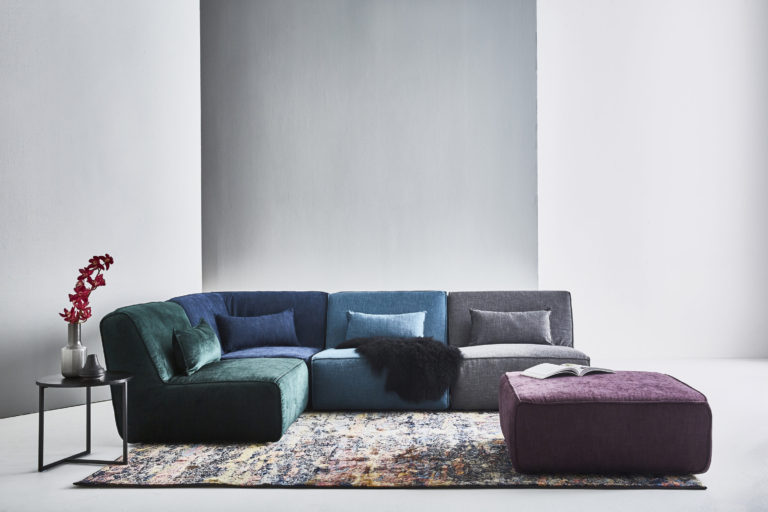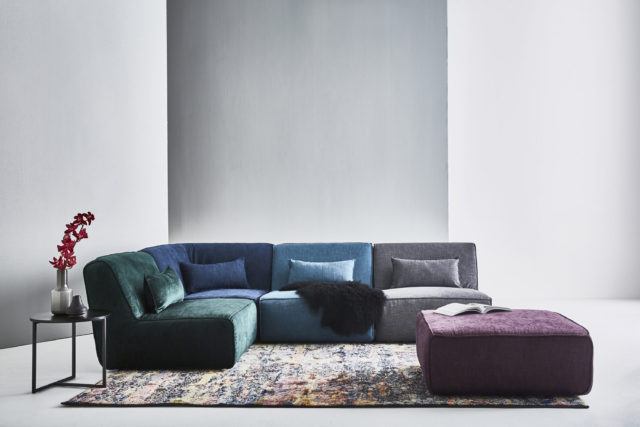 I will definitely be looking to replace the rather 'old lady' mailbox at our new home and we get a lot of mail, so it needs to be sturdy as well as good-looking. I've had my eye on Design By Them's TomTom for a while but, having always lived in an apartment, haven't had need for one! It's simple, modern, waterproof and lockable. Now, which colour?! $149.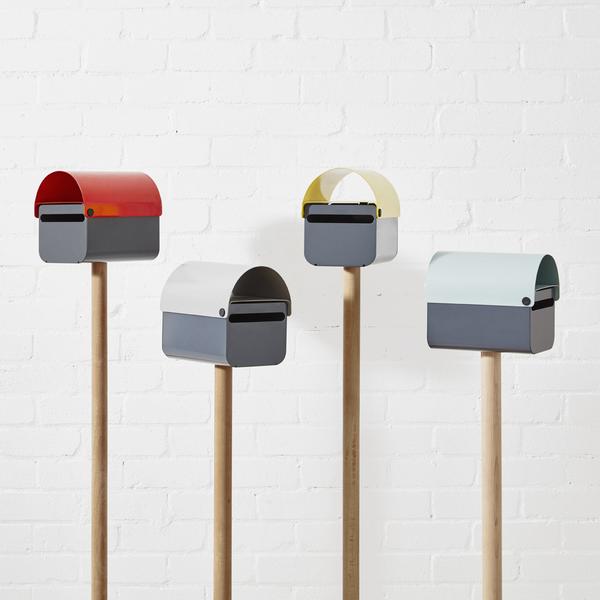 There's some lovely floor and table lamps from Danish brand Mumoon Home Furnishing, now available at Life Interiors. From $119.


Last but not least, this oversized wall mirror from west elm is as much art as it is functional. Love it! $699.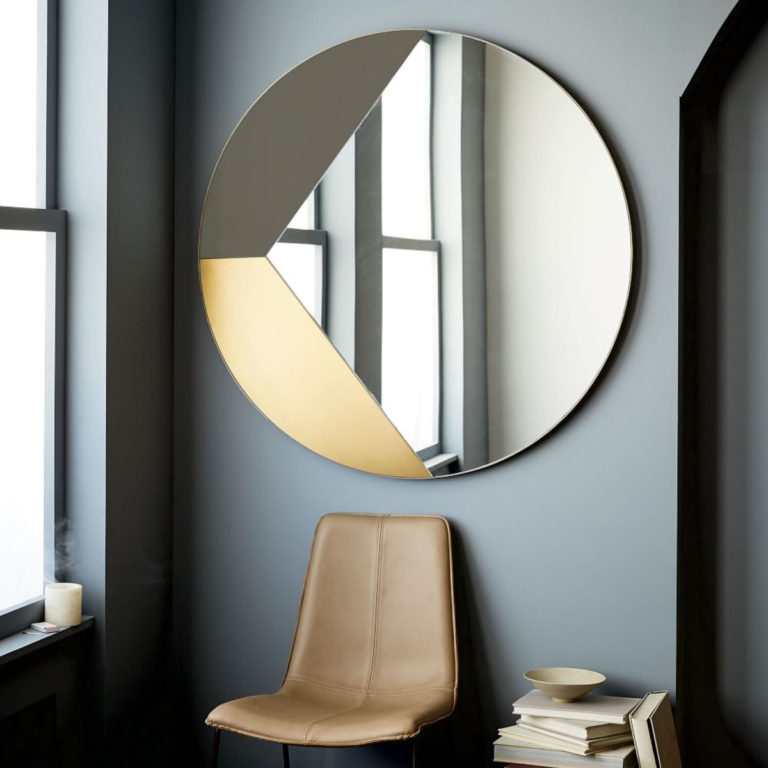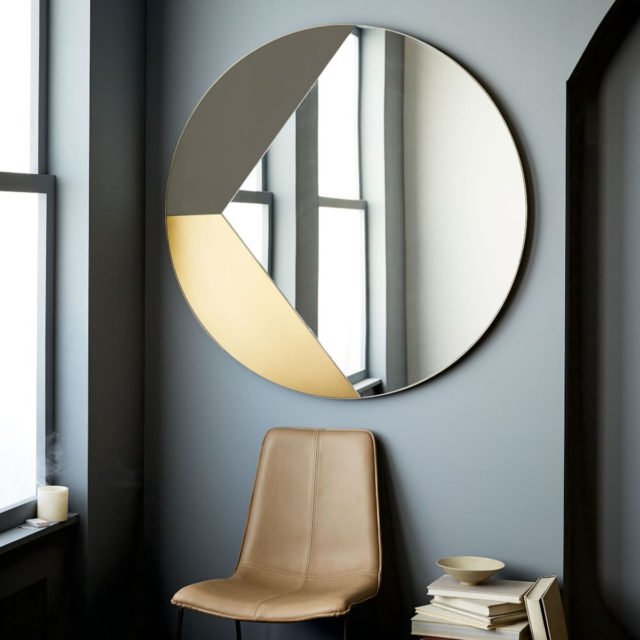 I'll be back with more finds next Tuesday. Have a great week.