Ah, you know how we adore everything Heatherly Design Bedheads (featured in my new master bedroom) do, but check out the new Kate Spade textiles range. Divine! the latest in their Art Series is a collab with fabric house Kravet, now representing a range of Kate Spade designs. See more.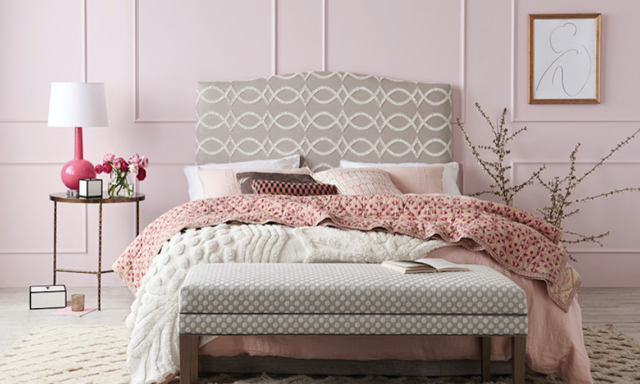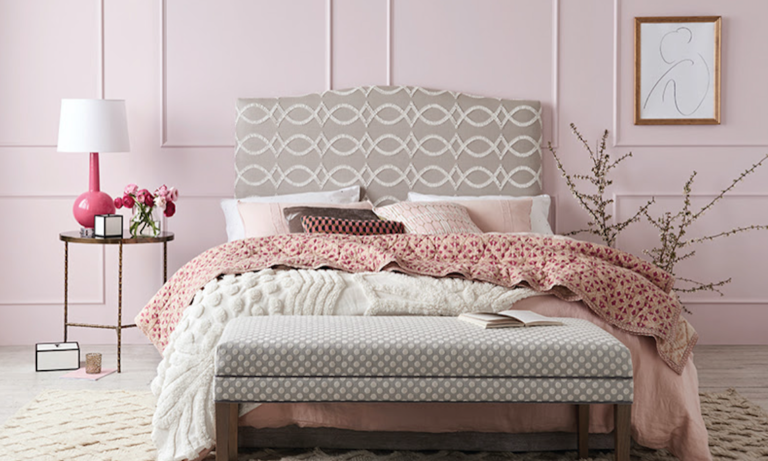 We love linen bedding but it can come with a hefty price tag. New entrant to the market Bed Threads, are offering a great pricepoint of just $250 for a queen size bed pack of quilt cover, fitted sheet and two pillowcases. You'll often pay more than that for the quilt cover alone!
Their sheets are 100% flax linen and they also come in double and king size. For more information.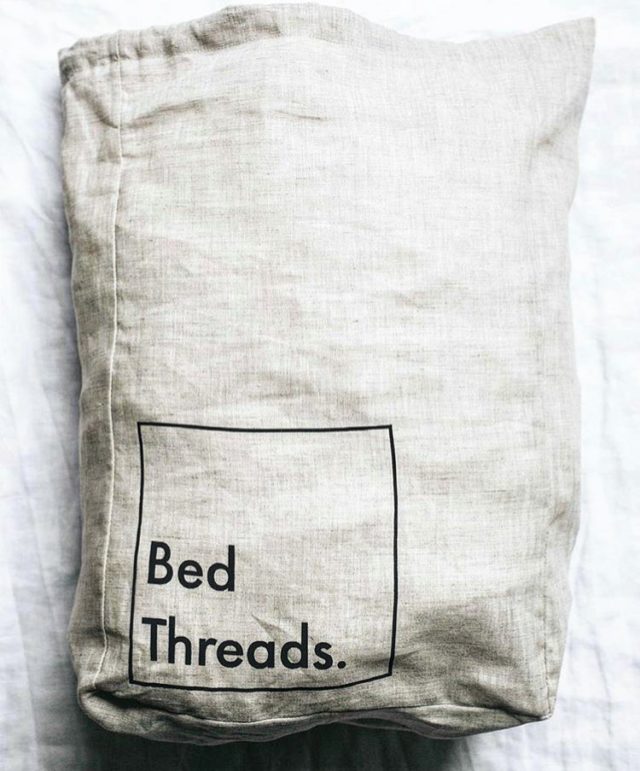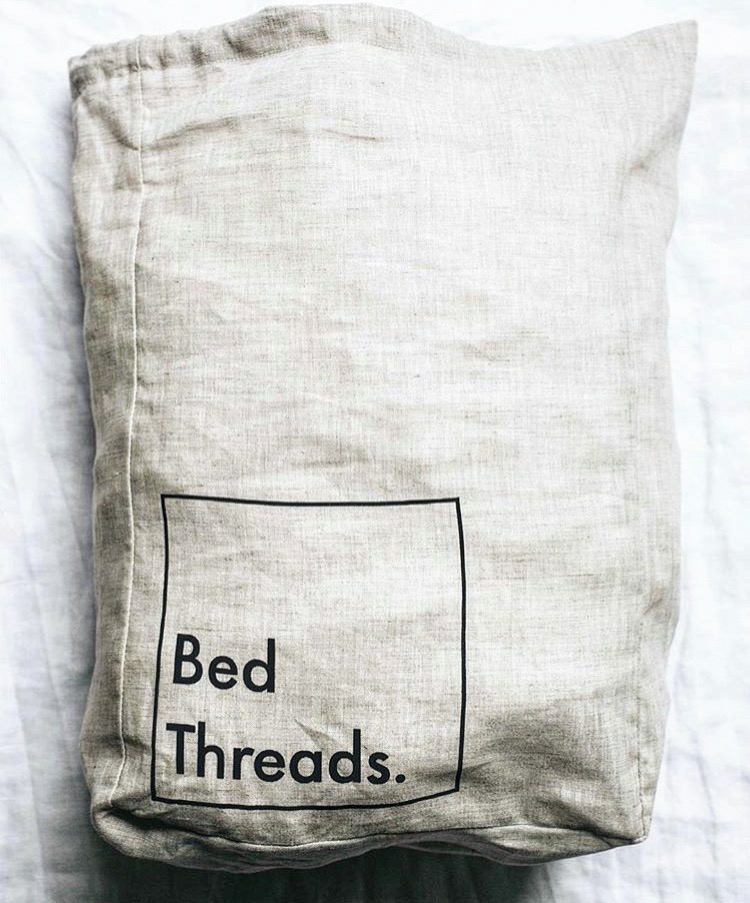 After years spent in interior design and decorating, working on projects as diverse as five-star resorts and bungalow homes, designer and artist Emma McNamara has created a collection of luxury cushions under the banner Sunday Folk Textiles. Check them out online, for pre-order now.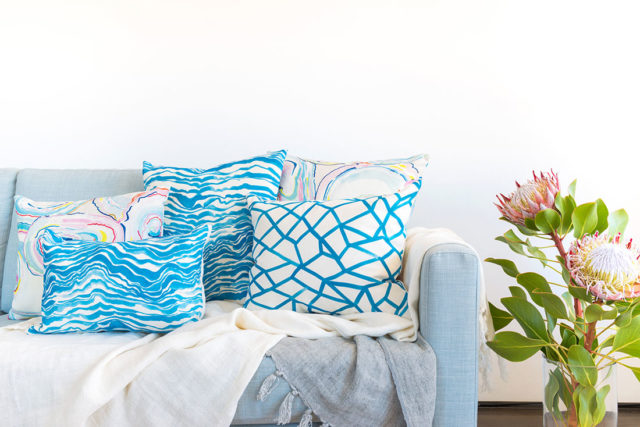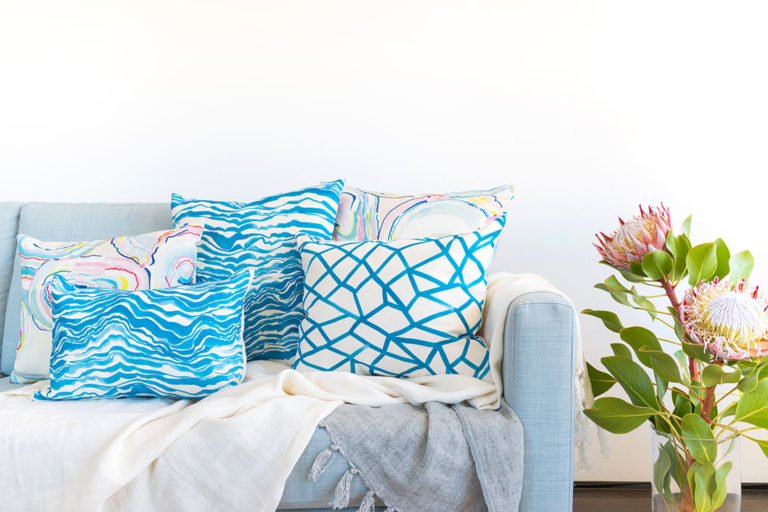 We've long admired the work of artist Rowena Martinich and she's recently teamed up with husband and fellow artist Geoffrey Carran to sell their limited edition prints online, making their work more accessible and affordable. We'll have more about the partnership on the blog soon, but for now, see more here.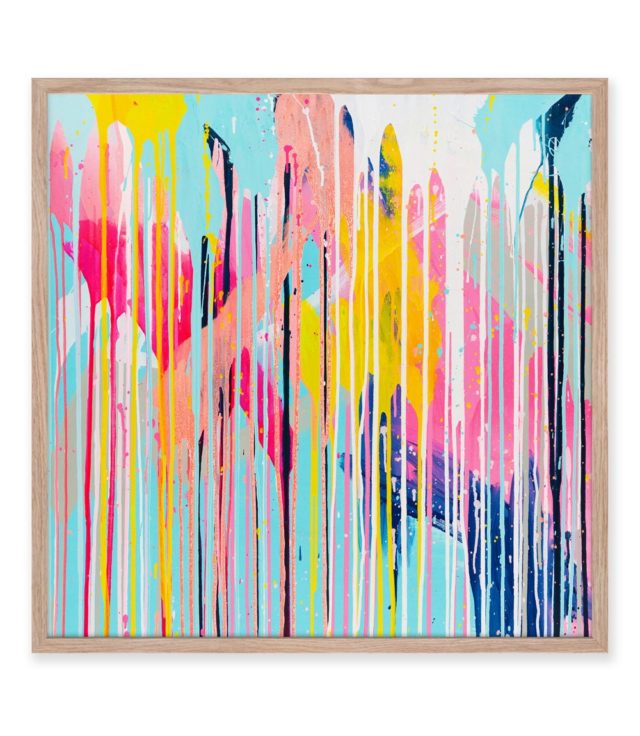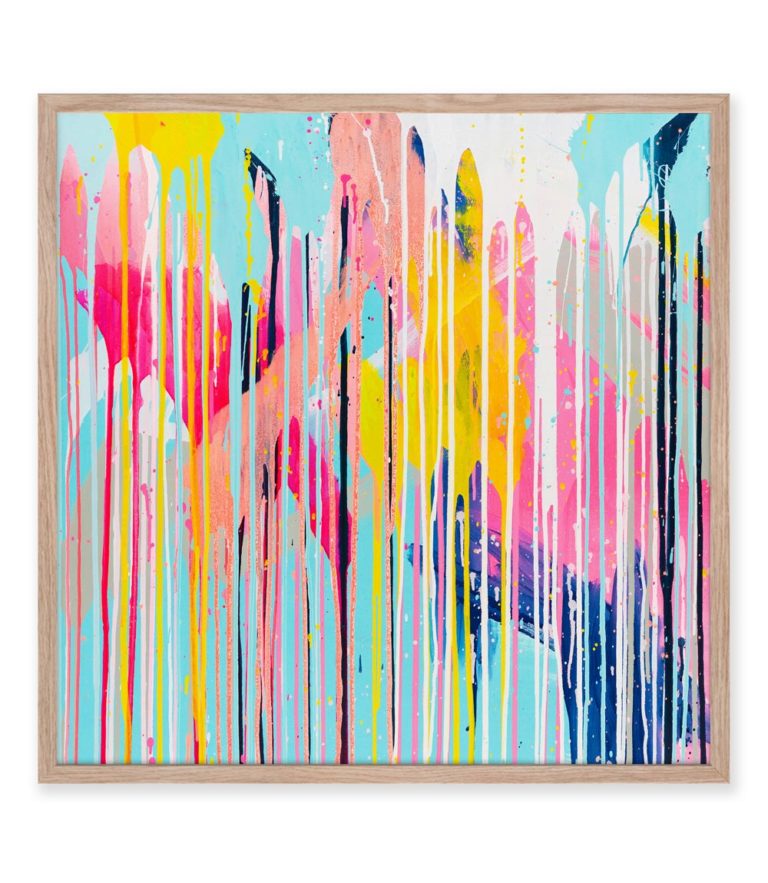 This classy French pumpkin would definitely be for life, not just for Halloween! The latest release from Staub, the Black Pumpkin, is a beautifully elegant cocotte, perfect for use in the oven, on any cooktop (including induction) and for serving at the table. It's especially good for slow cooking with great, even heat distribution and retention.  An investment piece at $599.95, available nationally from Myer. This is one pot you wouldn't want to hide away in a cupboard, right?!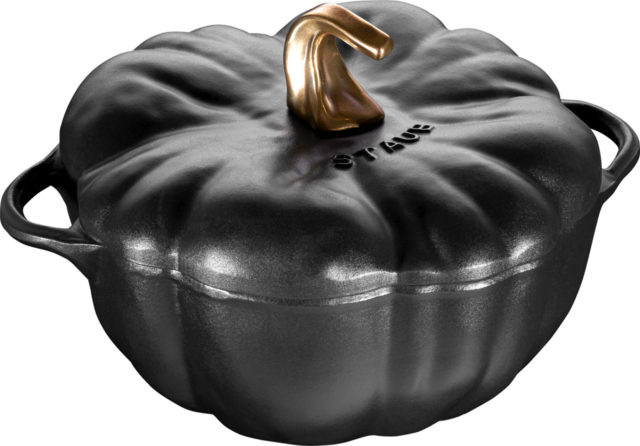 Hope you enjoyed this week's finds, I'll be back with more next Tuesday! Jen