The new winter collection from Heatherly Design Bedheads is just DIVINE. How good is this ikat design called Sibella? $1,830 in queen size. I am toying with having a bold and brave bedhead for our new house and I've even thought about a navy (you know how I love it) room. Maybe this is a sign?! Heatherly now has a Sydney showroom if you'd like to check out their stuff in person. It's a big decision after all, especially if going for something a bit more out there!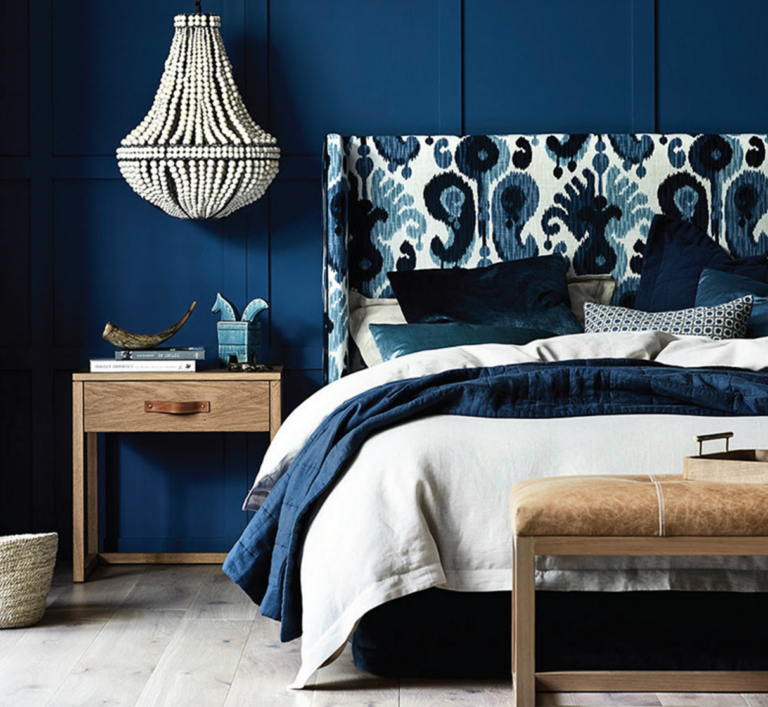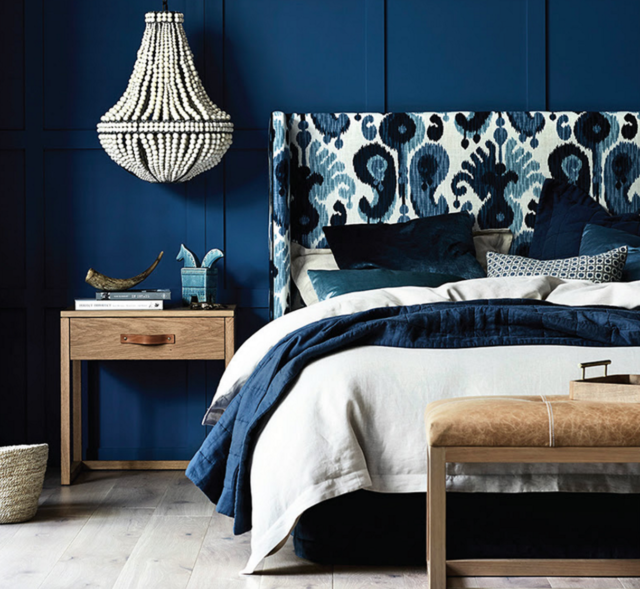 I spotted this neon pink acrylic jewellery box in Typo last week. A snip at $24.99.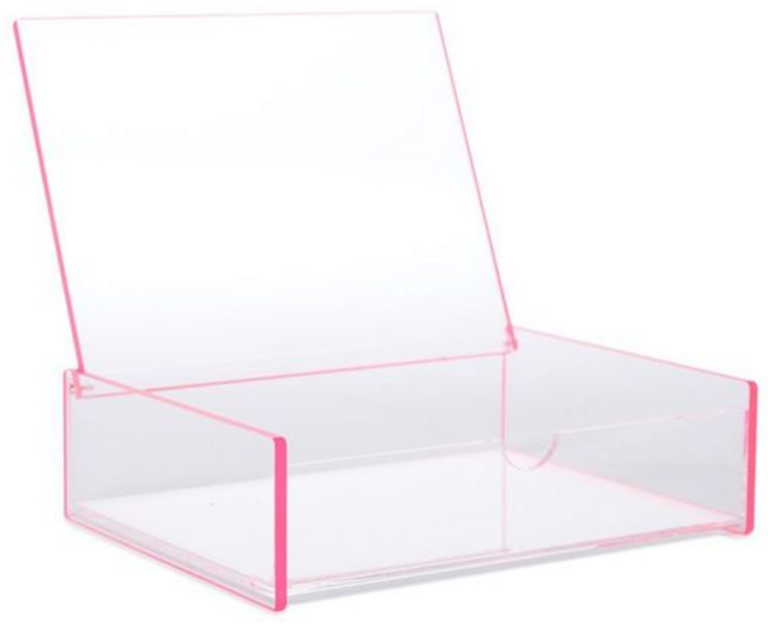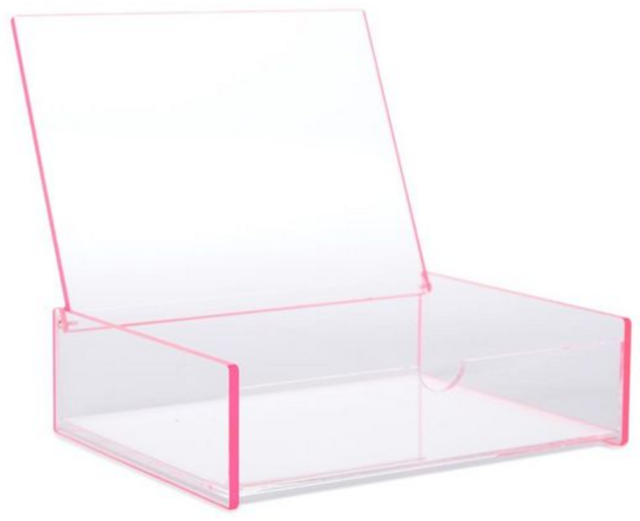 kikki.K's homewares offering keeps getting better and better. I've picked up many a trinket for my home while shopping for stationery! The latest Svenska Hem release doesn't disappoint with lots of matte black and gold!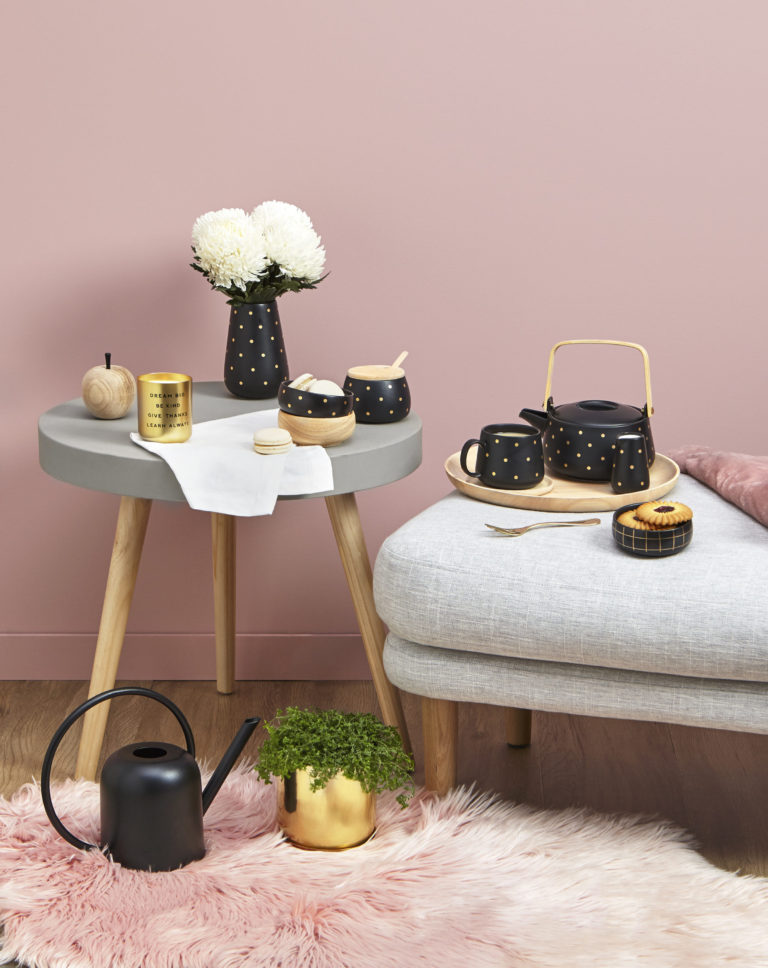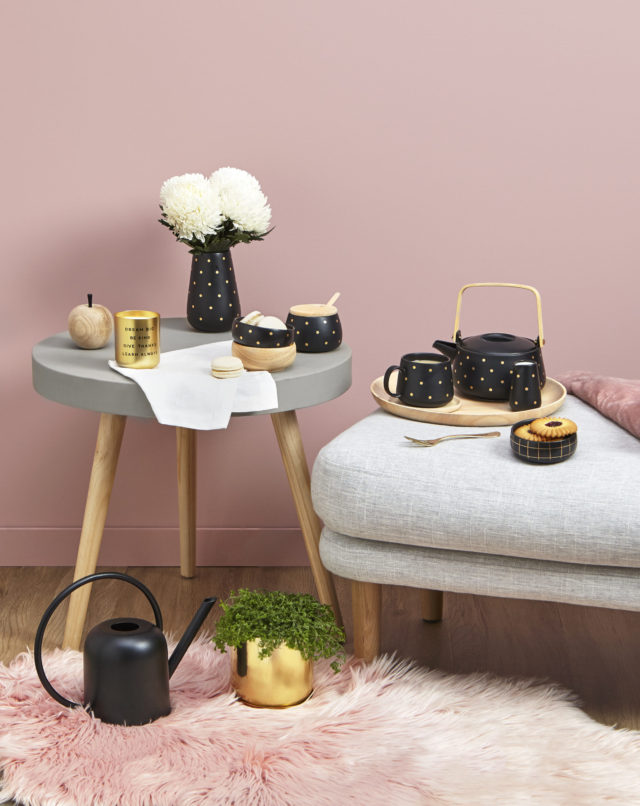 Art Club Concept have a new range of affordable art out and my pick is this lovely Secret Garden print, from $69.95. What do you think?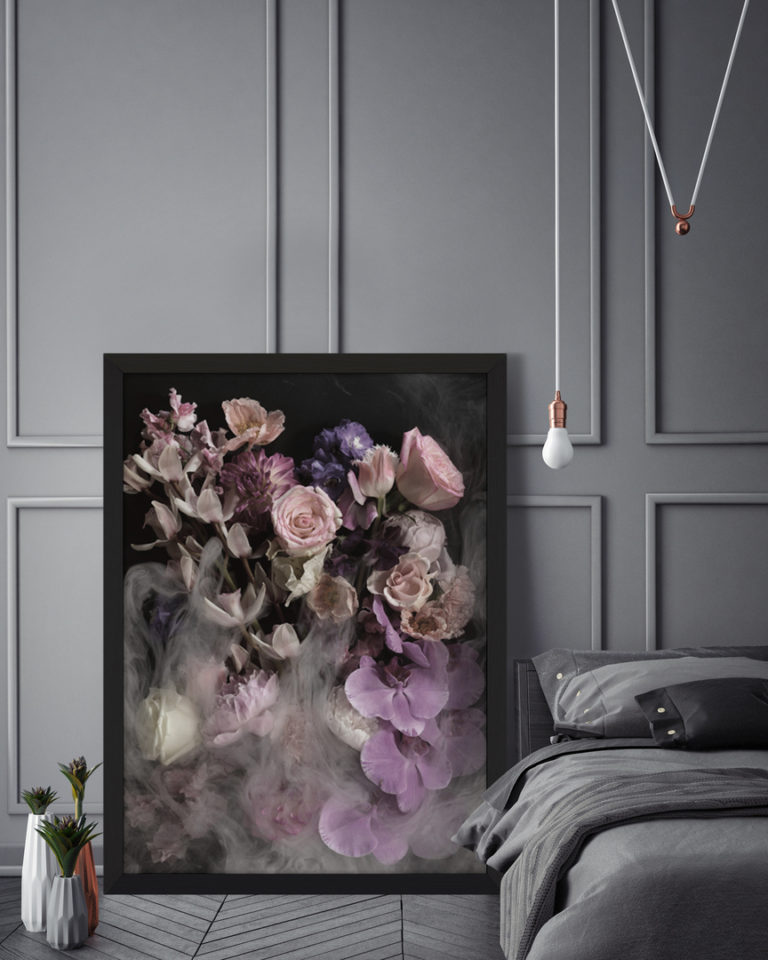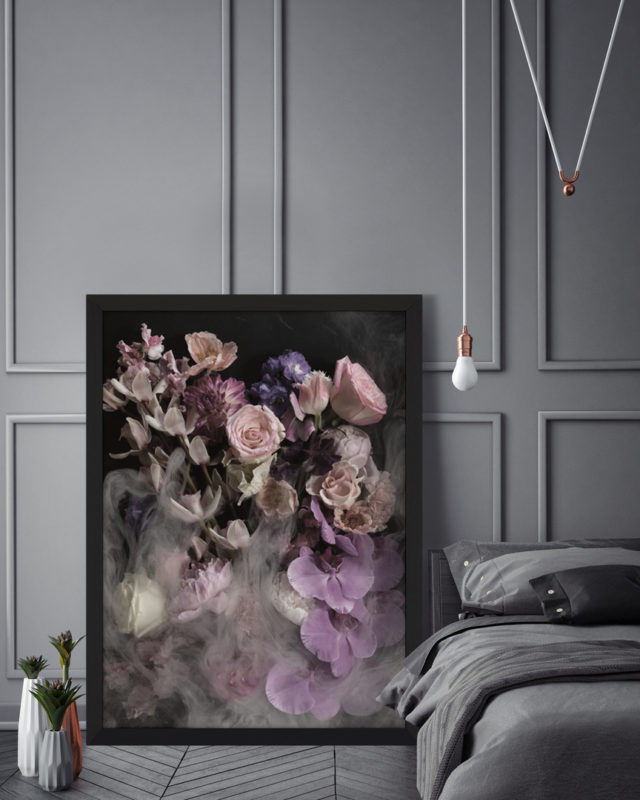 I'll be back with more finds for your home next Tuesday!