We've seen a lot of great round mirrors lately so I love the fresh look of this simple square one from Honey Jackson ($395). Also comes in white and other colours by special order.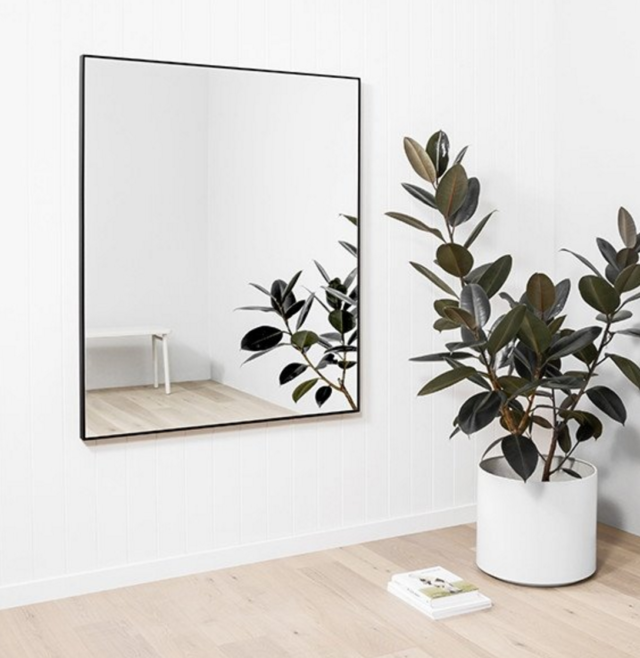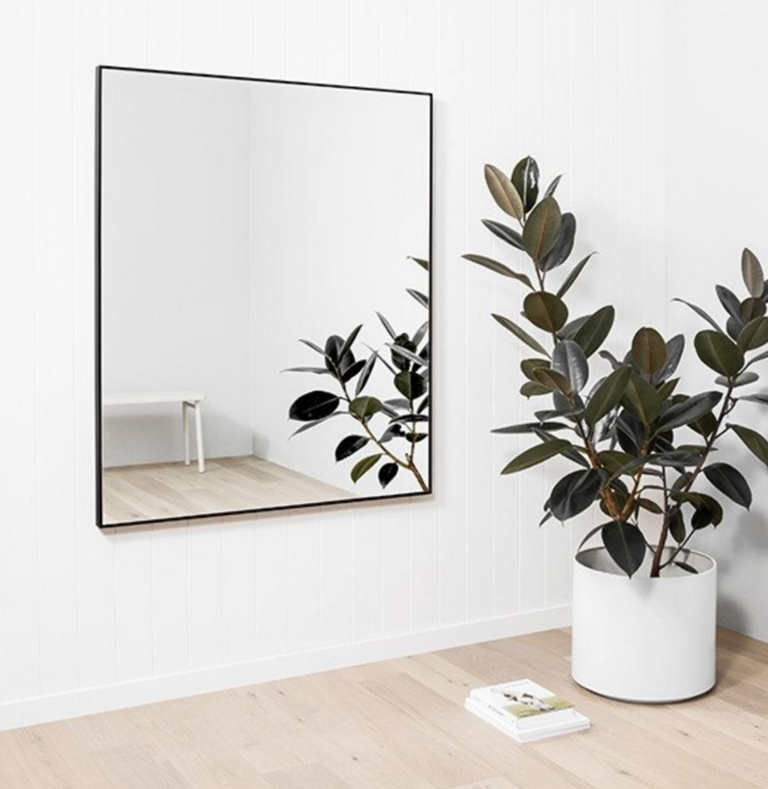 I may have mentioned my sofa before and how much I love it, despite how impractical it can be with a messy toddler! It's the Gus Margot in a gorgeous navy velvet. And now they've brought it out in an even less practical (and possibly even more gorgeous!) blush pink velvet. Would you look at this?! It comes with both black and gold legs so you can change depending on your decor or mood. Gus products have uber cool status in the US, featuring in the offices of Google, Facebook and Instagram. You can see why! This is $3,570 from GlobeWest.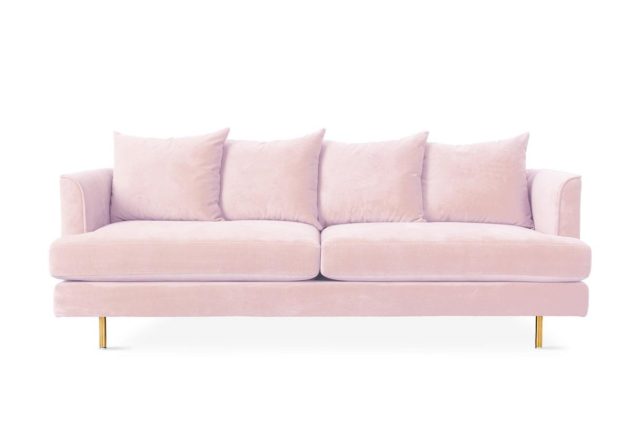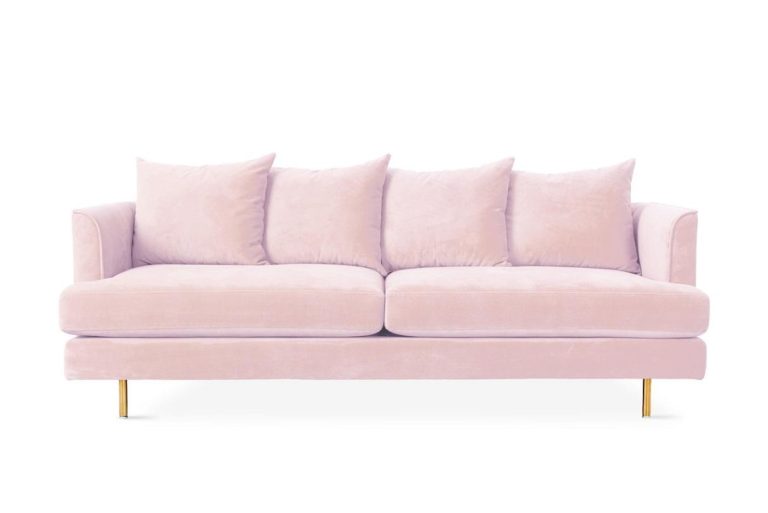 I looooove linen and I love monogramming so new brand R&R Bedding caught my eye this week. I love their more modern font. I also love their 'bonne nuit' pillowcase set which you could easily add in white to what's already on your bed.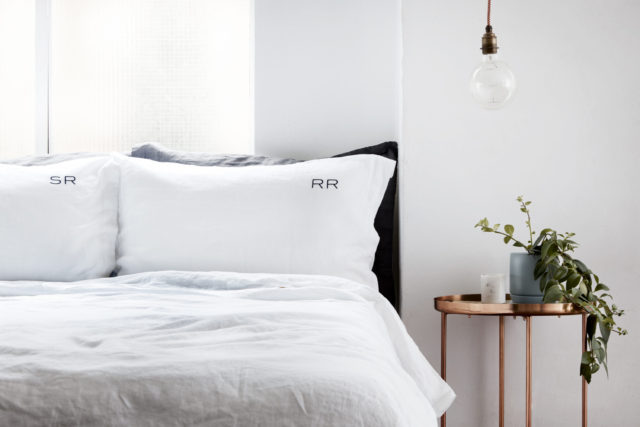 How gorgeous, affordable ($229) and unique is this fringed wall hanging, The Big Top, by Prudence Caroline?! I think I need this!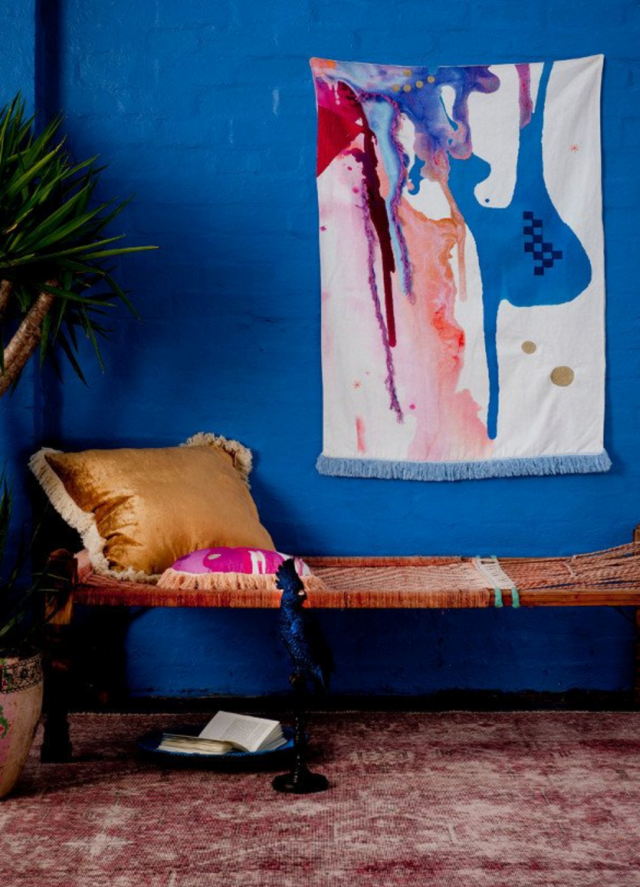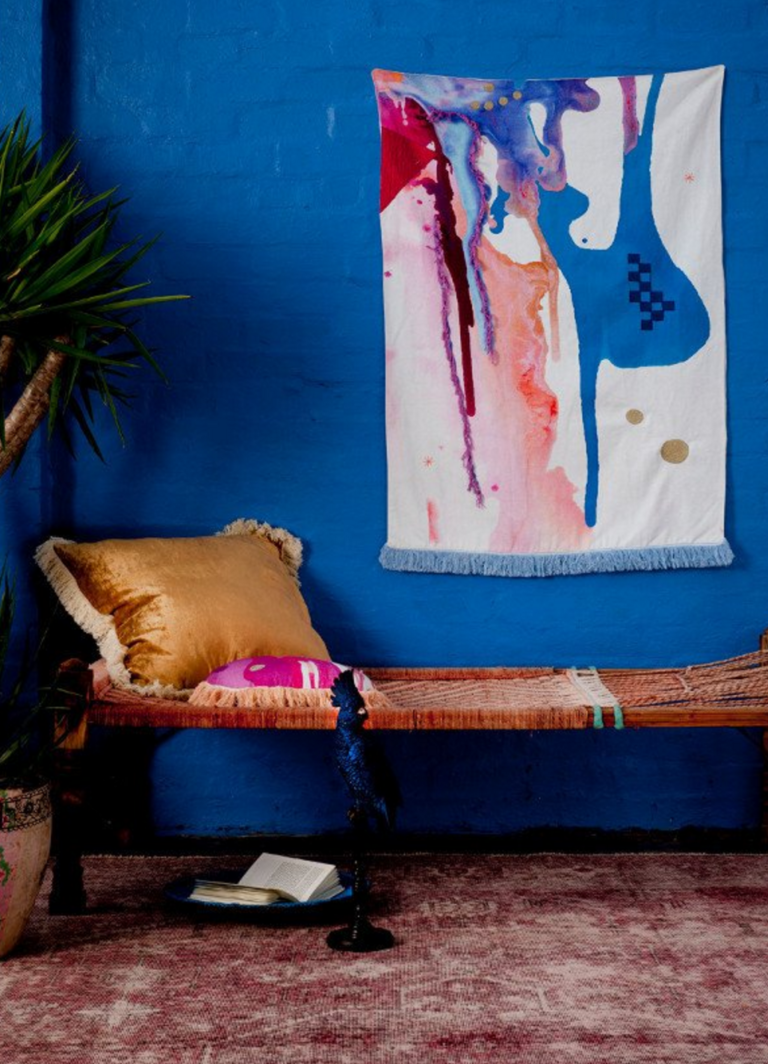 I am lucky enough to get sent a lot of candles in this job and I love discovering a new Aussie small business. Aria Rose Collection have a lot of candles (from $25) in less traditional and 'girly' scents which are right up my street! I really love Log Fire, Amber Moss and Teak, and Tobacco and Vanilla. They're handmade in Sydney and the amber glass packaging is nice and neutral. If you like those sweeter smells, you'll find them too: French pear, coconut and lime, lychee and peony and more.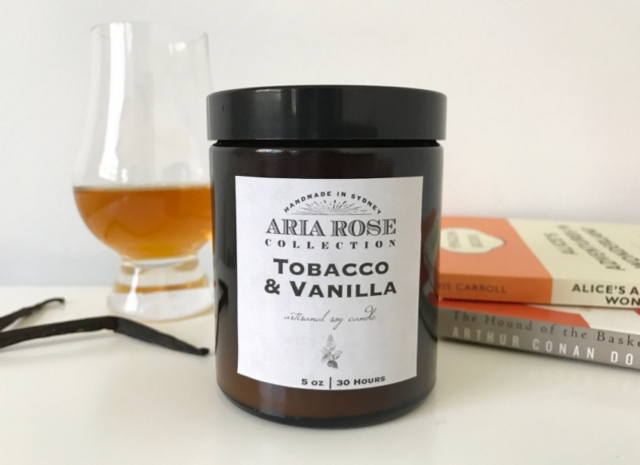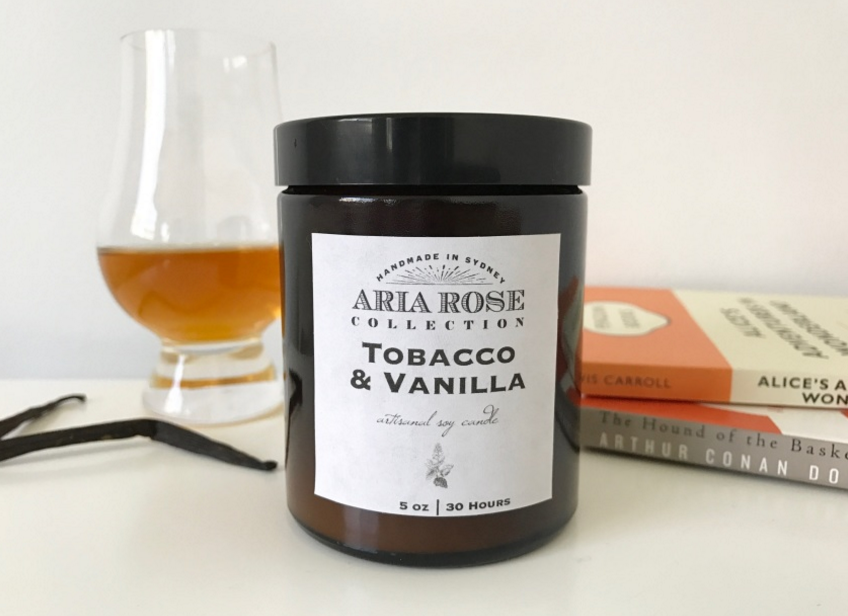 I'll be back next Tuesday with more fab finds! Jen x